9 Bizarre Schools That We Promise Actually Exist
School is in session for gladiators, dead bodies, and Santas.
It's back to school week across the U.S. for everyone from preschoolers to graduate students. And while there are myriad approaches to education in all disciplines, from calculus to literature to language to chemistry, if you want to learn about magical people hiding under rocks, say, or unconventional physics, you might have to look outside the realm of traditional schooling. If you're hoping to further your education, consider these nine schools in the Atlas that diverge somewhat from the standard curriculum.
Around 50 percent of Iceland's population believes in elves, a 1998 poll revealed. This belief is so fundamental to Icelandic culture that the placement of boulders where the "wee folk" live is taken into consideration when constructing roads. So it follows that there's an entire school dedicated to the study of these hidden people. Located in the city of Reykjavik, the Álfaskólinn offers a five-hour crash course on Iceland's elves that includes a tour of proven elf habitats, as well as a dress-up portion, and a section on identifying the 13 types of elves one might find in the wild. The class ends with a coffee and pancake breakfast and a signed diploma that certifies you as an official elf expert.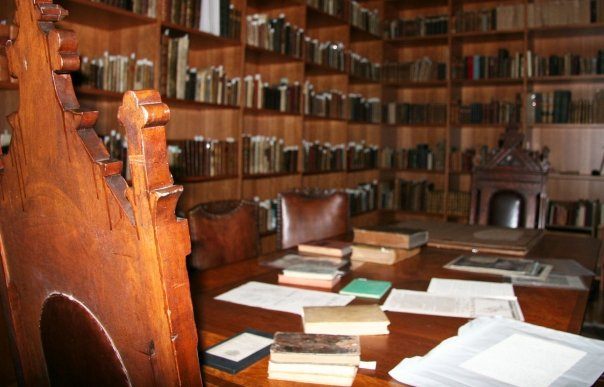 The Conjuring Arts Research Center is an organization "dedicated to the preservation and interpretation of magic and its allied arts, which include psychic phenomenon, hypnosis, deceptive gambling, science and history of playing cards, mentalism, ventriloquism, juggling, and sleight of hand techniques." The locus of this preservation is a small but robust library housed in an unmarked Manhattan office building. By making a research appointment with the center's librarian, one can come peruse their collection of uncommon books on magic for up to two hours at a time. If you're lucky, you may even witness some feats of illusion at the hands of a conjurer.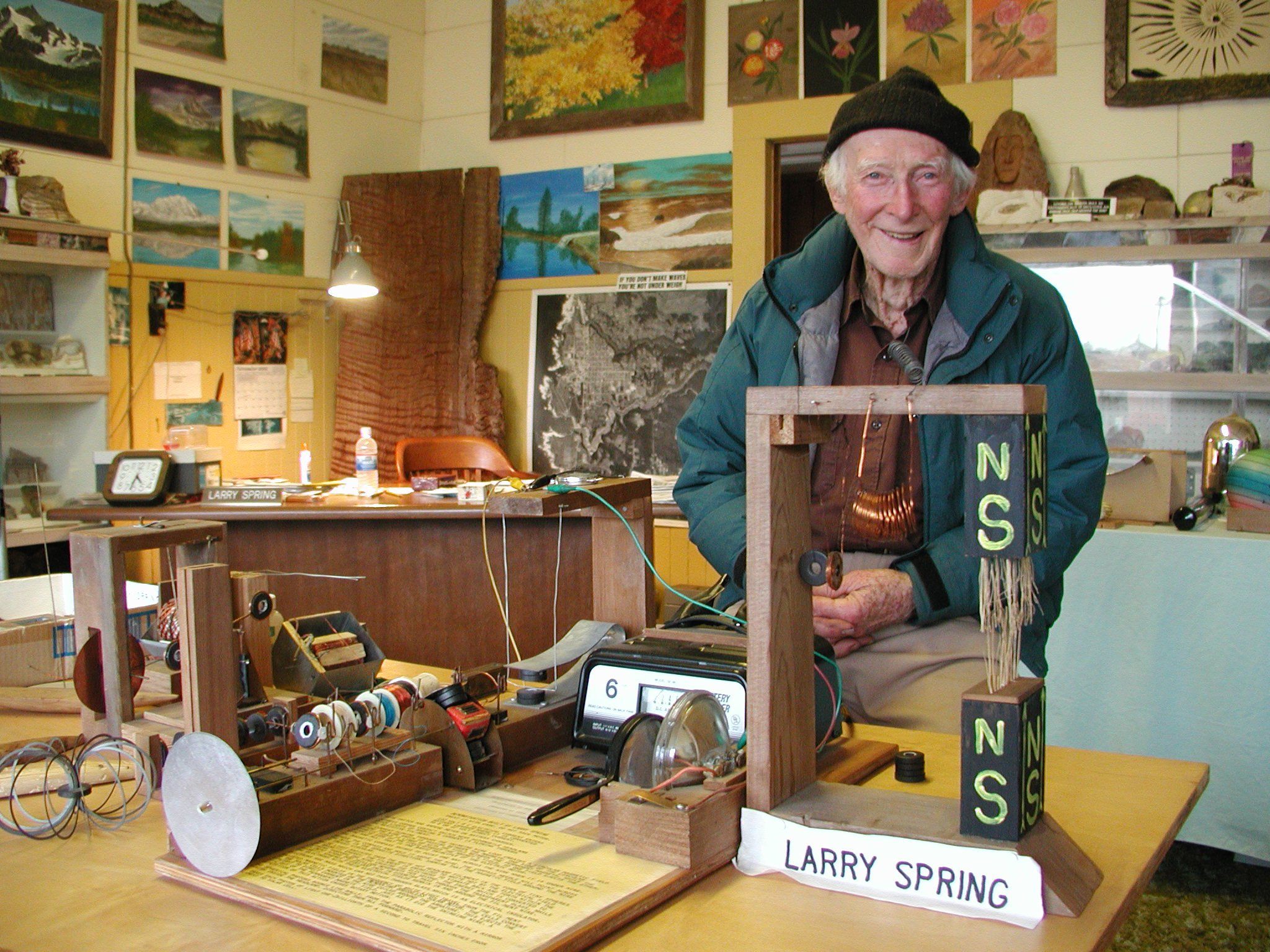 Larry Spring, a former pilot and lifelong radio enthusiast, started his own school of "common sense" physics in Fort Bragg, California. Put simply, Larry taught a view of physics based on the idea that light is neither particle nor wave but a "magnesphere," or a pure magnetic sphere of alternating polarity that drives electrons. The amateur physicist taught lessons of his own design for decades. Though he was never accepted into the mainstream scientific community, Larry's school is now a museum dedicated to his theories.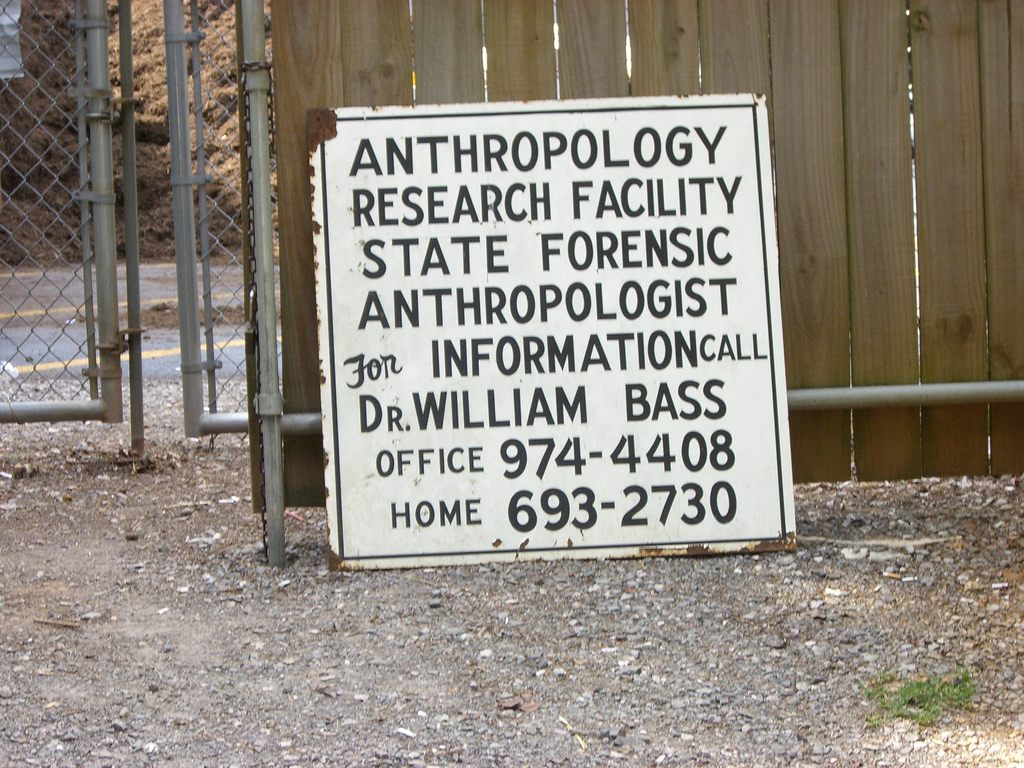 The University of Tennessee's Body Farm doesn't grow bodies, but it does cultivate them. The small plot of land in Knoxville belongs to the university's forensic anthropology department, which studies human remains. This is a difficult field of study, given that most corpses are either controlled by the state or by next of kin when an individual passes on. However, when bodies are donated to science, there's a chance they end up at the Body Farm. Here, they are left to nature, or partially buried, or put in trees or underwater—anywhere a body might end up in the real world—so that the anthropologists can study what happens to them over time. The Farm is growing, despite the fact that everything here is dead.
Sergio Iacomoni, or as he's known during business hours, "Nero," operates a private, historically accurate gladiator school in Rome. The school offers lectures and classes for would-be warriors of all ages to engage in mock life-or-death combat. Students learn to properly wield shields and swords. No word on whether nipple plates and leather kilts are supplied.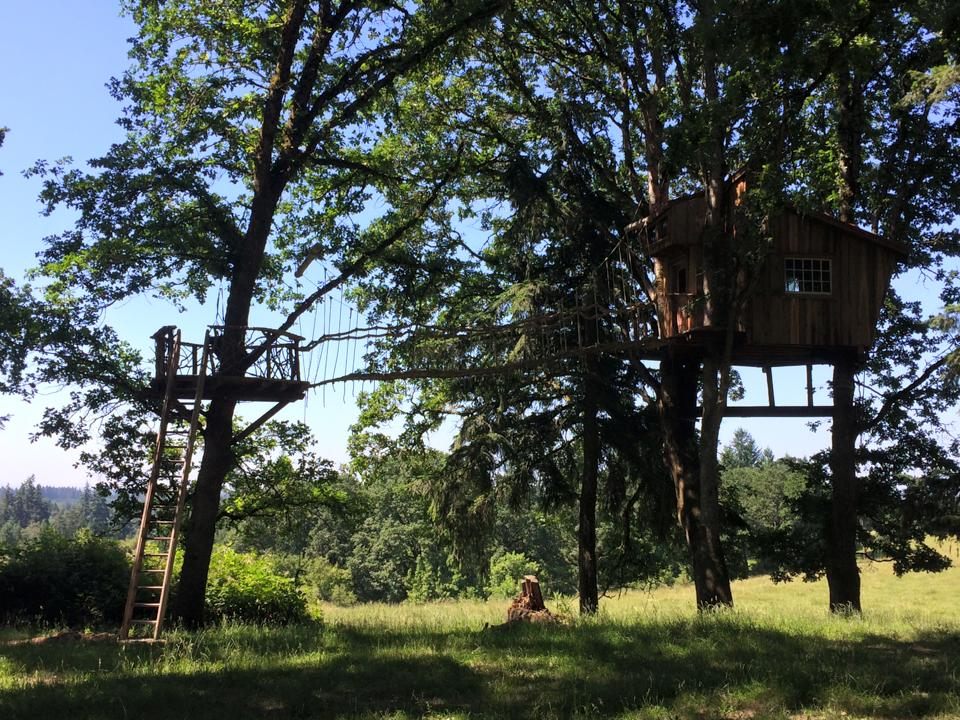 Tom Kovar loves to climb trees, so he makes his living teaching others how to do it too. As Master Tree Climbing Instructor, Kovar teaches people how to tie proper knots, safely hang sleeping hammocks, and carefully ascend the branches of a tree, all on his own farmland in Oregon City. Though this might seem like some sort of playground for adults with rampant Peter Pan syndrome, Kovar's classes are actually more targeted towards professionals who might need instruction in climbing trees, such as parks workers and nature researchers. However, there are also lessons offered for civilians who just want to get up into the canopy.
If the class descriptions are to be believed, this is the only school in the world dedicated to inducing an out-of-body experience—though whether the Monroe Institute in Virginia is an actual school or just a complex scheme to sell founder Robert Monroe's patented "Hemi-Sync" technology is up for debate. The Monroe Institute offers classes such as "Gateway Voyage," for those who want to travel out-of-body, or "Using Hypnosis to Relive Past Lives," which is pretty self-explanatory. Even if you don't believe in Monroe's parapsychology, the Monroe Institute offers (perhaps questionably so) continuing education credits for psychologists, counselors, and massage therapists.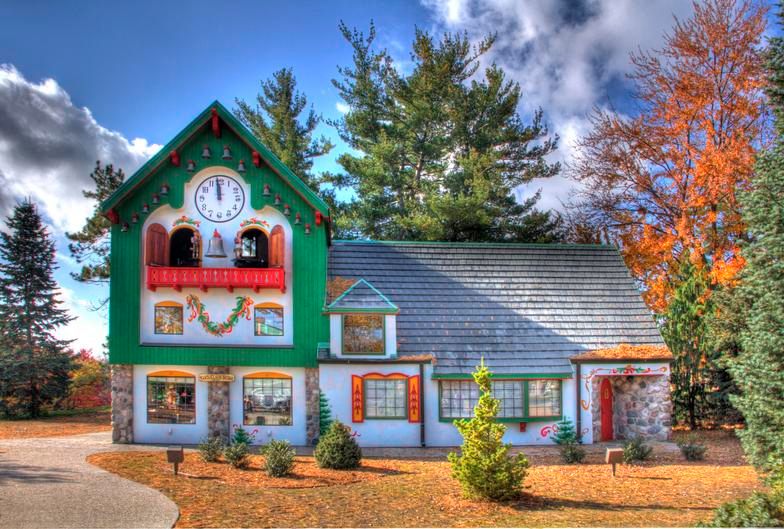 For a more seasonally oriented education, you can attend The Charles W. Howard Santa Claus School. Established in 1937 by a former Macy's Santa, the school is the oldest Santa school in the world. It's also the best, and is referred to as "the Harvard of Santa schools". Dedicated to upholding the traditions, image, and history of Santa Claus, the school offers classes like proper dress and makeup, radio and TV experience, live reindeer habits (with real reindeer!), and Santa sign language. The building, located in a wooded area of Midland, Michigan, looks like it would be more at home at the North Pole. The gingerbread house exterior and Christmas workshop interior sets the right tone for the intensive three-day course that occurs near the end of October, just in time for the Christmas season.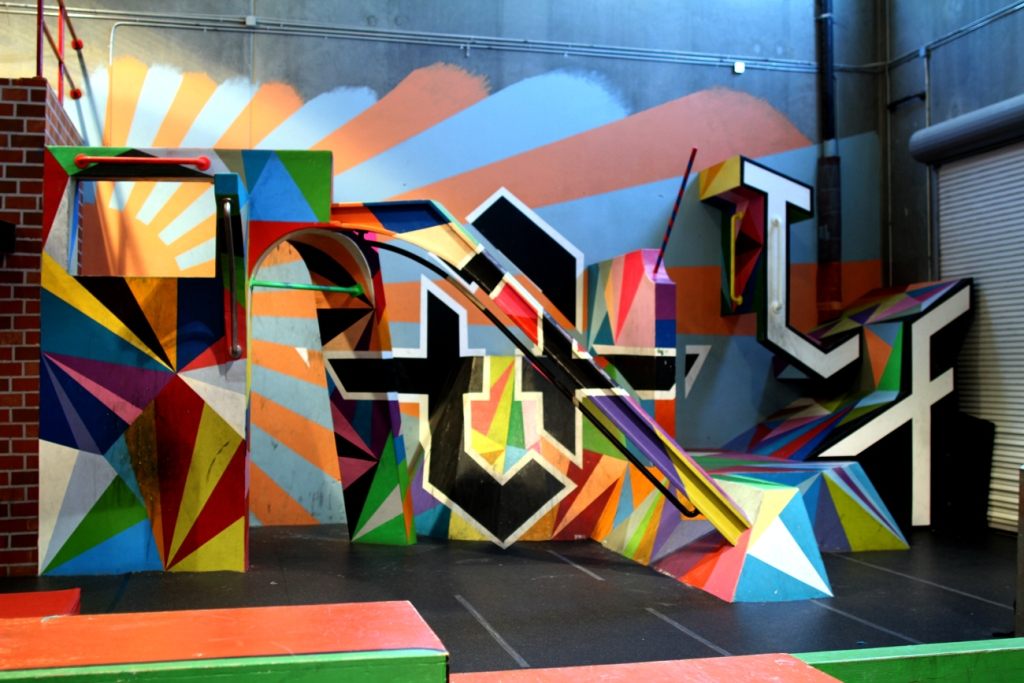 If you're more of a gym class sort of person, The Tempest Freerunning Academy is a parkour paradise run by the Los Angeles-based Team Tempest, a group of professional freerunners who have been featured in action movies and television commercials. They've created a huge space full of walls, ramps, and bars to run around, jump off and climb to your heart's delight. They offer classes for aspiring freerunners and parkour traceurs. While you might not be doing flips or jumping across rooftops in your very first class, it beats getting picked last for dodgeball.