/
All
Netherlands
Amsterdam
The Atlas Obscura Guide To
Amsterdam
66 Cool, Hidden, and Unusual Things to Do in Amsterdam, Netherlands
Updated May 9, 2022
Unusual Attractions in Amsterdam
Cool Places to Eat & Drink in Amsterdam
In partnership with KAYAK
Plan Your Trip
In Partnership with GetYourGuide
Unforgettable Experiences Nearby
From red light secrets to cheese tastings to dike day trip and boat tours.
Discover Experiences
Atlas Obscura Itineraries
Amsterdam
Forge your own path in this tourist magnet, toward places that are less crowded but no less wondrous.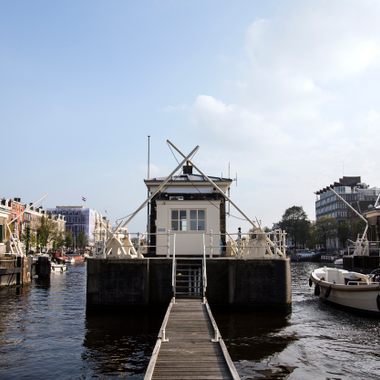 Explore Amsterdam, Netherlands
Amsterdam Leaderboard
Places Added
Places Edited
Recent Amsterdam Activity
See Fewer Ads
Become an Atlas Obscura member and experience far fewer ads and no pop-ups.
Learn More