Why Atlas Obscura
Atlas Obscura is all about
storytelling

and experience

Our trips are inspired by our Atlas of the world's most fascinating places, the stories behind them, and the people who bring them to life.
Small group travel

Our trips are capped at 12-14 travelers, allowing us to offer behind-the-scenes experiences that simply can't be had with larger groups.

Curious co-travelers

Atlas Obscura travelers are curious, adventurous, and eager for the kinds of experiences that can't be found on a typical group tour.

Special access

Our talented global network of experts and insiders can open doors that no one else can.

Places no one else goes

We uncover hidden wonders where you least expect them, seeking out the most incredible places that others overlook.

Positive impact

Many travel companies talk about minimizing their impact. We aim to maximize ours. That's because all our trips are designed to do good.
Uniting
curious

travelers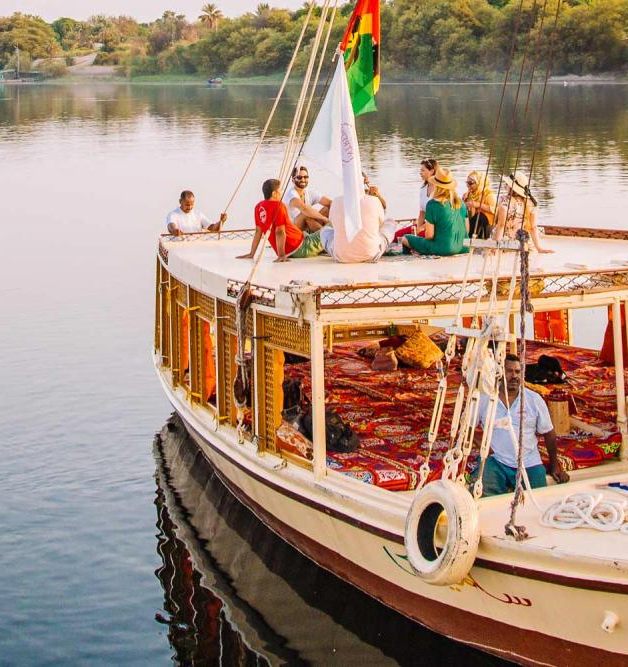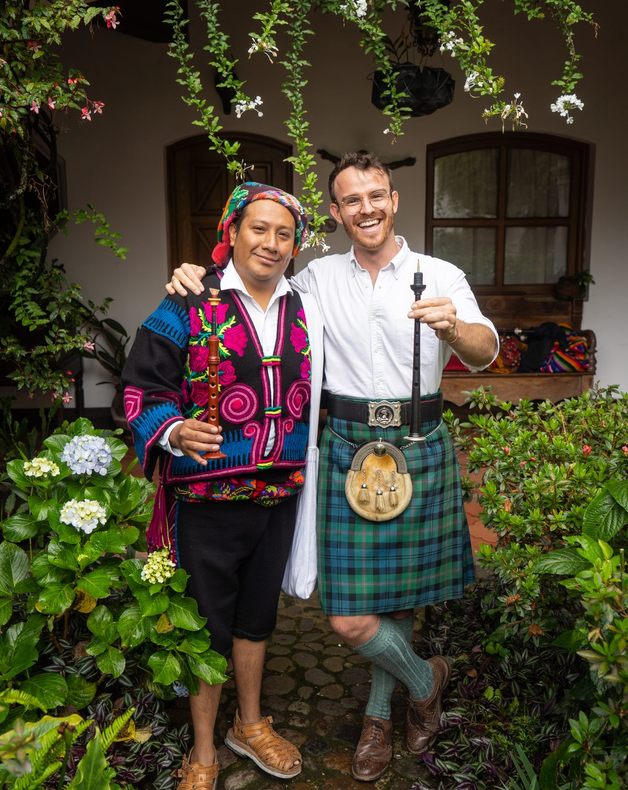 Atlas Obscura x Intrepid
We partner with Intrepid, the world's largest travel B Corp, to offer trips that have a positive impact on the people and places we visit.
By combining Atlas Obscura's unique storytelling sensibility, special access, and vast network of experts with Intrepid's 30+ years of experience delivering seamless travel experiences around the world, we bring the Atlas to life for thousands of travelers every year.
Learn more

about our partnership
Want Adventures news and updates?
Sign up for our
emails

.