Beyond Tree Identification: Learning the Secrets of Trees With Annie Novak
4 sessions
$80 per person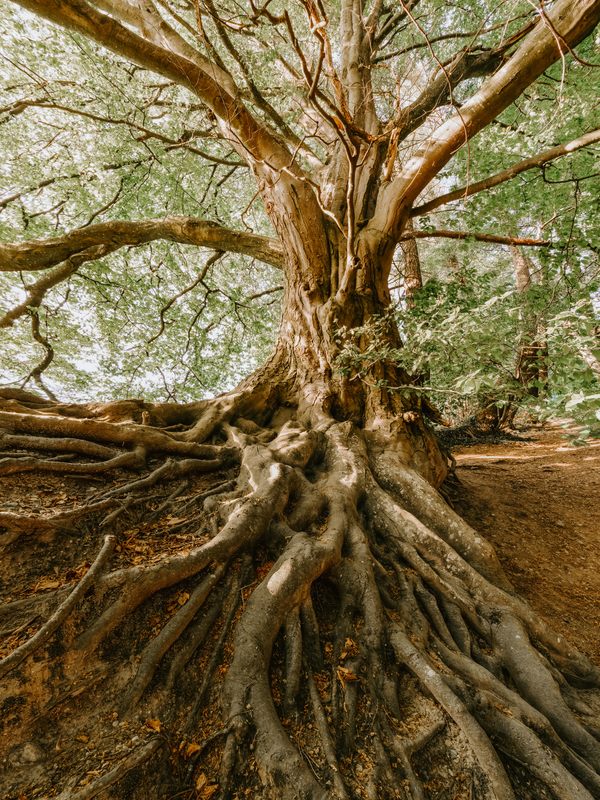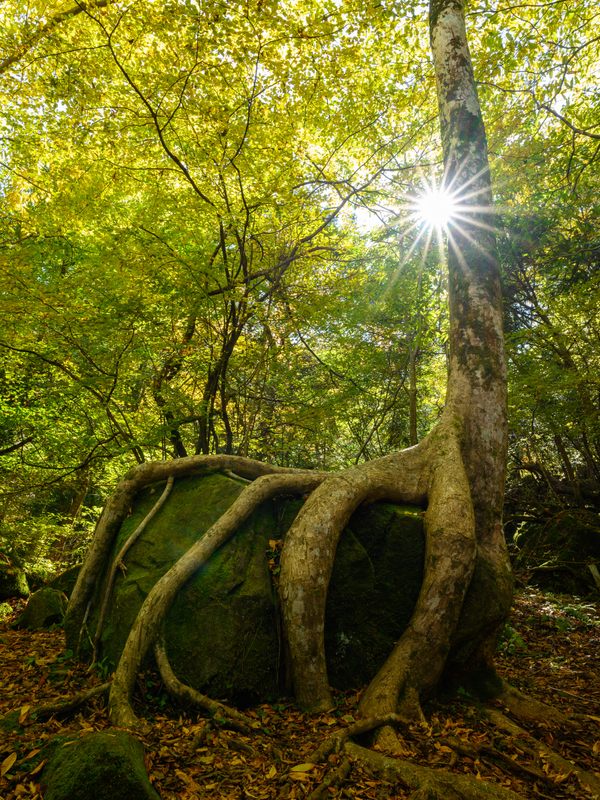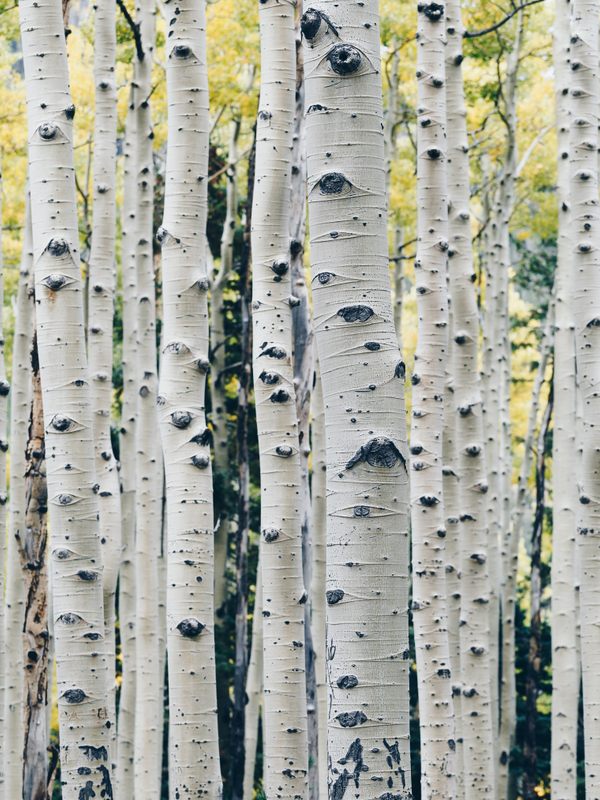 What We'll Do
This course has already started! However, you can still join if you'd like to (and we hope you will!). Students enrolling after the course start date and time will have access to a recording of the first session (which will be emailed to participants within 72 hours) as well as the option to attend remaining sessions live. Please select the "Join Late" ticket type to enroll after the course has begun.
In this four-part lecture series, get to know the trees around you—from learning basic botany and tree identification to performing your own fieldwork.
Course Description
With crowns that rustle above us and a universe of roots that sprawl beneath us, trees and woody plants shape much of the world that we occupy. But just how well do we know them? Join Annie Novak for a four-part tree intensive that moves from basic botany to self-led fieldwork. We'll learn the fundamentals of tree identification and how to practice local phenology by developing observation skills that go beyond leaf identification to a closer look at vegetative characteristics in every season—preparing for your own independent between-session walks that will feed a deeper understanding of who these woody giants are. By the end of this course, you'll not only be empowered by an introduction to trees' evolutionary history, plant families, and botanical function as well as how to follow exciting new science such as tree communication, but you'll also find yourself engaging with tree-filled spaces around you in an enriched way.
Syllabus At A Glance
This course includes three total sessions, each lasting for 1.5 hours on four consecutive Tuesdays beginning September 13. 
Session 1 (Tuesday, 9/13, 6:30–8:00 PM ET): What (and How?!) Is a Tree? Botanical terms, evolutionary development, and plant part functions
Session 2 (Thursday, 9/22, 6:30–8:00 PM ET): Fundamentals of Identification: Plant parts and understanding the growing environment
Session 3 (Tuesday, 9/27, 6:30–8:00 PM ET): Identification Continued: Honing your skills with tree fruits, bark, flowers, and seeds
Session 4 (Tuesday, 10/04, 6:30–8:00 PM ET): Lifelong Friends: Trees and the world around us
Please note that the second session will be held on Thursday 9/22 while all other session are on Tuesdays. 
Between Sessions
Outside of class, students will be encouraged to take on optional activities on their own, including an identification practicum, phenological journaling, and a local exploration of trees in the area.
Course Materials
While there are no materials required to take this course, a loupe is recommended. 
Pricing Options
This course is available at three ticket prices. This tiered pricing model is designed to increase access for a wider range of students as well as to support our instructors. In addition to tiered tickets, we offer a limited number of no-pay spots for students who would not otherwise be able to take this course. No-pay spots are selected via a randomized drawing two weeks before each section begins. For more information and to apply for a no-pay spot, please click here. To learn more about our pricing model and randomized selection process for no-pay spots, please visit our FAQ page.
Community Guidelines for Students
Please take a moment to review our community guidelines for students, which aim to share our classroom ethos and help set the stage for the best possible learning experience.
Atlas Obscura Online Courses
Atlas Obscura Courses offer opportunities for participants to emerge with new skills, knowledge, connections, and perspectives through multi-session classes designed and taught by expert instructors. To learn more about our current course offerings, please visit www.atlasobscura.com/online-courses. For answers to commonly asked questions, check out our FAQ page here.
Founded in 2009, Atlas Obscura created the definitive community-driven guide to incredible places across the planet and is now an award-winning company that shares the world's hidden wonders in person and online.
Where We'll Be
Once registered, you'll receive a confirmation email from Eventbrite that will provide access to each class meeting. Please save the confirmation email as you'll use it to access all sessions of your course via Zoom.
About Your Instructor
Annie Novak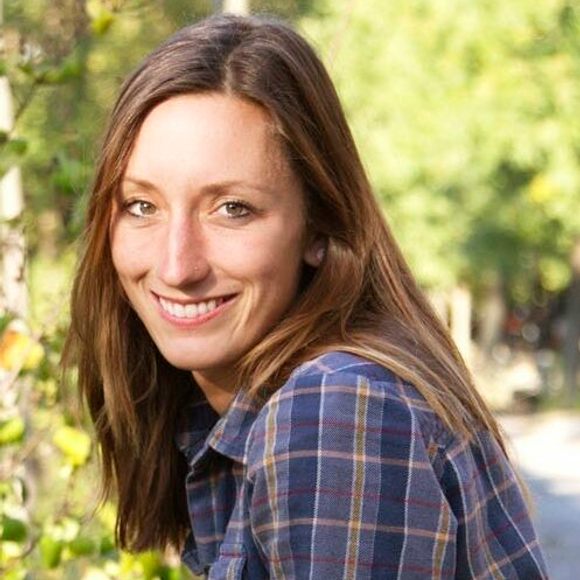 Annie Novak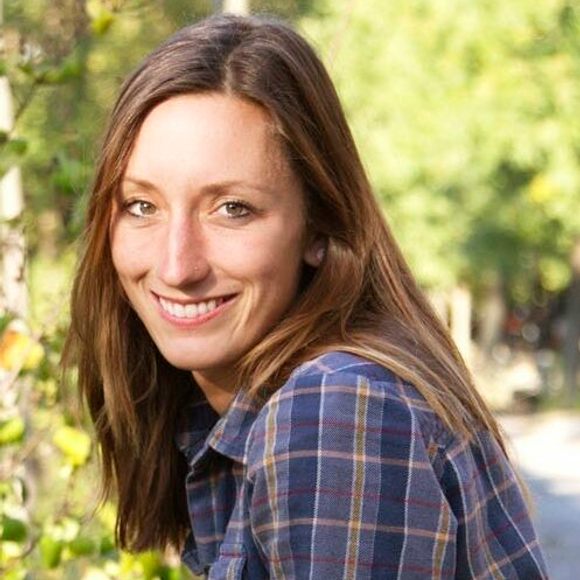 Annie Novak is the founder and director of Growing Chefs, field-to-fork food education program; the Manager of the Edible Academy at the New York Botanical Garden, and co-founder and farmer of Eagle Street Rooftop Farm in Greenpoint, Brooklyn in partnership with Goode Green and Broadway Stages. She is the author of The Rooftop Growing Guide: How to Transform Your Roof into a Garden or Farm, published by Ten Speed Press. 
A passionate educator, Annie teaches locally & nationally, and has spoken at conferences around the country on the connections between people, food and ecology, and the benefits of urban agriculture.
Photo credit: Naima Green
What Else You Should Know
This lecture series is designed so students can participate live or watch a recording of each session, after it airs, at a time that is convenient for them. Sessions will take place live over Zoom, with dedicated Q&A segments for students to ask questions via video or chat. Within 72 hours after each session meets, students will receive access to a recording of the live session, which they can watch for up to two weeks after the course concludes.
Instructors may use Google Classroom to communicate with students outside of class. While students aren't required to use Google Classroom, instructors may use this platform to post resources, discussion questions, or assignments. This platform also offers a space for students to connect with one another about course material between sessions.
We provide closed captioning for all of our courses and can share transcripts upon request. Please reach out to us at experiences@atlasobscura.com if you have any questions, requests, or accessibility needs.