Thrills & Chills: Horror Story Writing With Nino Cipri
4 sessions
$225 per person
Up to 26 people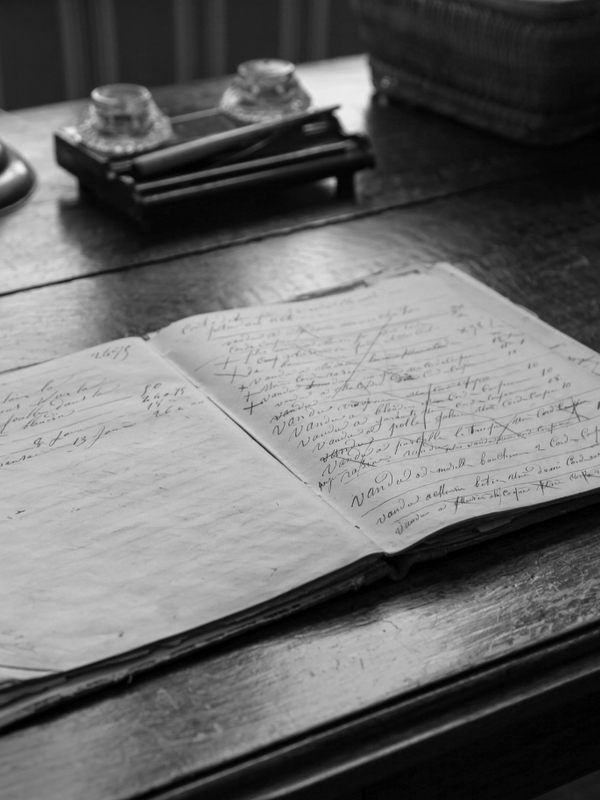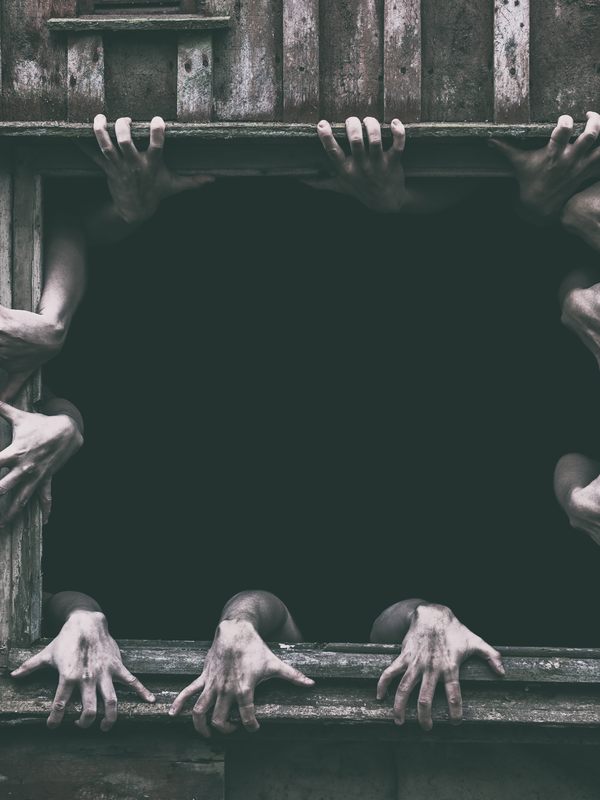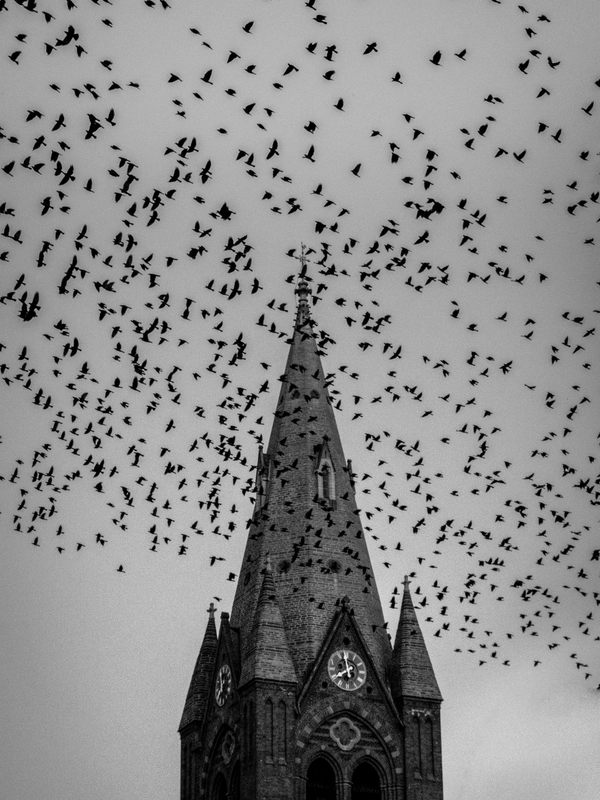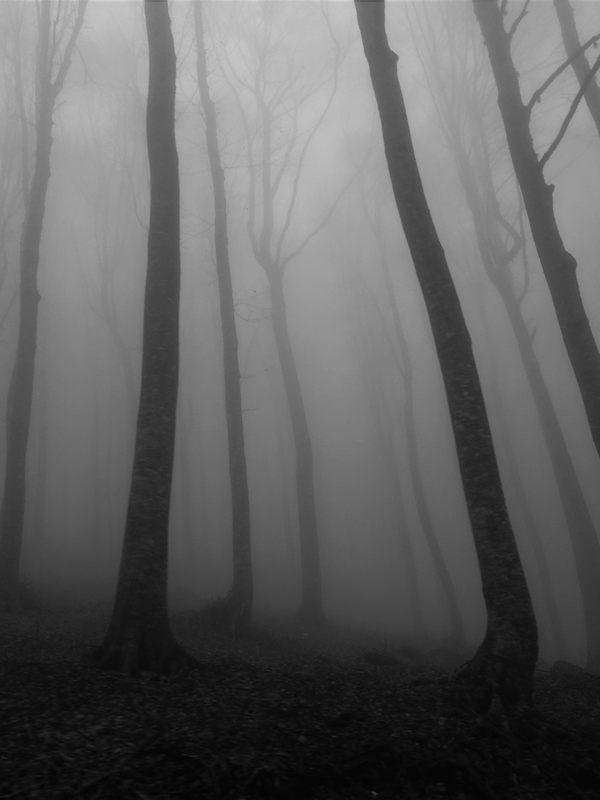 What We'll Do
In this four-part seminar, trace the roots of the horror genre and begin crafting a story of your own.
Course Description
The horror genre is a funhouse mirror, offering larger-than-life reflections of a culture's fears and insecurities. Its popularity may rise and fall, but horror is always with us. In this seminar, award-winning author and lifelong horror fan Nino Cipri will guide students through the process of writing horror, from generating ideas to the final revision and submission process. Along the way, we'll talk about horror's roots in oral traditions, embracing and subverting tropes, and why we keep coming back to horror even when it can't compete with real life's awfulness. This course welcomes writers of all backgrounds and experience who are interested in sharpening their skills and exploring the genre. 
Syllabus at a Glance
This course includes four total sessions, each lasting 1.5 hours.
 Fall Session A: Meets Sundays beginning October 8.
Session 1 (Sunday, 10/8, 1–2:30 PM ET)| Did You Hear Something?: Exploring horror's humble roots
Session 2 (Sunday, 10/15, 1–2:30 PM ET)| Embracing Darkness: Remixing, subverting, and throwing genres into a blender
Session 3 (Sunday, 10/22, 1–2:30 PM ET)| Follow the Trail of Blood: Plot, pacing, and structure in horror
Session 4 (Sunday, 10/29, 1–2:30 PM ET)| Gather Round the Campfire: Sharing drafts, getting feedback
Between Sessions
This class will include a series of readings and resources, some of which will be optional, but will inform some of the discussions. The mandatory readings and films will all be chosen from stories that are published online and available for free. Optional resources might include craft books, essays, articles, films, and podcasts. 
Pricing Options
In addition to full-price tickets, a limited number of no-pay spots are available for this course. Please note that these tickets are reserved for those who would not otherwise be able to take this course and who expect to attend all sessions. No-pay spots are distributed via a randomized drawing two weeks before each course begins. For more information and to apply for a no-pay spot, please click here. To learn more about our pricing model and randomized selection process for no-pay spots, please visit our FAQ page. 
Community Guidelines for Students
Please take a moment to review our community guidelines for students, which aim to share our classroom ethos and help set the stage for the best possible learning experience.
Atlas Obscura Online Courses
Atlas Obscura Courses offer opportunities for participants to emerge with new skills, knowledge, connections, and perspectives through multi-session classes designed and taught by expert instructors. To learn more about our current course offerings, please visit www.atlasobscura.com/online-courses. For answers to commonly asked questions, check out our FAQ page here.
Founded in 2009, Atlas Obscura created the definitive community-driven guide to incredible places across the planet and is now an award-winning company that shares the world's hidden wonders in person and online.
Where We'll Be
Once registered, you'll receive a confirmation email from Eventbrite that will provide access to each class meeting. Please save the confirmation email as you'll use it to access all sessions of your course via Zoom.
About Your Instructor
Nino Cipri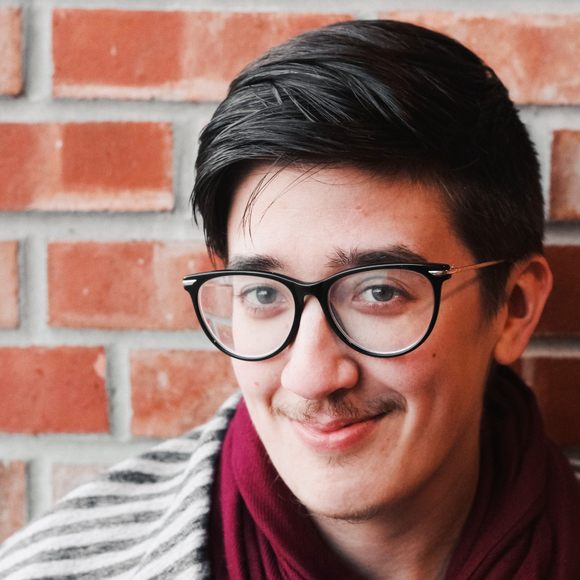 Nino Cipri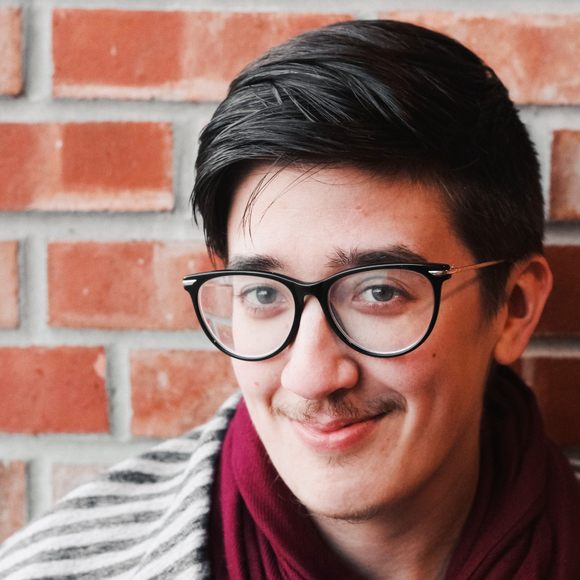 Nino Cipri is a queer and trans/nonbinary writer, editor, and educator. A graduate of the Clarion Writers' Workshop, and University of Kansas's MFA, Nino's genre-blending fiction has been nominated for the Shirley Jackson, World Fantasy, Lambda, Nebula, and Hugo Awards. A multidisciplinary artist, Nino has also written plays, screenplays, and radio features; performed as a dancer, actor, and puppeteer; and worked as a stagehand, bookseller, bike mechanic, and labor organizer. One time, an angry person on the internet called Nino a verbal terrorist, which was pretty funny.
Nino's short story collection Homesick won the Dzanc Short Fiction Collection Prize and was chosen as one of the top ten books on the ALA's Over the Rainbow Reading List. Their novella Finna — about queer heartbreak, working retail, and wormholes — was published by Tor.com in 2020, and its sequel Defekt was released in April 2021. Nino's YA horror debut, Burned and Buried, will be published in 2023.
What Else You Should Know
This is an interactive, small-group seminar that meets over Zoom. Students may be encouraged to participate in discussions, work on assignments outside of class, and workshop projects with their instructor or classmates. Due to the interactive nature of this course, we strongly recommend students attend as many live sessions as possible. Within 72 hours after each session meets, students will receive access to a recording of the live session, which they can watch for up to two weeks after the course concludes.
Instructors may use Google Classroom to communicate with students outside of class. While students aren't required to use Google Classroom, instructors may use this platform to post resources, discussion questions, or assignments. This platform also offers a space for students to connect with one another about course material between sessions. 
We provide closed captioning for all of our courses and can share transcripts upon request. Please reach out to us at experiences@atlasobscura.com if you have any questions, requests, or accessibility needs.
Group Size
There are 26 spots available on this experience.