Exploring a Secret Fort
Multiple Dates
1 hour
$30 per person
Up to 10 people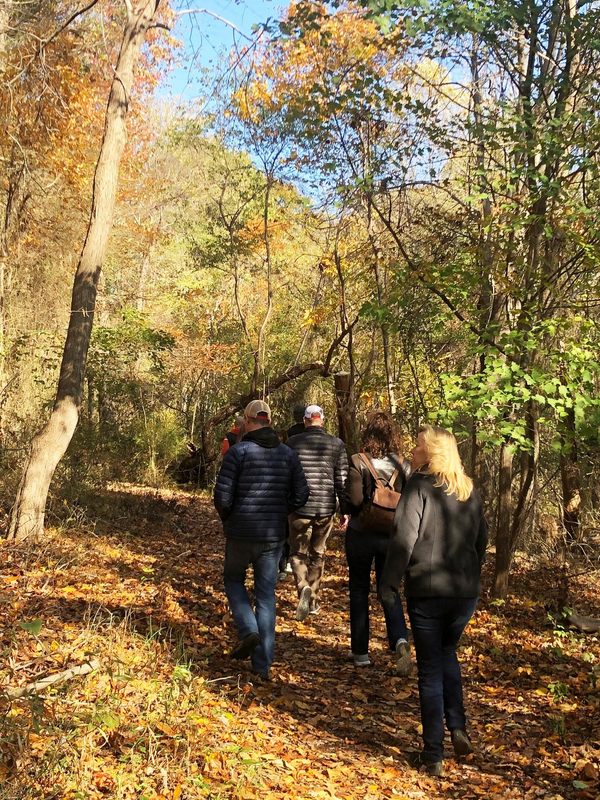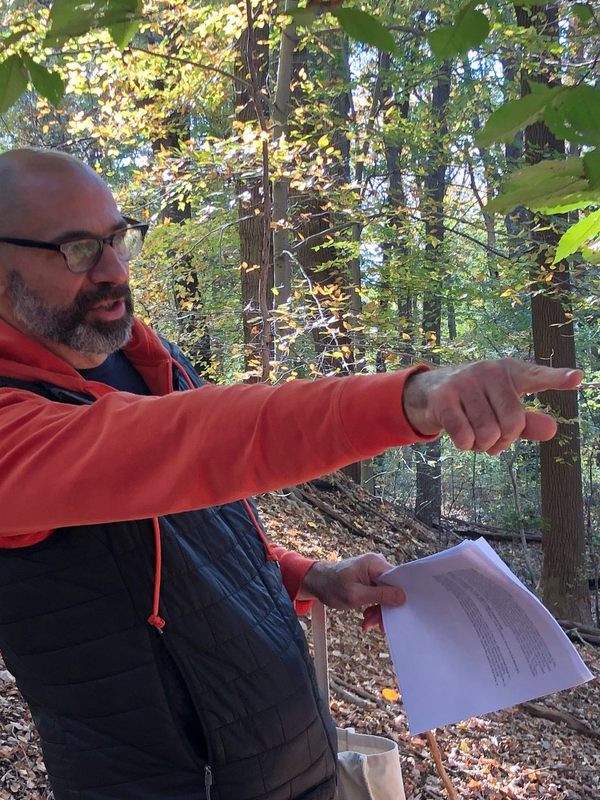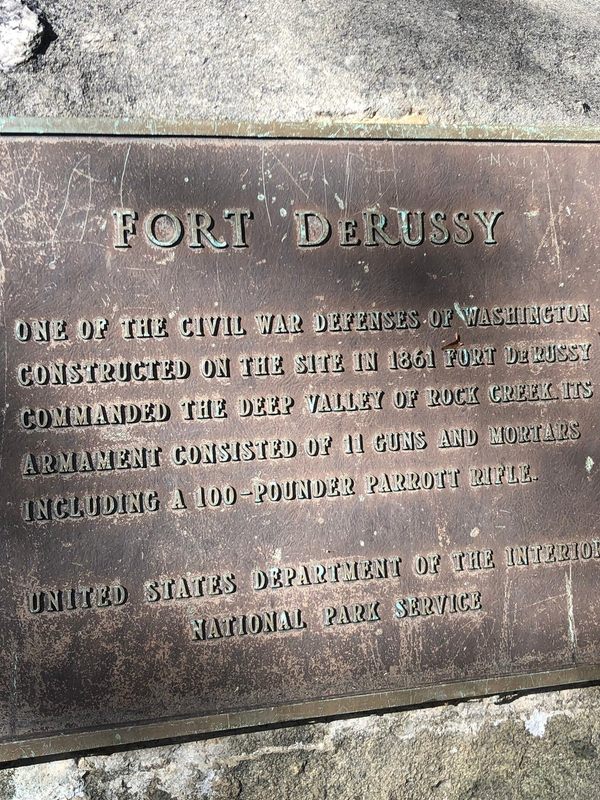 What We'll Do
We're going to explore one of the true hidden wonders of Washington, D.C., a Civil War fort nestled deep in Rock Creek Park.
In July, 1864, a Confederate Army attempted a surprise invasion of Washington, D.C., hoping to sow panic and drive Congress and President Lincoln from the Capitol. Confederate forces swept into the city, and fought a desperate battle among the northern defenses of Washington. President Lincoln rode over to the see the fighting, the only time in American history a president has been under enemy fire. Eventually Union forces repelled the attack, and Washington was saved. It's considered one of the greatest what-ifs in American history: Had the Union lost the battle, most historians believe there would have been a negotiated settlement to the war, and a durable Confederate nation.
We're going to visit Fort DeRussy, one of the forts that drove back the Confederate attack, and learn the full story of how the Civil War came to Washington. Abandoned after the war and overgrown, Fort DeRussy was practically lost to history. Today, it's virtually unknown: I grew up blocks away and didn't even know it was there. It's an astonishing, beautiful ruin in a peaceful forest grove.
Where We'll Be
We'll walk down a forest trail in Rock Creek Park to Ft. DeRussy, an abandoned and overgrown Civil War fort.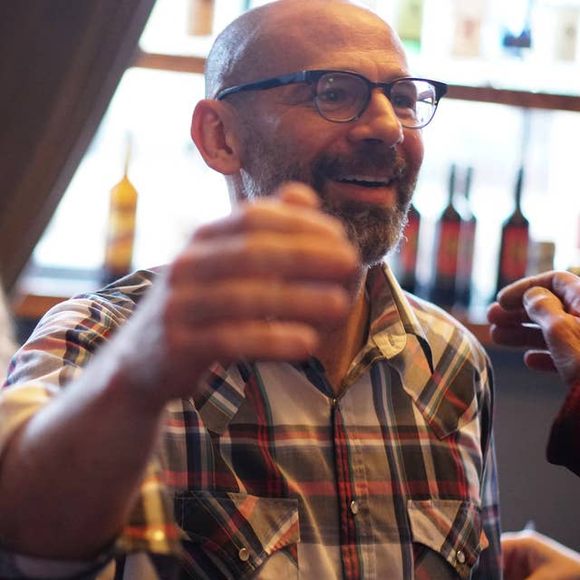 David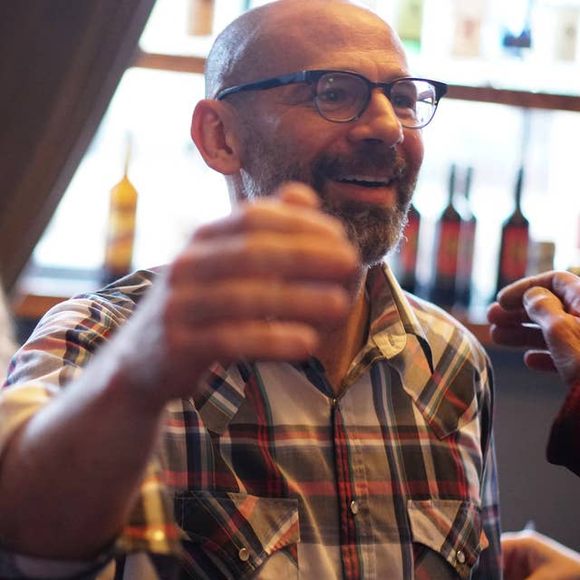 Hi, I'm David, the CEO of Atlas Obscura.
A native Washingtonian, I've been leading Atlas Obscura tours of Fort DeRussy for the past four years. I've also given a sold-out presentation about D.C.'s Civil War history at Nerd Nite. I host the Slate Political Gabfest (Stephen Colbert's favorite podcast). I'm the former editor-in-chief of Slate and the author of two books, one a best-seller about the Bible, the other the true history of the Nobel Prize Sperm Bank.
For questions about this experience, please contact me directly through Airbnb.
What Else You Should Know
Please check the weather in advance and dress accordingly. Wear clothing that you don't mind getting a bit dirty and be sure to wear comfy shoes.
Group Size
There are 10 spots available on this experience.
Who Can Come
Guests of all ages can attend.
What to Bring
Water
Mosquito repellent (nice but not essential)
Cancellation Policy
Any experience can be canceled and fully refunded within 24 hours of purchase. See cancellation policy.
Dates and Availability
More dates are coming soon!
This experience is popular—we've run out of spots. Check back soon or find more things to do in
Washington, D.C.
.