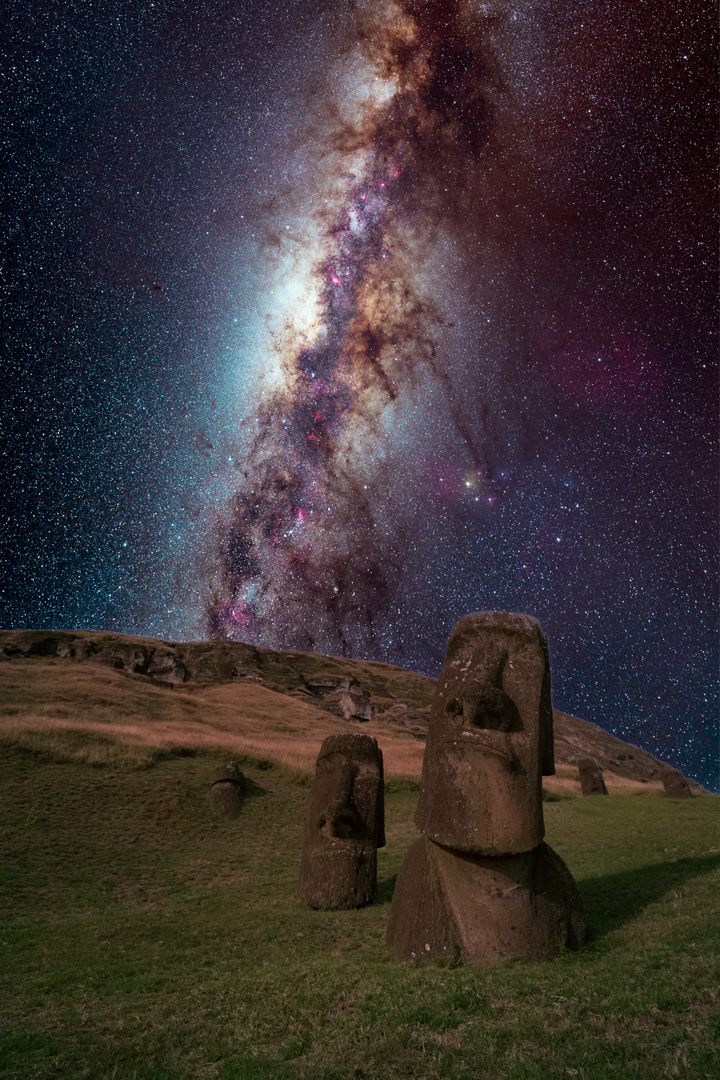 Our Second Summer Snaps Photo Contest Winners: Night Views
These magical images from our readers will inspire you to appreciate night vision.
Last month, for our second photo contest of the year, we called out to all the night owls for their most memorable views after dark. At Atlas Obscura, we love reasons to stay up past our bedtimes and experience celestial moments that leave us in awe. We wanted to know: What do you see when the sun goes down?

We were dazzled by the beautiful nocturnal imagery our readers submitted. We saw landscapes gently reflecting moonlight, trails of stars etched into velvet skies, and dreamy views from windows. The most popular feature in the entries, by far, was the Milky Way in all its glory.

Behold our wonderful winning photos (view them up close with a click) selected by our staff—the first place winner is above. We hope they will inspire you to look up and around more often when darkness descends.

Congratulations to our winners, who scored some Atlas Obscura gear!
Second Place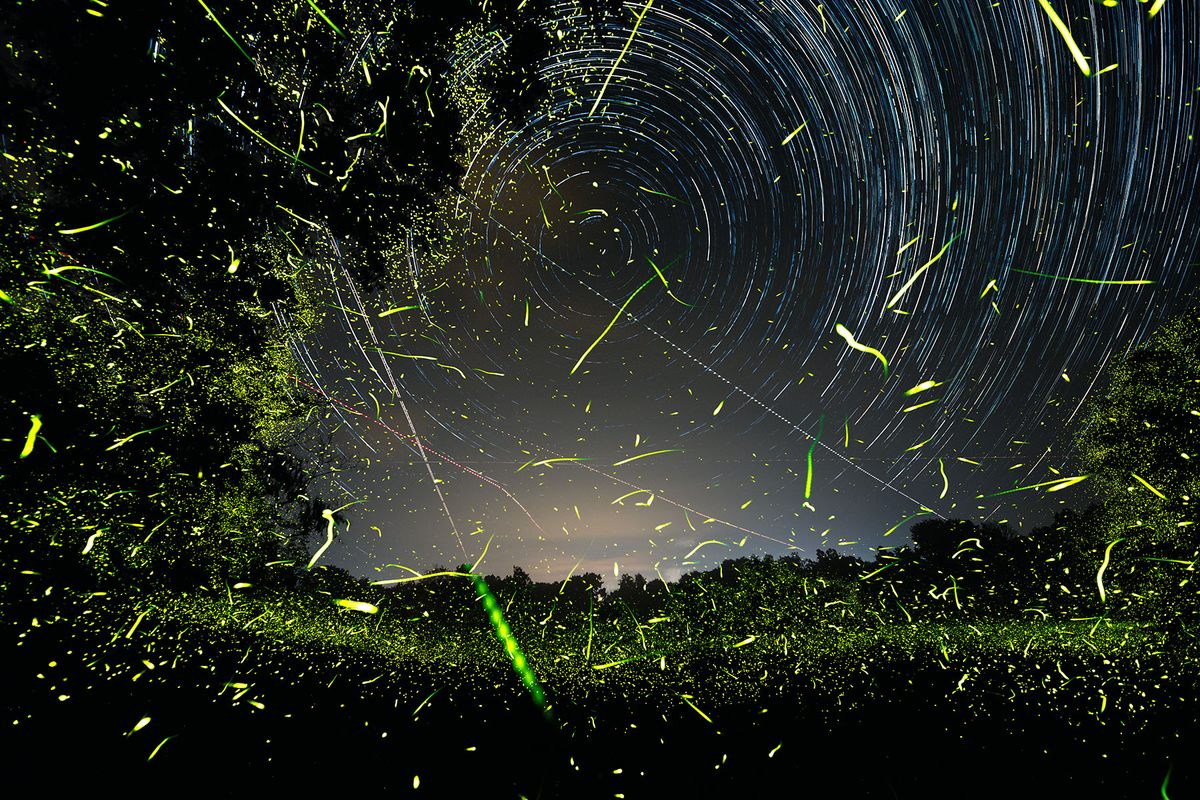 Third Place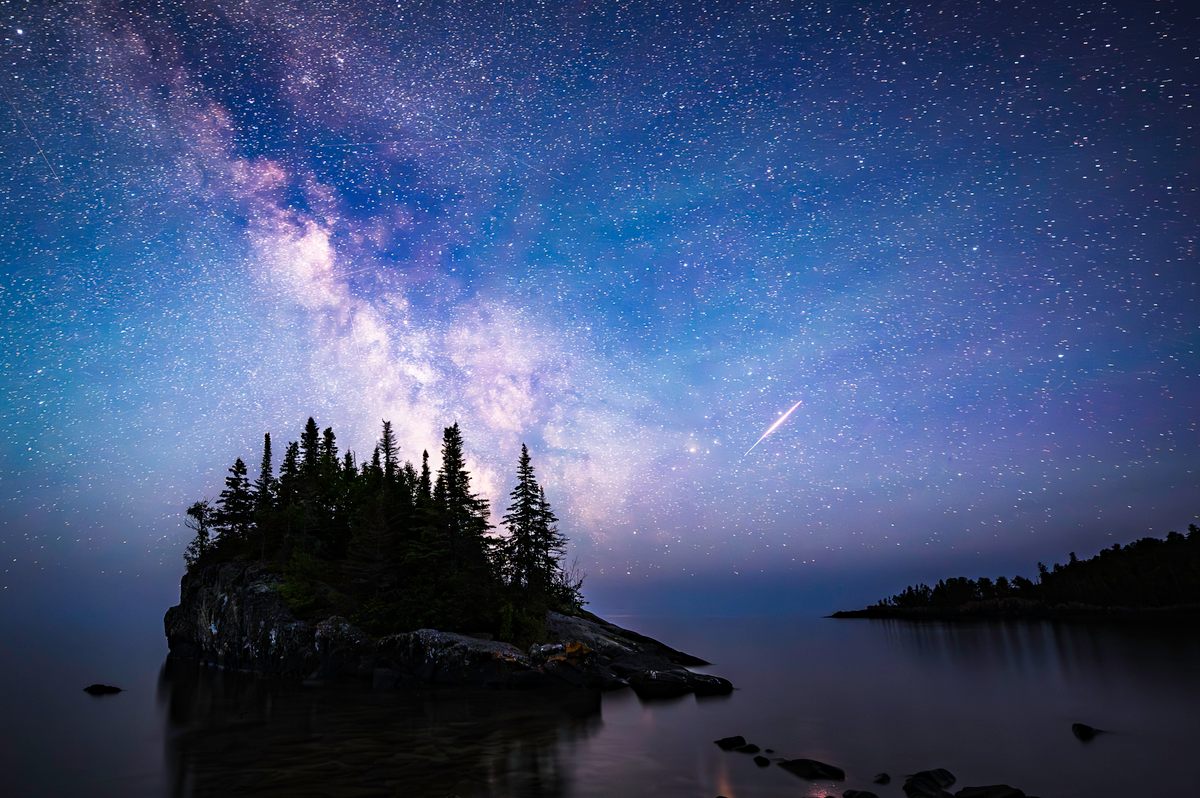 Honorable Mentions