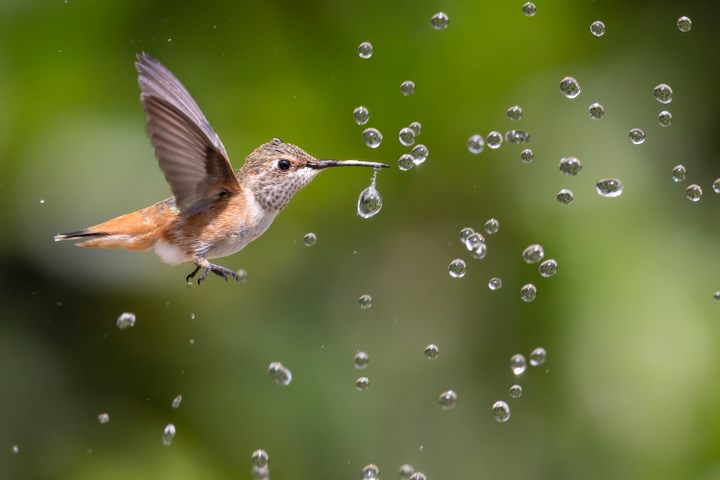 Our Final Summer Snaps Photo Contest Winners: Wildlife
For the last days of summer, we're going au naturel!
In August we invited animal lovers to send us their favorite images of creatures they've encountered in their explorations. We at Atlas Obscura have always been fascinated by critters big and small—their secret lives, what they tell us about the world and ourselves—so we wanted to know: What in the animal kingdom catches your eye?
You showed us horses galloping through fields, lionesses with cubs, and bees on colorful flowers. Most of all, we saw a lot of birds: startling close-ups, in magnificent mid-flight, and congregating en masse with their feathered friends.

Check out the delightful winning photos (click to see them up close) selected by our staff—the first place winner is above. We hope these images will endear you to the living beings we share the world with.
Congratulations to our winners, who scored some Atlas Obscura gear! And thanks to everyone who shared wonderful images with us this summer. Be sure to check out the winners of our other two contests, for Roadside Attractions and Night Views, and definitely stay tuned for more chances to share your photos with us and score some Atlas Obscura prizes!
Second Place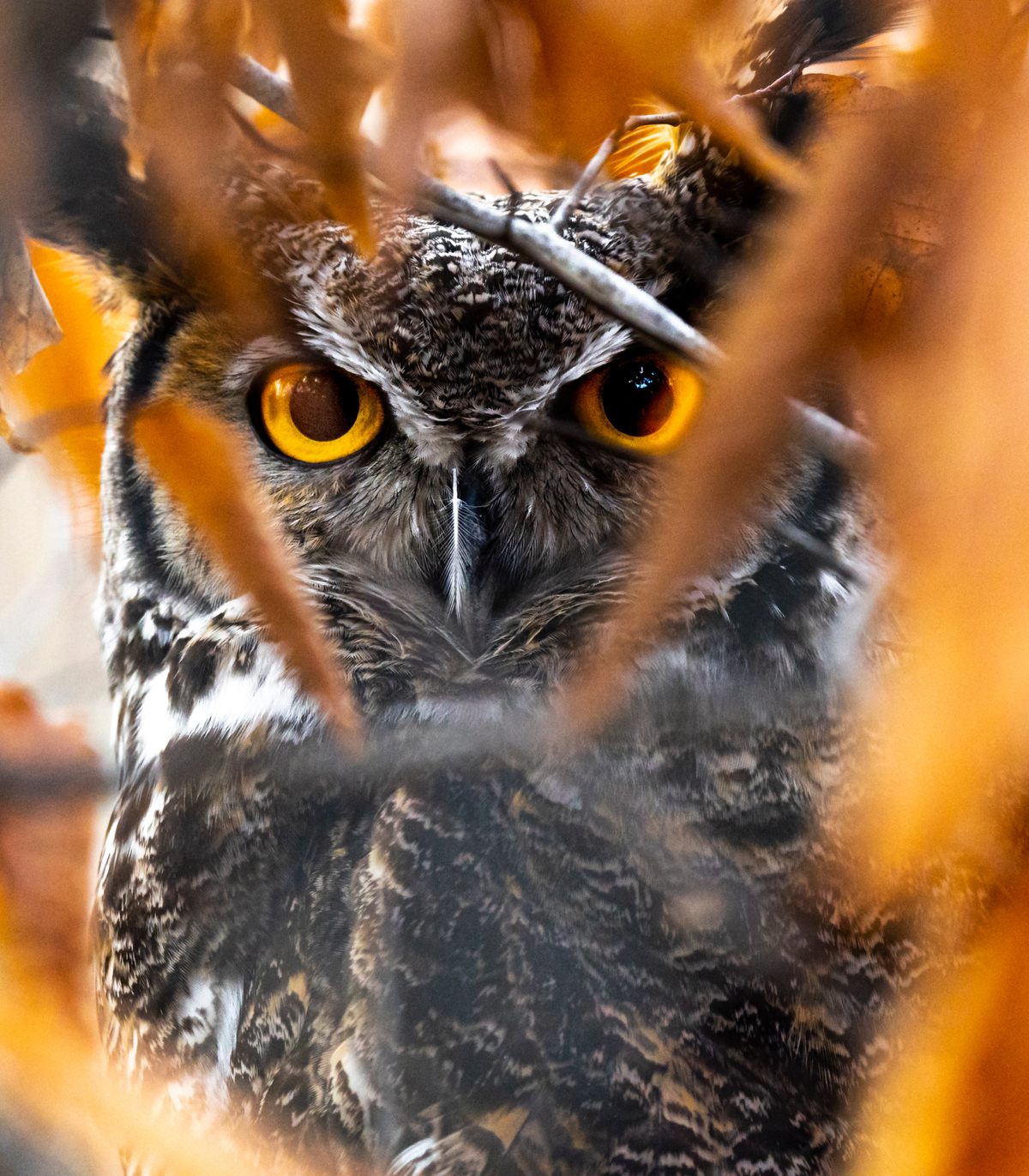 Third Place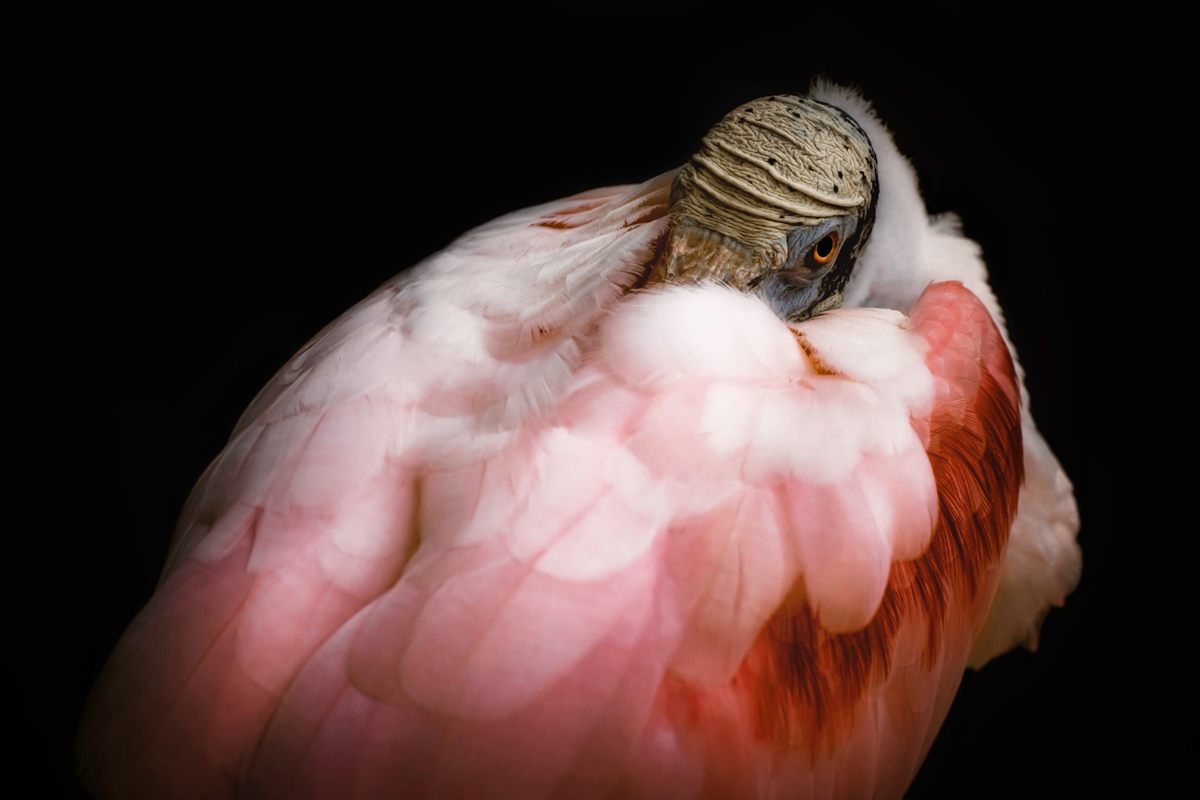 Honorable Mentions