Voting Is Open for the U.K.'s Tree of the Year
Candidates include a tunnel made of yews, the flaky-barked "Filo Tree," and a hawthorn planted on a giant's grave.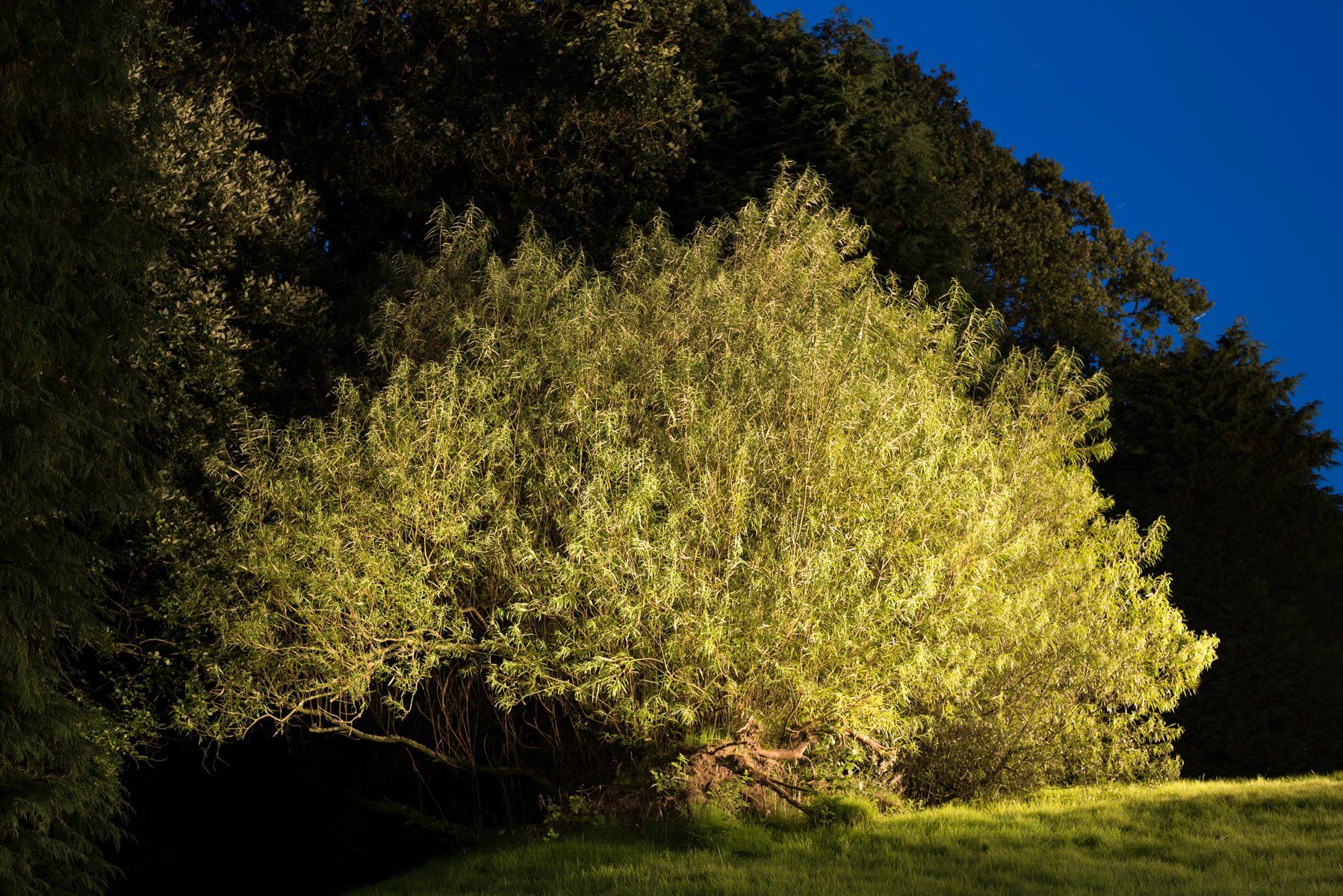 In the mood for an arboreal arbitration? You're in luck: Until voting closes on October 8, 2018, you can help choose the Tree of the Year for the United Kingdom.*
There are a number of Tree of the Year competitions worldwide. This one is run by the U.K.'s Woodland Trust. As the nonprofit's spokesperson George Anderson explains, it was started in 2014, inspired by the similar, continent-wide European Tree of the Year competition. "We wanted to give a higher profile to the one-off special trees around the country," Anderson says.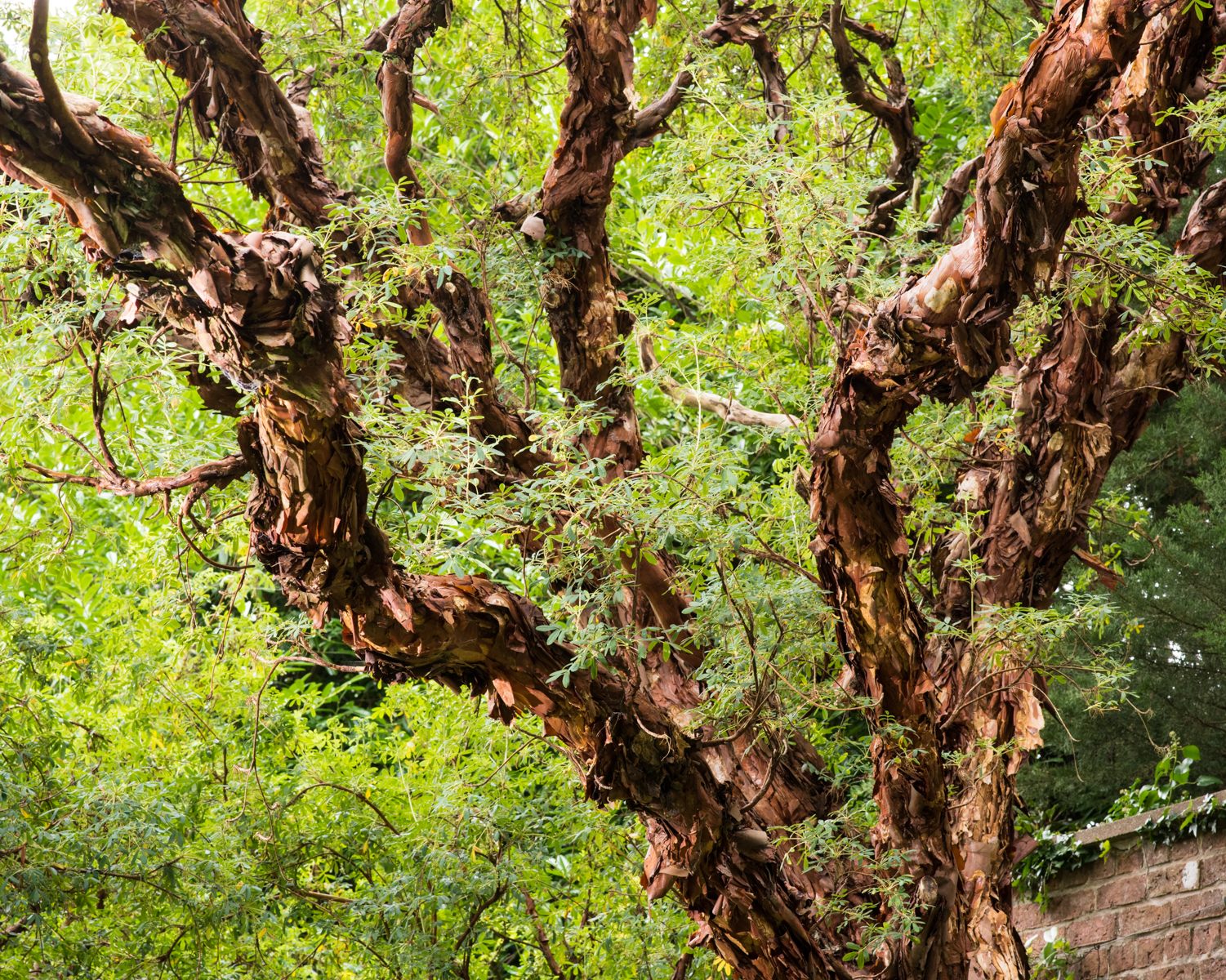 Competition is stiff this year. Each country has six trees to choose from, and all of them are indeed special. Northern Ireland has a multi-stem giant redwood, and a hawthorn tree that was planted upon a legendary giant's grave. Wales offers the Pwllpriddog Oak—an enormous hollow tree where concerts are held—as well as several yews fused together into a tunnel.
In England, there's the Old Electric Oak, which has repeatedly defeated a power line's attempt to encroach upon it, and a mulberry tree that hung out with John Keats. And a few of Scotland's most notable contenders illustrate this article.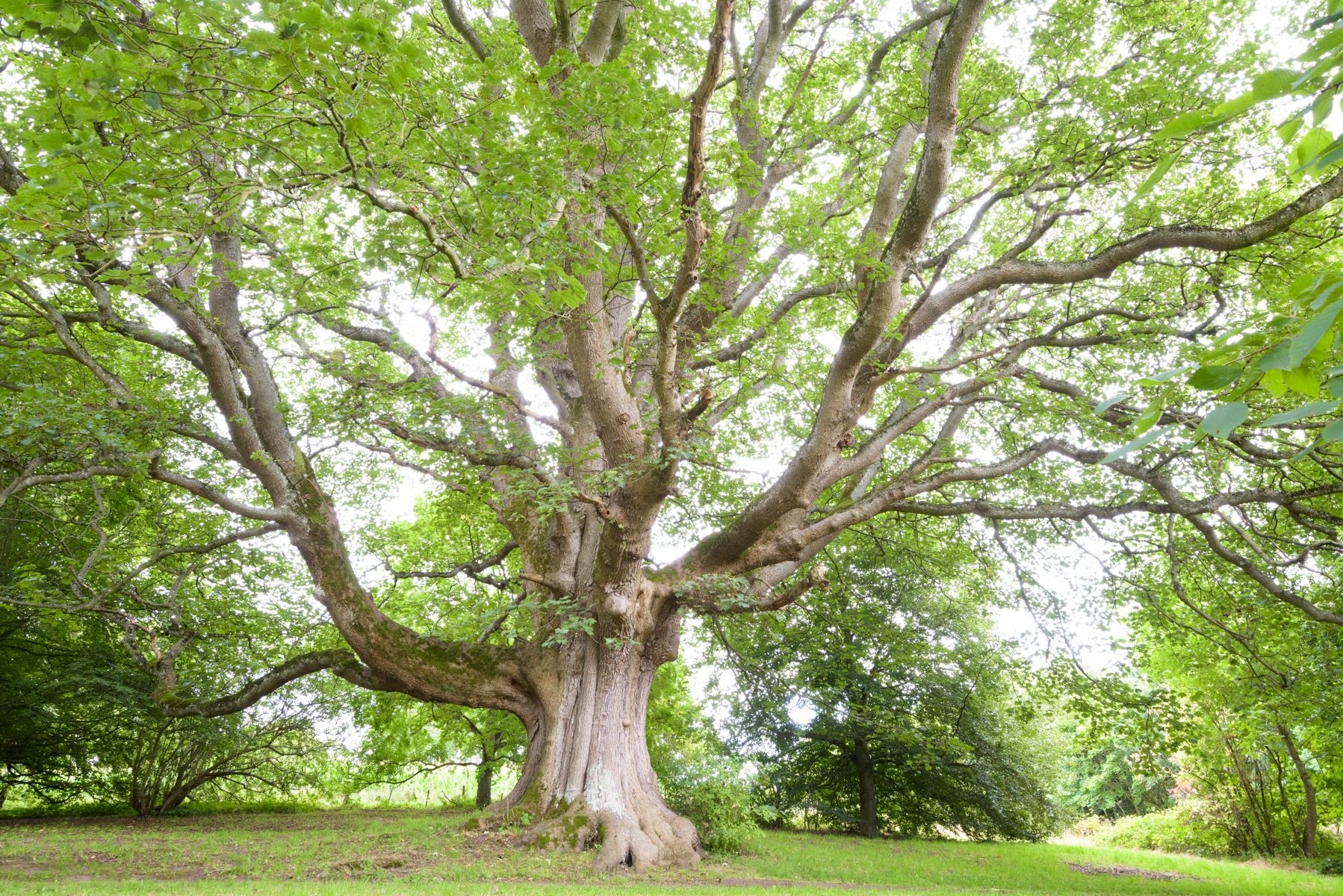 More than glory is on offer: After the public makes its call, judges will choose one overall winner to represent the U.K. in the European Tree of the Year contest. Also, each country's winning tree receives £1,000 (about $1,300) in prize money, and select runner-ups get some cash too.
Past winners have spent their winnings in various ways: "The Scotland winner in 2016, The Ding Dong Tree, had part of its award spent on planting a successor as it wasn't in the best health," says Anderson. "One of our runner-ups that year, The Craigends Yew, had some signage erected as people were having difficulty finding it and often mistook a nearby cedar for the yew."
You can read further descriptions of the candidates, and see more photographs, at the Woodland Trust website, and you can cast your vote there as well. You don't need to have met the trees to vote—"People can vote for no matter where they are, and they can vote for a tree in each U.K. country," writes Anderson. Remember: With great power comes great responsibility, except for sometimes, when it's just fun.
*Correction: This post previously misidentified the region covered by the contest. It covers the United Kingdom. The post also previously stated that the Flodden tree was in Northumberland. It is in the Borders region of Scotland.