Ghana's First Satellite Is Now in Orbit
It is monitoring the nation's coastline and even beaming music down to Earth.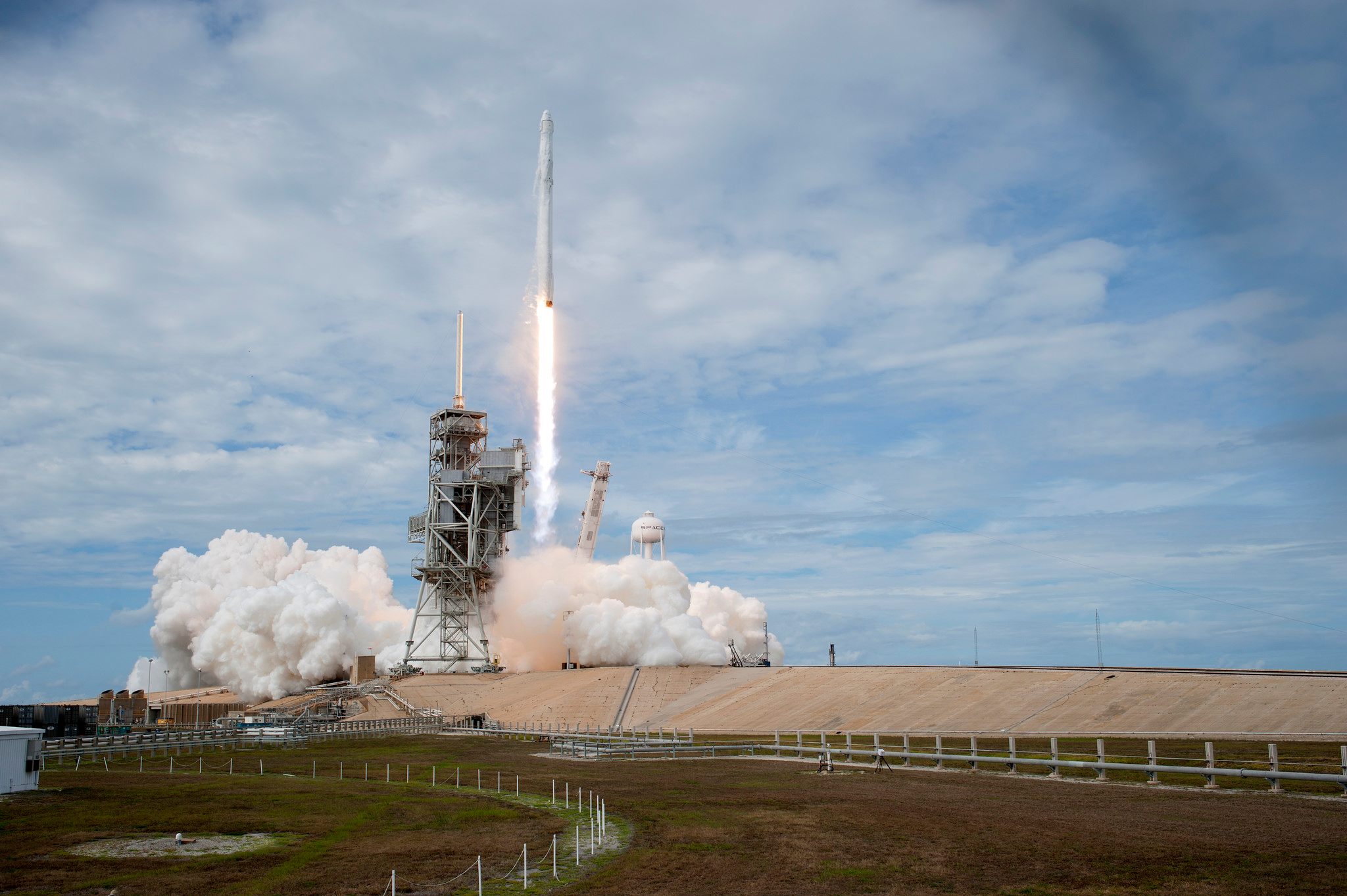 There are close to 1,500 satellites orbiting our planet right now, and most of them were put up there by the biggest players in space exploration—the United States, Russia, and China. At least one now has a different home country, Ghana. The small cube-shaped satellite, the nation's first, will help the African nation monitor land along its coast and test the effects of radiation on electronics.
A team of three graduates from All Nations University College in Koforidua spent nearly two years working on the satellite, which uses a commercially available platform called the CubeSat. They worked with scientists from Japan's Kyutech Institute of Technology and the Japan Aerospace Exploration Agency to build it. On board, two cameras will send back images Ghana's coast, and a tool called the Digi-Singer will take celestial song requests—Ghana's national anthem and other songs will be broadcast from space to special ground stations. The microprocessors on board will also collect important data on the effects of space radiation on electronics to help find ways to protect important instruments on future space missions.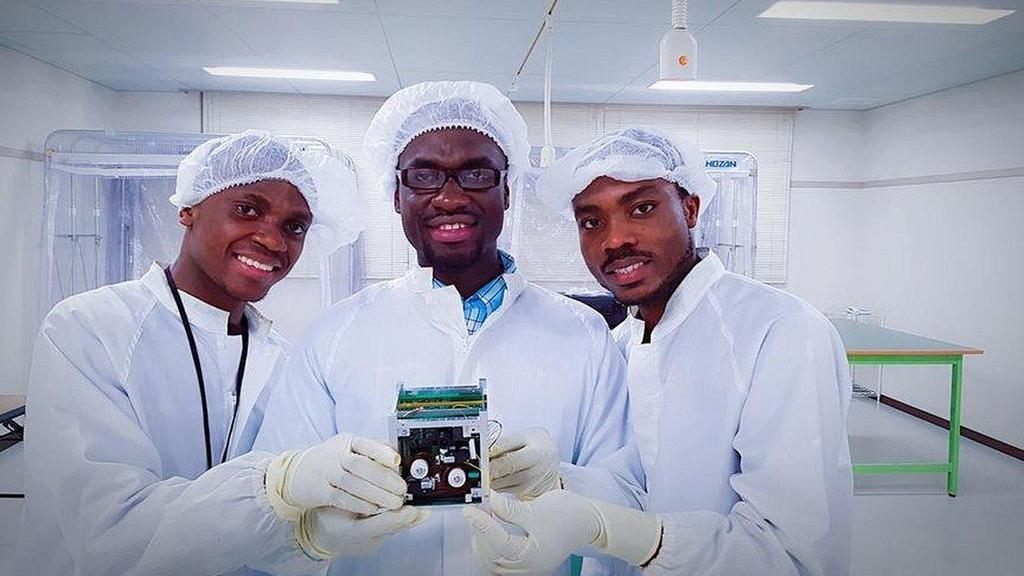 The satellite hitched a ride up to the International Space Station on a SpaceX Falcon 9 rocket, and it was released into orbit in July. Ghana's orbiting entry joins satellites from other African nations, including South Africa, Nigeria, and Egypt.