Why Coconuts Were Accused of Meddling in Politics
The fruits are thought by some to power black magic rituals.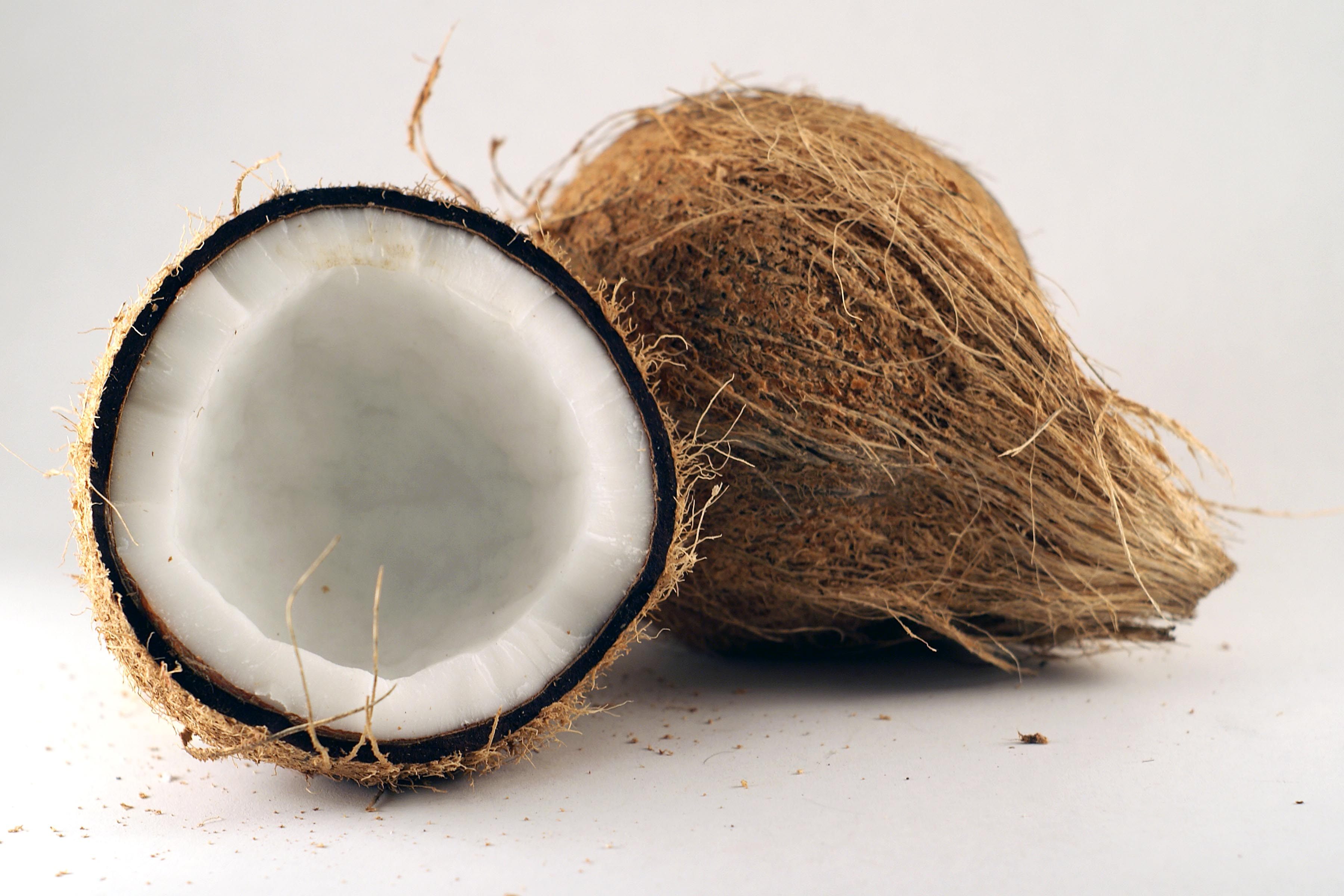 On the heels of the Maldivian presidential election in September 2013, police investigated an entity accused of rigging the entire thing. They didn't question a disgruntled campaign manager, though, or place a mole in a hacker collective. Instead, authorities took a coconut into custody. Its crime? Possible involvement in a black magic ritual with electoral consequences.
A resident found the coconut on Guraidhoo, one of the many islands comprising the Maldivian archipelago, near a school used as a polling station. Authorities then launched an investigation to determine if the coconut had meddled in the election. Eventually, a white magic practitioner declared the coconut to not be cursed after all.
This was not the first coconut to come under scrutiny for political reasons in the Maldives. That same week, as local outlet Minivan News reported, a young coconut (known as a kurumba) inscribed with Arabic verses was found in a home garden. Concerned residents said that the coconut had been used in a fanditha, a combination of black magic, folk medicine, and spells.
In local practices including fanditha and sihuru, verses from the Quran are often used. That's why the coconut near the polling station caused alarm: It had been inscribed with a verse, and its presence suggested possible foul play. While the overwhelming majority of Maldives residents are Sunni Muslims, belief in black magic persists. It's not uncommon for occultism to be entwined in daily life, and people have been known to practice magic from a young age. Practicing certain strains of fanditha (with approval from the Ministry of Health) has been legal in the Maldives since the late 1970s.
Coconuts bear both positive and negative ritualistic significances in many cultures. In the Afro-Caribbean religion Palo, priests perform divination rituals with coconut shells. A central part of the Hindu festival Thaipusam involves breaking hundreds of thousands of coconuts, as an offering.
But coconuts have been used in black magic rituals, particularly during politically tense times in the Maldives, because they represent "a life structure," Ajnaadh Ali, the president of the Spiritual Healers of the Maldives organization, noted in 2013. Which means that in black magic rituals, coconuts are believed to make spells even more potent.
"During elections, black magic is used to gain votes and make people ill," Ali said. This explains why in the the months leading up to the election, one school's administrators wouldn't allow election officials to put a ballot box in the building. They believed that it had the potential to draw black magic and make students sick.
Yet as Himal Magazine notes, the coconut incidents of late brought more visibility to the Maldives beyond being a tourist destination for the affluent: It shed light on the region's longstanding political turmoil. The 2013 election was especially tense, as former president Mohamed Nasheed ran against Abdulla Yameen, the half-brother of former dictator Maumoon Abdul Gayoom. (Yameen eventually won.) While some residents genuinely believed that someone used these coconuts in a malevolent black magic ritual, others saw it as a way to detract from political problems which remain stubbornly resistant to magical solutions.
Gastro Obscura covers the world's most wondrous food and drink.
Sign up for our email, delivered twice a week.