5 Classic Cocktails That Changed When They Crossed Borders
Around the world in mutant drinks, via your liquor cabinet.
If you have a go-to cocktail, it most likely appears in Spirited: Cocktails From Around the World. In a huge volume that can only be called a tome, author Adrienne Stillman profiles and provides recipes for 610 drinks, ranging from age-old to brand-new, simple (the Russian Yorsh, which is beer fortified with vodka) to elaborate (the Tropical Itch, which comes with a full-sized backscratcher as a swizzle stick).
Stillman's book doesn't stint on the classics, though. She profiles all the drinks you can recall in a panic when your mind goes blank in front of the bartender (think the gin and tonic, Old Fashioned, and margarita), and Spirited also documents how these classics have been adapted in bars around the world. Trends and drinks all tend to flow over borders, and this process can transform cocktails as bartenders reach for local ingredients. Here are five examples from Spirited of international variations of classic cocktails—many of which have the chance to become classics themselves.
Blue Devil
Amsterdam
Stillman points out that this take on the Aviation, created by bartender Tess Posthumus, incorporates the Netherland's very own genever and blue Curaçao rather than the typical gin and crème de violette.

1 1/2 oz (45 ml) genever
3/4 oz (20 ml) fresh lemon juice
3/4 oz (20 ml) maraschino
1/4 oz (10ml) blue Curaçao
Brandied cherry, to garnish

Combine all the ingredients in a cocktail shaker filled with ice and shake vigorously for 15–20 seconds, or until frosted on the outside. Strain into a coupe. Garnish with a brandied cherry.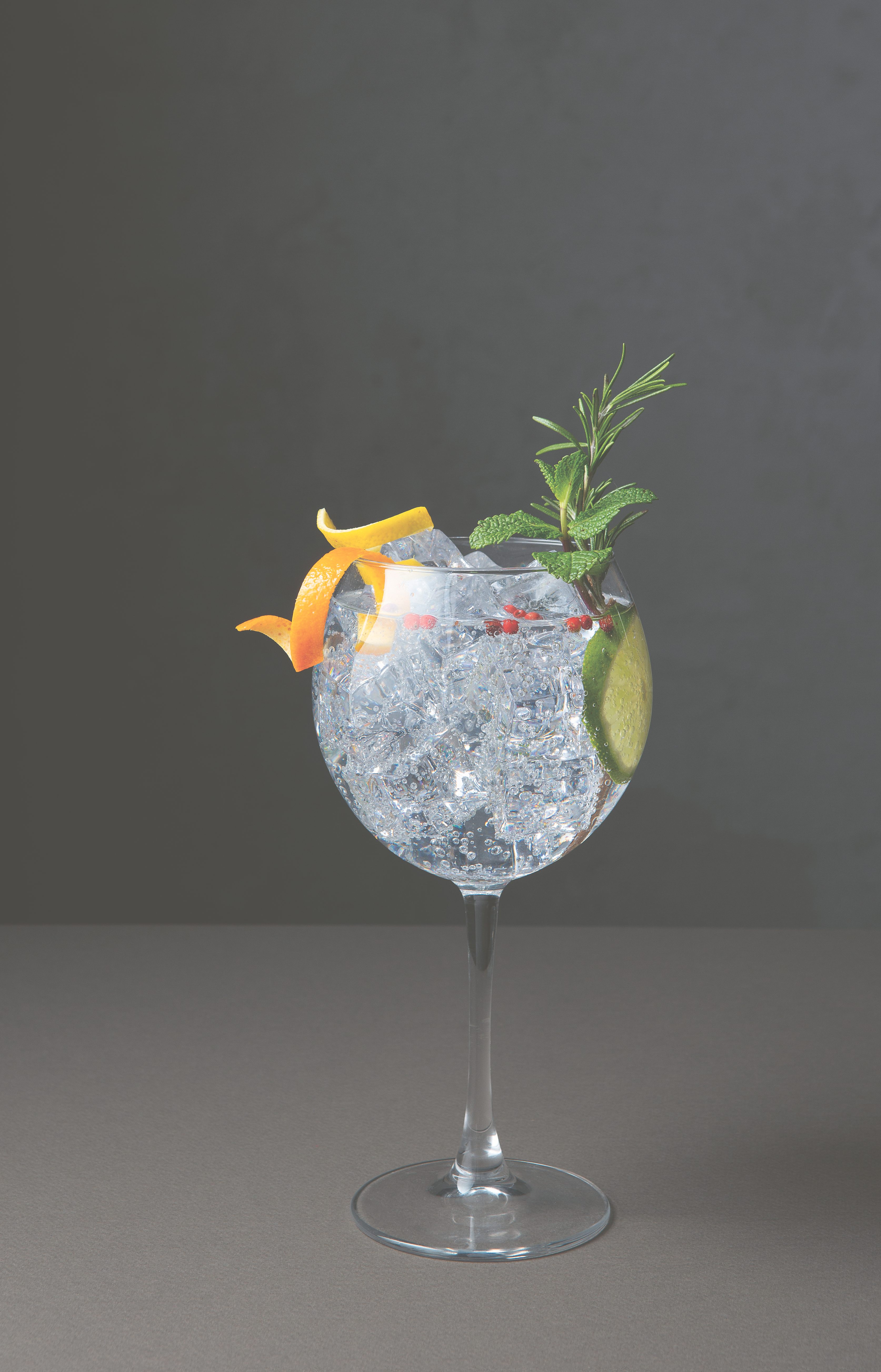 Spanish Gin Tonic
Spain
There's no "and" in the Spanish gin tonic, but there are heaps of garnishes in the large glass goblet it's typically served in.

2 oz (60 ml) gin
4 oz (120 ml) tonic water
Any combination of citrus peel or slices; cucumber slices; fresh herbs such as rosemary, mint or basil; dried juniper berries and/or dried peppercorns, to garnish

Combine the gin and tonic with ice in a large wine glass or goblet and stir to combine. Add any combination of garnishes desired.
Dawa
Kenya
This cocktail, created in the 1980s at Nairobi's Carnivore restaurant, is a honey-laced take on Brazil's caipirinha. The name means "medicine" in Swahili, and Stillwell states that the honey-coated stick is "a nod to Kenya's beekeeping tradition."

1 lime, quartered
2 oz (60 ml) vodka
3/4 oz (22 ml) simple syrup
Bamboo Dawa stick with honey

Place the lime quarters in a rocks glass and muddle. Add ice, the vodka, and simple syrup, and stir. Dip a bamboo stick (a chopstick or metal straw will work as well) in honey and add to the drink.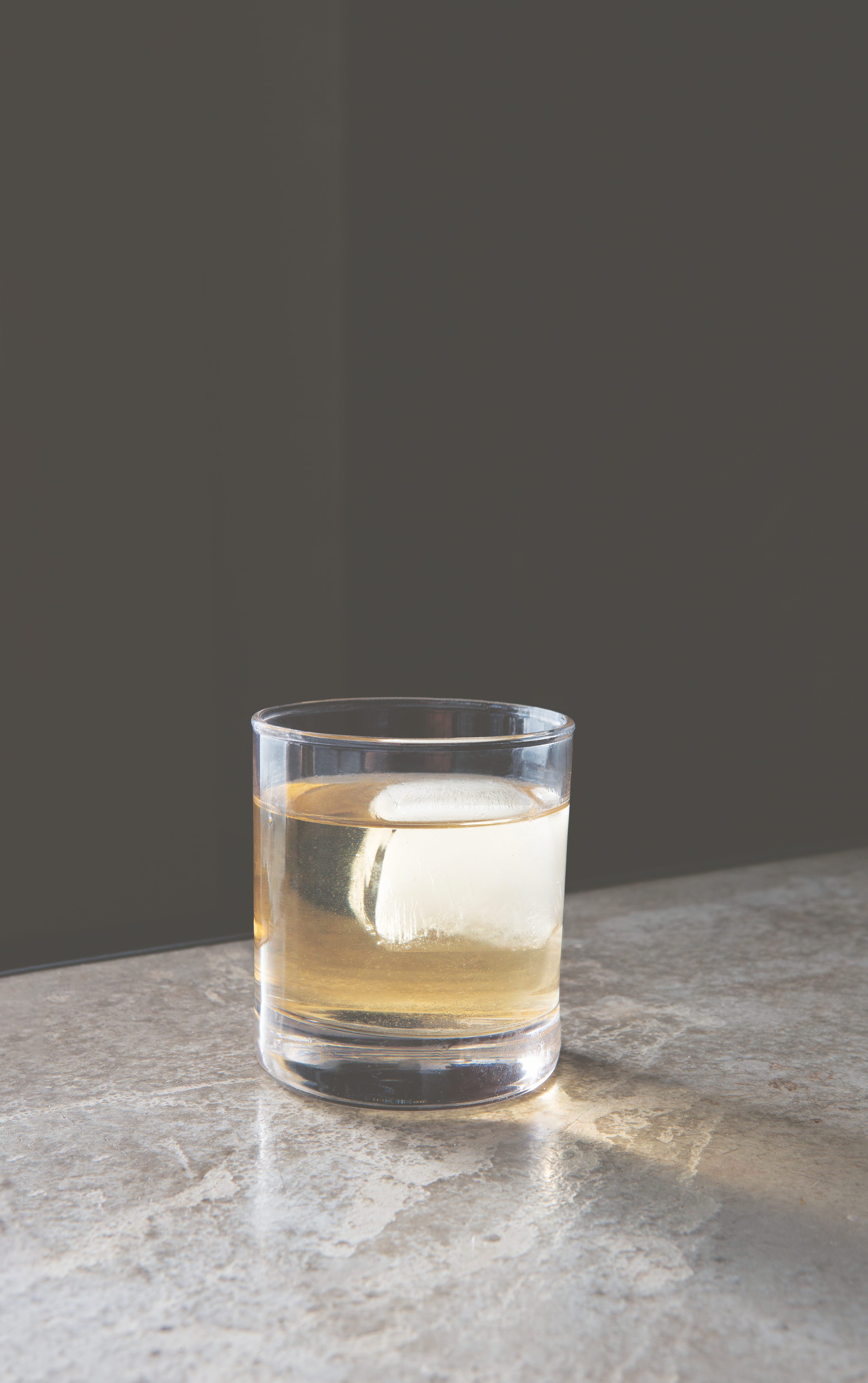 Aquavit Old Fashioned
Sweden
Created by Emil Åreng, this Old Fashioned uses maple syrup, and swaps out whiskey for aquavit, which Stillman calls a "cousin" of gin.

2 oz (60 ml) aquavit
1 tsp maple syrup
2 dashes Angostura bitters

Combine all the ingredients in a mixing glass filled with ice and stir for 25–30 seconds, until well chilled. Strain into a rocks glass over one large ice cube.
Canadian Collins
Canada
Out of the Collins family of drinks, people are most familiar with the gin-based Tom Collins. This version, from the Great White North, also uses maple syrup, along with rye whisky, which Stillman notes is a Canadian specialty.

2 oz (60 ml) rye
3/4 oz (22 ml) fresh lemon juice
1/2 oz (15 ml) maple syrup
Club soda
Orange slice and brandied cherry, to garnish

Combine the first three ingredients in a cocktail shaker filled with ice and shake vigorously for 15–20 seconds. Strain into a Collins or highball glass with fresh ice and top with club soda. Garnish with an orange slice and brandied cherry.
Recipes reprinted from Spirited: Cocktails From Around the World, by Adrienne Stillman. © 2020 Phaidon Press.
Gastro Obscura covers the world's most wondrous food and drink.
Sign up for our email, delivered twice a week.