Delicious Gifts for the Food-Obsessed
A gift guide from the Atlas Obscura team.
The winter holidays are a glorious time for food lovers. Not only are there wonderful things to eat, there are also wonderful gifts to open. Of course, we'd recommend wrapping up a copy of the Gastro Obscura book for the culinarily inclined. But there are plenty of other tasty gifts we're giving to foodie friends and family this year.
For the caffeine fiend.
For the consummate traveler who still wants the best coffee while on the road, Atlas Obscura trip leader Darmon Richter has a recommendation: "I have been making my coffee with an Aeropress for years, but the newest model is a game changer. The whole thing now packs inside an included travel cup. This is a very convenient and portable way to have good coffee wherever you go in the world."
For the last-minute cook.
There's no need to make your loved ones brave the winter cold for larb or bulgogi this winter. Instead of hitting up a restaurant or scouring the grocery store for sauce ingredients, they can use a saucy sachet from this epic Omsom bundle to make Filipino sisig, Vietnamese lemongrass BBQ, or yuzu-glazed anything.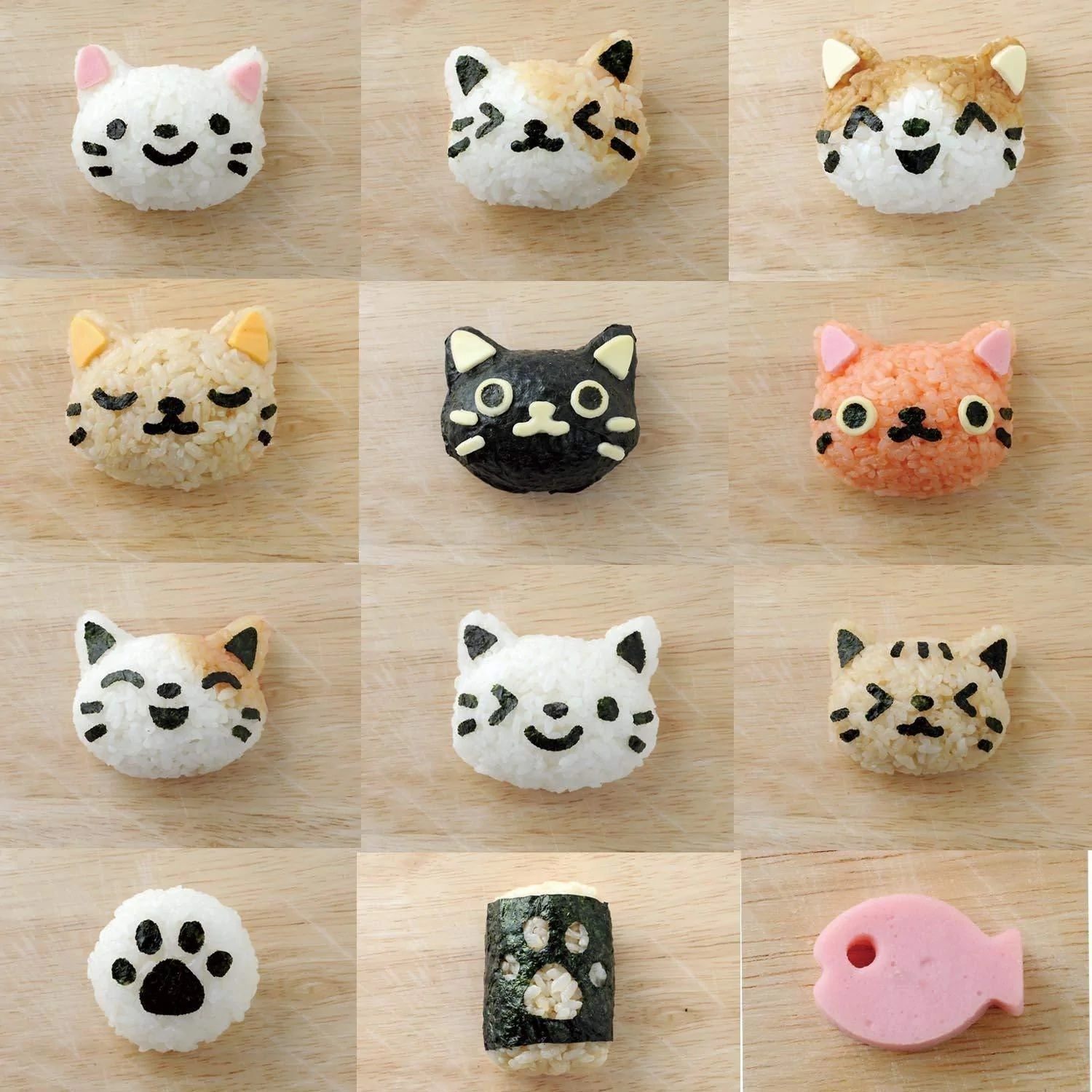 For the artistic chef.
Onigiri, or Japanese rice balls, are the perfect snack. They are filling and easy to eat on the go, and they keep for a while. These molds make prep easier (you won't accidentally burn your hand with too-hot rice) and allow you to exercise some creativity. Given the option, always opt for food shaped like adorable little cats.
For the mad scientist.
Crafting a jug of Bootleg Botanicals ginger beer is fun from beginning to end. Boiling a giant cauldron of herbs, spices, and sugar will make your house smell like an old-fashioned apothecary, while watching the mixture ferment and gather fizz over several days will put you in a mad-scientist mindset. And of course, the end result is a gallon of delicious, boozy ginger beer.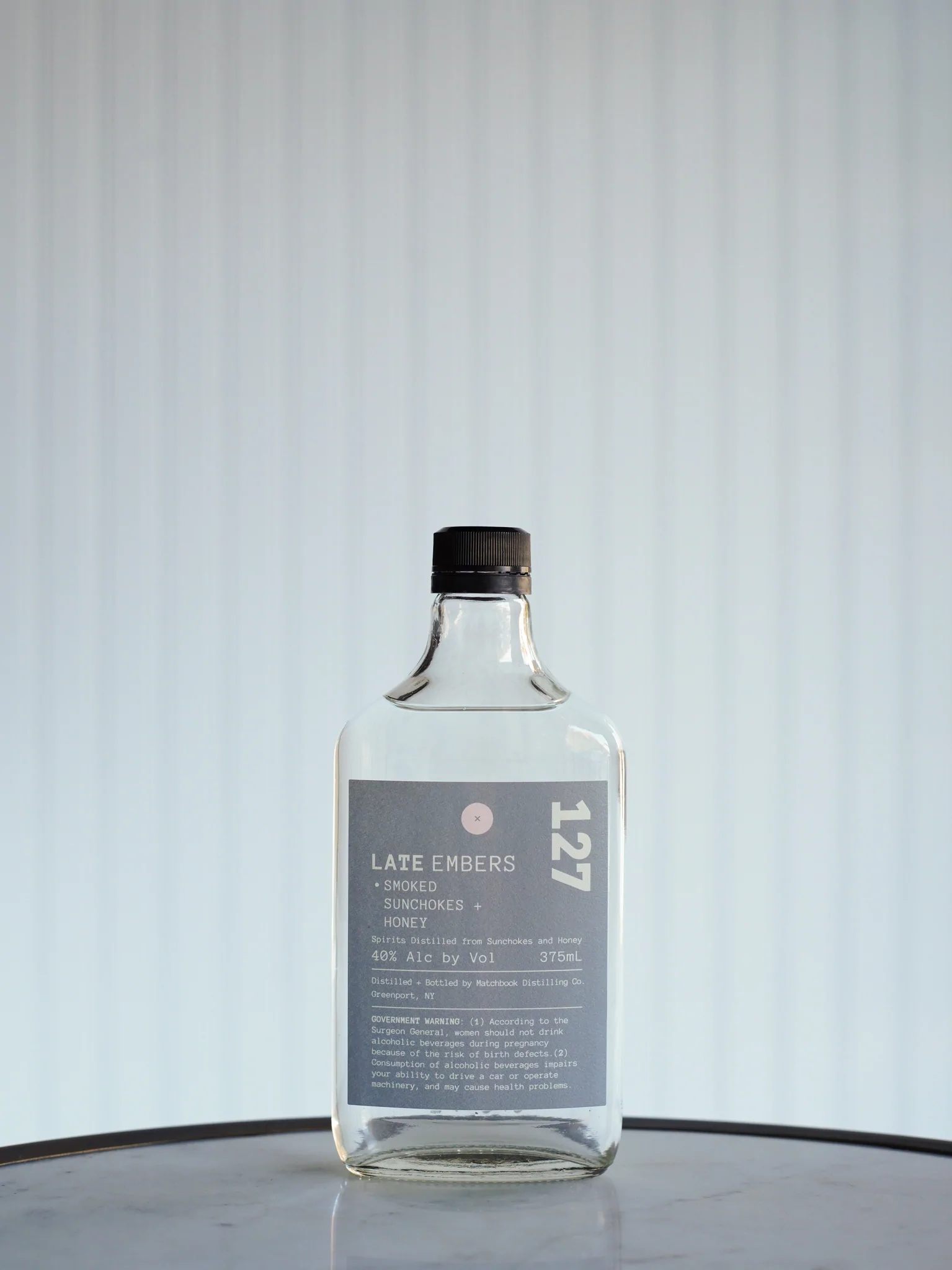 For mezcal enthusiasts.
Lovers of mezcal will swoon for this unusual spirit from Matchbook Drop Shop in Greenport, New York. Instead of roasting agave hearts over smoldering coals, Matchbook uses sunchokes for that intense, smoky flavor, plus a touch of New York-harvested honey and champagne yeast. The final results are sultry and intense—ideal served neat or perhaps with a splash of citrus.
For food tourists.
Slovenian Cuisine is as much a travelogue as it is a cookbook, tracing chef Janez Bratovž's journey to the sources of the ingredients at the heart of Slovenian cuisine. It's both personal and, like the best road trips, a little meandering—full of stories behind the recipes and characters encountered along the way. It might not be quite the same as eating your way across Slovenia with Atlas Obscura trip leader Noah Charney, who wrote the English text, but it's about as close as you'll get from the comfort of a good armchair.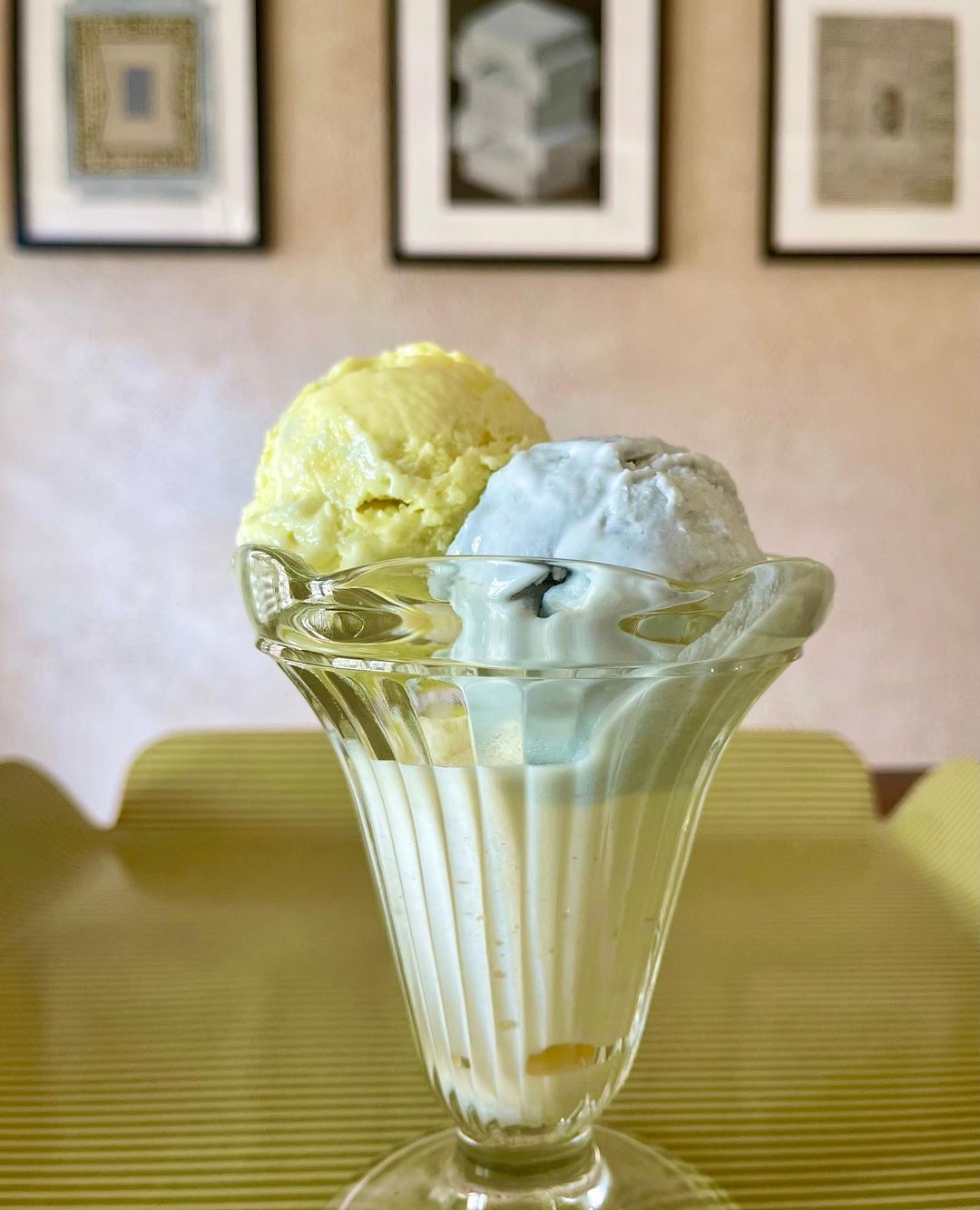 For ice cream lovers.
Gastro Obscura tells you about the world's most unique foods. Hijinx produces make-your-own ice cream kits to spread rare flavors far beyond their original stomping grounds. With this Hijinx x Gastro Obscura ice cream kit, all you need is a blender to make flavors like Moose Milk, flavored like the Canadian military's favorite cocktail, and Blue Moon, the Midwest's most mysterious ice cream.
For diner fans.
Micah Cash's photography project Waffle House Vistas combines two great things: diners and staring out of windows. The book's photos—window shots taken from booths of the Waffle House diner chain—feel like pit stops on a road trip through the American South. All that's missing is the crispy hash browns.
Gastro Obscura covers the world's most wondrous food and drink.
Sign up for our email, delivered twice a week.