What's Your Favorite Place on Earth to See Covered in Snow?
Tell us about the world's best winter wonderlands.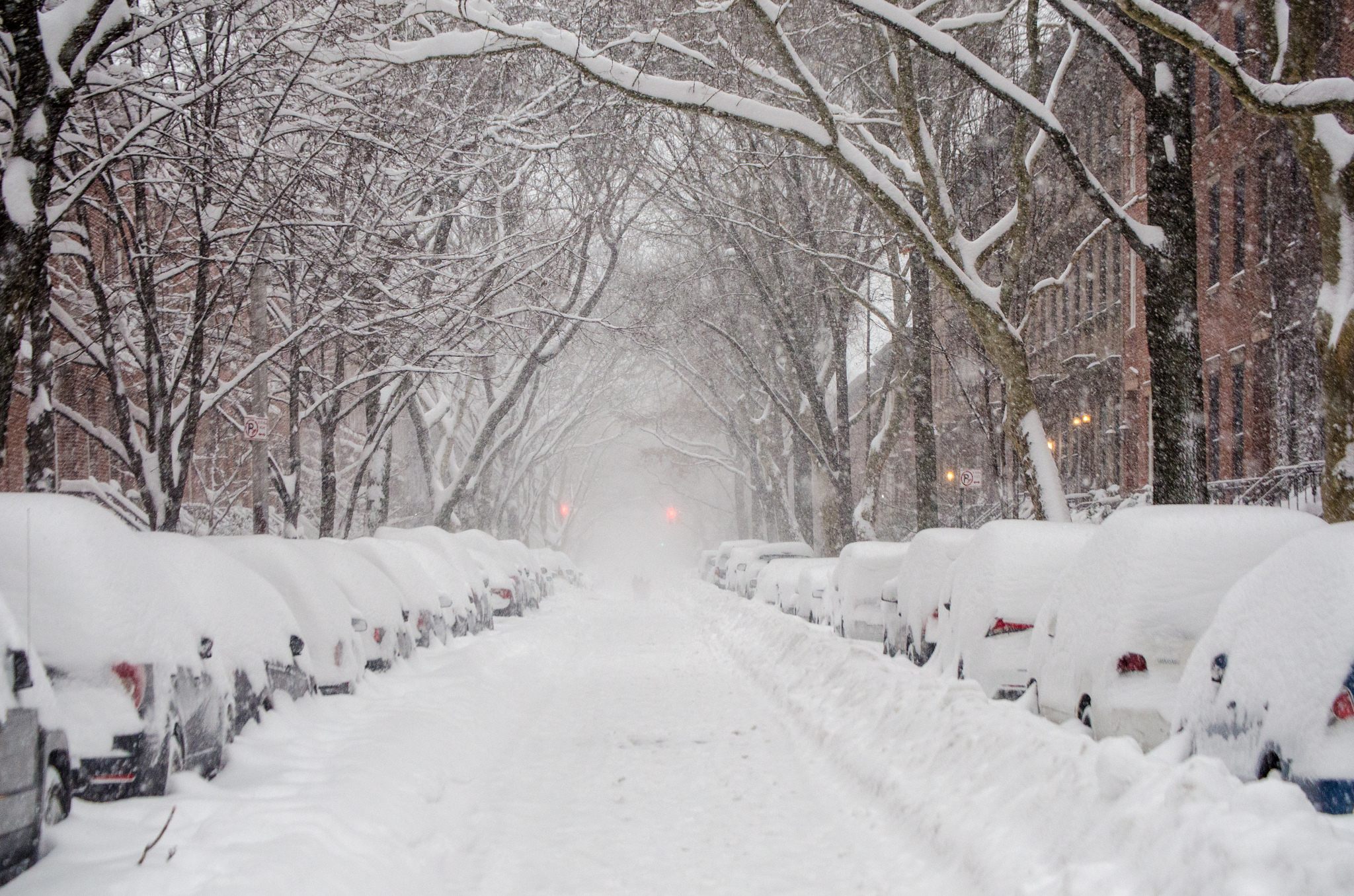 It's the middle of January and New York City has yet to see a single day of significant snow this winter—but it looks like it's finally coming in the next few days. A heavy snowfall really transforms my city into a barely recognizable new metropolis. For the fleeting time before it melts into treacherous puddles of grime, snow makes New York softer, quieter, and in my opinion, more beautiful than at any other time of the year. Are there places that you think become more lovely when covered in snow?
Maybe it's a specific wilderness location that becomes something more cold and mysterious under a blanket of white. It could be your own city or town that becomes unforgettable and unrecognizable during the coldest months. Or maybe it's a landmark, statue, or other spot that just looks naked without a wintry covering. We want to hear about (and see) your favorite places that are transformed by snow.
Fill out the survey below to let us know about your favorite place that gets transformed by snow. Then send a terrific, original picture of the place to eric@atlasobscura.com, with the subject line, "Greatest Snow." We'll share some of our favorite submissions in an upcoming article.