13 of the World's Most Magical Winter Wonderlands
Atlas Obscura readers weigh in on which places look best covered in snow.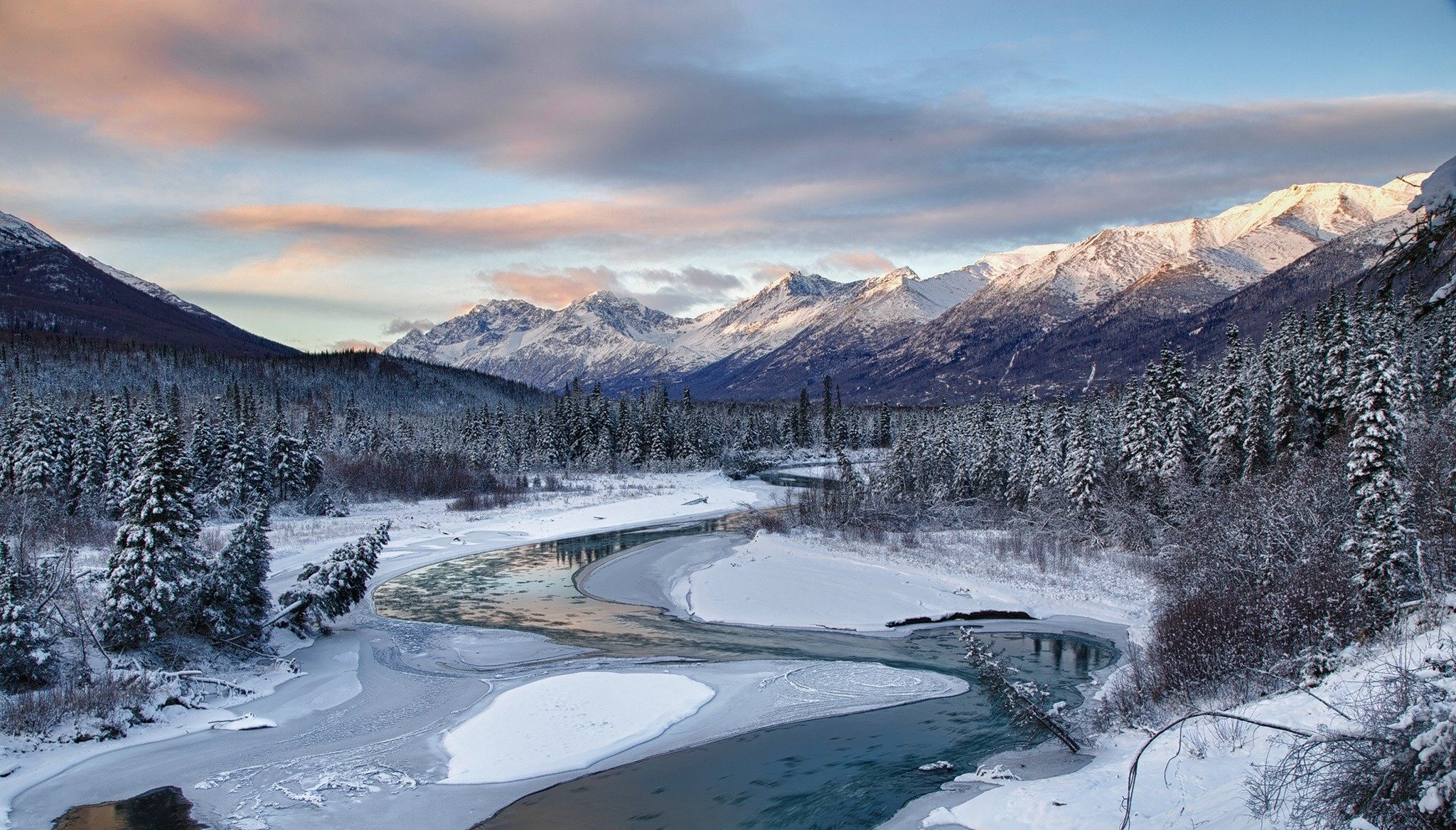 The U.S. Midwest is currently staring down a cold front of epic proportions. It can be tough to find the charm in such extremes, but winter does have a way of visually transforming places into incredible new landscapes. Recently, we asked Atlas Obscura readers to tell us about the world's best winter wonderlands—the individual places on Earth that are at their best when they're covered in ice and snow. Your responses were varied and heartfelt, and left us pondering the fleeting magic that cold weather can bring.
We received a large number of submissions about the Rocky Mountain region, unsurprisingly including Utah, which once boasted the "Greatest Snow on Earth" on its license plates. But you also wrote to us about snowy destinations farther afield, including Mongolia and Sweden.
You'll find a selection of our favorite submissions below, and if you have a snowed-over place of your own that you'd like to share, head over to our new Community forums and let us know all about it! As this polar vortex takes hold, let's take some time out to marvel at the awesome power of winter.
---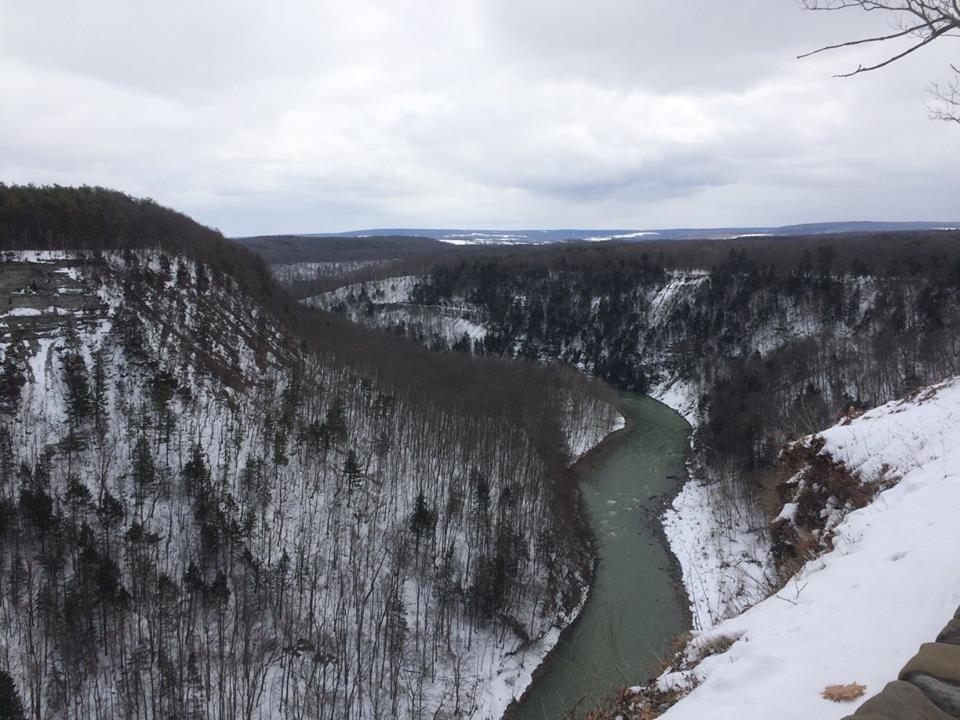 Letchworth State Park
Castile, New York
"The Grand Canyon of the East is a stunning gorge in all seasons, but the quiet beauty of winter is stunning in its starkness." — Lauren Adasiak Cocilova, Rochester, New York
---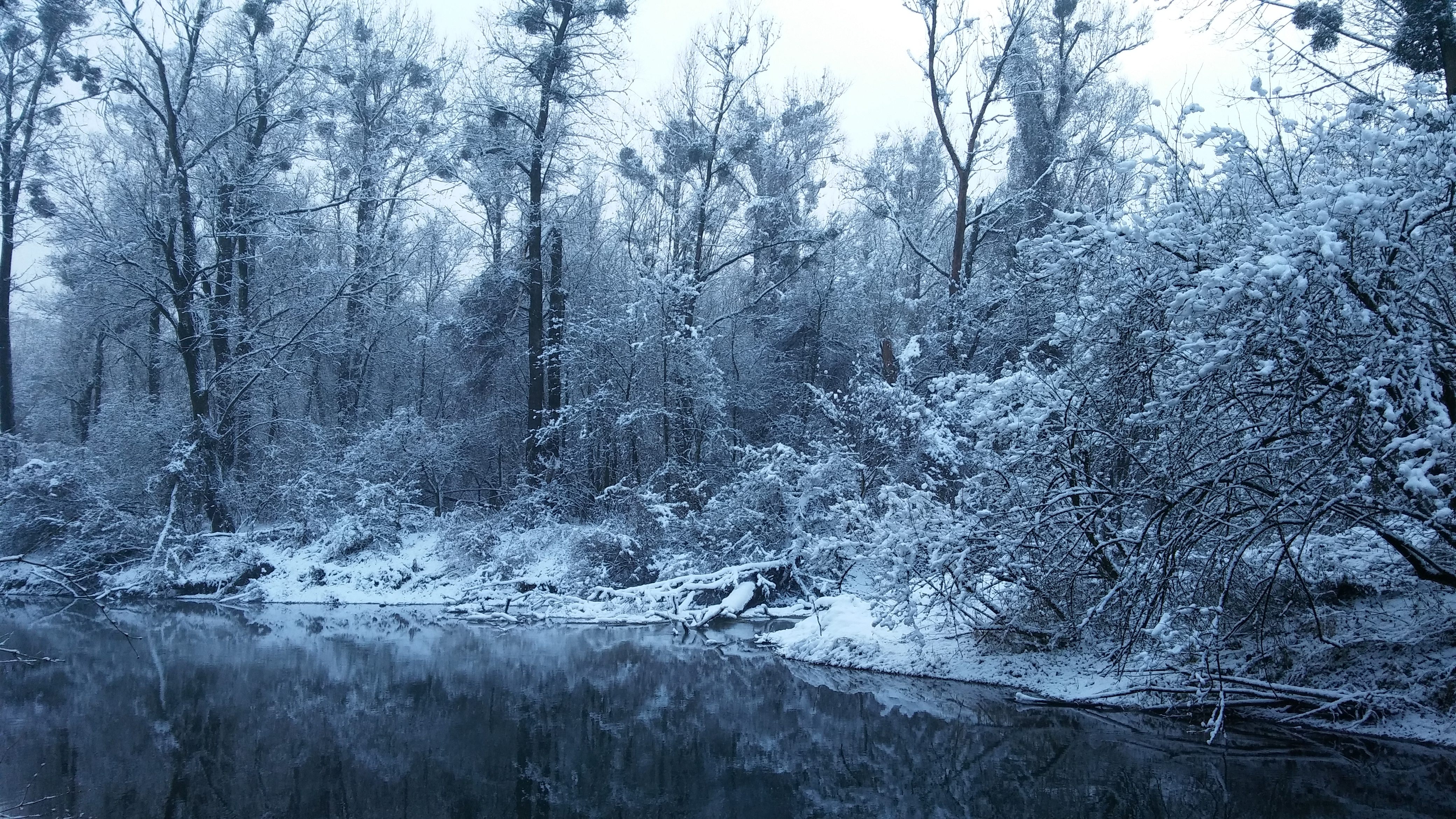 Forests Near the Danube
Steyregg, Austria
"Emitted vapors from the nearby industrial area of Linz, capital of Upper Austria, occasionally turn the riverside forests of the Danube near Steyregg into a mythical winter scene." — Florian Landertshammer, Austria
---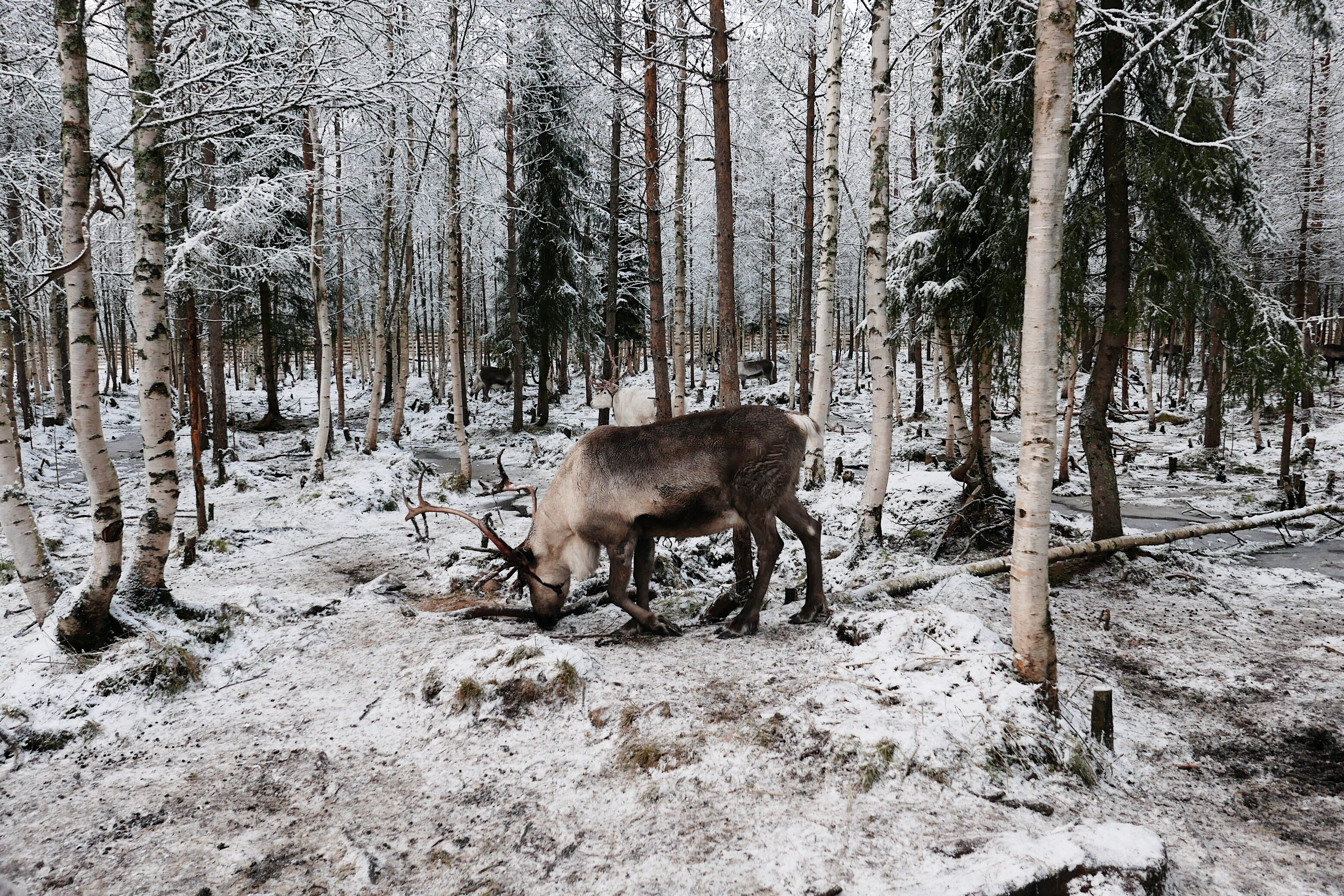 Northern Finland
Finland
"The tall trees, just a dusting of snow, the dim light, and reindeer. And silence." — Tanya Mysko
---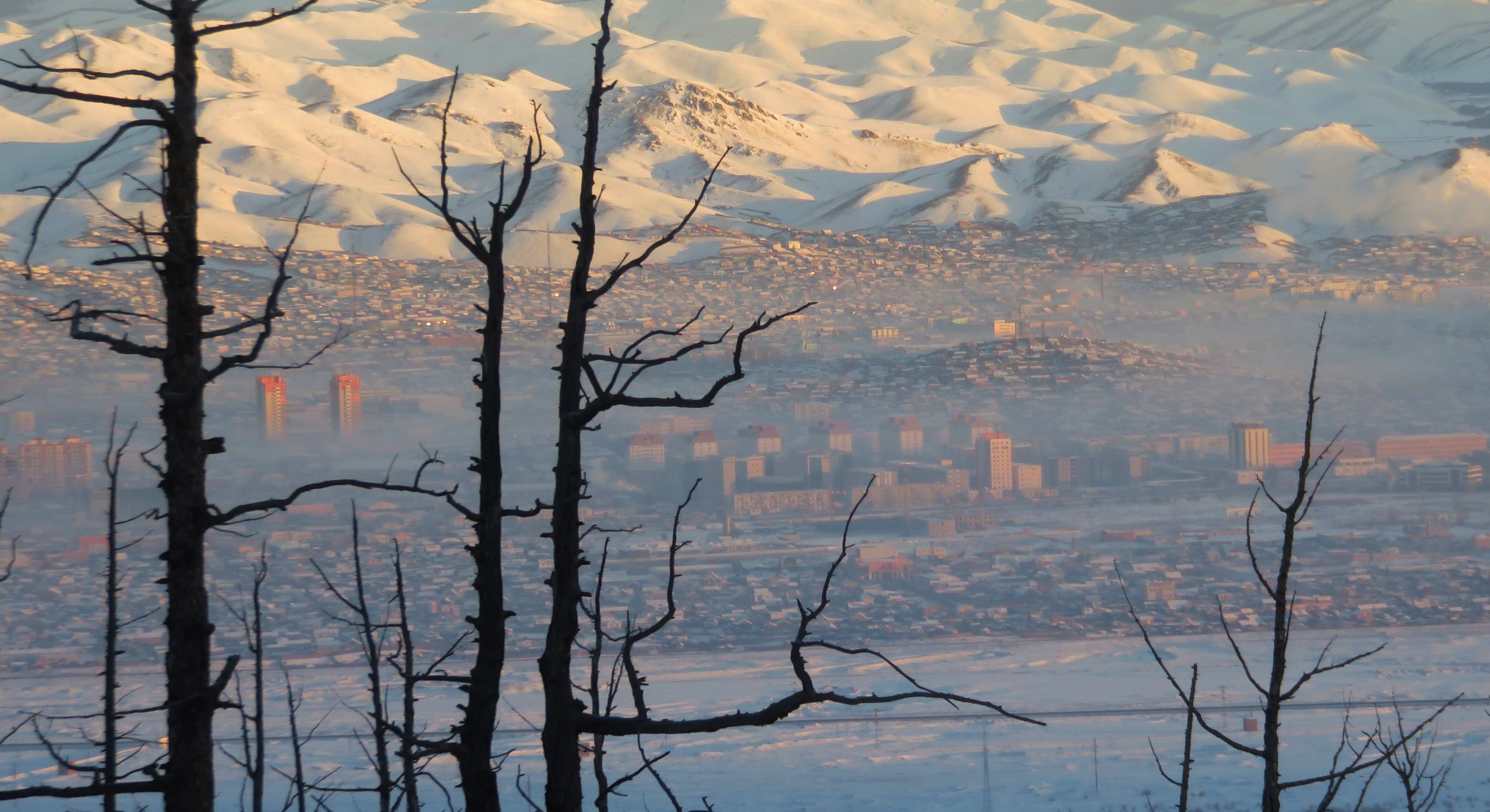 Ulaanbaatar
Mongolia
"Heavy pollution makes the sea of cement that is Ulaanbaatar barely visible in winter. Cover it in snow, and get to the top of a nearby mountain by sunrise, and the place turns into something else." — Max Cortesi, Doha, Qatar
---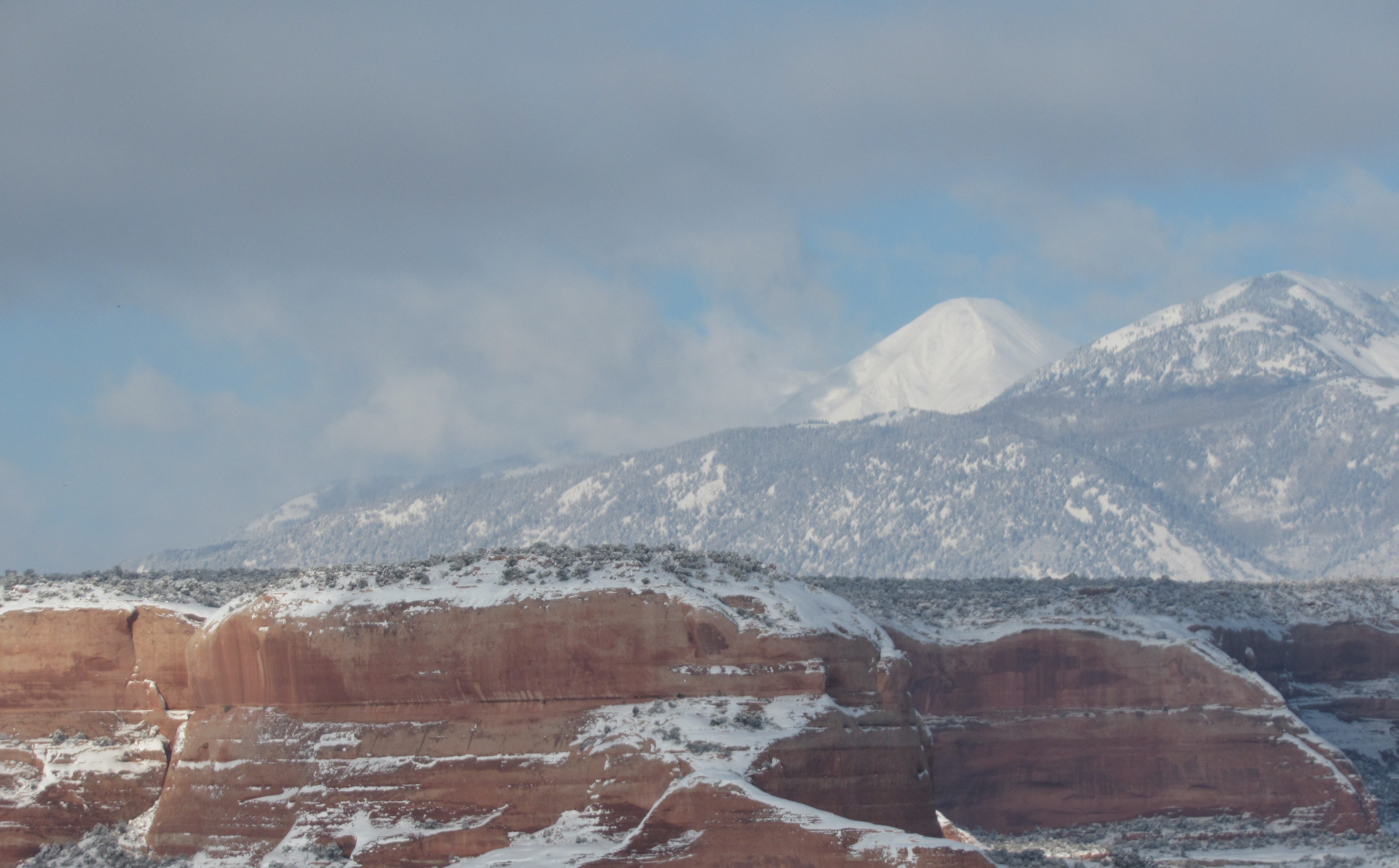 Four Corners
Moab, Utah
"Hands down the most beautiful place on Earth in the snow." — Tod Higman
---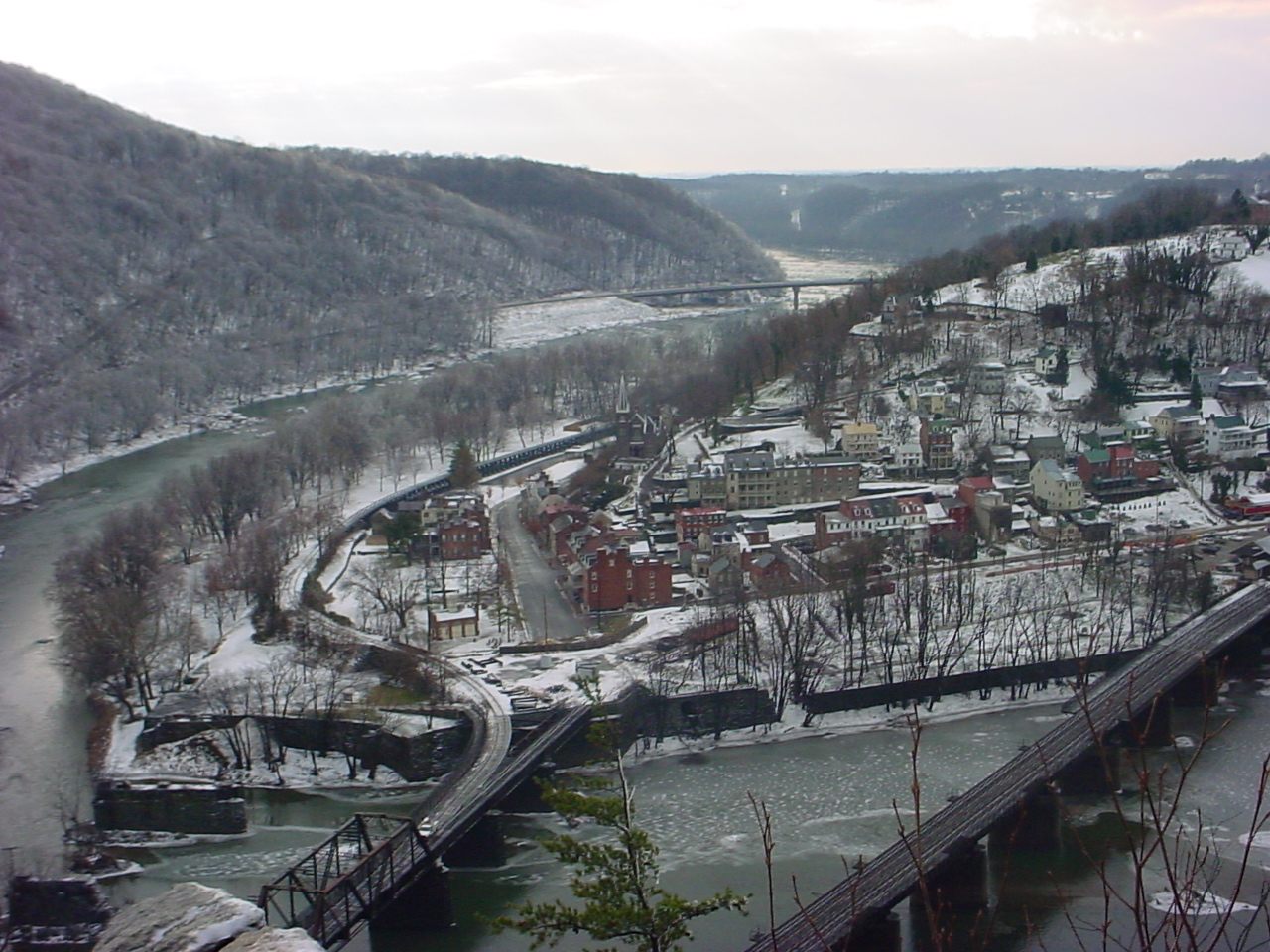 Harpers Ferry National Historical Park
Harpers Ferry, West Virginia
"Nestled right where the Potomac and Shenandoah rivers meet, this place is magical when covered in snow." — Brett Jones, Boonsboro, Maryland
---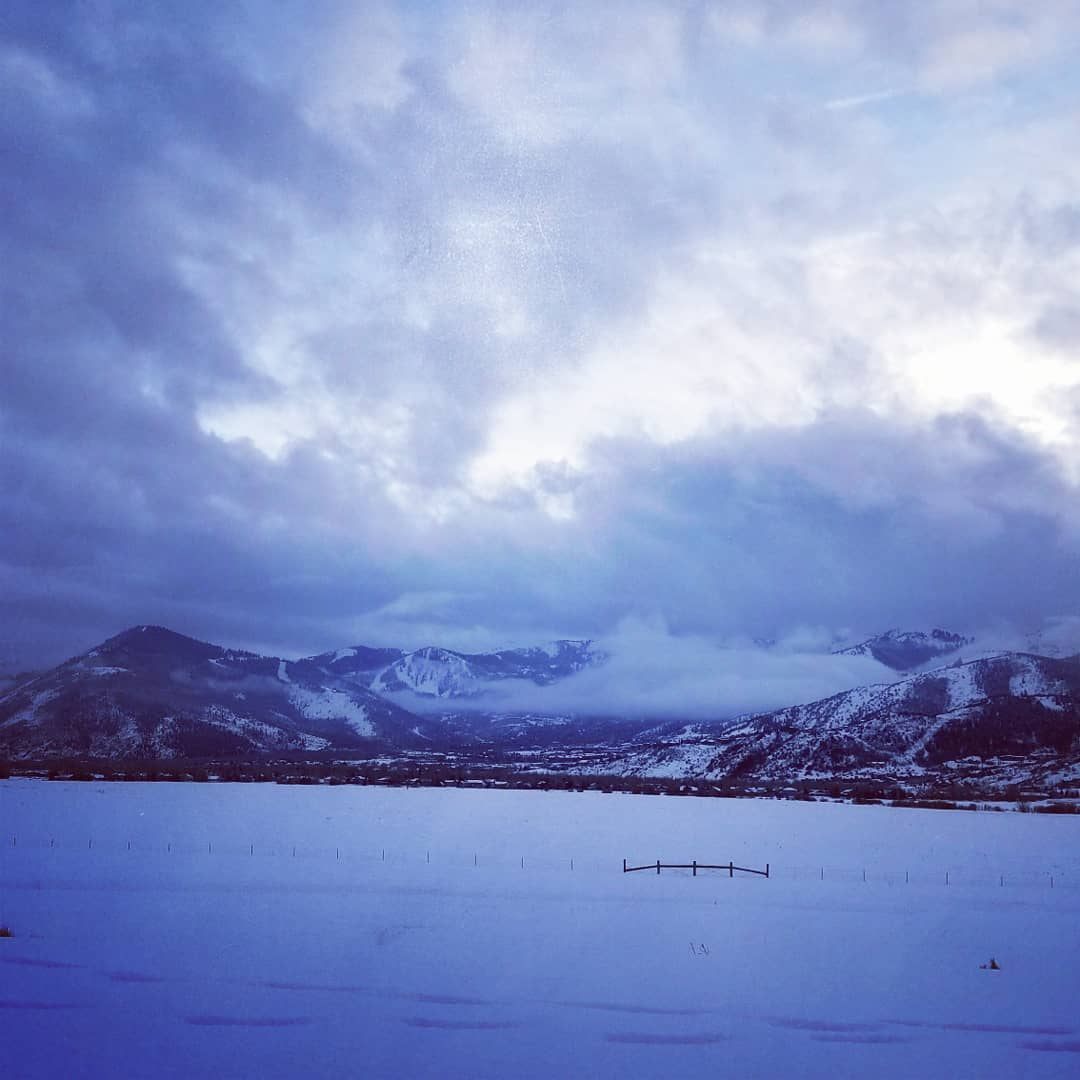 The Rocky Mountains
Western U.S.
"The Rocky Mountains are really at a grand scale, but in the winter when they are completely covered in snow, the views are amazing. If you are observing from your plane window or from the base of the mountains, there is something magnificent about them." — Aubree Duncan, Atlanta, Georgia
---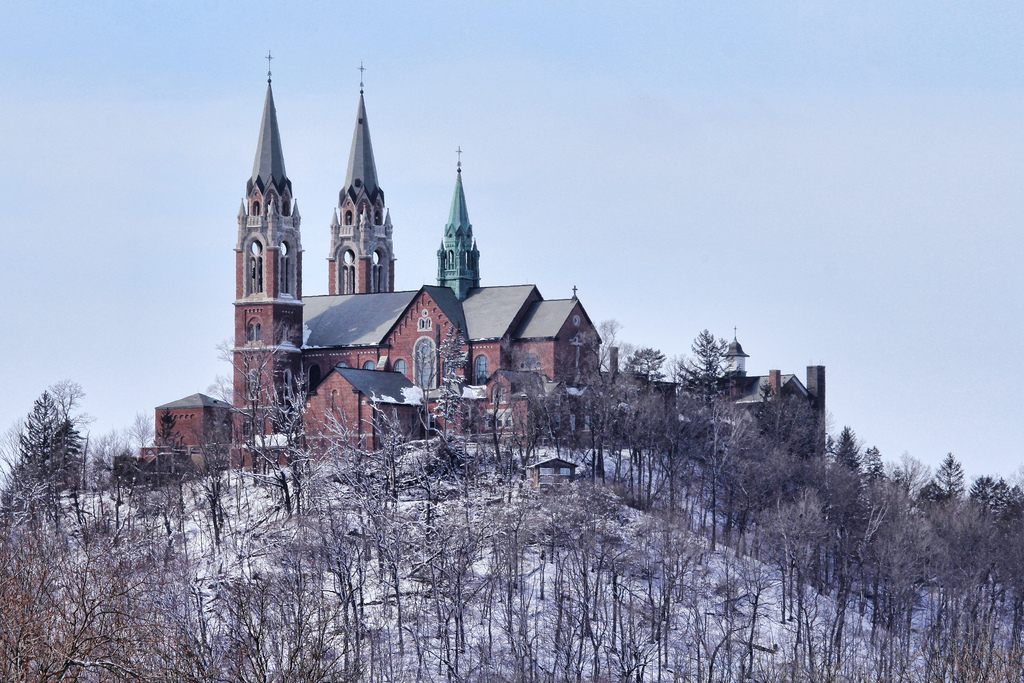 Holy Hill
Hubertus, Wisconsin
"Reminds me of many of the buildings in Germany! Just beautiful.🙏🏻🙏🏻" — Maria Zoske, Milwaukee, Wisconsin
---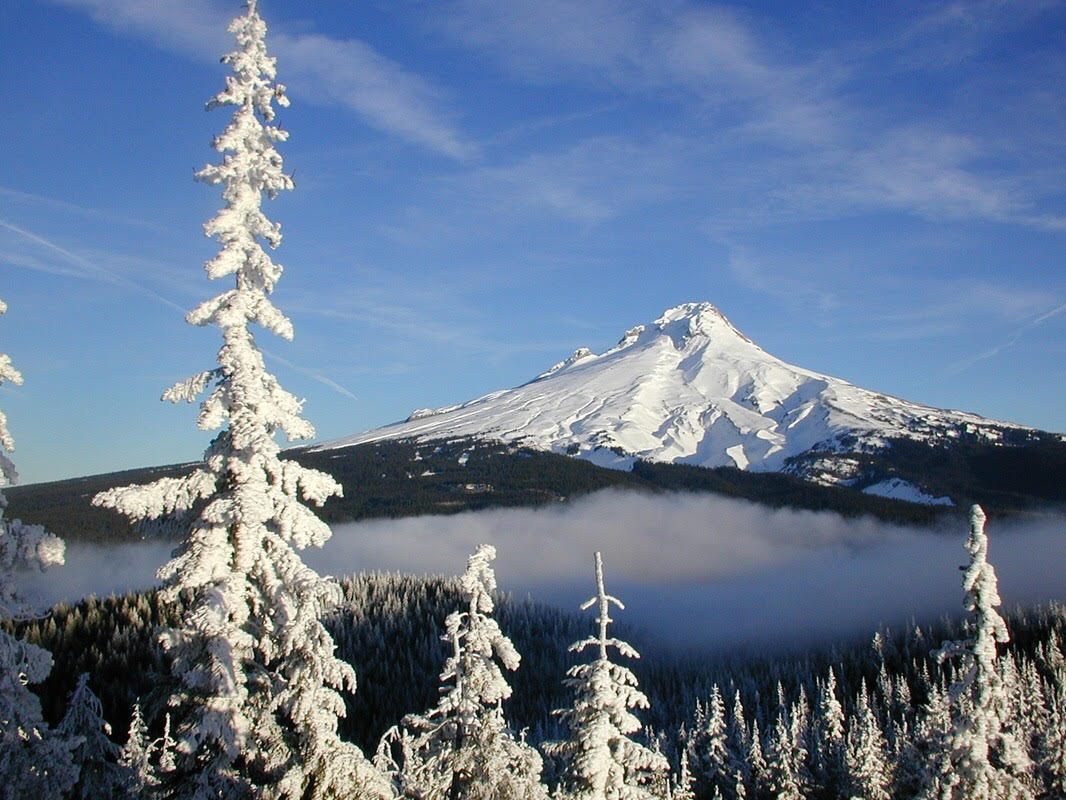 Mt. Hood
Oregon
"Transformed from dusty gray to gleaming white." — Mike Little, Oregon
---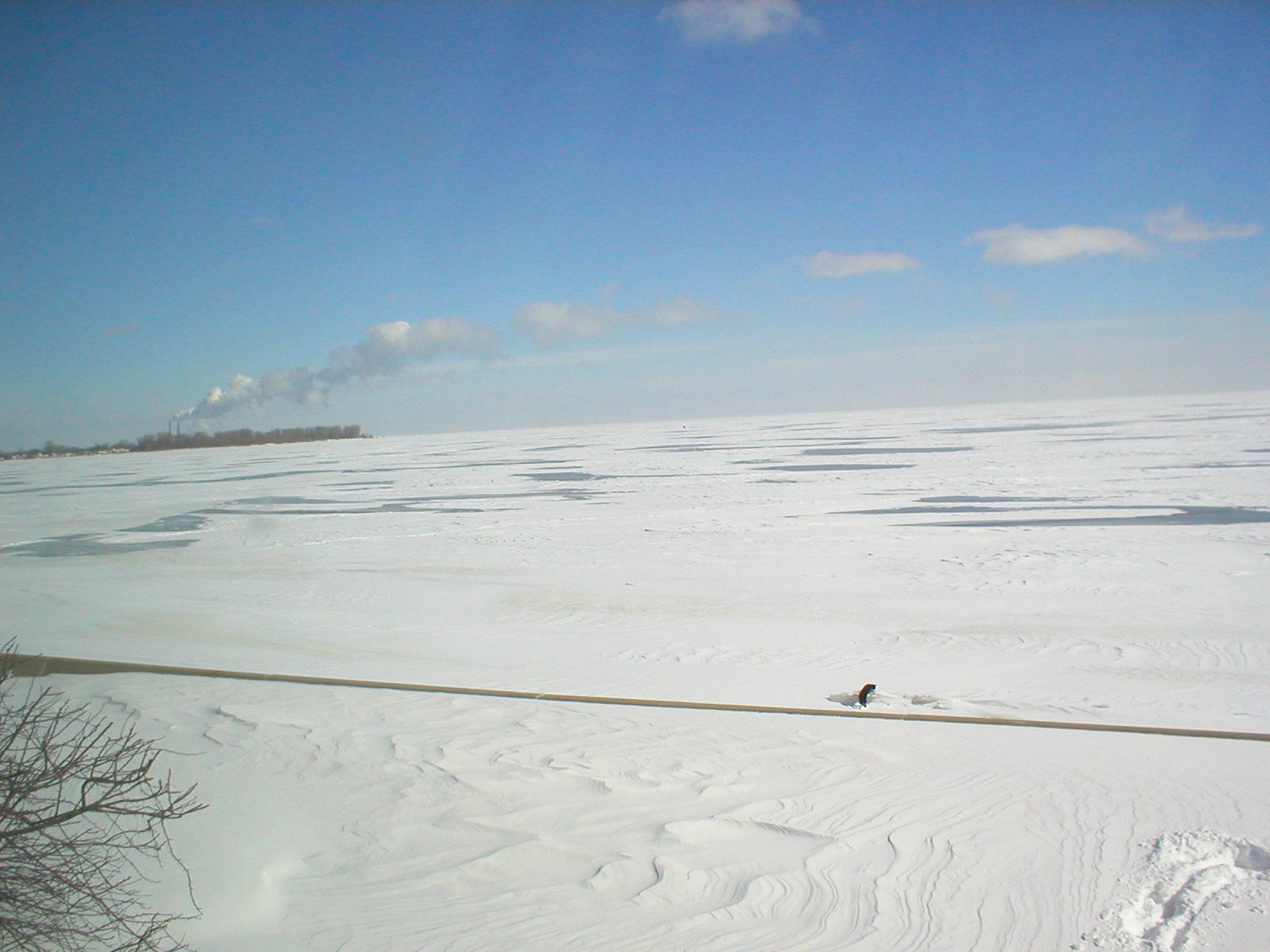 Lake Erie
Luna Pier, Michigan
"Because of its shallow depth, Lake Erie's waters are usually brownish-clear as opposed to the clear blue of the four deeper Great Lakes. However, this shallowness allows Erie to freeze over large distances. After a snow, Erie is a peaceful white as far as we can see from our second-story windows." — Ernest DuBrul, Luna Pier, Michigan
---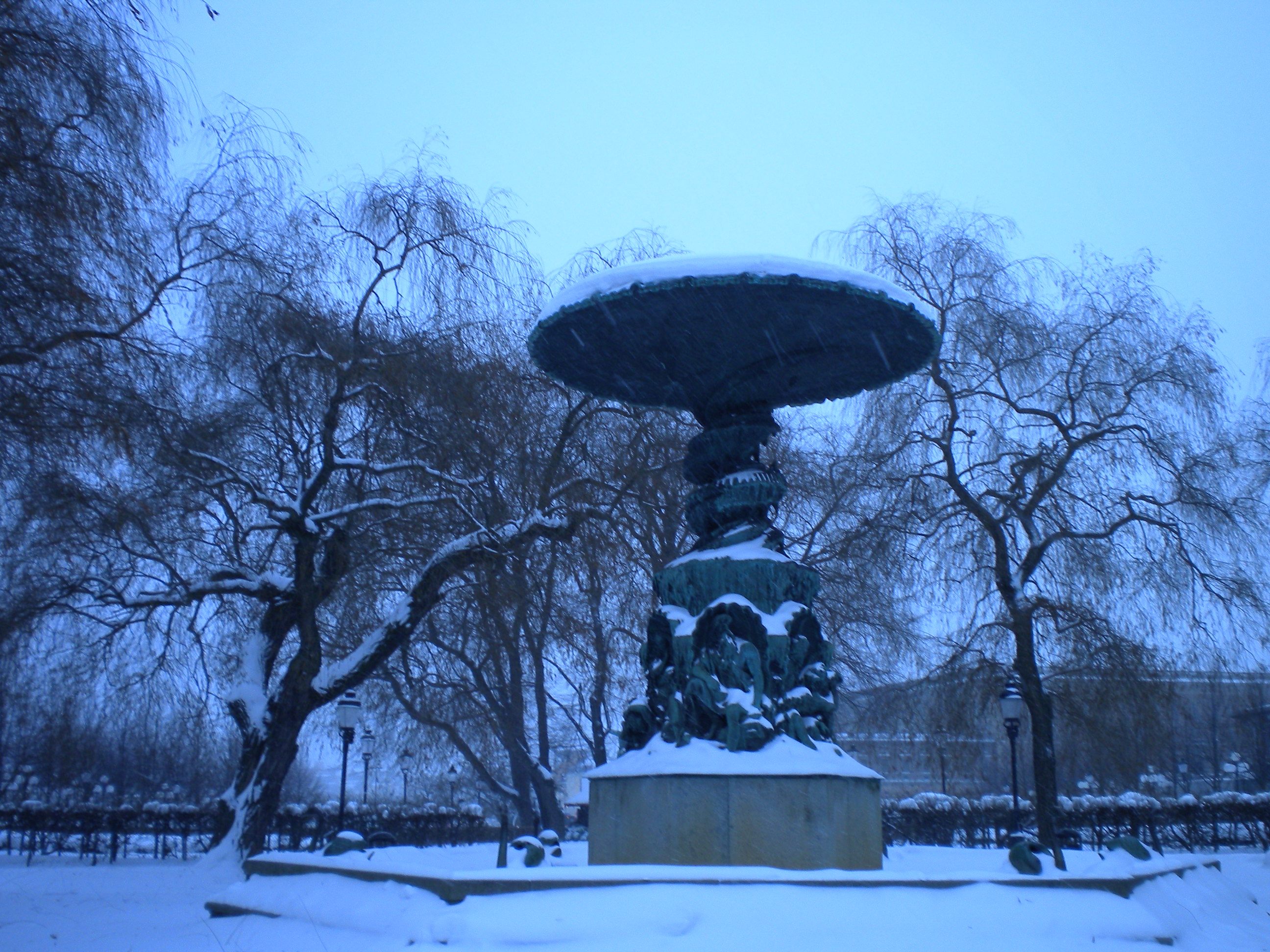 Stockholm
Sweden
"The harbors freeze and the entire city is covered in a white blanket." — Annee Elliot, Los Angeles, California
---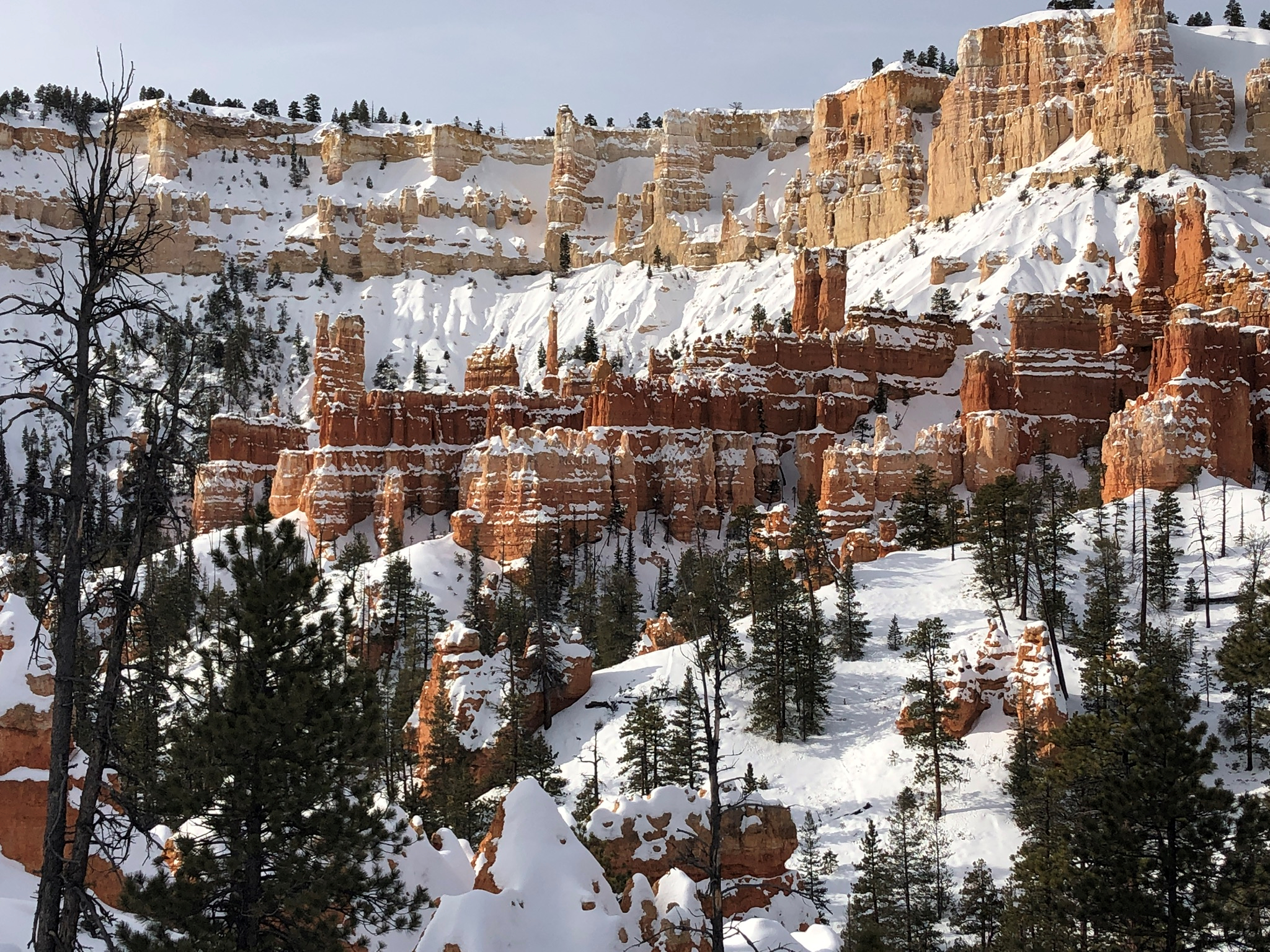 Bryce Canyon
Utah
"The snow against the red rock, with greens, yellows, and the blue sky. It's like a rainbow of color." — Joe Gallegos, Salt Lake City, Utah
---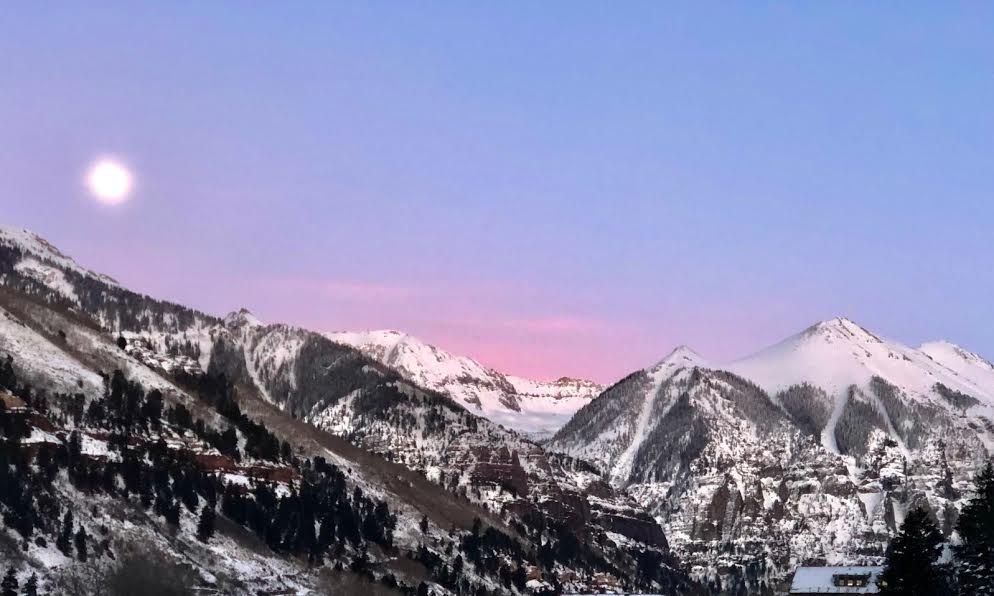 Telluride
Colorado
"A true winter wonderland with scenery as beautiful as any place on Earth, and skiing that is second to none. It is the perfect mountain town. " — Michael Hyman, Telluride, Colorado