The Smell of Pumpkin Spice Forced a Baltimore School to Evacuate
The scourge of fall strikes again.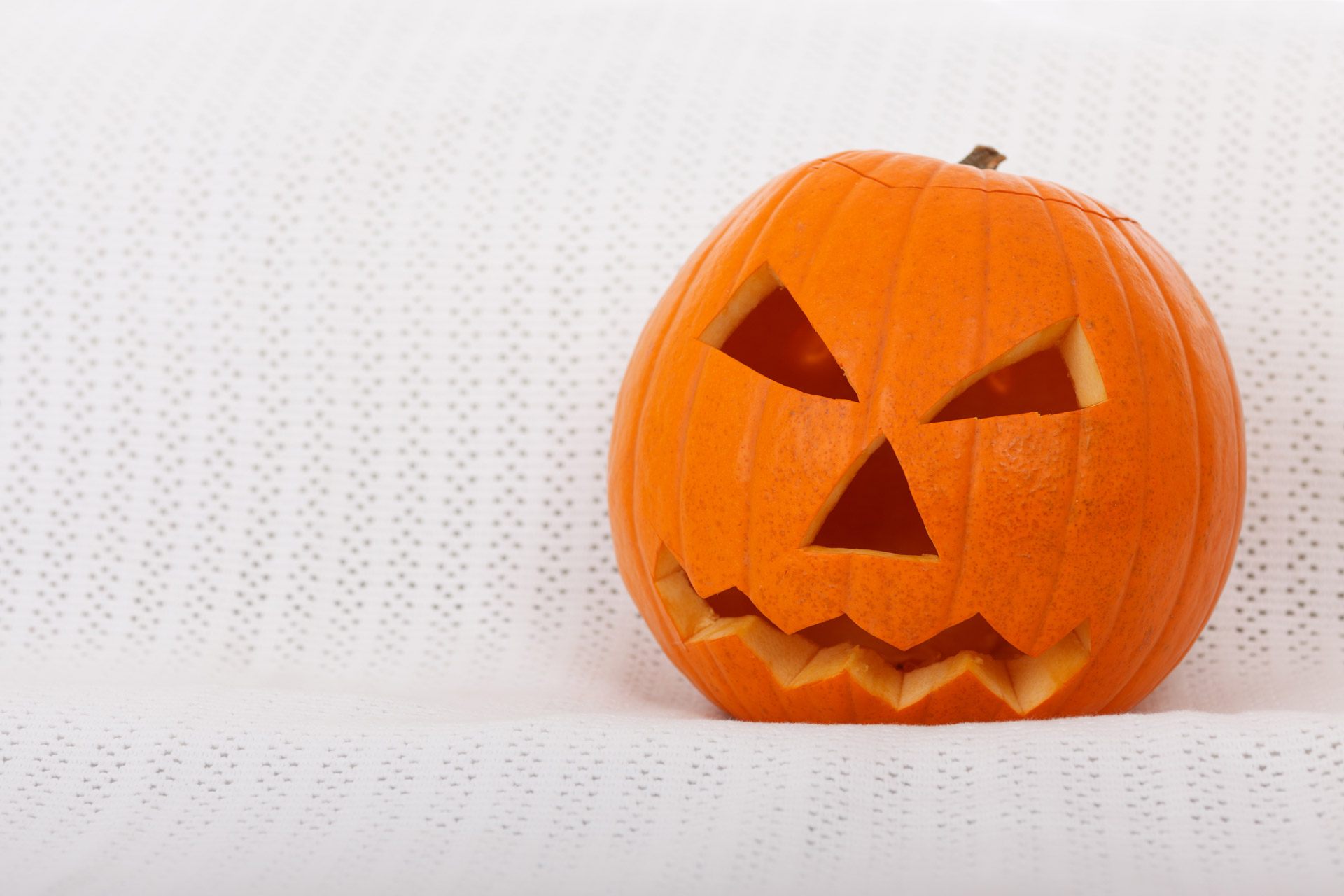 In America, the month of October means two things: frightful tales of fear and doom, and the annual culture war over pumpkin spice, a combination of nutmeg, ginger, cinnamon, and cloves whose omnipresence provokes joy and hate and in equal measure.
Usually, these two elements are kept separate. But this year, at Cristo Rey Jesuit High School in Baltimore, they came together. On Thursday, October 5, the entire school building was evacuated due to the smell of pumpkin spice.
According to the school's official statement, it all started at 2:30 p.m., when students on the third floor "reported a strange odor." Students and staff were evacuated.
UPDATE: A spokesman for the Baltimore City Fire Dept has confirmed the source of the odor was a pumpkin spice air freshener https://t.co/JvYiezuFvJ

— ABC2NEWS (@ABC2NEWS) October 5, 2017
"Emergency personnel, including the HAZMAT team of the Baltimore City Fire Department," were soon on the scene, evaluating people for exposure. Five were eventually taken to nearby hospitals, "as a precautionary measure." The fire department then tested the building and determined that all was well.
The official diagnosis is absent from the school's report, but Baltimore Fire Chief Roman Clark gave WBAL-TV the details. "This plug-in air freshener that basically puts out the odor every so many seconds, and it's a pumpkin spice," he said. "That's exactly what, if you go in there, you can smell."
"It is not hazardous at all," he added. Take that, haters.
Every day, we track down a fleeting wonder—something amazing that's only happening right now. Have a tip for us? Tell us about it! Send your temporary miracles to cara@atlasobscura.com.