The Case of the Disappearing Nutella Truck
German police are looking out for more than $80,000 of sweet contraband.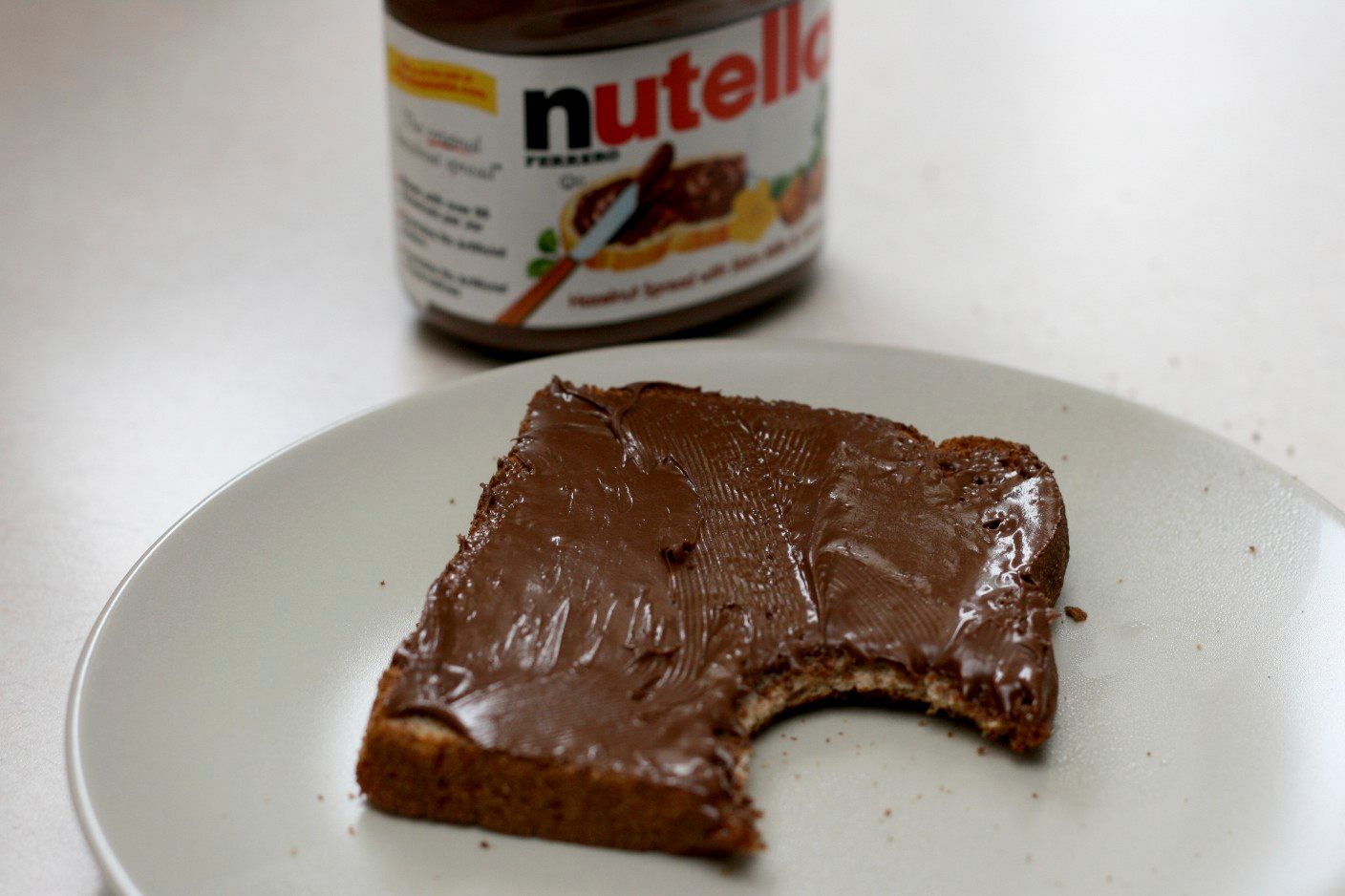 In Neustadt, Germany—in the western part of the country, not far from the French border—a truck with 20 tons of chocolate, including a lot of Nutella (primarily sugar and palm oil), went missing last weekend. It was probably stolen, according to the German broadcaster Deutsche Welle. The problem for the thieves behind such a caper is how one goes about profiting from such a haul. Fence it all as quickly as possible for cents on the euro? Feed it into Europe's chocolate black market? Set up a stand on the corner?
"Anyone offered large quantities (of chocolate) via unconventional channels should report it to the police immediately," German authorities said in a statement, which begs the question of how often large amounts of chocolate pass through unconventional channels.
Police said the stolen truck, which was also carrying Kinder Eggs and other chocolates, contained $82,000 worth of goods, and could've been towed away by a bigger truck. They also suspect the crime is connected to an earlier theft of an empty truck.
Have you been offered a large amount of chocolate through unconventional channels recently? If you see something, say something.
Gastro Obscura covers the world's most wondrous food and drink.
Sign up for our email, delivered twice a week.