Recreating King Midas's 2,700-Year-Old Feast
A mysterious tomb contained a royal feast. Scientific analysis made it possible to taste once again.
In 1957, a team of archaeologists from the Penn Museum excavated a mysterious mound in Gordion, Turkey. They found a wooden structure, and inside, a royally-dressed body, surrounded by the remnants of a feast. At first, the archaeologists thought they had discovered the tomb of King Midas.
Maybe you've heard of King Midas from Greek myth. A cursed king who loved wealth and was doomed to turn everything he touched into gold. Or maybe you've just heard the slogan. But Midas was real. King of the Phrygians, he ruled in the 8th century B.C. The tomb dates to 740 B.C., making it a little too old to be Midas's tomb. Researchers now think it's likely the tomb of Midas's father, and that Midas oversaw his predecessor's funeral.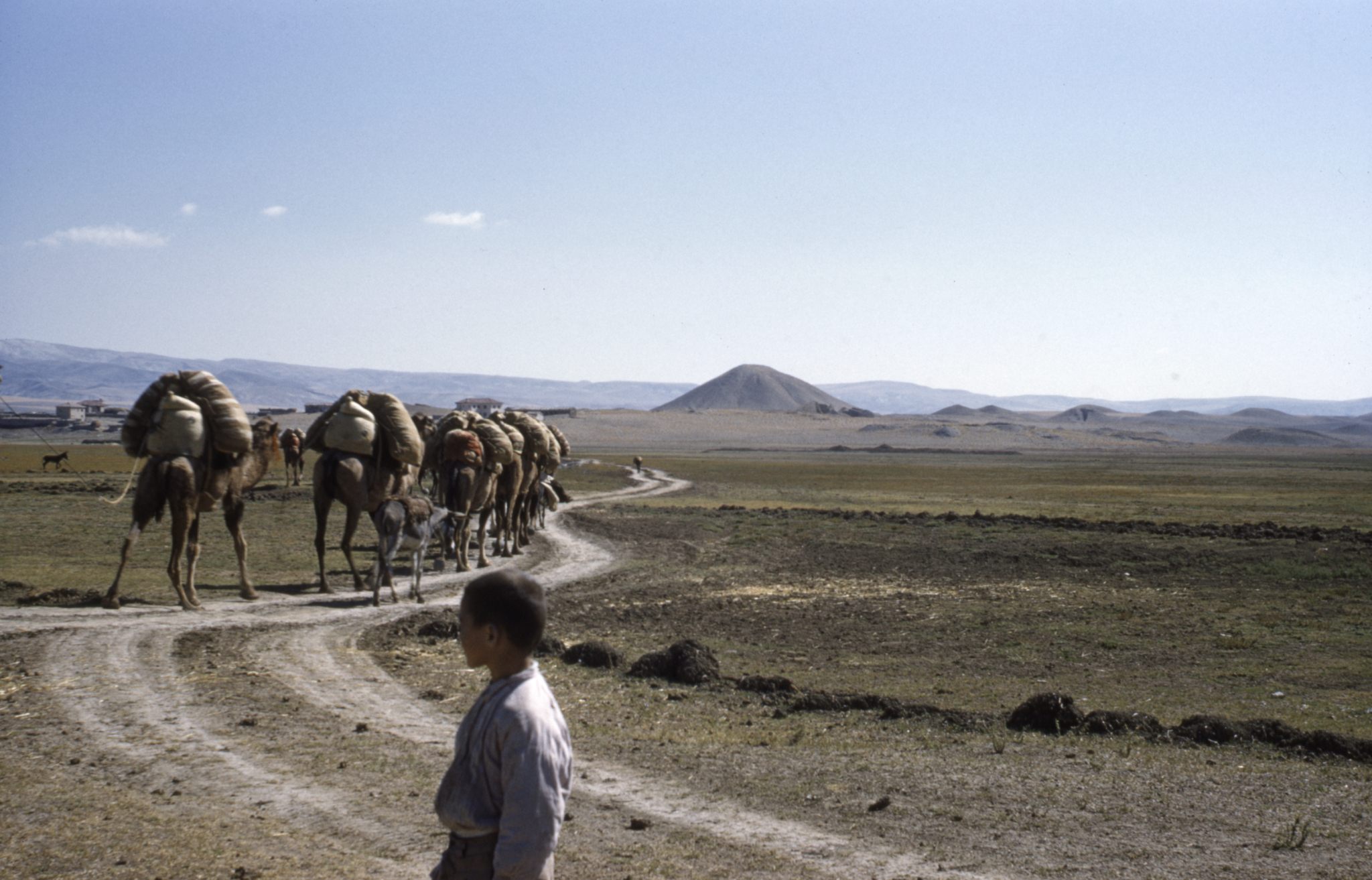 Whoever the man in the tomb was, he had a royal send-off. The tomb is the oldest, intact wooden structure ever discovered and held a large collection of beautiful bronze vessels. The cauldrons and jugs contained pounds of residues from a funeral meal.
Forty years later, archaeological chemist Patrick E. McGovern got to work. Today, McGovern is known for identifying and even recreating some of the world's oldest alcoholic beverages. He and a team of researchers even discovered the world's oldest booze, a 9,000-year-old honey, rice, and hawthorn fruit beverage from China.
But it all started with Midas. According to McGovern's book, Ancient Brews: Rediscovered and Re-created, the residues of food and drink from the tomb were stored in paper bags at the Penn Museum for decades. Chemical analysis had improved a lot since 1957, so McGovern and his team could pinpoint what had been eaten and drunk at the feast 2,700 years ago.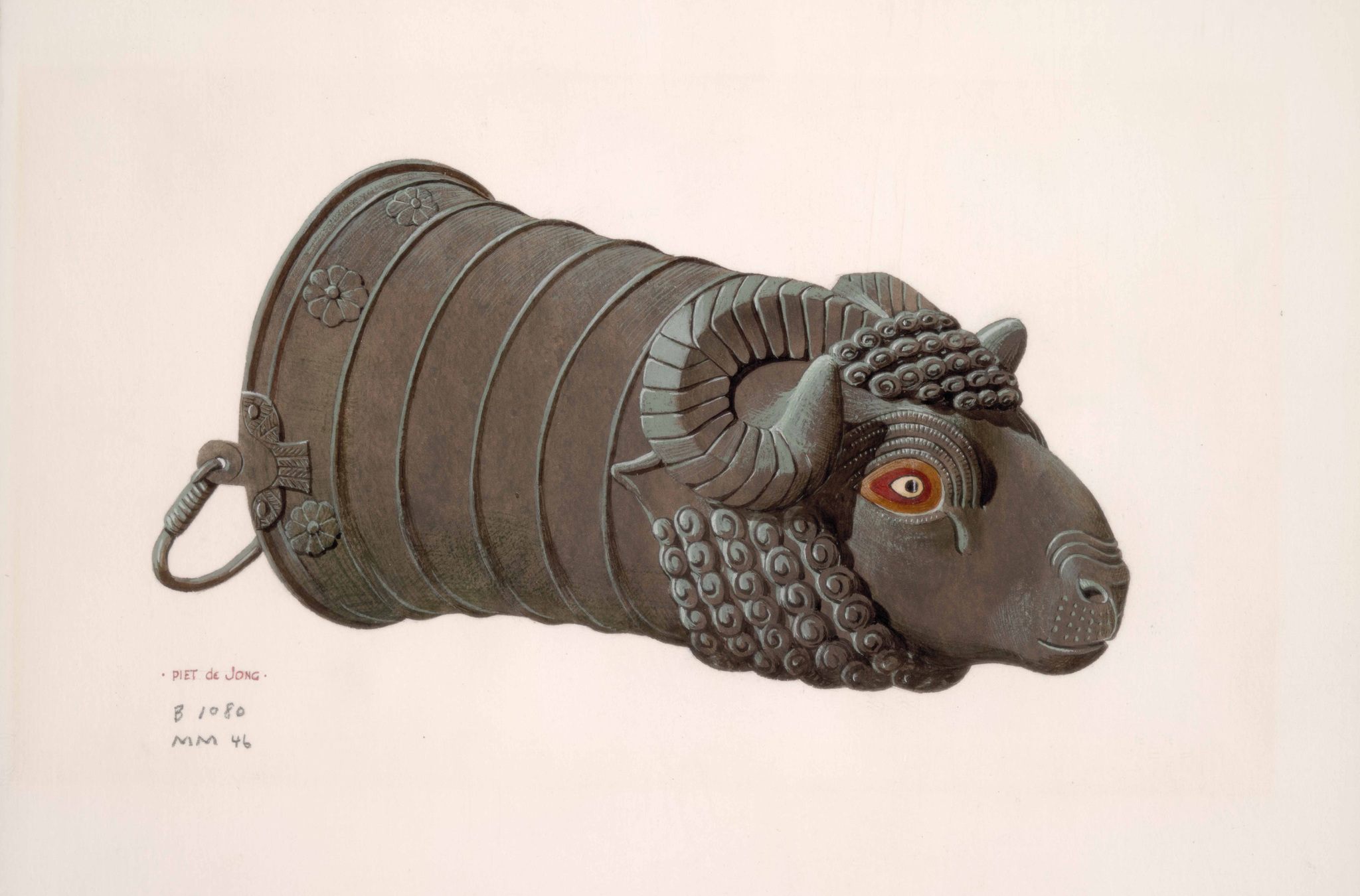 A compound called beerstone revealed that the drink vessels had contained barley beer, along with tartaric acid from grapes and beeswax from honey. Other containers revealed the marker compounds for lentils and organic acids from either goat or lamb, along with licorice-like spices.
On September 23, 2000, the Penn Museum held a replica feast. A spicy lamb stew with cumin, fennel, anise, and rosemary was the centerpiece. Other dishes not derived from the tomb still suited the time period, such as Turkish mezze salad with goat cheese, olive and figs, fennel tarts with pomegranate jus, and chicken dolmades. To commemorate the dinner, all the recipes were put online.
They also drank recreated beer. Now called Midas Touch, it's a saffron-scented, gold-color brew combining qualities of beer, wine, and mead. It was made by Dogfish Head, a Delaware brewery. Since early beer didn't have hops, which gives beer its bitter flavor, McGovern suggested saffron to Dogfish Head founder Sam Calagione as an appropriate substitute. Plus, saffron has a Midas-worthy golden color that mimicked the dark-yellow beer residues.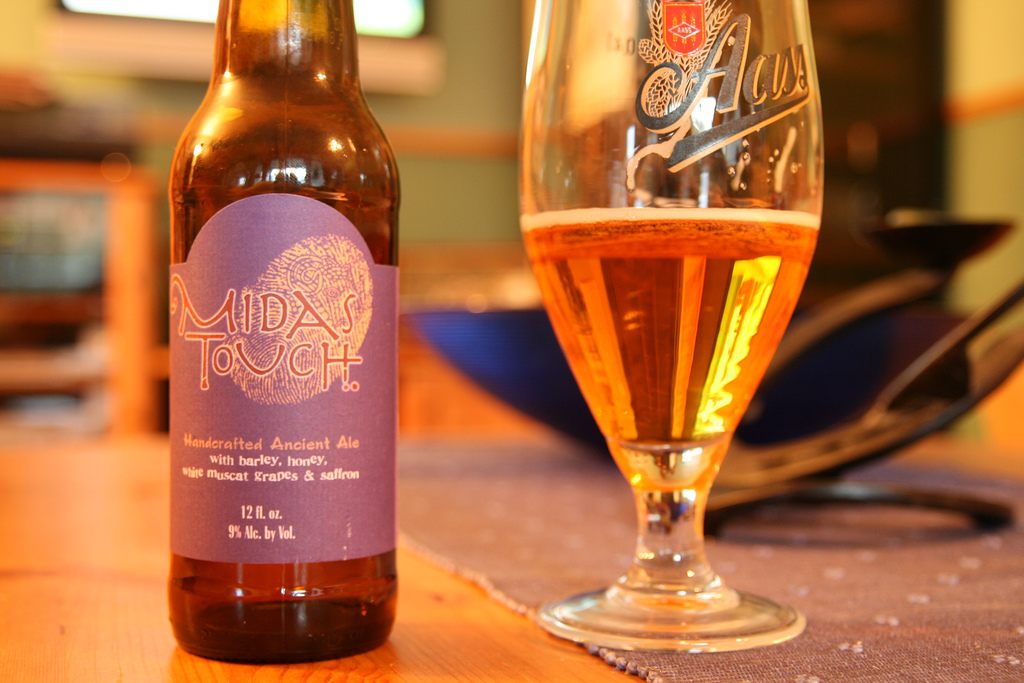 Those longing to try the funeral feast will have to make their own lamb stew, but Midas Touch is still available. Dogfish Head Brewery was still in its early years at the time of the dinner. Despite the expense of saffron and temperamental brewing equipment, Midas Touch became a critical success—not bad for a 2,700-year-old drink. Calagione went on to collaborate with McGovern to recreate several ancient brews.
"It was the first time an ancient meal had been recreated based primarily on the chemical evidence," McGovern writes. He notes that no actual gold was found in the tomb, a strange irony for a king associated so heavily with it. So dessert came with gold, along with an ingredient Midas never got to try: New-World white chocolate truffles, dusted with edible gold.
Gastro Obscura covers the world's most wondrous food and drink.
Sign up for our email, delivered twice a week.