The Coast Guard Just Busted a Garlic-Smuggling Operation in the Caribbean
Nations around the world are fighting the fragrant crime.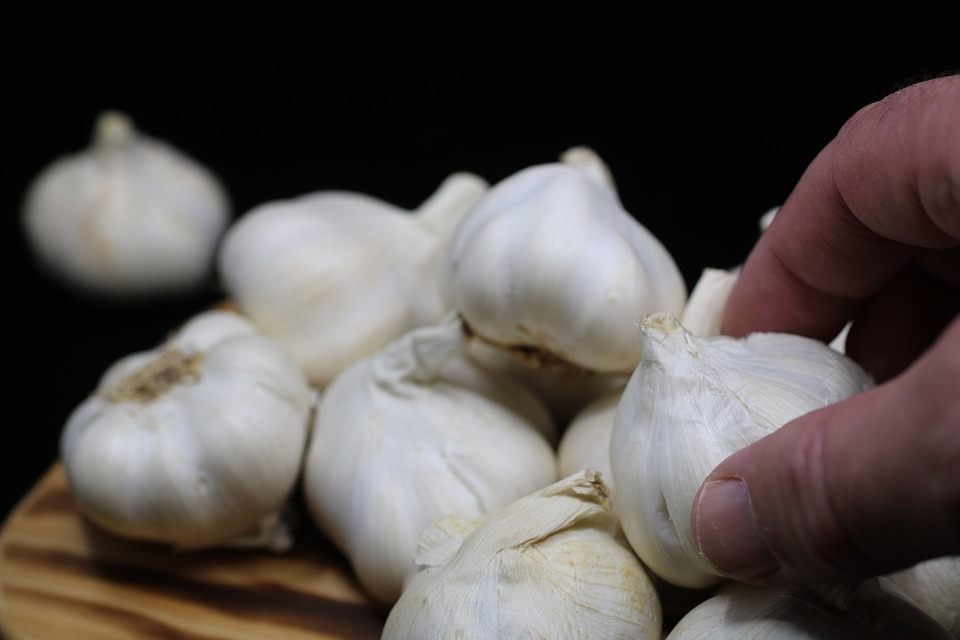 Recently, a United States Coast Guard ship made an unusual bust. On a route between Haiti and the Dominican Republic, the crew of the cutter Vigilant halted a vessel filled with 7,800 pounds of garlic, valued at $30,000. While this was the Coast Guard's biggest garlic bust ever, countries around the world are struggling to deal with similar smuggled cargoes.
There are a multitude of reasons to stop produce from crossing borders. Often, authorities fear spreading pests and plant diseases. For this reason, the United States only recently allowed the importation of the popular tejocote fruit from Mexico, and many travelers have had the experience of needing to abandon an apple in customs after a trip abroad. But the fears around garlic⁠—the perfect foodstuff to sneak across a border, as it's hard to bruise and pre-wrapped in its papery skin⁠—are mostly economic.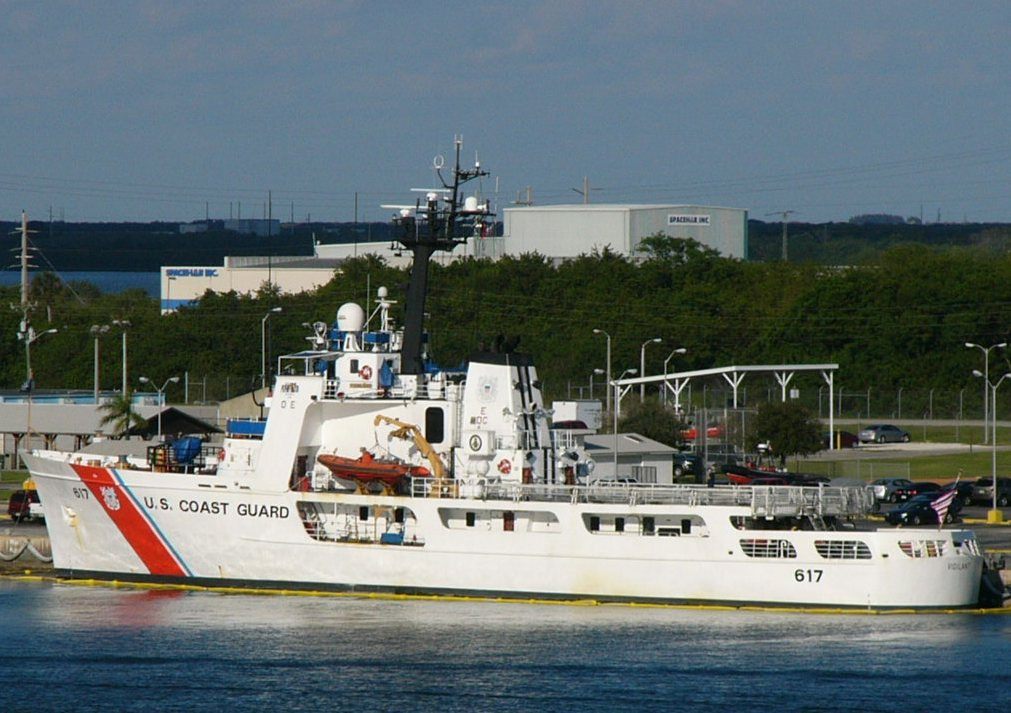 Unfortunately for garlic farmers elsewhere, China has long been the world's biggest producer, growing more than 70 percent of the world supply. Countless countries, from the Dominican Republic to Thailand, have garlic-import quotas. In particular, Thailand taxes 65,000 tons of garlic each year at a 27 percent rate, and any garlic beyond that is taxed 57 percent. As a result, avoiding such limits proves both lucrative and perilous. In 2013, Sweden issued arrest warrants for two Britons who avoided the European Union's 9.6 percent duty on 10 million euros' worth of garlic by routing it through Norway, a non-EU country. Often, shipments of garlic are deliberately mislabeled as ginger or apples.
As part of the recent trade war between China and the United States, the U.S. imposed tariffs on Chinese garlic of 10 percent. That's good news for one Californian town: Gilroy, which claims the title of the world's garlic capital. Objectively speaking, that honor likely belongs to Shandong, the epicenter of China's behemoth garlic industry. But Gilroy is home to a huge yearly garlic festival, as well as Christopher Ranch, the largest of America's three commercial garlic producers. According to NPR, Ken Christopher, the executive vice president of the company, was even gifted with the flag flying over the U.S. Capitol building the day the tariff was enacted. But since enormous busts like the Vigilant's are rare, Gilroy's garlic farmers may soon find themselves dealing with smuggled-in competition.
Gastro Obscura covers the world's most wondrous food and drink.
Sign up for our email, delivered twice a week.