All
United States
Florida
Miami
The Atlas Obscura Guide To
Miami
22 Cool, Hidden, and Unusual Things to Do in Miami, Florida
Updated July 5, 2023
Unusual Attractions in Miami
Cool Places to Eat & Drink in Miami
In partnership with KAYAK
Plan Your Trip
In partnership with GetYourGuide
Unforgettable Experiences Nearby
Atlas Obscura Itineraries
Miami
Go beyond the beaches in the continental United States' only truly tropical city.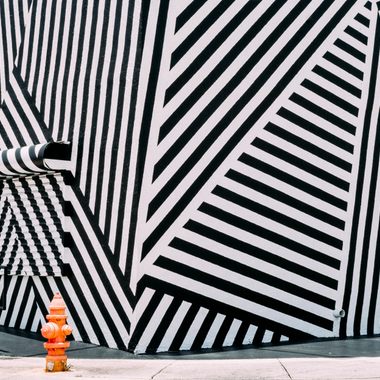 Explore Miami, Florida
Miami Leaderboard
Places Added
Places Edited
Join the Ranks!
Improve the Atlas with edits and photos.
Places Visited
See Fewer Ads
Become an Atlas Obscura member and experience far fewer ads and no pop-ups.
Learn More