Exploring the Source: The California Cult Roots of Health Food
3 hours
$30 per person
Up to 100 people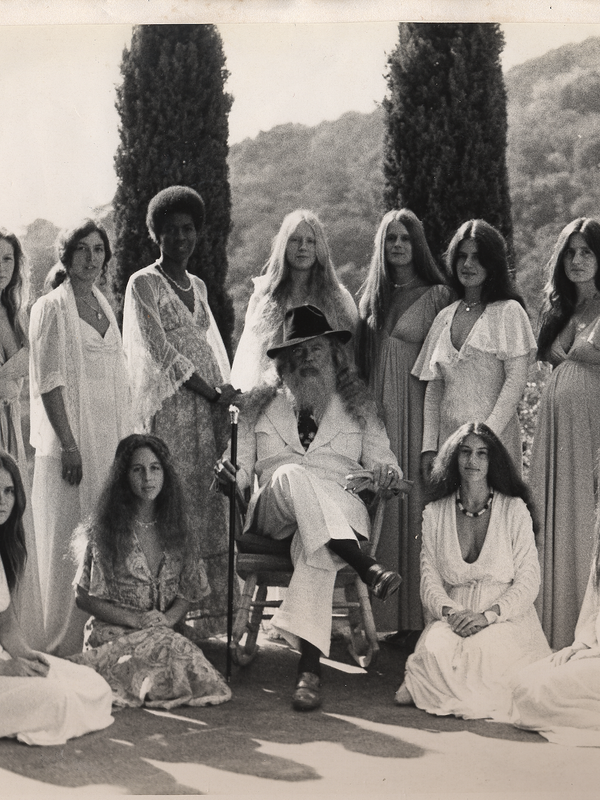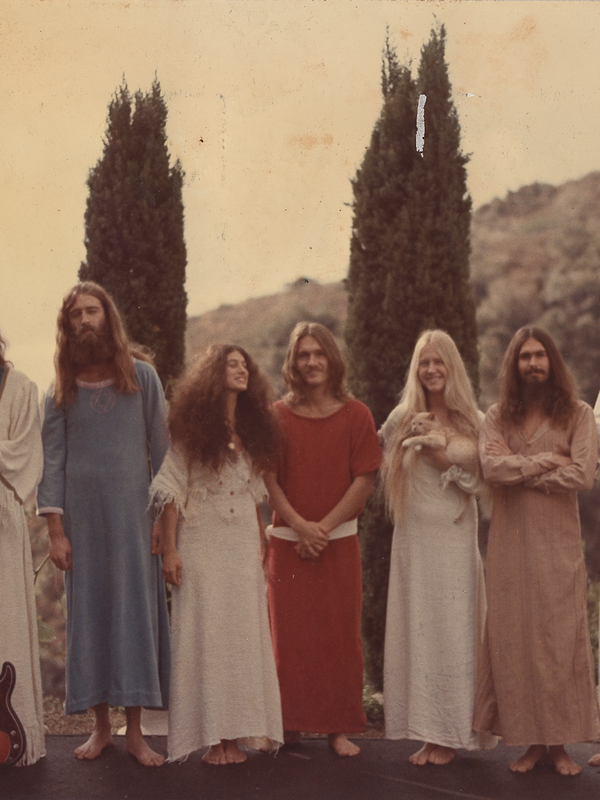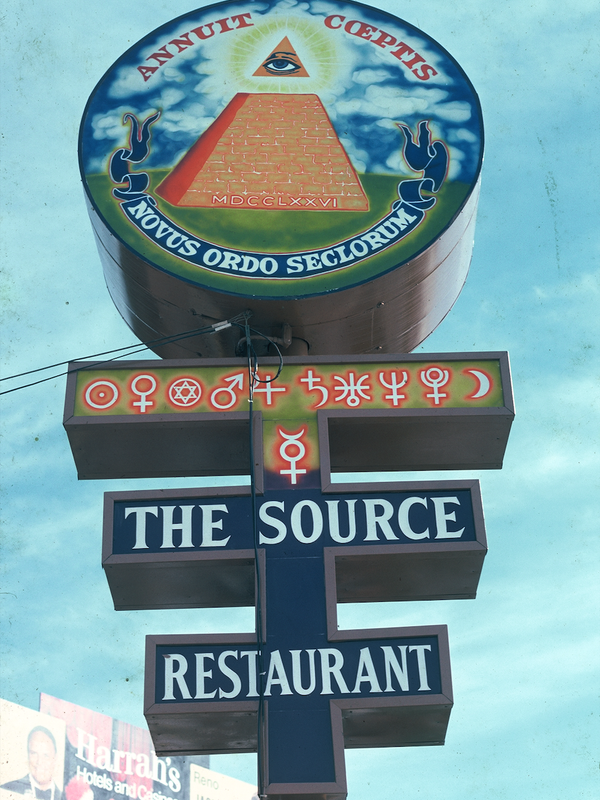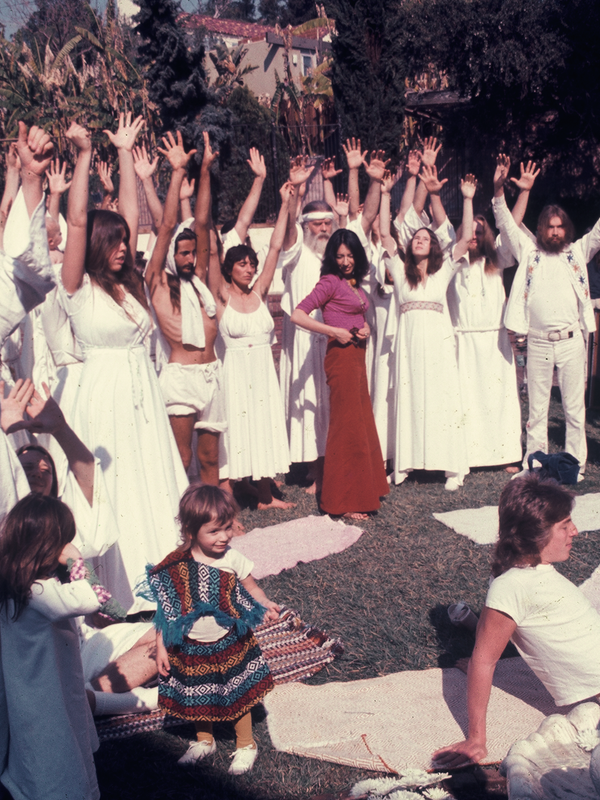 What We'll Do
Join Gastro Obscura and Sacred Bones Records for an evening in the hills of Malibu spent uncovering the hidden history and prolific influence of LA's favorite utopian cult. 
Step back into the 1970s with us, as we delve into a moment when the occult reign of the Brotherhood of the Source is in full swing. In celebration of Sacred Bones' and Otherworld's release of Family: The Source Family Scrapbook by Isis Aquarian, we'll explore the Source Family's dramatic rise and fall, the opening of LA's first vegetarian restaurant, and the lasting impact of the Family on spirituality, wellness, and food—in Los Angeles and beyond.
We'll gather at a private, historic ranch for herbal elixirs and plant-based hors d'oeuvres, a screening of rare archival footage, and a panel discussion with Family archivist Isis Aquarian and other original Family members, facilitated by The Source Family director Jodi Wille. Festivities also include a Papa & Barkley massage station, plus special performances by experimental raga collective Liberate Elemental Forces and ethereal harpist Mary Lattimore.
This event's culinary experience and design comes to us from The Curated Feast in partnership with Chef John Harry.
Where We'll Be
11700 Ellice Street
Malibu, CA 90265