To Work Out Like an Amazon, Limber Up and Find a Horse
The fearsome fighters of Greek mythology have a very real, very fit regimen to share.
With gyms, pools, and spin studios around the world temporarily shuttered, it can be hard to find ways to exercise the way we used to. Atlas Obscura is taking this time to look back at different groups from history, to see what lessons they might have for working out in ways that help us maintain social distance.
Exercising during a pandemic—or trying to do so—can be among the most potent reminders that things aren't normal. There's the serpentine new path you may take on your run, to minimize contact with other people. There's the yoga mat that had been collecting dust in your closet, now receiving you daily. There's the delicate matter of doing high knees in an apartment, when you have to land softly enough to avoid a complaint from the downstairs neighbor.
But for all the difficulties of working out at home today, it's a lot easier than it was for some folks in the 5th-century BC. Back then, being fit often meant being a fighter, and some of the warriors of the day were fit enough to inspire awe—even entire mythologies. Like the Amazons.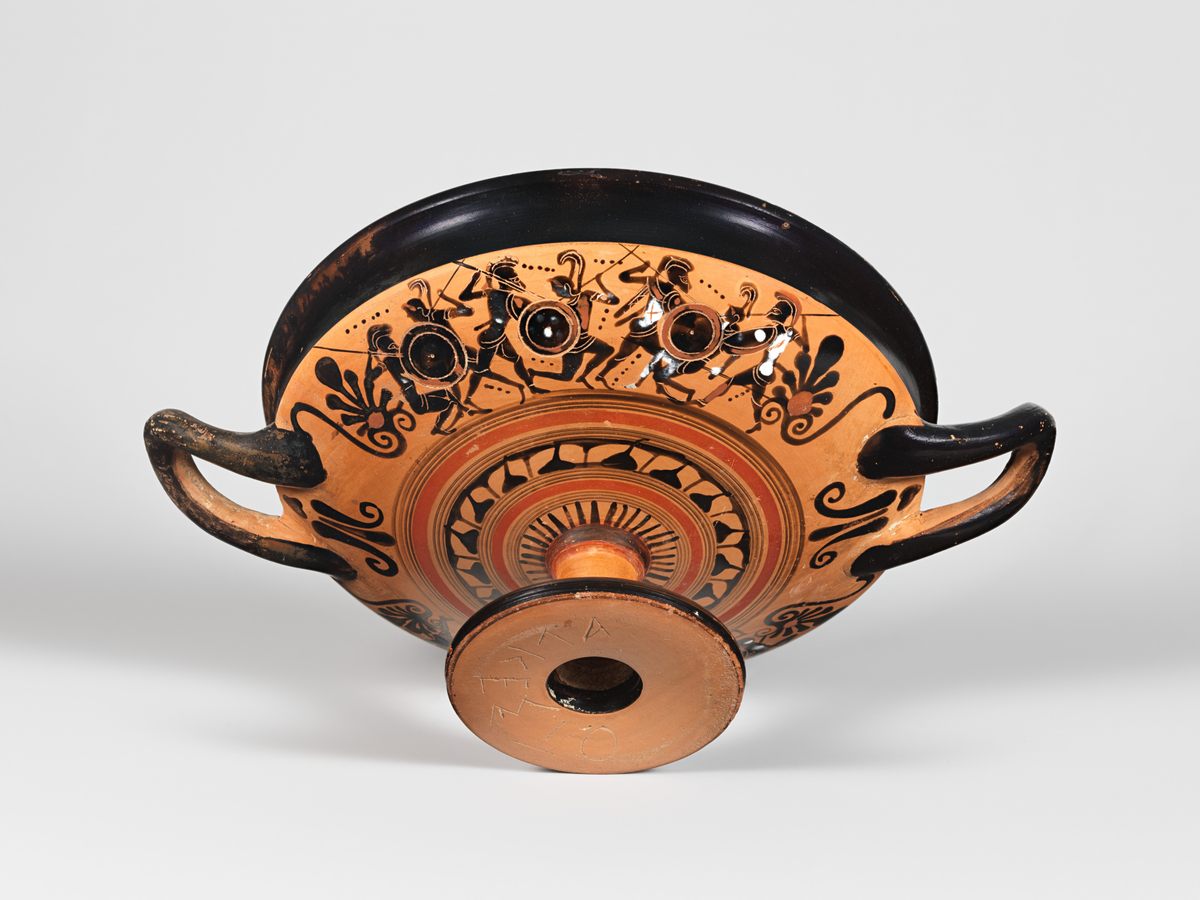 The mythical Greek counterpart of Scythian warriors of the Caucasus region, the Amazons were fierce, fit steppe nomads—and early adopters of horseback riding as a way of life.
"Their whole lives revolved around horseback riding and archery," says Adrienne Mayor, a classicist at Stanford University and author of The Amazons: Lives and Legends of Warrior Woman across the Ancient World. "Because women can be just as good riders and archers as the men, and … just as fast, just as deadly."
The Scythian tribes differed in some respects from the Amazons. Men were part of their communities, for instance, but unlike most other cultures of the day, social responsibilities were shared, and women and men fought side by side. The Scythian women wielded a bevy of battleaxes, swords, javelins, and spears, and were pioneers of the composite bow.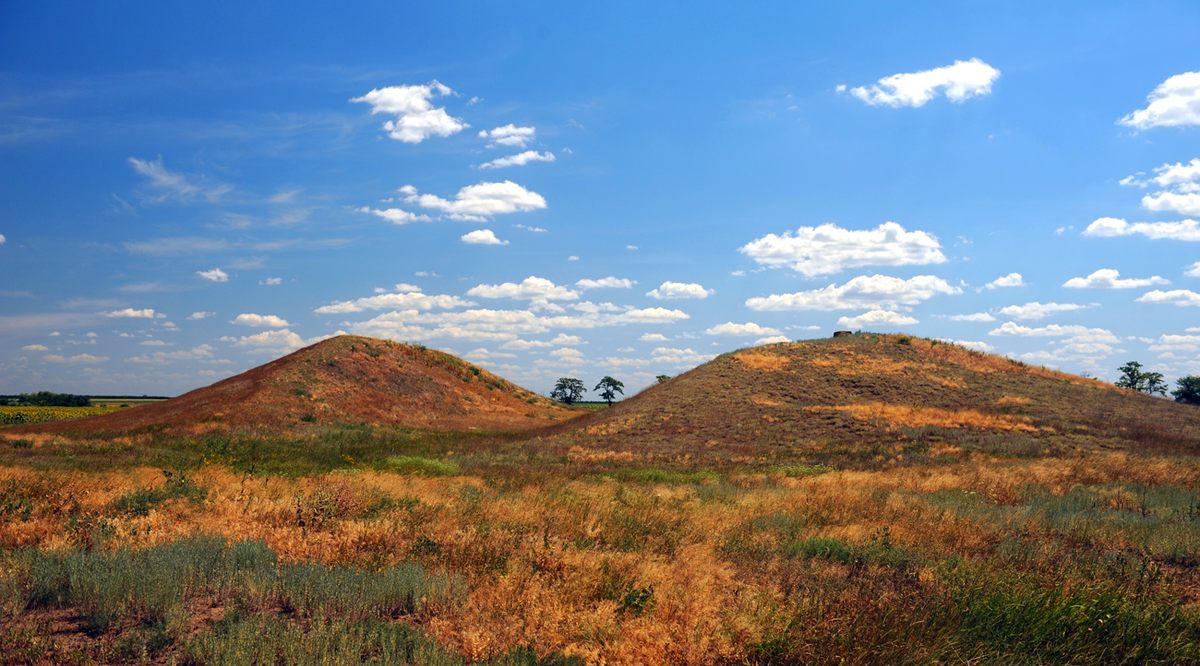 They threw lassoes too, functioning as a horse-mounted arsenal free-roaming across the Iron Age Caucasus."The Scythians were mentioned by [the Greek historian] Herodotus as being flexible," Mayor says. "They could do acrobatic tricks on their horses and on the ground."
When Herodotus visited the Scythian tribes, he dutifully reported many of their intimidating ways. And some of their other, less aggressive tendencies as well. For one thing, the Scythians smoked cannabis—something to do while stuck at home, perhaps (but better left for a different series than this one).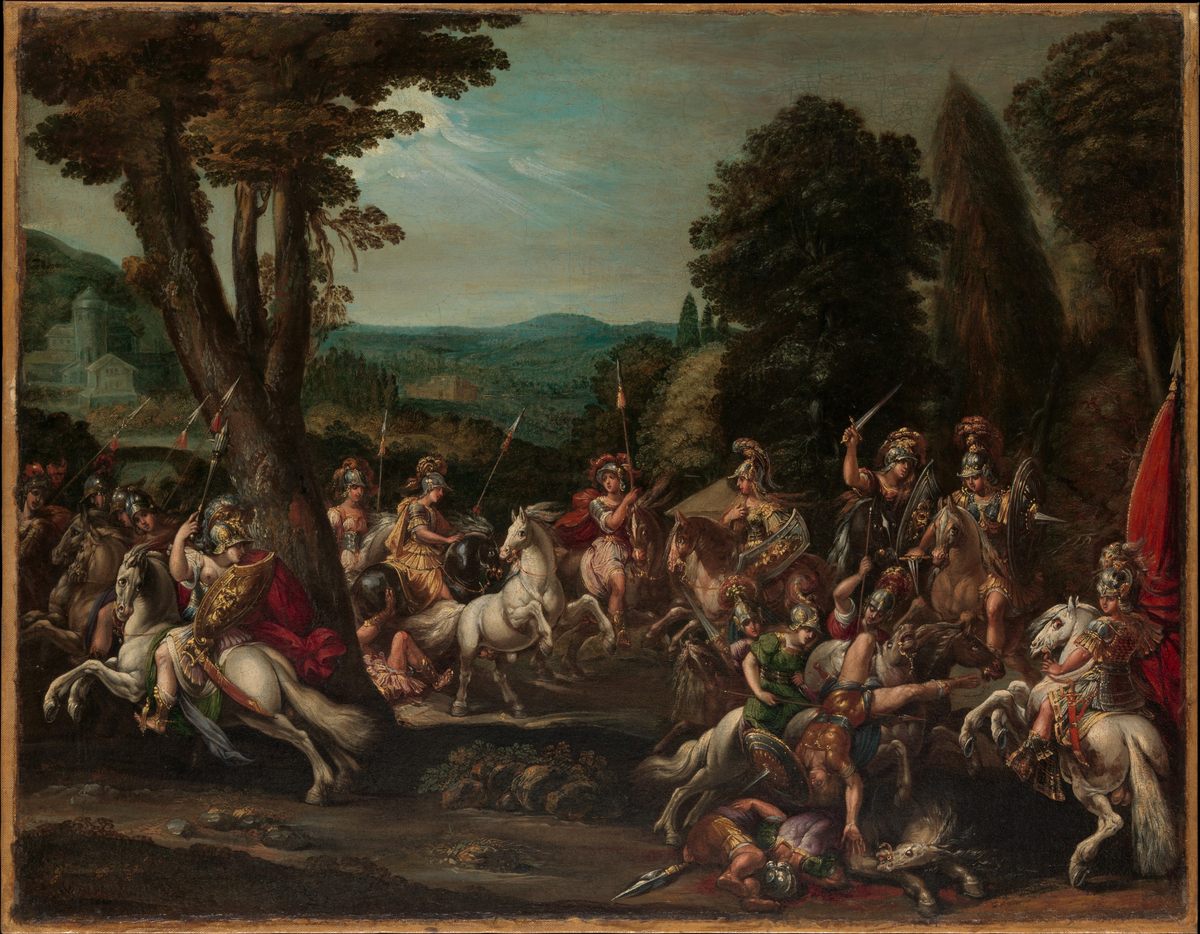 But where does all this leave you, O quarantined exerciser of the 21st century? You can't make your way to Scythia, especially under the current circumstances. How can you bring Scythia, and the ways of its women warriors, to you?
Stretching may be a good place to start. (Unless, of course, you're self-isolating on a ranch.) Known for their so-called Parthian shot—in which the Scythian women would essentially kick the enemy while they were down, firing a parting arrow as they galloped away—the warriors had to be bendy, for all manner of archering activity.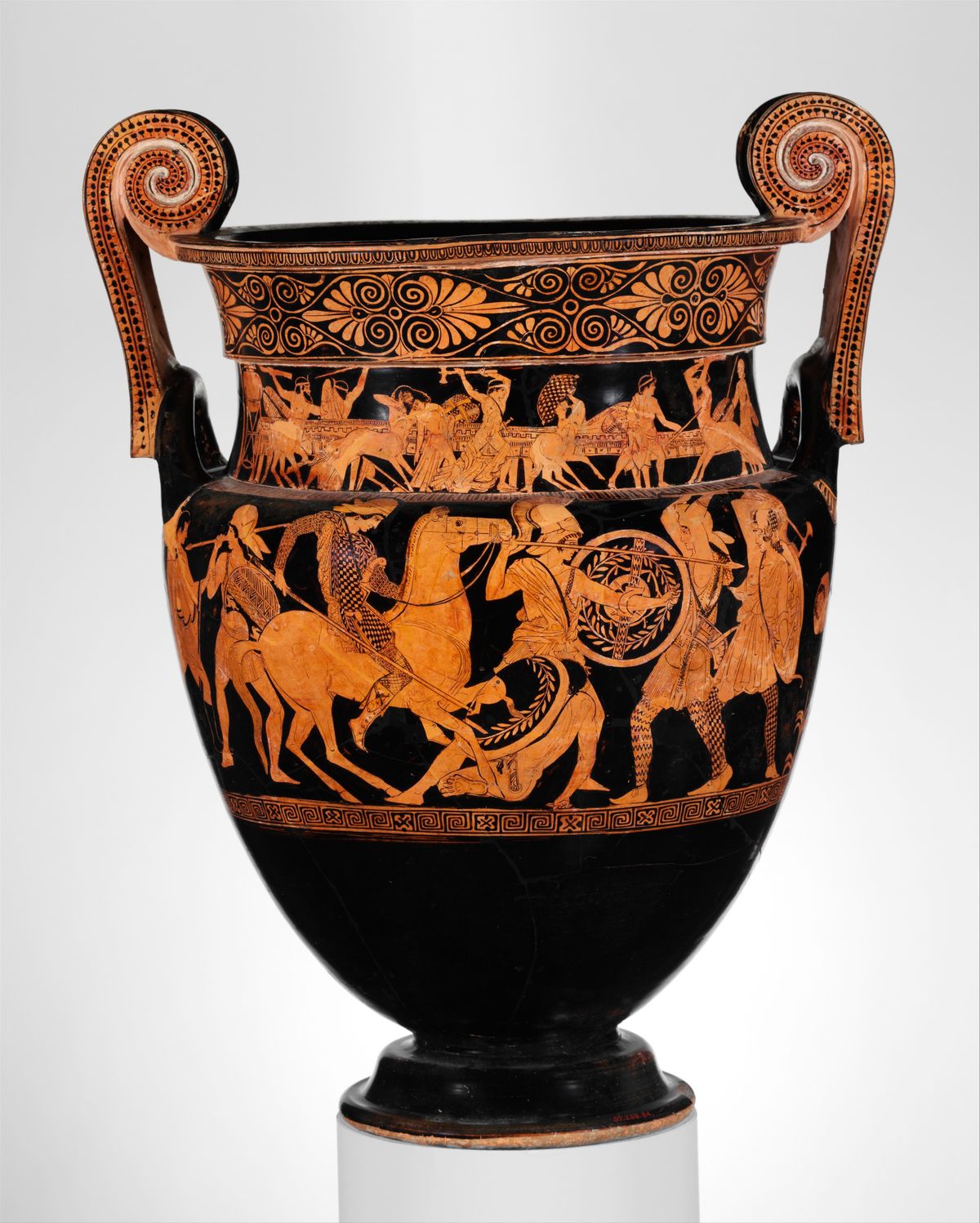 "They [could] shoot bows and arrows upside down with their feet," Mayor says. "That's akin to yoga! That is something you can do in an apartment during quarantine."
As the summer heats up, it's certainly something to consider. With hot-yoga studios shuttered, you can turn off your fan, close your eyes, and try to channel your inner Amazon to stay fit indoors.
It may not be the steppes, but it's a first step.