8 Stories of Women Making History Right Now
This Women's History Month, we celebrate women doing extraordinary things all over the world.
Throughout the year, we here at Atlas Obscura highlight women who have shaped our past, but this Women's History Month we also want to shout out the scientists, activists, chefs, historians, artists, and adventurers who are making history right now. From the scrubland of Argentina and the kitchens of Japan all the way to the South Pole, these women are writing the next chapter of history.
by Amy Crawford
Last year, 33-year-old Harpreet Chandi became the first woman of color to make the difficult solo trek to the South Pole. The harrowing 40-day, 700-mile journey—which Chandi described as "like traveling inside a marshmallow"—was "about so much more than me." She hopes to "inspire people to push their boundaries, no matter their background, gender, or color of their skin."
by James Hall
Conservation biologist Mariella Superina began studying armadillos in western Argentina 25 years ago. Today, she leads an international team that monitors global populations of anteaters, sloths, and armadillos. But, thanks to her obsession with the pink fairy armadillo, she has also become the leading expert on these diminutive, enigmatic animals. She even hosted a live pink fairy armadillo—which turned out to be a real diva—in her living room in the name of science.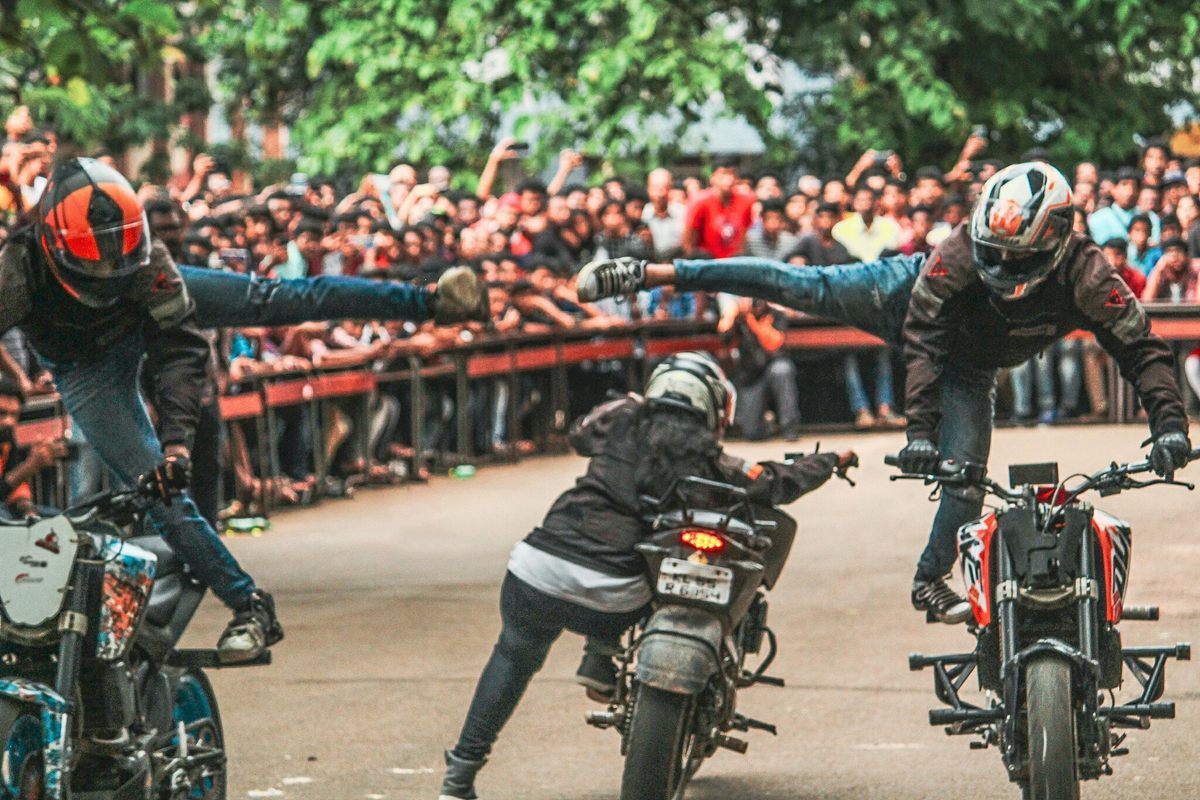 by Shubha Menon
For decades, Indian women have fought—and won—the right to stunt. And as stunt biking has gained popularity in the country, the riders are pushing back against traditional gender roles and inspiring one another through education and community-building.
by Ye Charlotte Ming
For years, Sylvie Njobati would walk by a life-size statue of a woman in Kumbo, in the northwest region of Cameroon. Meticulously outlined with hundreds of seashells, the statue depicts Ngonnso, the queen mother of Nso people, a cultural group in the region whose origin can be traced to the 14th century. But the statue is only a replica. The real one was 3,000 miles away, in a glass box at Berlin's Humboldt Forum, a museum mired in controversy for its connection to Germany's colonial past. Now, thanks to work by activists such as Njobati, Ngonnso is coming home to Cameroon.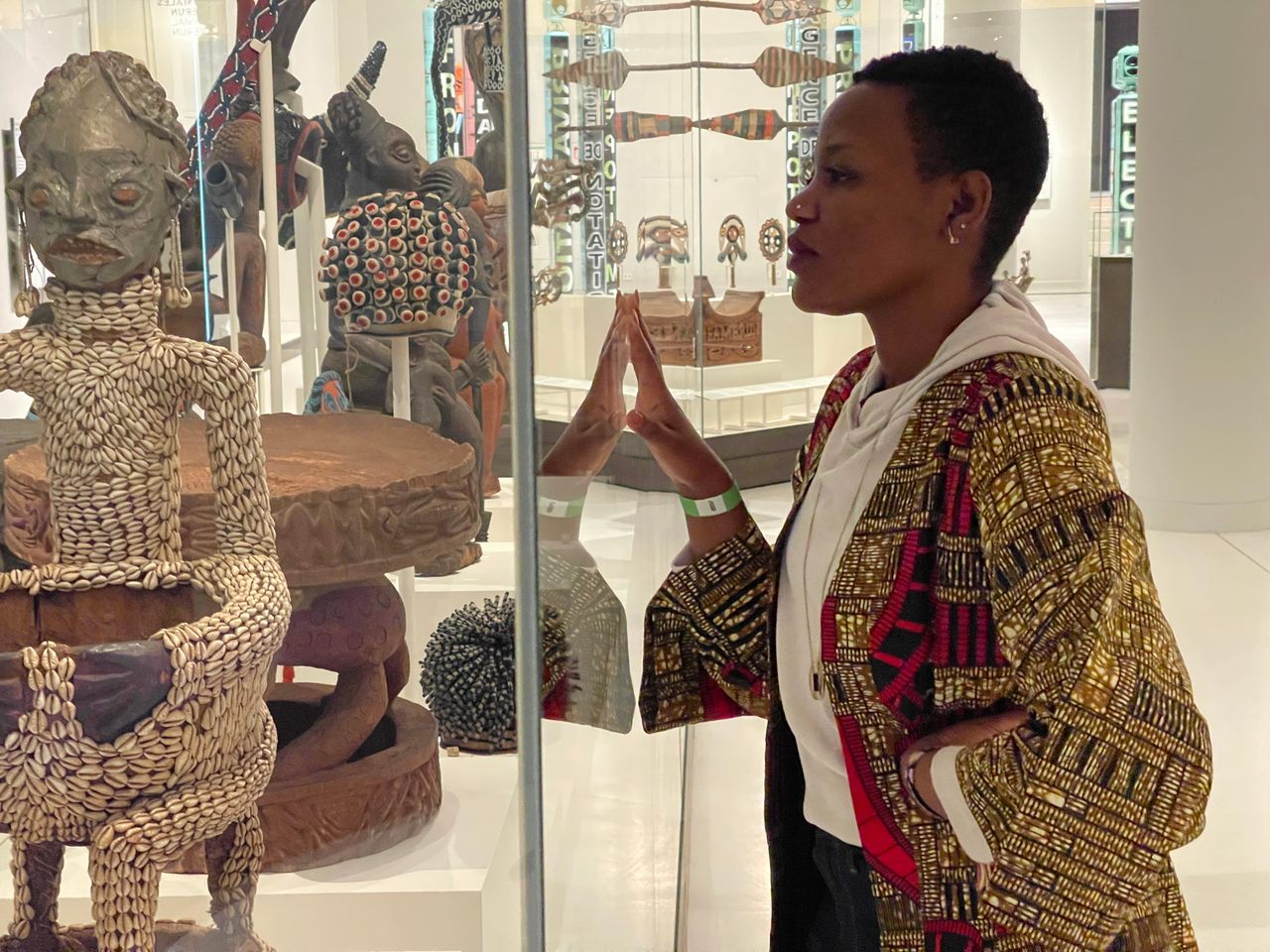 by Joan Bailey
"One of my goals is to introduce Japan through cheese," says cheesemaker Chiyo Shibata of Fromage Sen cheesery in Chiba Prefecture. Cheese is not a historical part of the Japanese diet, but Shibata believes it could be part of its future—especially as the country faces the impact of climate change. She uses local Japanese microbes and flavors such as Sakura blossoms and sake to create a uniquely Japanese product.
This ongoing Q&A series features female scholars who are writing long-forgotten women back into history. Among them are historian Rebecca Hall, who is telling the untold stories of the women who led slave revolts; scholar Pamula S. Murray, who has rediscovered the female revolutionaries behind Latin American independence; documentary filmmaker Immy Humes, who has focused her lens on lone women as they made their way into a man's world; and many more.