The Educator Stockpiling—and Sharing—Turkey's Heritage Seeds
You don't save agricultural traditions without swapping some seeds.
Nardane Kuşçu tramps through the green fields at Narköy, her organic farm and eco-property, leading the way to a small, climate-controlled room behind a greenhouse. Inside, sliding plastic containers are meticulously labeled: pazı, lahana, pembe köy domates, karpuz. This isn't a normal storage space. Each small container holds a selection of Turkish heritage seeds, carefully selected and stored by Kuşçu herself. At Narköy, in the Western Black Sea region, she has more than 1,200 varieties of them—one of the largest collections of heritage seeds in Turkey, if not the largest.
Nardane Kuşçu's passion is the ecological importance of Turkish seeds, which are under threat from changing agricultural practices, industrial seeds, and climate change. By preserving these seeds, each uniquely suited to its particular Turkish ecosystem, and educating young people, she is protecting the cultural heritage of Turkey, as well as planting the seeds of a more sustainable way of living.
Growing up on her grandmother's farm in Adana, in southern Turkey, Kuşçu was fascinated by everything that grew. She would climb out the windows—disobeying her family—to plant seeds in tin cans, and sketch and draw the growing things around her.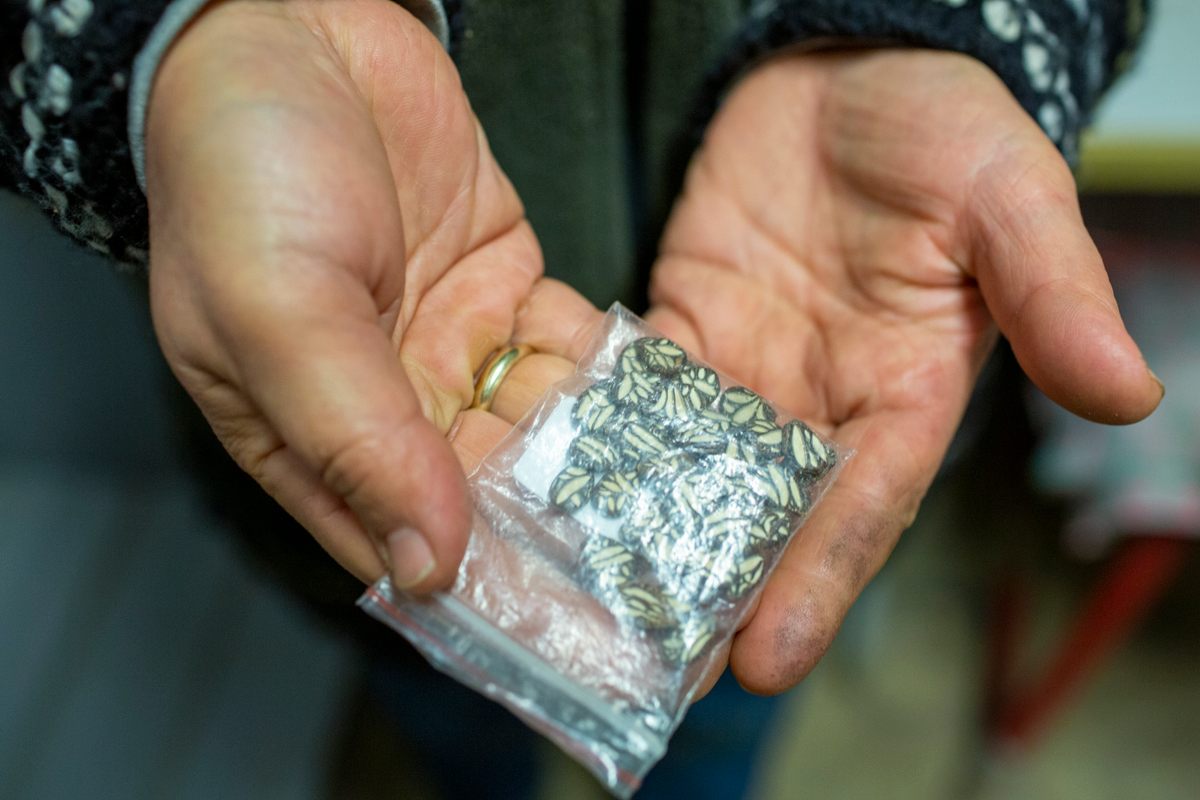 "I grew up in an intergenerational household," says Kuşçu. "We would go to the yayla [highland plateau], to the mountains. And they would emphasize the importance of food grown by women."
In Kuşçu's experience, men who farmed focused on monocultures, planting one crop in a field at a time. This could maximize yields of wheat and apricots, but made whole fields susceptible to blight or disease. The women, however, tended to plant more diverse crops in the same plot in a style called el altı bahçesi, throwing together all kinds of seeds and letting the plants grow in a jumble. Her grandmother ran the farm, setting an example of local, matriarchal farming.
"If there is no women-led agriculture and small family agriculture," says Kuşçu, "the world would end up hungry."
She started collecting seeds when she was five, aware even then that the world around her was shifting. As a child, Kuşçu observed planes spreading pesticides, something her grandmother had always avoided using. She also noticed the community focus of farming changing. Over time, she realized this was due to the arrival of aid from the Marshall Plan, which pushed farmers to plant in a way that resembled the United States, not Turkey.
"There was collective work in the village, people were helping each other, there was solidarity, but it started to deteriorate," says Kuşçu. "I saw what Marshall Aid was doing to the land." Her simple solution, even as a child, was to save the seeds. What began as child-like curiosity soon became an obsession, and then a necessity.
As she grew up, she never stopped collecting seeds, expanding her focus to seeds from all over Turkey. When she got married and moved to Istanbul, she stored them everywhere: in her living room, on the balcony, in small cans and bottles all over the house.
"My husband told me, 'One day I will wake up and you will have planted something in my nose and in my ears,'" Kuşçu says.
In 1996, when she was decades into her seed-saving hobby and working as a teacher, a student ran too fast and fell, scraping his knee on the concrete playground. Kuşçu was struck by the fact that if the concrete had been soil or grass, the boy wouldn't have hurt himself so badly. The incident stuck in her head all day.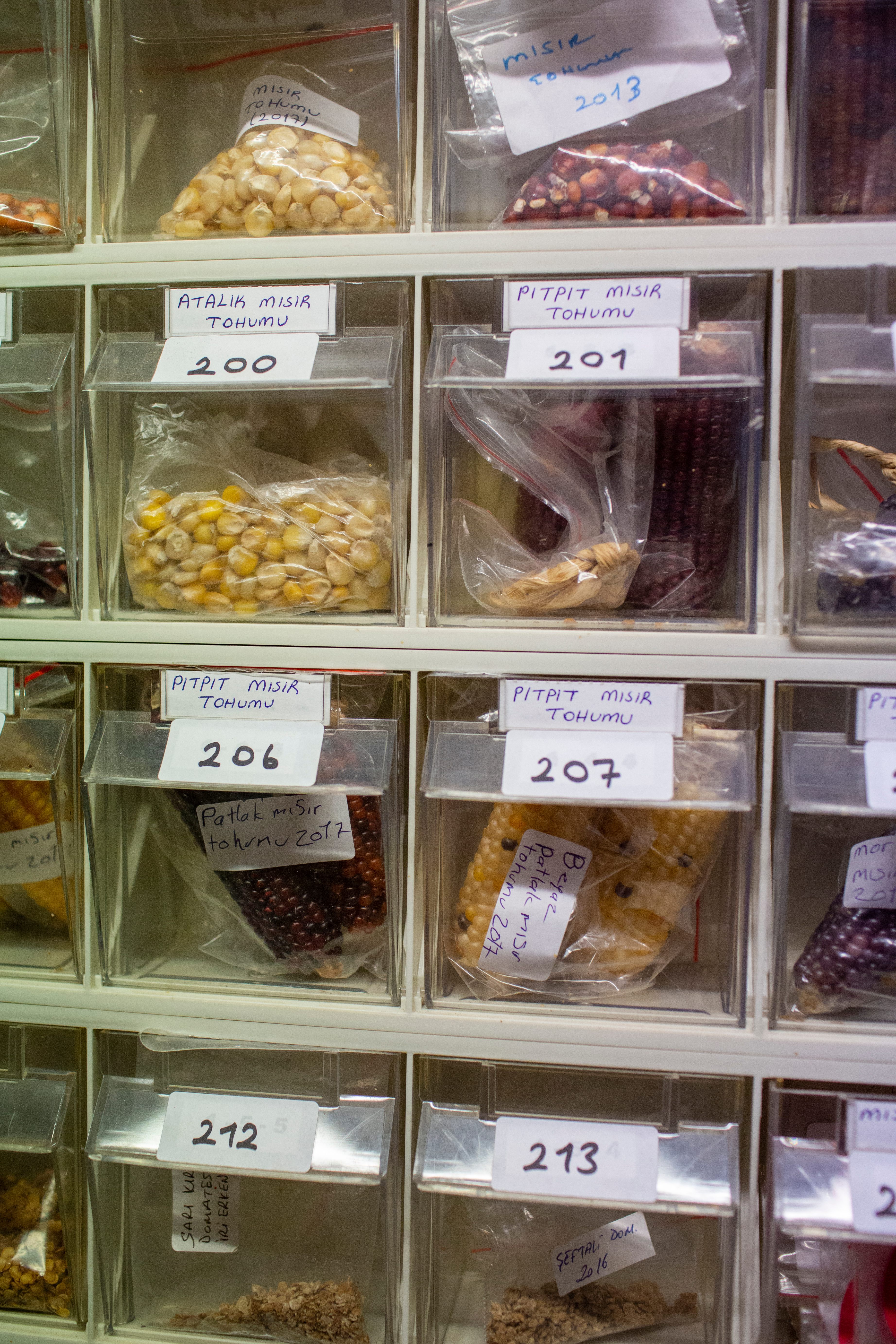 It was also her birthday, and she received a notebook from her daughter as a gift.
"That day I wrote in my notebook that I will start an organic farm and I will start to give education on this organic farm, as I lived in my childhood," remembers Kuşçu. "I wrote my dream in that notebook, and my dream became my job. Also, my family's job. It is our job now. All together."
The status of heritage seeds became more complicated in 2006, when Turkey made it illegal to sell unregulated seeds, to bring agriculture in line with EU regulatory norms that restrict unregulated seeds. This was designed to promote industrial seeds over the heirloom and heritage seeds that Kuşçu championed. However, the law didn't slow down Kuşçu.
"We are bypassing this law by giving presents," she says.
In 2007, Kuşçu founded Narköy, which means "pomegranate village," where she hosts workshops and educational programs for participants of all ages. In her view, the best way to create a more sustainable agricultural future is to teach future generations: about the link between biodiversity and resilient food systems, about the importance of non-industrial seeds and traditional crops for preserving Turkish culture and heritage, and about local plants' sustainable nature. (Unlike imported crops, which typically need more fertilizer, pesticides, and water, native plants evolved to thrive in their local environments).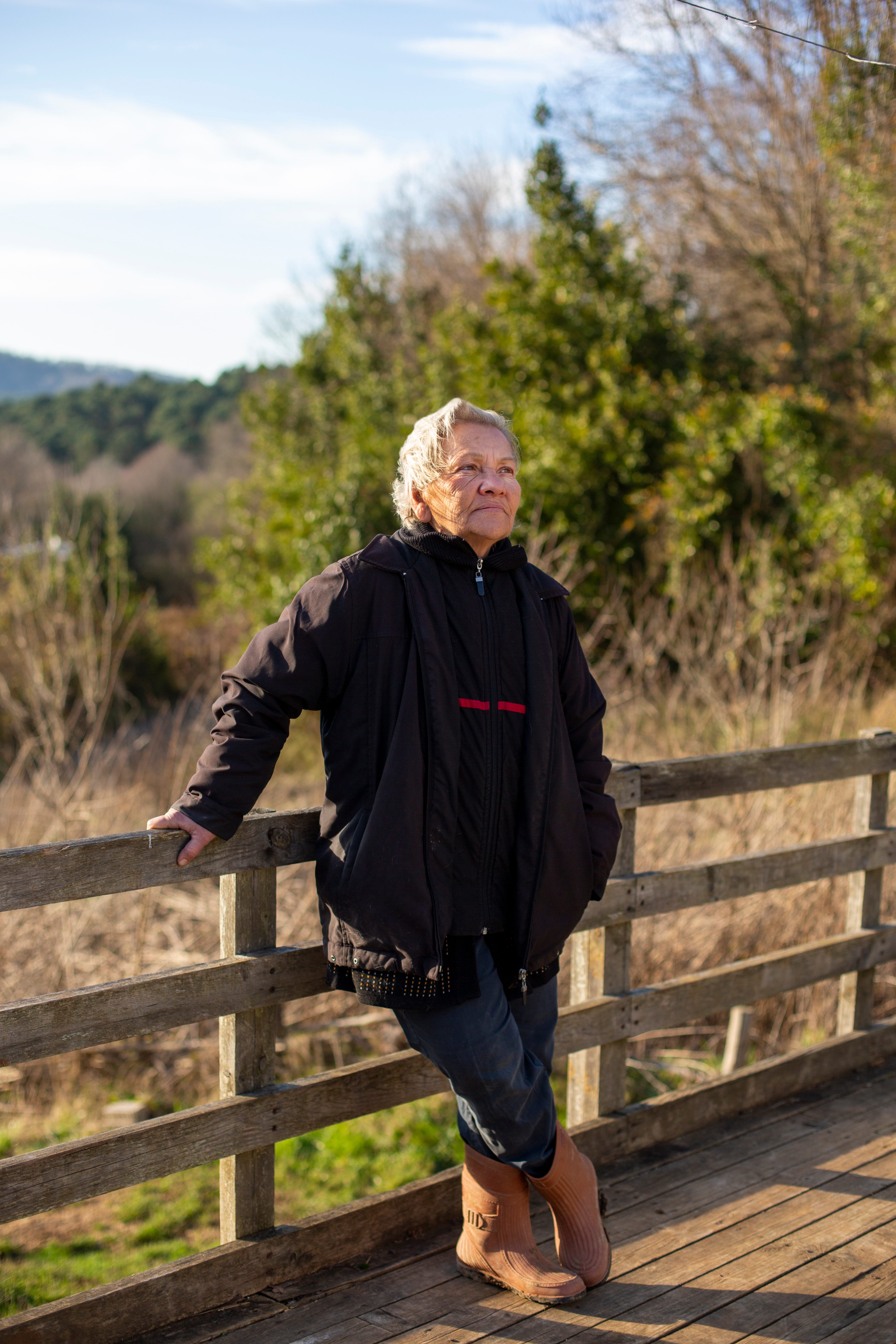 She also shares seeds through a network of collectors, farmers, and environmental activists that bypass the law by freely giving seeds at exchanges and festivals. Since 2006, Kuşçu says, these events have grown and spread throughout the country.
To find and share rare seeds, Kuşçu often collects heritage seeds from older people in villages, always taking the time to learn not just about the seed, but about the person who cared for it, documenting everything in recorded videos. "We have so much to learn from other people, for instance, from nomads, from the Yörük people in Turkey," she says. "And we have so much to learn from plants as well, because plants have the knowledge to adapt to climate change."
For her seed-saving and educational work, Kuşçu was recognized as one of Turkey's top female entrepreneurs in 2016 by Garanti BBVA and was named the recipient of a special jury award in 2020 from Kocaeli Paper's contest of notable locals. Thousands of people have visited Narköy, worked in school or university gardens planted in partnership with Narköy, or participated in seed exchanges, learning from Kuşçu directly or indirectly. She is a leading voice on the importance of heritage seeds in Turkey, and people are paying attention.
In the seed room, Kuşçu slides the cabinets open and talks about her favorite seeds, running her fingers over the neat labels. While the Narköy property is sprawling and green, with plots of crops sprouting in the open air, the seed room is dark and cool and compact. And yet, this is the heart of the Narköy project and Kuşçu's decades-long obsession. This is the culmination of her dream, this deceptively simple room of cabinets and plastic bags and bottles and cans.
Gastro Obscura covers the world's most wondrous food and drink.
Sign up for our email, delivered twice a week.