The Ecologist Who Made Biodiversity Count
Georgina Mace helped change the way both scientists and policymakers see living things, including the most vulnerable.
For Women's History Month, Atlas Obscura's Women in Conservation series celebrates women of science who are protecting our planet's biodiversity in innovative ways.
In the early 1990s, in a small back room of London's Zoological Society, change was afoot. An ecologist named Georgina Mace had invited a group of her colleagues, from prolific and influential conservation scientists to young researchers just getting started in the field, to collaborate on a project. That was Mace's style; she valued collaboration across disciplines and academic hierarchies, and believed in mentoring the next generation of researchers by finding them room at the table beside giants of their field.
With the age of the internet still on the horizon, communication between group members after that foundational meeting was a sometimes chaotic mix of faxes, phone calls, and face-to-face discussion. The project demanded long hours, mostly without pay, and could generate heated arguments. But Mace kept it moving forward with calm, firm leadership, often delivered with a dash of humor. After all, the work had to be done, and it had to be done right. The planet's most at-risk flora, fauna, and other life depended on it.
From those early days in a nondescript room would emerge what the journal Nature has called "the most used and trusted source for assessing trends in global biodiversity." Around the world, it's known by researchers and wildlife advocates alike simply as the Red List, an inventory of life on Earth. Evaluated species receive one of seven color-coded designations based on how imperiled they are, according to data; categories range from the green "least concern" through levels of increasing threat to, finally, "extinct," symbolized by a sobering black circle.
The Red List has become a definitive guide for understanding the status of a species both globally and on a local or regional level, and is widely used to set conservation priorities and policies. But without Mace's tireless effort and commitment to rigorous science, the International Union for Conservation of Nature (IUCN) Red List (its proper name) would look very different.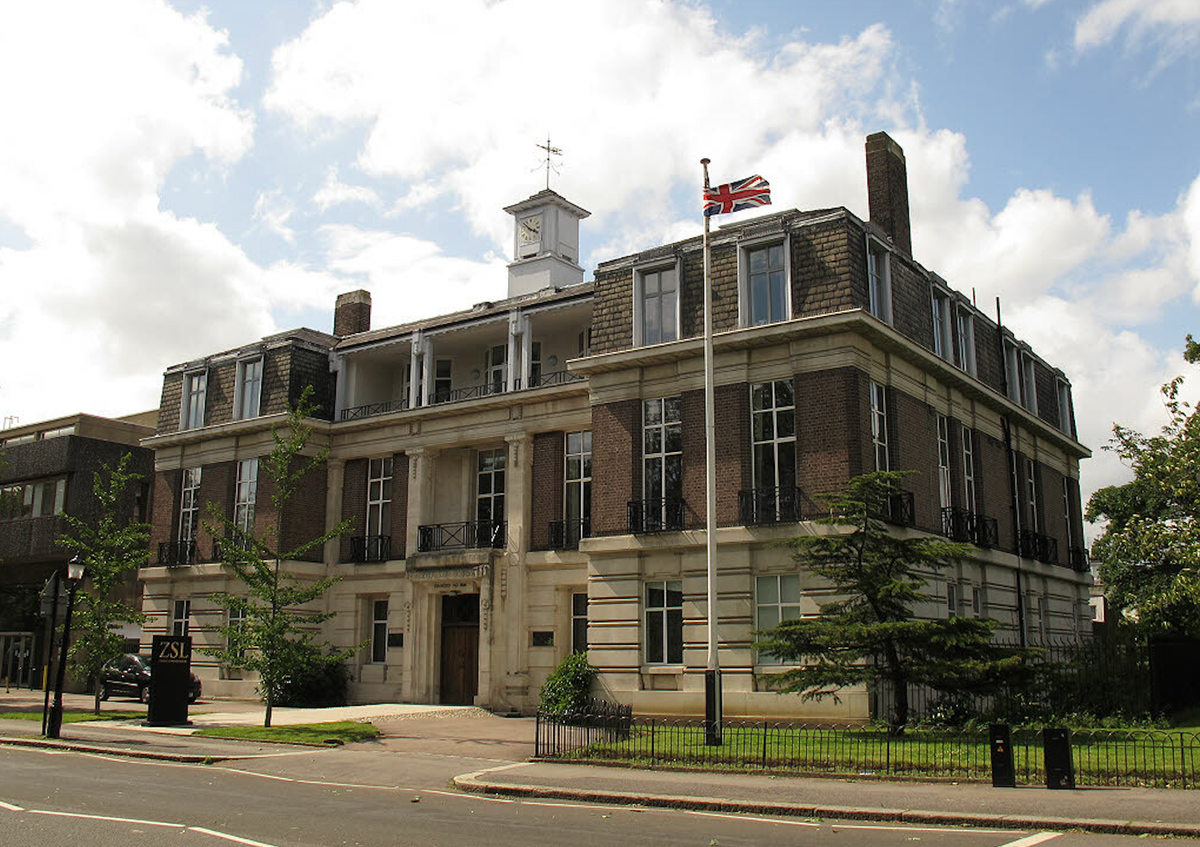 Mace, born in 1953, was a London native, and spent much of her career at the Society's Institute of Zoology, including a stint as its director for six years in the 2000s. But back in the 1980s, she was focused on how to manage small populations of animals both in the wild and in captivity. Her work included understanding how rapidly advancing genetic science and reproductive technology could be applied to the conservation of iconic species, including gorillas and Przewalski's horse. Impartial and accurate science was at the heart of everything she did, and Mace became increasingly concerned with how to translate that science into policy.
The IUCN Red List had been started in the mid-1960s but at the time Mace was establishing herself in conservation science it was, in some ways, a popularity contest. The nomination process to assess the status of a species was highly subjective, and prone to political influence and other meddling. Charismatic animals, particularly big mammals such as the cheetah, were more likely to be nominated than lesser-known or lesser-loved species, such as the Andean catfish (finally assessed in 2004 and found to be critically endangered). Species that also had economic value, such as cod, were generally ignored. Different stakeholders had different criteria for evaluation based on their own interests.
For Mace, this kind of subjectivity and political and economic wrangling had no place in science. In 1991, she coauthored a watershed paper in Conservation Biology with American biologist Russell Lande, calling for a reworking of the Red List based on objective, evidence-based data. The paper, and the working group she led, would become the foundation of the modern Red List. While still imperfect—of the millions of species known, only about 150,000 have been officially assessed, and concerns about bias remain—the list has become a global resource for conservation policy, based primarily on science.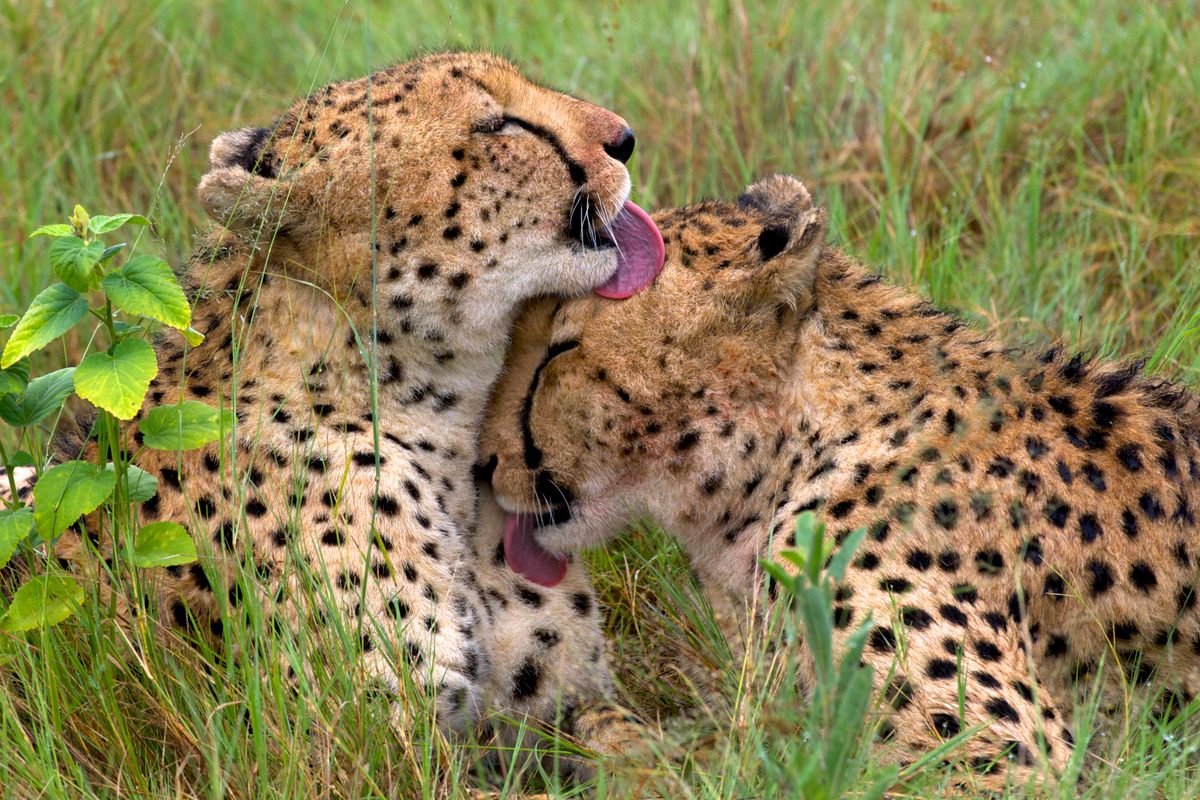 Overhauling the Red List was just one of many influential projects Mace led or advocated for, from the United Nations' Millennium Ecological Assessment to campaigning for more cooperation and collaboration between disciplines, including the integration of economics into modern ecology. She was named a Fellow of the Royal Society, the highest honor given to British scientists, and, in 2016, a Dame Commander of the Order of the British Empire. Mace never stopped pushing for a science-driven approach to conservation. Days before her death from cancer in 2020, she was a coauthor on a paper published in Nature that called for ambitious new measures to restore nature and protect biodiversity.
As reactions flooded in following her passing, there was a recurring theme: Mace was committed to impartial and rigorous scientific inquiry, but she never lost one of the defining traits of our own species. Collaboration was at the core of everything she did; her legacy includes not only the Red List and other foundational tools of modern conservation, but also a long line of researchers, many of them women, whom she mentored and inspired.
"How many people had a boost to their confidence [from her] at a critical stage, learnt how to lead from watching her example?" said IUCN Commission member Eleanor Jane Milner-Gulland—herself a recipient of Mace's nurturing decades earlier—in a remembrance published on the organization's site. Milner-Gulland then answered her own question—with the evidence to back it up. "A great many, judging from these tributes."