Why Are All These Vaseline Jars Showing Up on a Calgary Street?
It's a slippery situation.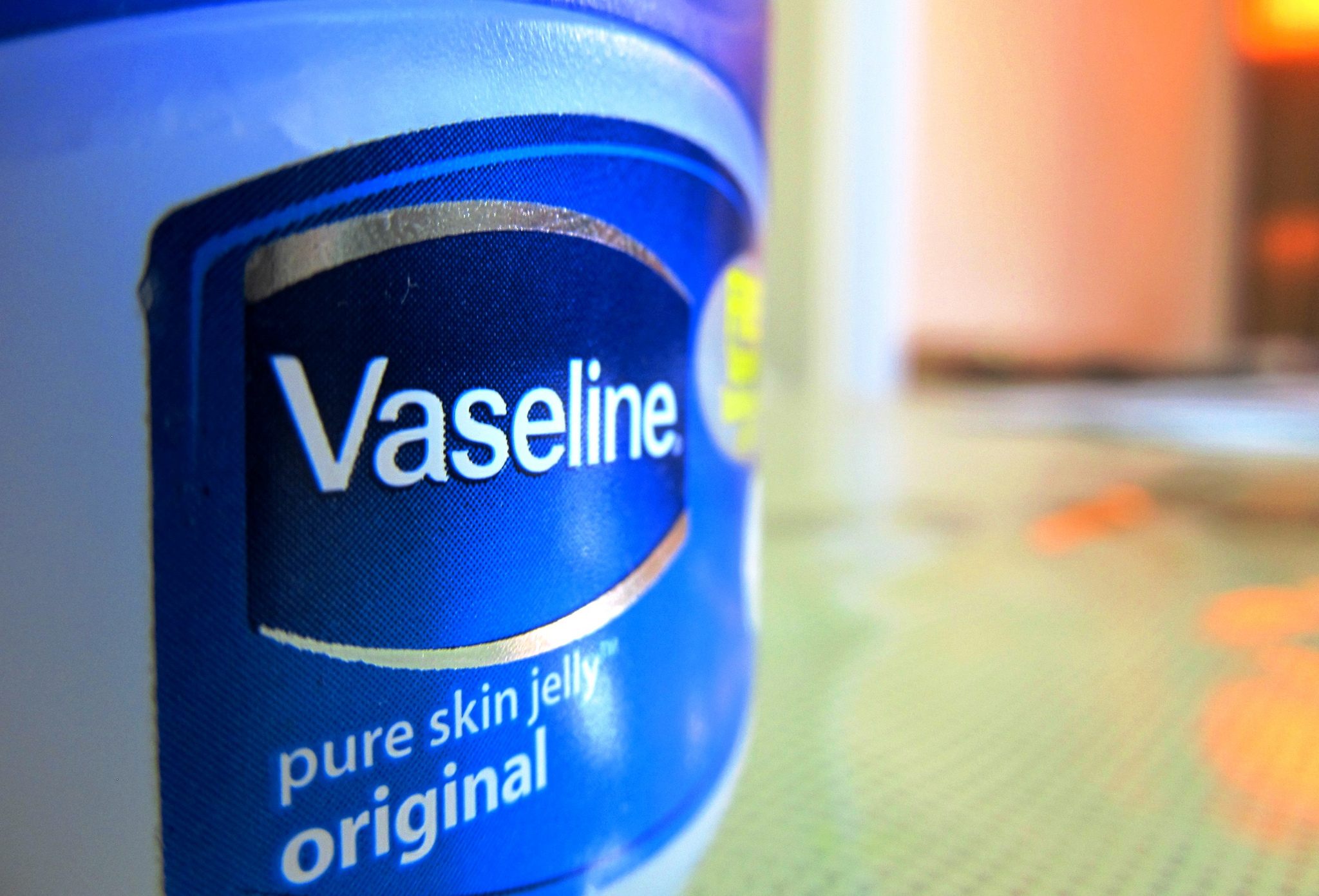 Where do you keep your Vaseline? Is it in the cupboard above your bathroom sink? The cupboard below your bathroom sink? Is it hidden away somewhere in your bedroom?
You can be honest, dear reader, for you are not the odd one out here. For years, someone (or someones) has been keeping their Vaseline on and around the median of 68th St. NE, a five-lane road in Calgary, Alberta. Scores of jars appear there regularly, bemusing maintenance workers, stymying investigative reporters, and sending local residents down slippery slopes of speculation.
Like many mysteries, this one found its initial fingerhold on Reddit. "For the last couple years my family and I have been noticing tubs of [V]aseline at [the intersection of 68th St. and 32nd Ave]," the user SamaelSwine wrote in October of 2014, in what appears to be the first thread about the phenomenon. "Like dozens… They are replaced every few months evidently, since sometimes they are full, and other times they are empty, then full again."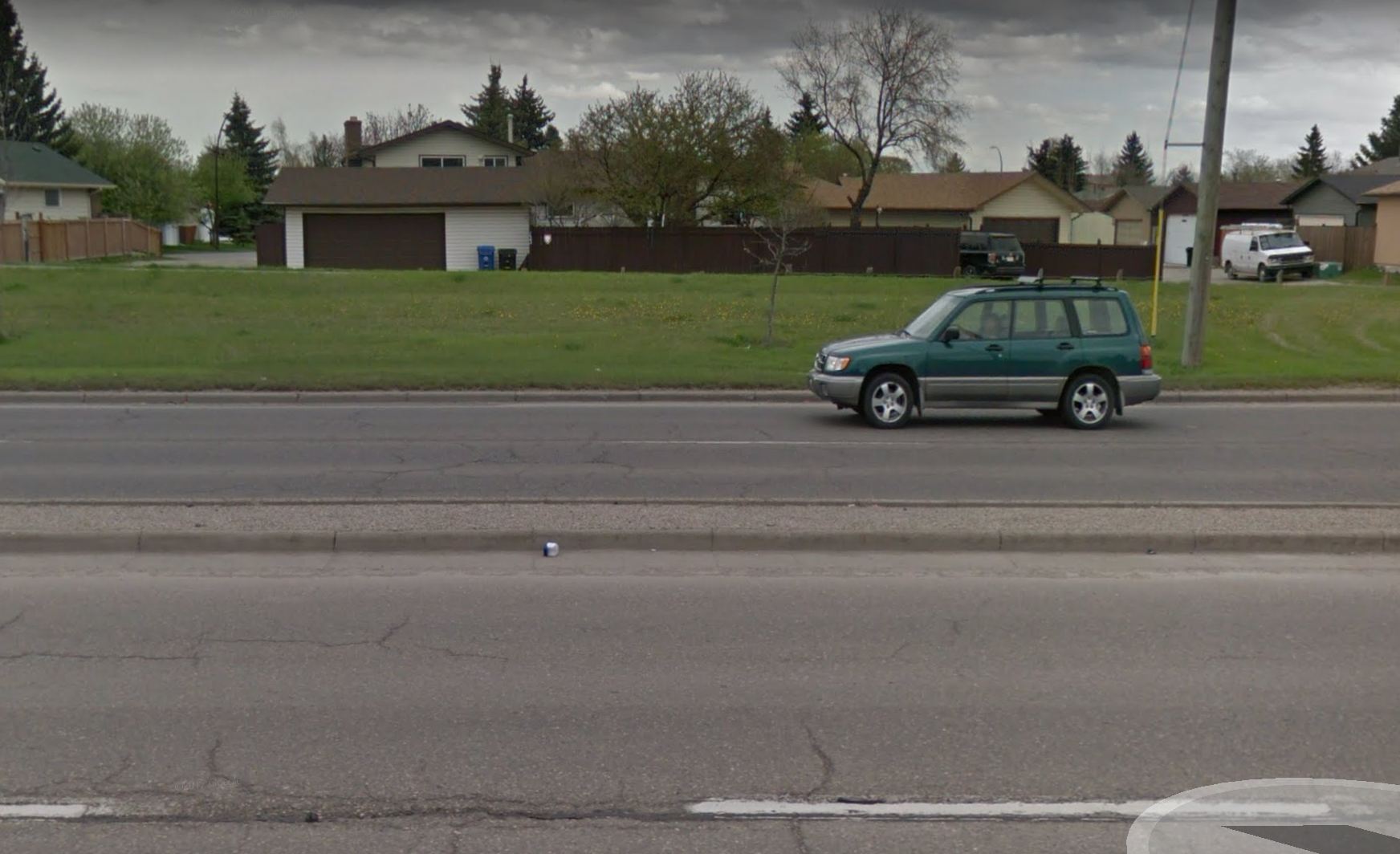 As the thread grew, he provided more details: It is always Vaseline brand, pharmacy-sized. The tubs are generally evenly spaced, as if placed there deliberately (although later posters would describe them as "strewn about").
More recently, the poster WCRClassic started a new thread with an even more urgent tone, citing a "sudden overabundance of tubs" and calling 2018 "the year of Vaseline Alley." (He also posted a bunch of images.) Soon after, the Canadian Broadcasting Corporation sent a team to investigate, and found several jars at 68th St. NE and 16th Avenue, about a dozen blocks from the location cited on Reddit. Rodel Bique, a maintenance worker, told reporters that he and his colleagues find between 15 and 20 containers per month. The CBC was unable to come to any conclusions, beyond speculating that "the culprit must be very slippery to have remained anonymous for so long."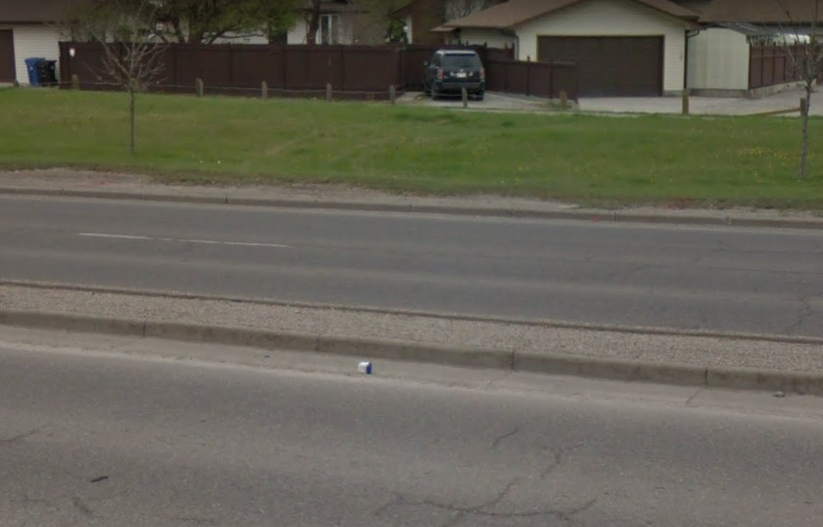 The Reddit boards have been more enterprising. Over the years, in several different threads, commenters have scooped up and shut down gobs of theories. Is it for greasing machinery? Probably not, and there's no road work going on nearby anyway. Do cyclists use it, for their arcane cyclist purposes? "I don't see why anyone would ride there," SamaelSwine wrote. Do ne'er-do-wells use it, for villainous or lewd purposes? If a Vaseline-adjacent act comes to mind, odds are someone has dared to imagine it happening on 68th St. NE.
Others have spun elaborate explanatory scenarios. The user hornblower_83 guessed that many people, chapped by the harsh Calgary winds, have been buying value packs of Vaseline, slathering themselves, and throwing the empty containers away. "Maybe they blow out of the garbage truck [as it goes] around the turn," he continues, adding that "This [theory] needs more work."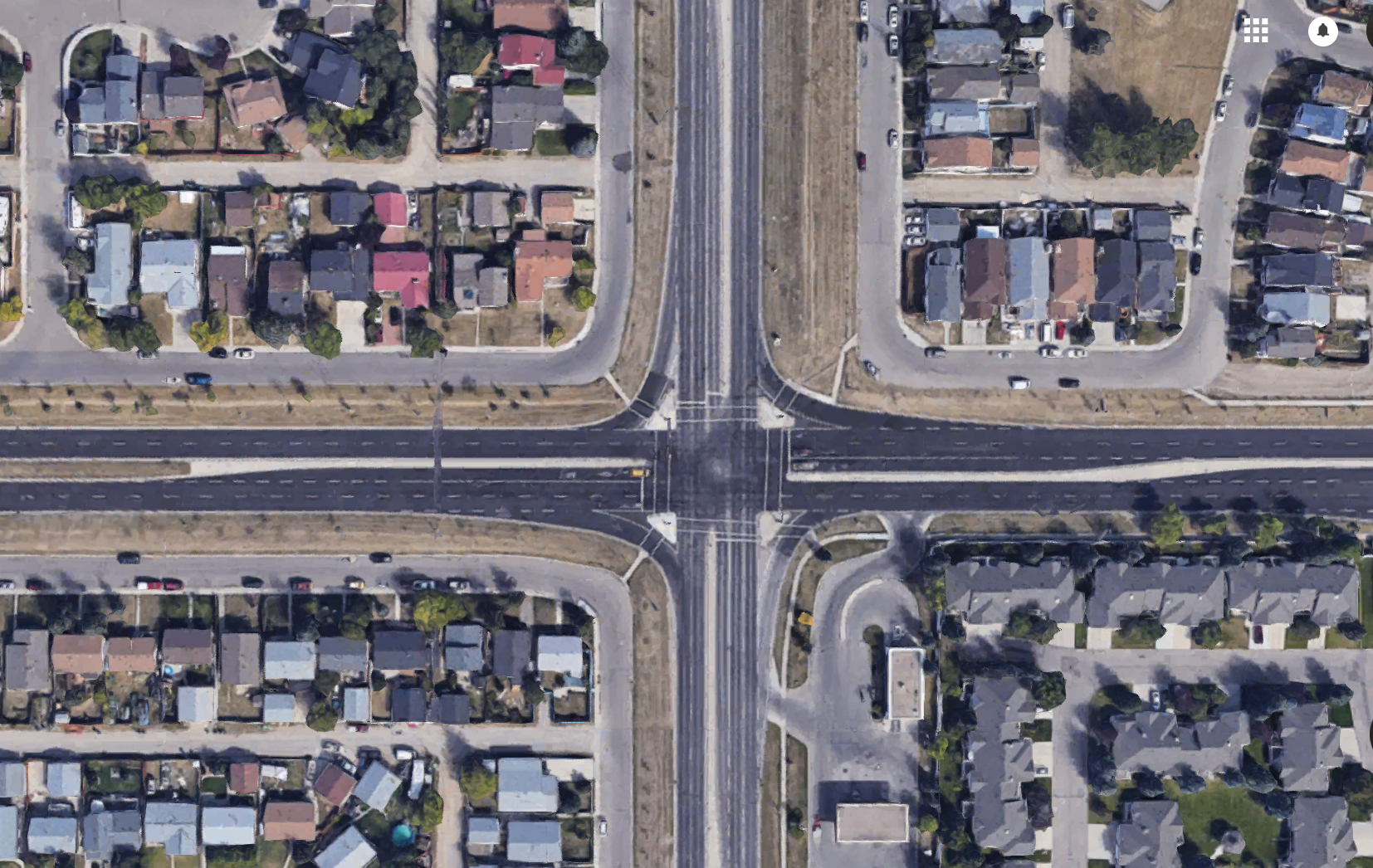 It's possible that people just like leaving stuff on roadway medians. Earlier this year, Atlas Obscura reported on a similar mystery unfolding in Des Peres, Missouri. Drivers there have become attached to a jar of highway pickles, which intermittently appeared and disappeared from its perch on a concrete wall next to an exit ramp, for no reason yet ascertained. (As of July 31, 2018, it was still there.)
You can't really get to the bottom of a tub of Vaseline—there's always a slick of mystery left. But now that they've found each other, the slippery sleuthers of Calgary aren't going to give up. "I'd just like to think there's an extremely well-greased person running around the city somewhere," writes Redditor GlassCentury wistfully. Us too.