Tell Us What You Want for the Holidays
We're looking for the unique gifts and curious items that you're most excited about this year.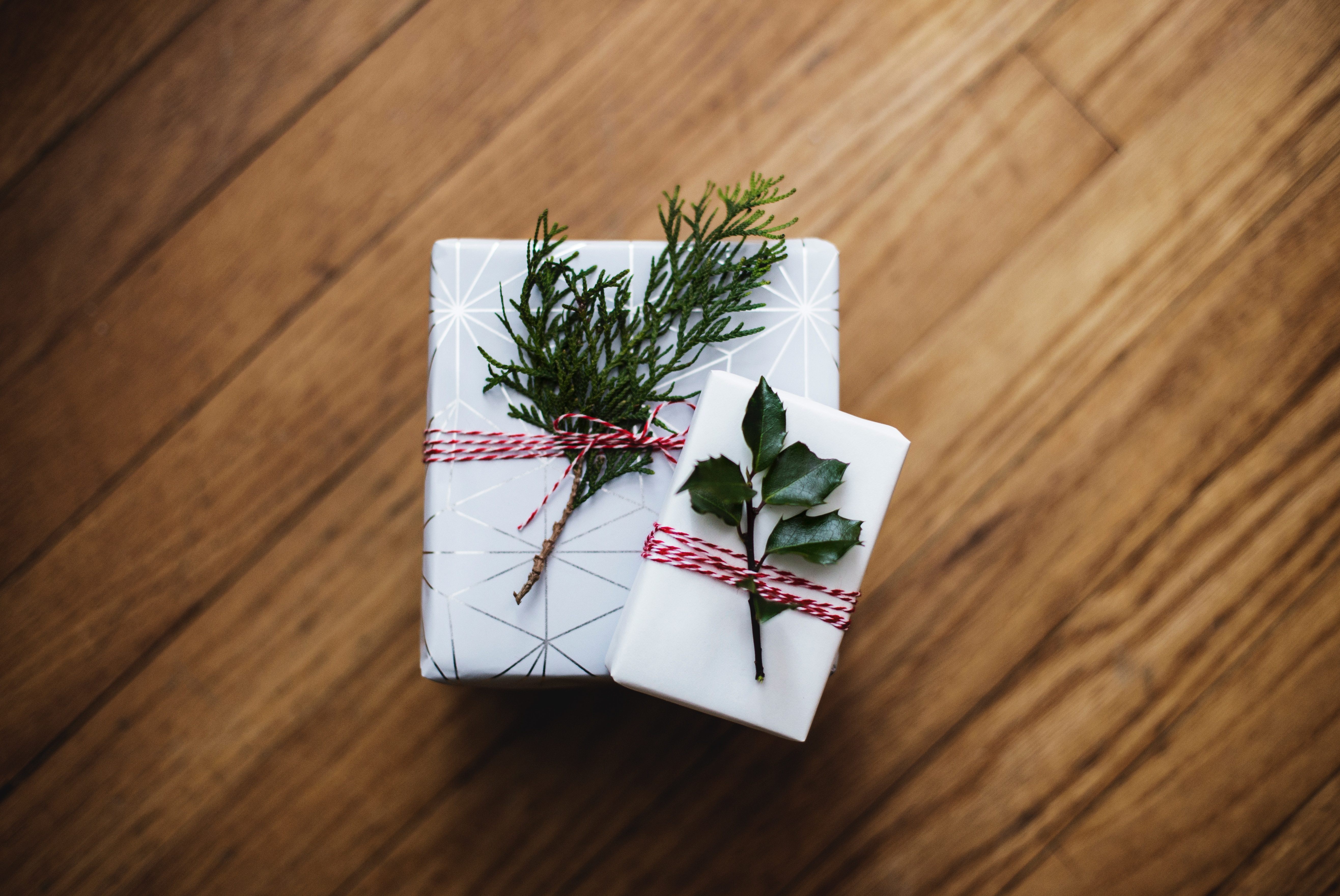 Atlas Obscura is assembling a holiday gift guide inspired by our readers, and we need your suggestions!
Ready or not, the holiday season is officially just around the corner. And if you're anything like me, you have no clue what to get anyone. Luckily, Atlas Obscura's community of explorers can always be counted on for amazing ideas. We want to hear about the fascinating and curious gifts you plan to give and the wonderful oddities you hope to receive this holiday season. Maybe it's a beautiful coffee table book about a city that never was, or a pocket microscope for science on-the-go, or even a banana slug mask that lets you embrace your inner snail. Whatever you've got your eye on, we want to hear about it.
We'll collect our favorite suggestions into a crowdsourced gift guide and share it in an upcoming newsletter. Fill out the form below to tell us about what gift you're most excited to give or receive this holiday season. Help us put together a gift guide that's as fascinating and curious as our readers. Oh and also, help me find some ideas for great gifts. My friends and family will thank you.
Full disclosure, Atlas Obscura may earn affiliate revenue from items purchased via the gift guide.