Squirrels In Toronto Can't Stop Attacking Christmas Lights
They've been doing it for years.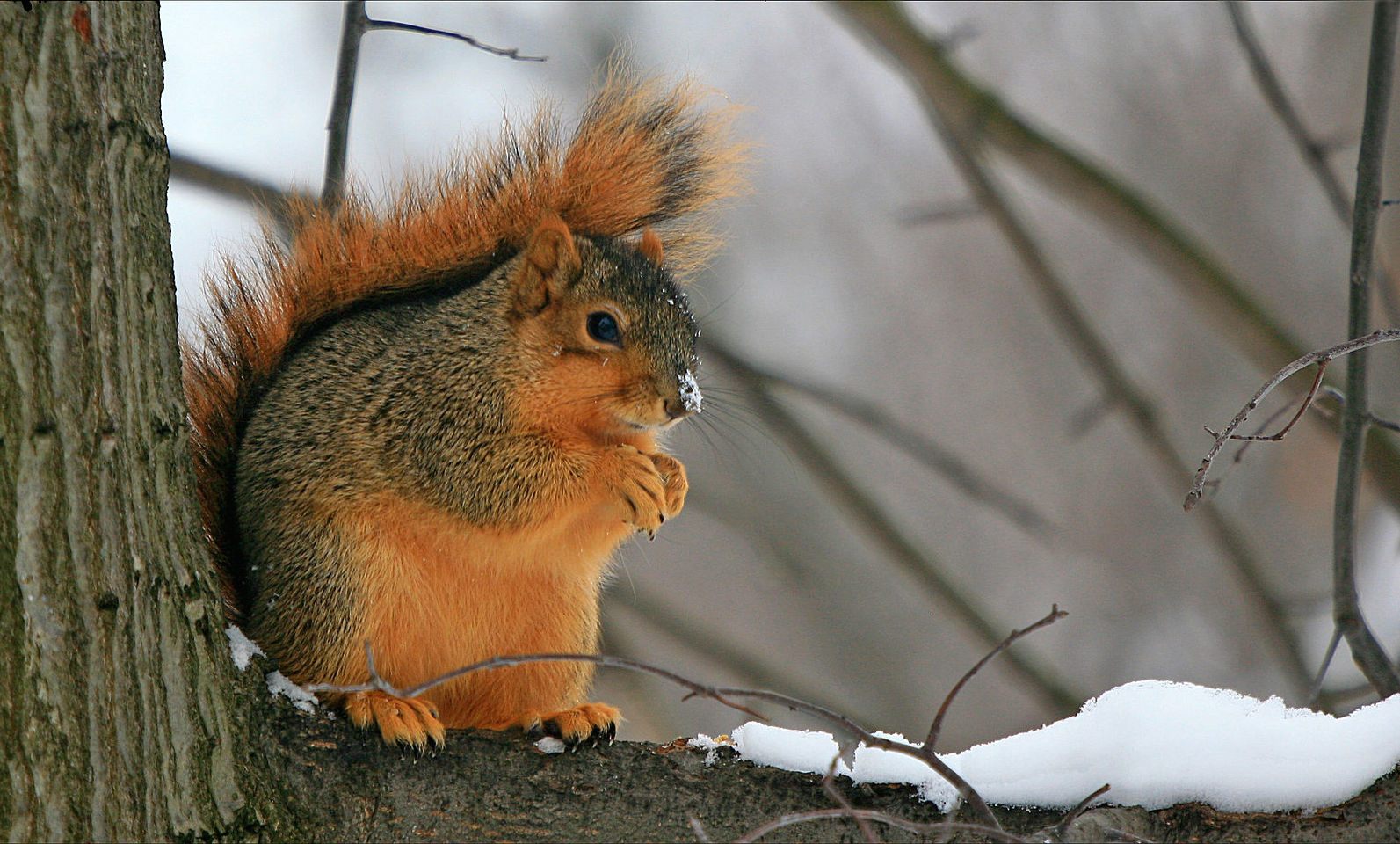 Every year, the residents of North York, Toronto look forward to the holidays, when the trees around the skating rink in Mel Lastman Square are draped with festive lights.
That is, at least, until said festive lights start winking out, strand by strand. It happened in 2014, leaving the rink completely dark, and again in 2015, when they had to bring cherry pickers in to fix things. This year, though, the city thinks they've found the culprit.
"I believe it totally has to do with one or more squirrels who perhaps don't like Christmas," City Councilor John Filion told CBC News. The squirrels chew through the strands of lights, he explains, presumably as part of their own holiday celebrations.
The city plans to install large, colorful floodlights this year, down at ground level where they'll be less interesting to the squirrels. Your move, tree grinches.
Every day, we track down a fleeting wonder—something amazing that's only happening right now. Have a tip for us? Tell us about it! Send your temporary miracles to cara@atlasobscura.com.