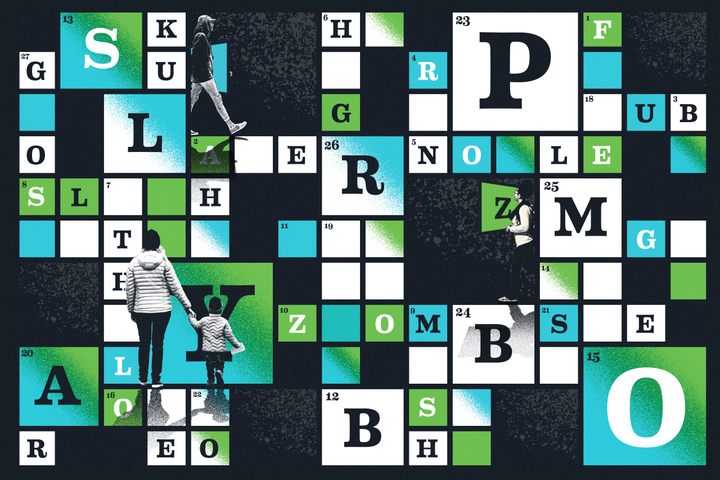 Puzzle Monday: Go Fish Crossword
Atlas Obscura's fortnightly crossword comes to us from creator Stella Zawistowski and editor Laura Braunstein, members of Inkubator, which publishes crossword puzzles by women and nonbinary constructors. You can see more puzzles in their book, Inkubator Crosswords: 100 Audacious Puzzles from Women and Nonbinary Creators.
You can solve the puzzle below, or download it in .pdf or .puz. Note that the links in the clues will take you to Atlas Obscura pages that may contain the answer. Happy solving!