Would You Kindly Spy on the Sex Life of the Humble Lugworm?
British researchers need more information about what gets this marine worm in the mood.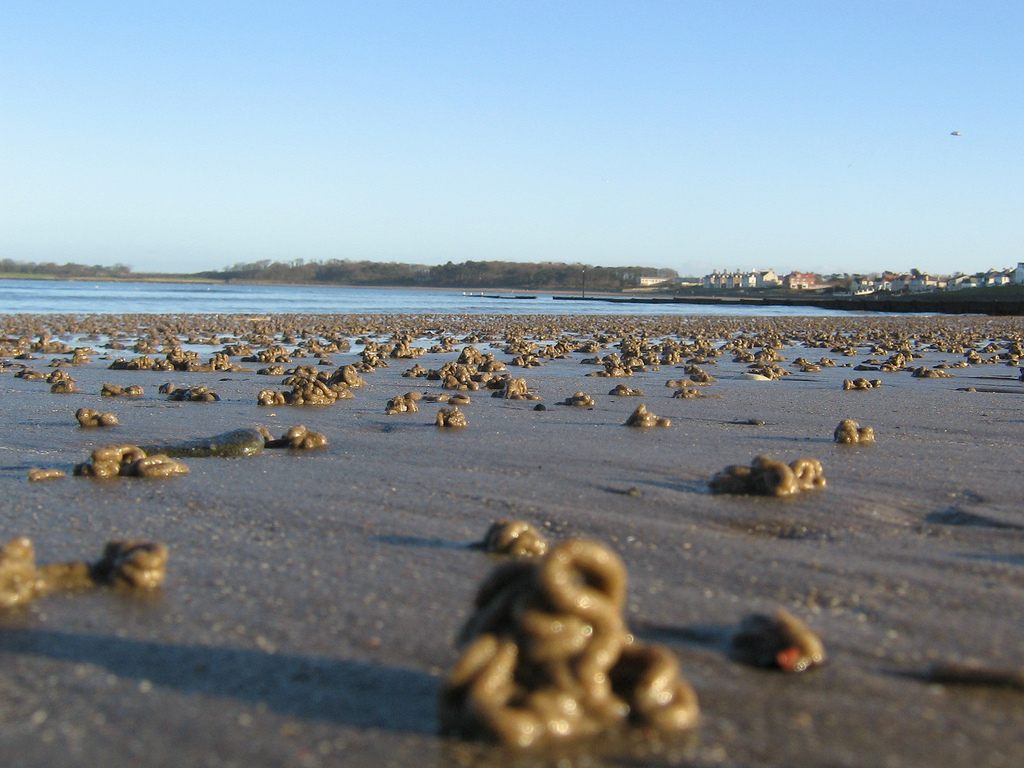 No one quite knows what turns the lugworm on. Salmon are all about the familiar sight of their own spawning beds. Amphibians prefer the sultry glow of a full moon. Dogs dig the rain (though most other times are probably fine, too.) For human beings, all you need is Marvin Gaye. Female spiders like a good meal, and preferably with a big male with hairy legs. But the lugworm has scientists stumped.
Lugworms are rust-colored and grow up to nine inches in length or more, with bodies ridged like an earthworm's. Unlike earthworms, they have bristles running down their sides, and eleven pairs of feathery gills for breathing. Mating is, for the lugworm, a strictly remote activity. Males cast their sperm out into the world, where it pools on the sand. The tide then carries the sperm into the burrows of the females—et voilà, more lugworms. They mate like this en masse, but only when conditions are ideal. Scientists don't know what those conditions are, and without that knowledge, they'll never be able to tell how adaptable lugworms will be to environmental change.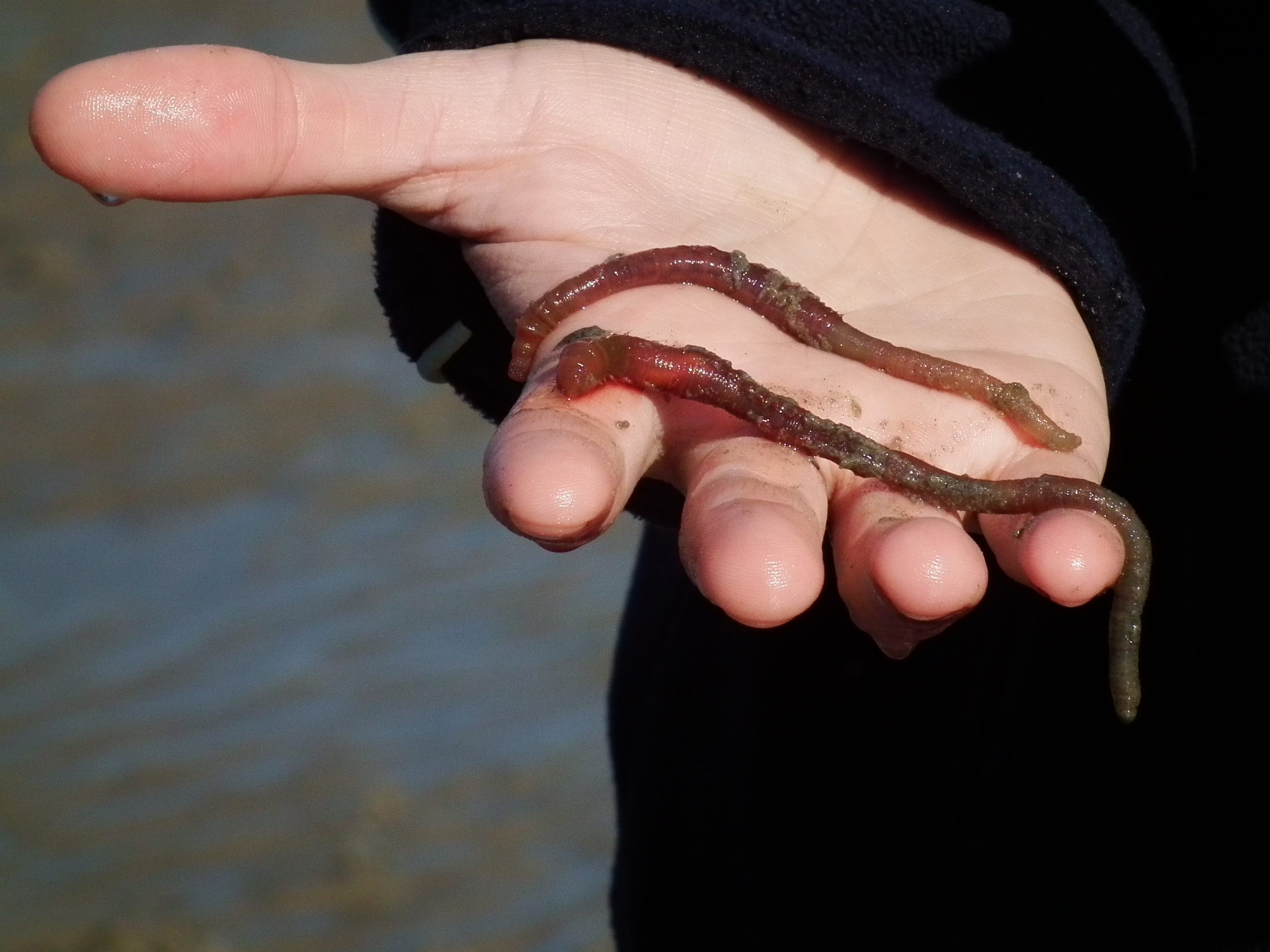 Scientists at Newcastle University in England are calling for "citizen scientists" to keep an eye on the mating habits of these invertebrates, an operation they have evocatively titled Spermwatch. The worms spend most of their lives buried in the sand, but they're easy enough to locate, since their burrowing produces long, coiled noodles of sand that dot tidal flats. Volunteers are being asked to count the sand casts on the northeastern coasts of the United Kingdom. Though the survey is now in its second year, scientists say they're not yet any closer to their goal. Speaking to the BBC, Jacqueline Pocklington, project coordinator, said last year's survey results produced different conclusions in different regions. Maybe the lugworms are just trying to be discreet about the whole thing.