In New York, People Can Be Landmarks, Too
A conservancy organization names a new batch of "living landmarks" every year.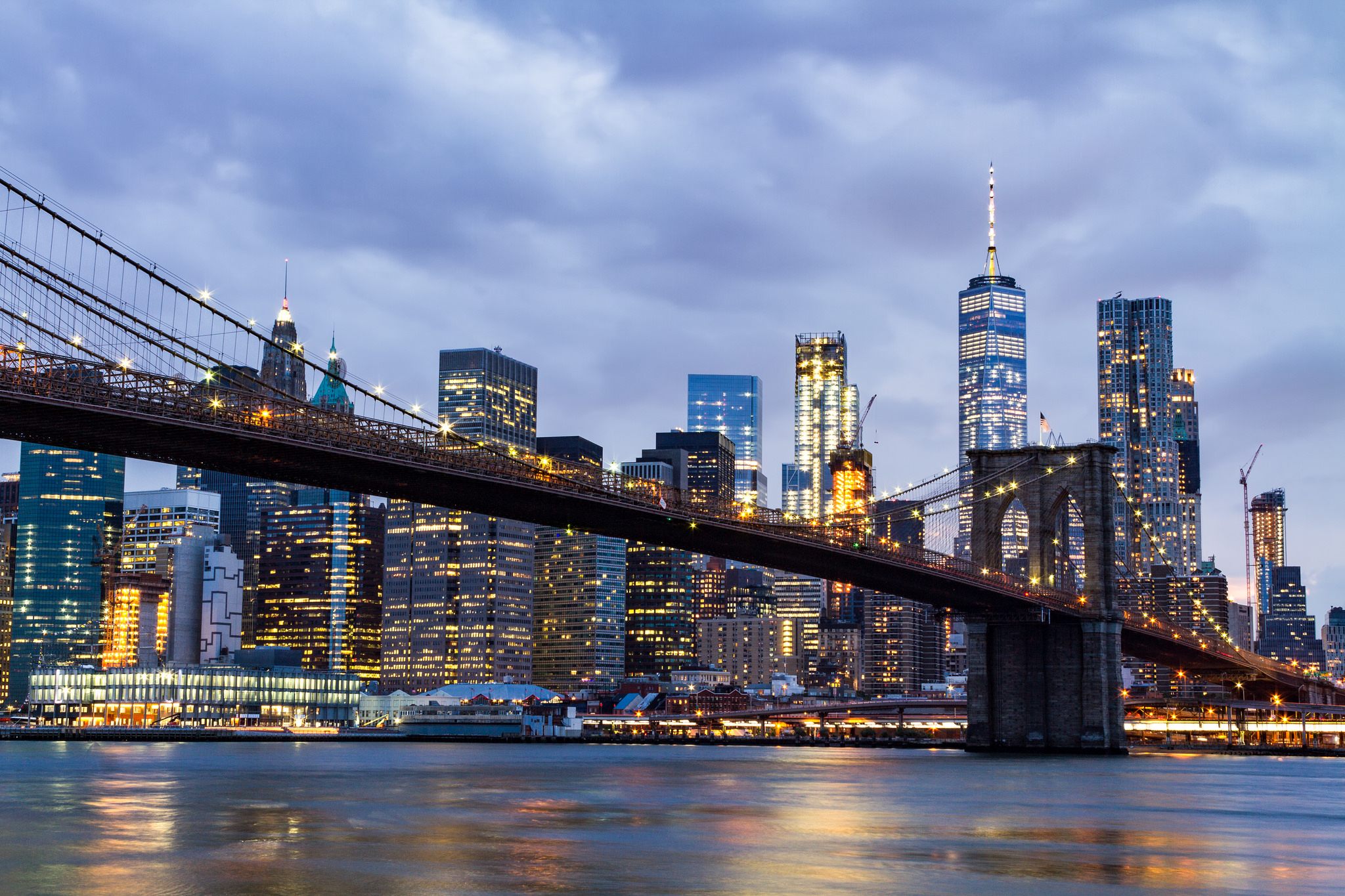 Public garden designer Lynden B. Miller and industrial designer and Publicolor founder Ruth Lande Shuman never anticipated earning Living Landmark status—the designation from the New York Landmarks Conservancy is hardly something that fits among the usual taxonomy of career pipe dreams and red carpet related motivators—but on November 1, both women joined the ranks of nearly 200 luminaries past and present who've enhanced the city's character and legacy in their respective fields.
"It's wonderful and terribly exciting and rather frightening to be recognized in this way," says Miller, the landscape designer and consultant responsible for the design, restoration, and improvement of over 40 gardens and parks within all five boroughs including the Conservatory Garden in Central Park, Madison Square Park, and Bryant Park. "I consider it an opportunity for people who've never thought about it before to realize that [the gardens] are the living landmarks and need to be supported."
Prior to the first Living Landmarks celebration in 1994, the Landmarks Conservancy's yearly fundraiser honored a specific building. However, when that year's honoree backed out, Peg Breen, the then-recently appointed president, was in a bind. "I was left with coming up with an idea for a fundraiser and I ran into former governor Hugh Carey who kidded me and said 'you have a great job, now make me a landmark so I can stay just the way I am,'" says Breen. "I realized that that was what I should be doing. So I asked him if he would be honored and we came up with a terrific first time out … the idea was to get more people talking about why we need to save our architectural legacy."
Along with Miller and Shuman, this year's recipients are Broadway and screen legend Chita Rivera, surgical pioneer Dr. Thomas Sculco of Weill Cornell, Chancellor Kent Professor of Law at Columbia Law School Michael I. Sovern, former Metropolitan Transportation Authority Chairman Peter Stangl, Conservancy Trustee Stephen S. Lash, and philanthropists Liz and Jeff Peek.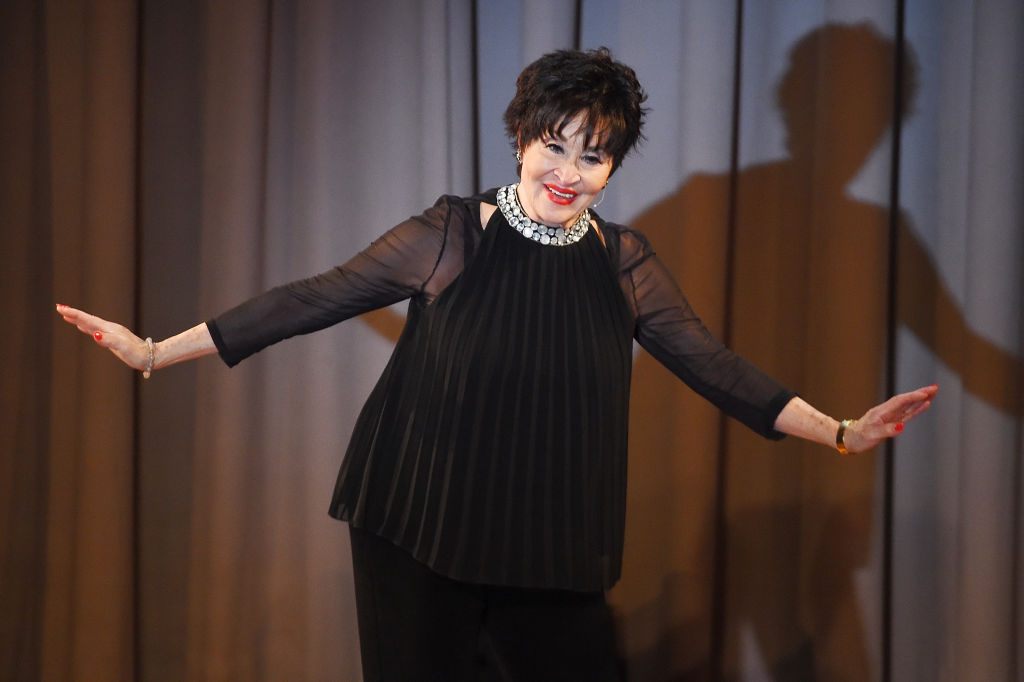 Previous recipients have include Joan Rivers, Liz Smith, Gloria Steinem, George C. Wolfe, and former New York City Mayor David Dinkins. "In the past we've had Walter Cronkite," continues Breen. "If Walter Cronkite said it was important to save buildings, a lot of people would pay attention."
Although New York isn't exactly suffering from a dearth of potential honorees, the selection process is surprisingly uncomplicated; according to Breen, it's primarily based on personal recommendations from the board, the public, and living landmark alumni, as well as the overall goal to represent a diverse selection of the city's industries and demographics. Sometimes, it just comes down to logistics like whether or not a potential honoree is even available the day of the event. "It's amazing how many people think about this over the course of the year," she says. "It's an interesting title," albeit one without any associated responsibilities.
As far as traditional landmarks go, New York City has no shortage of those either. The New York Landmarks Preservation Commission, the mayoral agency in charge of landmark preservation, has awarded over 36,000 individual buildings and sites with that designation. "A landmark is something outstanding, something important," says Shuman, the award-winning industrial designer whose research on the psychological effects of color combined with her passion for improving public education and job preparedness among low-income students led her to found Publicolor in 1996. "When I think of a landmark, I think of the Chrysler building. It's just a building that never ceases to inspire awe in me. When you see it lit up at night time in the night sky, it's just stunning and so different from its neighbors and I love that. That it didn't mind being different."
And the same could be said of the honorees themselves, a parallel that Shuman acknowledged after some gentle prodding. "Look, if you want to make a difference, you have to be prepared to think differently, to talk differently, to act differently and to be criticized," she says. "You have to be prepared for that. Conformists don't make a difference. I mean look at the Guggenheim for god's sake. It's another incredible building which I'm sure offended many of its neighbors. But look at it. It's magnificent. And Frank Lloyd Wright did something utterly extraordinary with that building."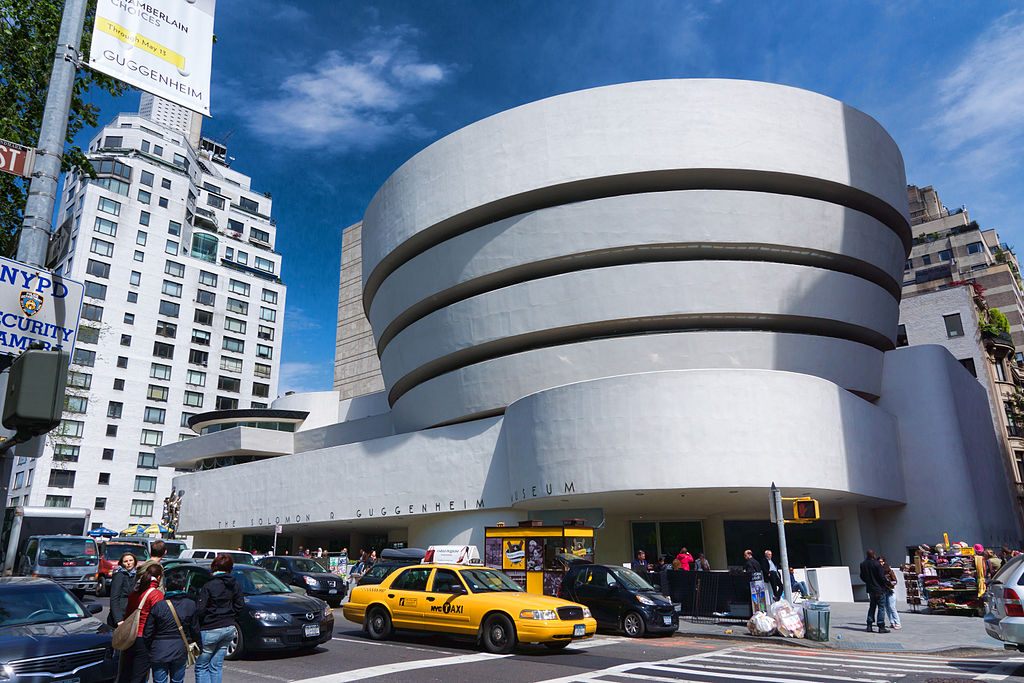 Philosophical and metaphorical similarities aside, there is one stark difference that made its way into multiple interviews. Unlike landmark sites, these living landmarks can alter their appearance without administrative approval—"People usually joke, 'Do I have to get your permission to get a haircut or change my style,'" says Breen. You also won't ever see Miller or Shuman walking around with a bronze plaque around their necks and pigeons parked on their heads. But you can revere these two women—and their celebrated peers—all the same.