Found: The Wreck of Chile's 'Titanic'
After decades of searching, the site where 400 lost their lives has been identified.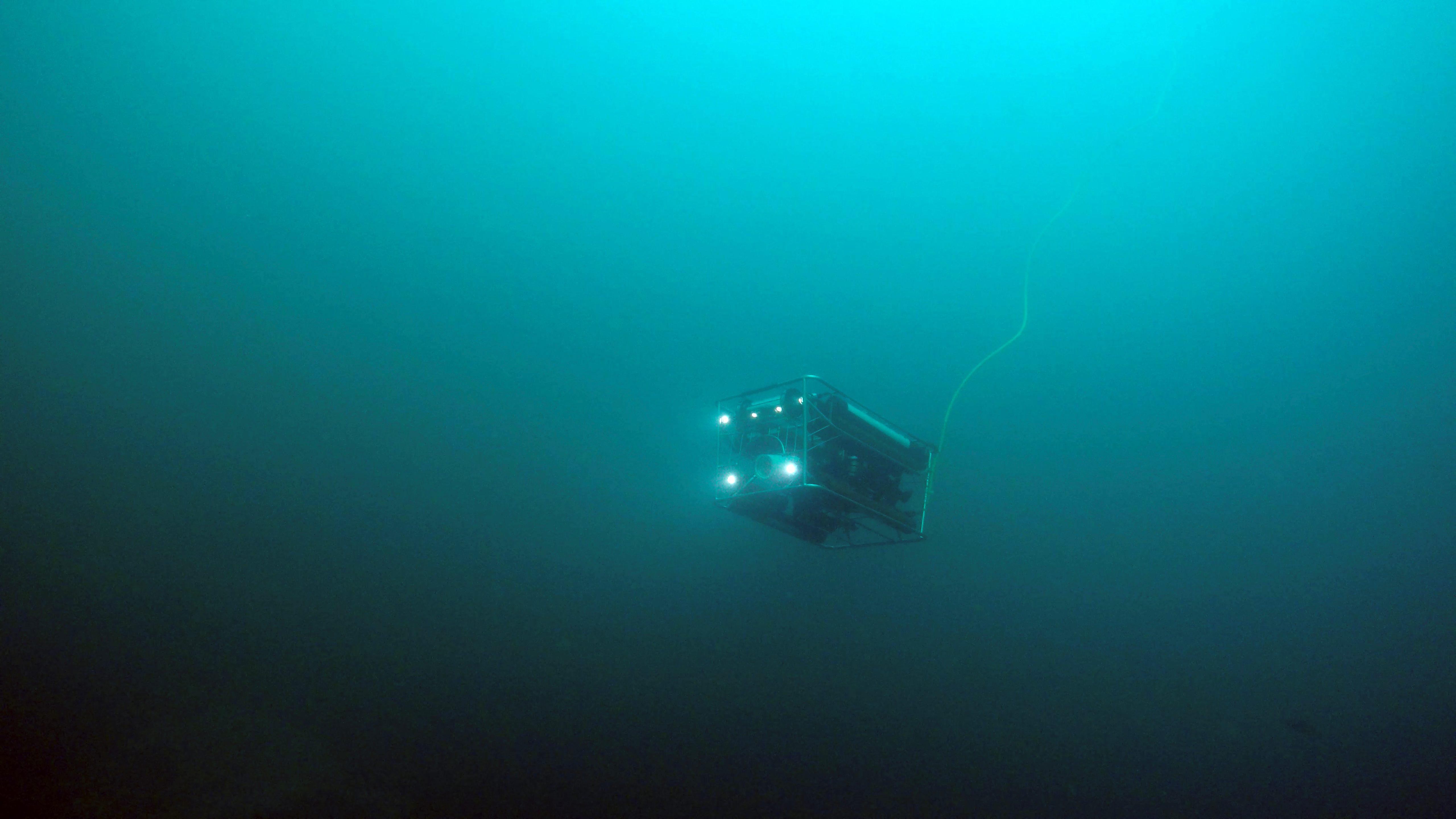 On August 28, 1922, the Chilean steamship SS Itata, a passenger-cargo vessel that, in a former life, was a warship in the War of the Pacific and the Chilean Revolution of 1891, was traveling from Valparaiso to Coquimbo. The ship ran into heavy weather just off the seaport town of La Higuera. Its rudder was smashed and the ship foundered in the storm. Records indicate that some of its 400 passengers tried to escape on lifeboats, only to be capsized by the waves. Just 13 survivors made it to shore.
Since 2010 explorers have been trying to find the remains of what was dubbed "Chile's Titanic," but it was not until recently that a team of researchers from Chile's Catholic University of the North (UCN) and the Chilean chapter of global marine conservation organization Oceana were able to locate the wreckage, in 650 feet of water just off Coquimbo in the northern part of the country.
Hallazgo Vapor Itata from Rewind Comunicaciones on Vimeo.
"We can be sure that for Chile, the Itata find is the most important on the matter of underwater heritage," said UCN marine biologist and filmmaker Carlos Cortés, one of the expedition leaders, in a press release. "It's been years of investigating and searching, so it's a great achievement to have completed this work."
Matthias Gorny, scientific director at Oceana and an expert in remotely operated vehicles (ROVs), located the point where the ship went down few weeks ago, and a few days ago the ROV finally sent back amazing footage from the deep.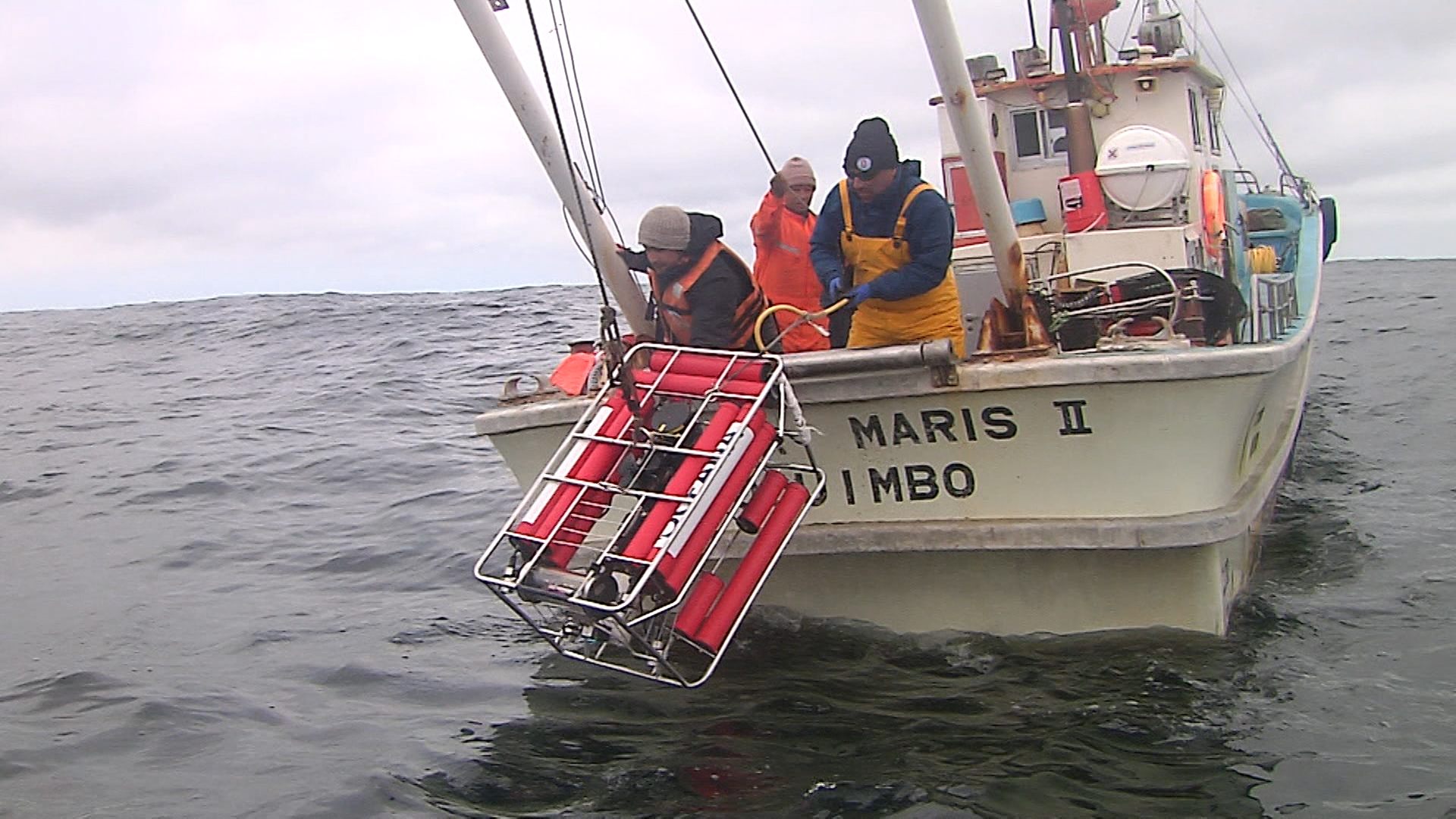 "At Oceana we've accomplished various scientific expeditions off the coasts of La Higuera, due to the environmental importance of this place," said Gorny in the release. "Thus we wished to collaborate with the search for Itata, taking advantage of the technology we do have, and thanks to the images of our submarine robot, we were able to come across the ship."
The discovery also opens up a lot of research possibilities in underwater archaeology, anthropology, history, chemistry, and marine biology, said Javier Sellanes of UCN. Over the next few months, careful ROV exploration of the wreck will continue.