Help Us Reveal the World's Best Magic Shops
This is no trick, we're collecting recommendations and need your help!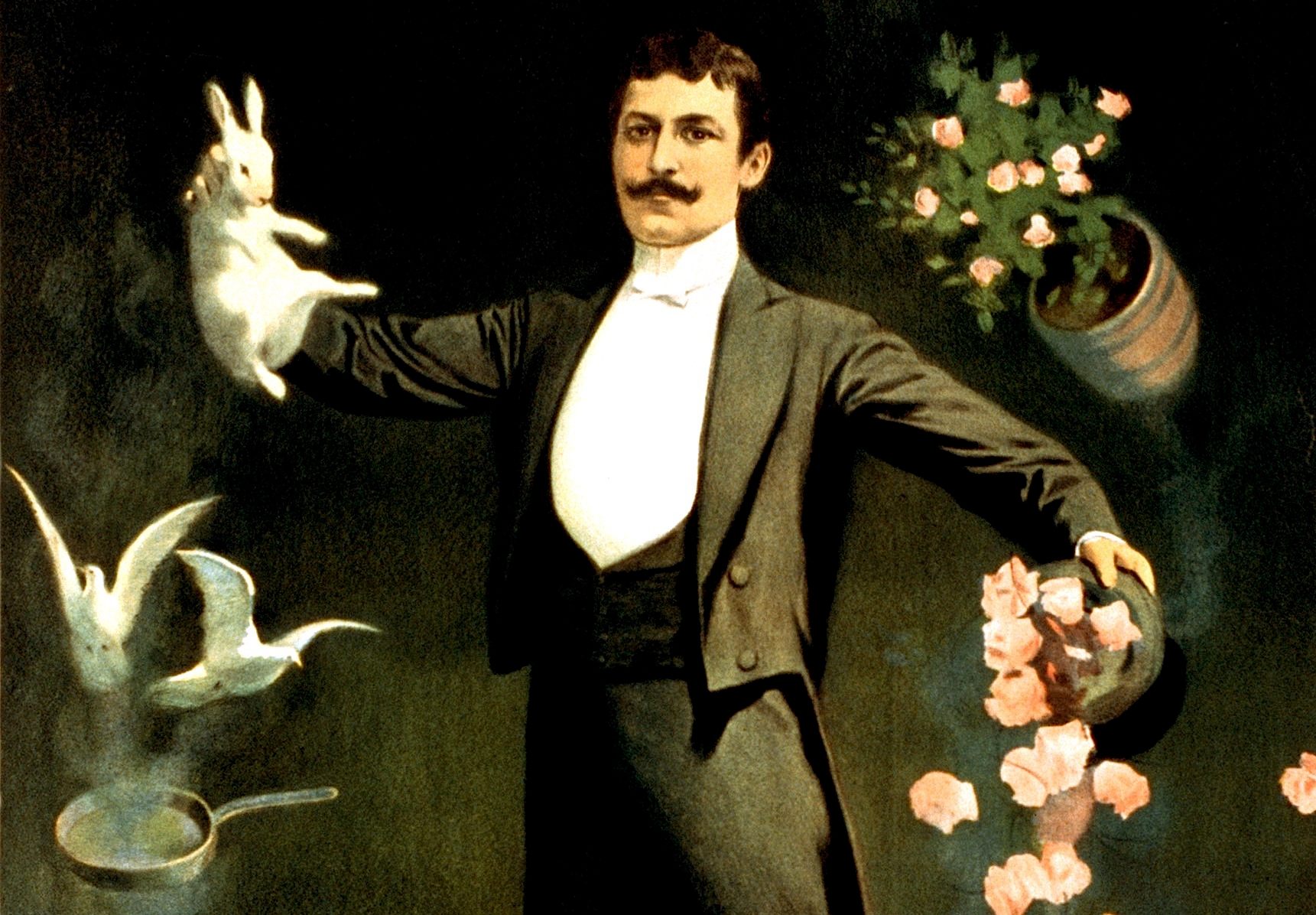 Need a deck of trick cards? Looking for a new set of cup and balls to impress your family with over the holidays? Hoping to pick up a cursed monkey's paw? Magic stores were once one of the very few places you could turn to for arcane materials, or to discuss tips and tricks with fellow magic fans, often becoming little clubhouses unto themselves. There are still places like Tannen's in New York, but as with many formerly physical gathering places, much of the magic scene has migrated online. And yet! There are still magic stores all over the world keeping the flash paper burning, and we want to know about your favorites.
Fill out the survey below to tell us all about your favorite local magic shop, and why you love it. If you happen to have a great, original, Instagram-ready photo, send us that, too: email those to eric@atlasobscura.com, with the subject line, "Magic Shop." We'll collect our favorite responses in an upcoming article. Pick a magic store, your favorite magic store, and let's give it the prestige it deserves!
If you have a favorite magic shop of your own to share, head over to our community forums and tell us about it!