10 Cultural Craft Projects to Calm Your Cooped-Up Kids
Museums around the world have created new ways to play from home.
Schools are closed, playgrounds are off-limits, and playdates have gone remote. As parents adapt to stay-at-home orders meant to slow the spread of COVID-19, cultural institutions around the world are ready to help ease cabin fever. Their crafts, worksheets, and games can introduce young ones to diverse cultures.
Here are some creative ways for families to combat restlessness while staying indoors. Most of these activities are suitable for children between five and 11 and only require basic crafting supplies, such as glue, paper, and scissors.
Build a model Viking ship
The Internationales Maritimes Museum Hamburg is a haven of nautical design, with more than 1,000 model ships on view. Time-travel to the Viking Age with this activity from the museum's education team, which teaches you how to cut out and construct your own slender sea vessel from paper or cardboard.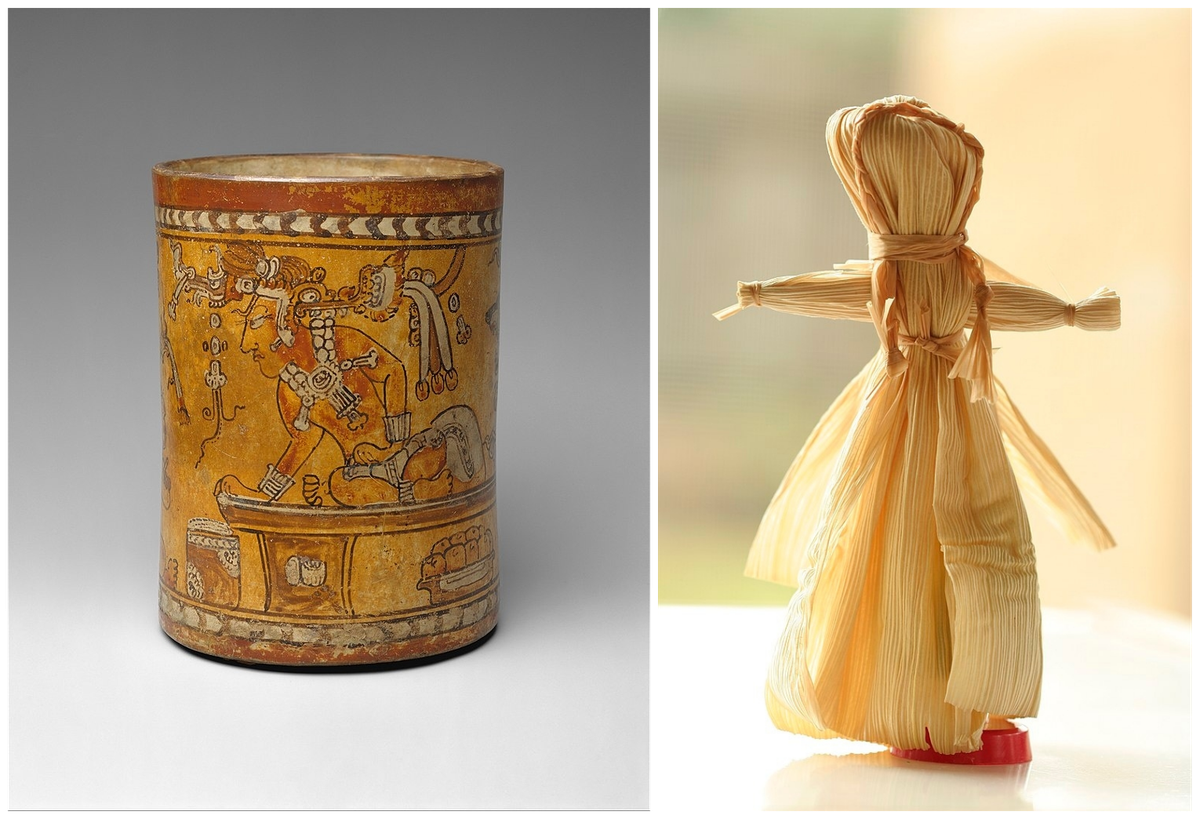 Make corn-husk dolls
If you have fresh corn in your kitchen, be sure to save the husks for this crafting project. These small figures were made by Native Americans for amusement and, at times, spiritual ceremonies. The Children's Discovery Museum of San Jose has a step-by-step guide in English and Spanish, complete with photographs, for making different kinds.
Collage a Silk Road camel
Have a pile of unwanted magazines or paper scraps? Use them to decorate the National Museum of Australia's template of a friendly camel—the hardy, shaggy traveler that once carried trading goods along the Silk Road. You can also print and fold a colorful chatterbox (also known as a fortune teller) that provides snippets of advice for your camel's journey.
Paint headwear for strength and focus
Hachimaki is a type of cotton band once worn by samurai and believed to help ward off evil. Today, the Japanese headpieces are associated more broadly with endurance and are worn on many occasions. Learn how to make and decorate your own by following a tutorial by the Boston Children's Museum.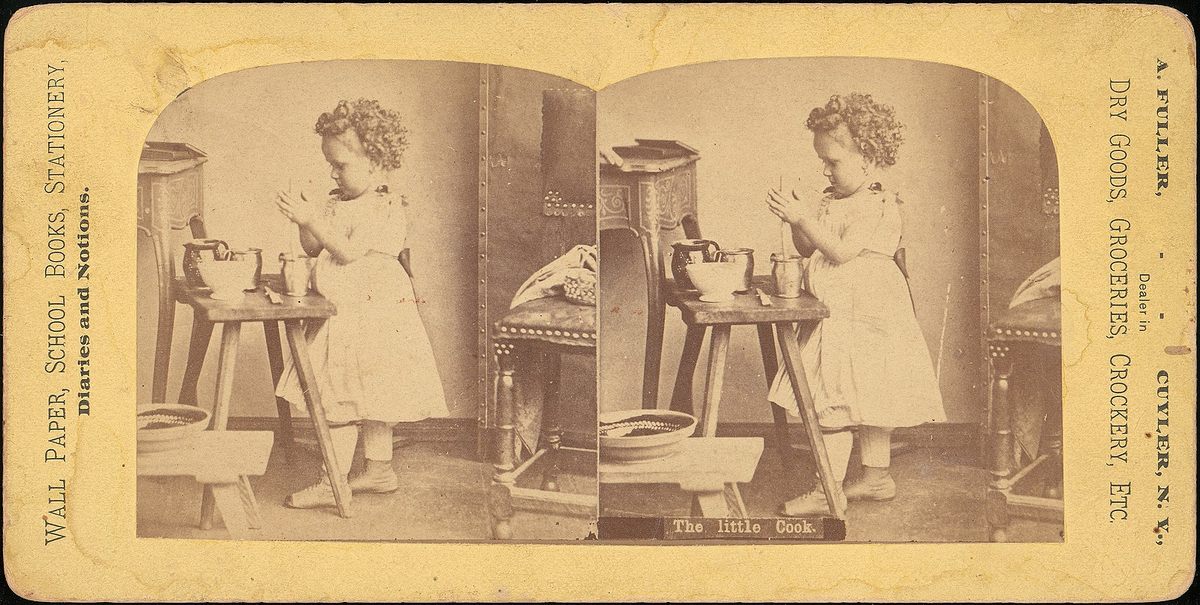 Turn classical statues into a coloring book
In the last two decades, scholars have drawn attention to the lesser-known fact that ancient Greek and Roman marble statues were originally painted in brilliant colors. Imagine how these figures may have looked by playing this online game designed by the Acropolis Museum, available in English and Greek, which allows you to color in your own reconstructions.
Bake prairie breads
These simple baking recipes from colonial America, gathered by the Children's Museum of South Dakota, call for ingredients that parents may already have in the pantry, such as flour, baking soda, milk, and cornmeal. Try your hand at making skillet bread or a golden-brown, pumpkin-y pan bread. Need a workout? There's even a recipe to churn your own butter.
Weave a mini carpet
With just cardboard, yarn, scissors, tape, and a needle, you can create your own loom by following this video published by the Metropolitan Museum of Art. Find some inspiration on this activity page by the Aga Khan Museum, which spotlights diverse carpets that embody the theme of personal sanctuary.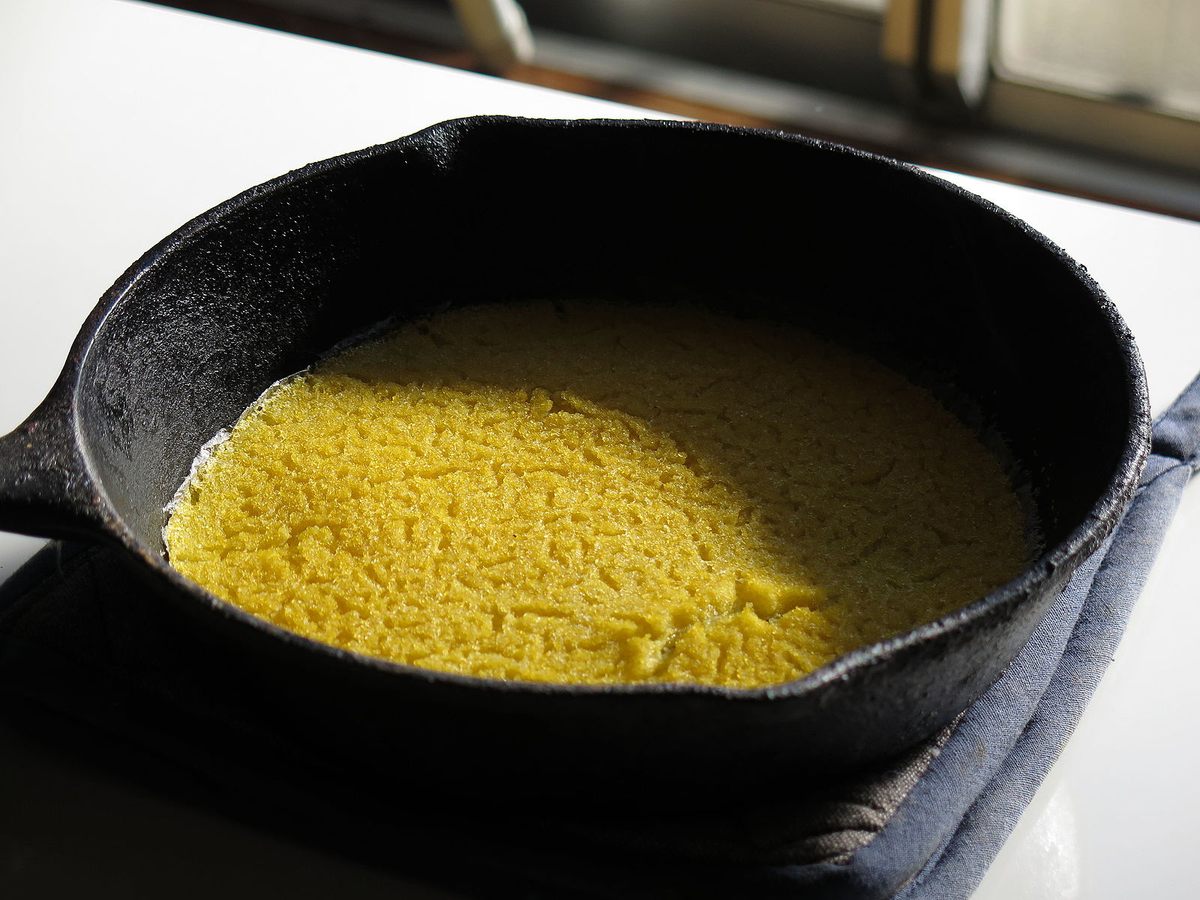 Assemble a trusty animal mount
Many Hindu deities travel on animals or mythical creatures, such as a giant mouse or a seven-headed horse. These living vehicles, or vahanas, represent each god's individual powers and attributes. Try designing your own in this craft project by Norton Simon Museum, which transforms a toy car into a tiny mobile companion.
Decorate a Maya vessel
Save those empty soup cans: the Virginia Museum of Fine Arts has a step-by-step guide to transform them into containers inspired by Maya clay vessels. Learn about the sophisticated pictographs that the Maya used for writing and decorate your can with your own stories.
Go virtual like the Victorians
Before Oculus Rift made virtual reality a reality, there was the humble stereoscope, invented in the 1830s by British scientist Charles Wheatstone. The handheld device produces an illusion of depth, so photographs placed inside resemble 3-D views of real life. The Lemelson Center for the Study of Invention and Innovation, part of the Smithsonian Institution, walks you through the process of making stereoscopes and stereographs. With plenty of vintage images available on the Internet, look forward to hours of eye-opening fun.
Do you know of any other cultural projects for kids? You can join the conversation about this and other stories in the Atlas Obscura Community Forums.