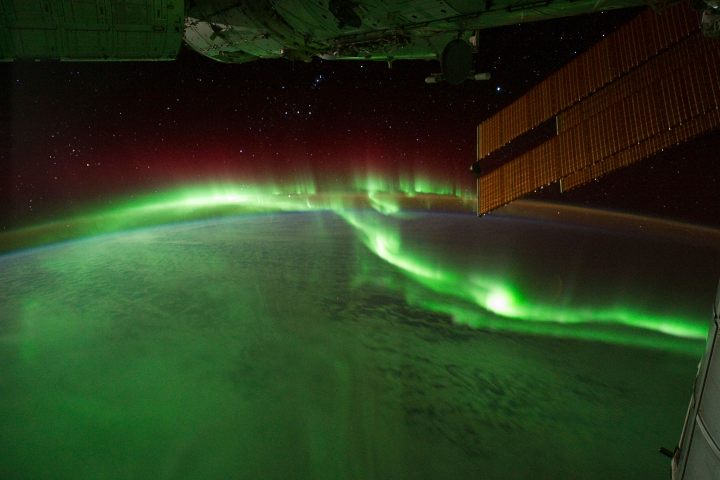 Escape Into NASA's Most Incredible Images of Our Planet
And don't forget to cast your vote in "Tournament Earth."
With March Madness canceled because of the COVID-19 pandemic, last month was a sorry time for brackets and the bettors who love them. On the competition front, April is shaping up to be a little more promising: NASA's Earth Observatory is pitting some of its finest images against each other in a battle to crown one breathtaking champion. The competition, Tournament Earth, divides the entries into categories such as "home planet," "ice and land," and "sky and sea."
The competition has its roots in a recent call-out from the Earth Observatory, which asked the public to pluck the most striking images from the more than 16,000 in its online collection. Now, anyone can cast a vote in the knock-out rounds—and savor some immersive, diverting views of our planet in the process.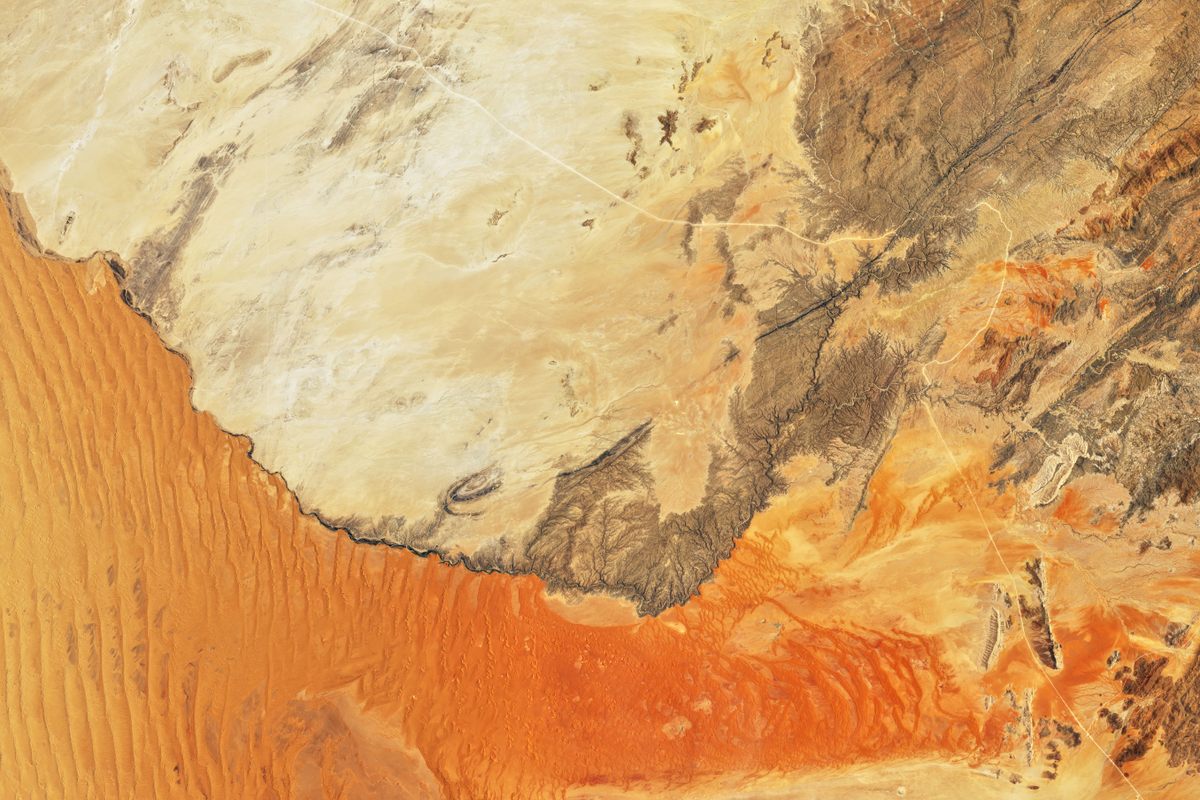 The competition is fierce. In the "sea and sky" match-up, an aerial view of the Atafu Atoll—a bicycle-seat-shaped outline in the South Pacific, where coral reefs ring a former volcano—currently faces off against a view of blue-green ripples in the Andaman Sea. The gloves are off in "ice and land," too, where the #8 seed—an image of the red-tinted dunes of the Namib Sand Sea and the rocky land it borders—spars with the #4 seed, a 2014 image of rivers of molten rock gushing from Iceland's Holuhraun lava field.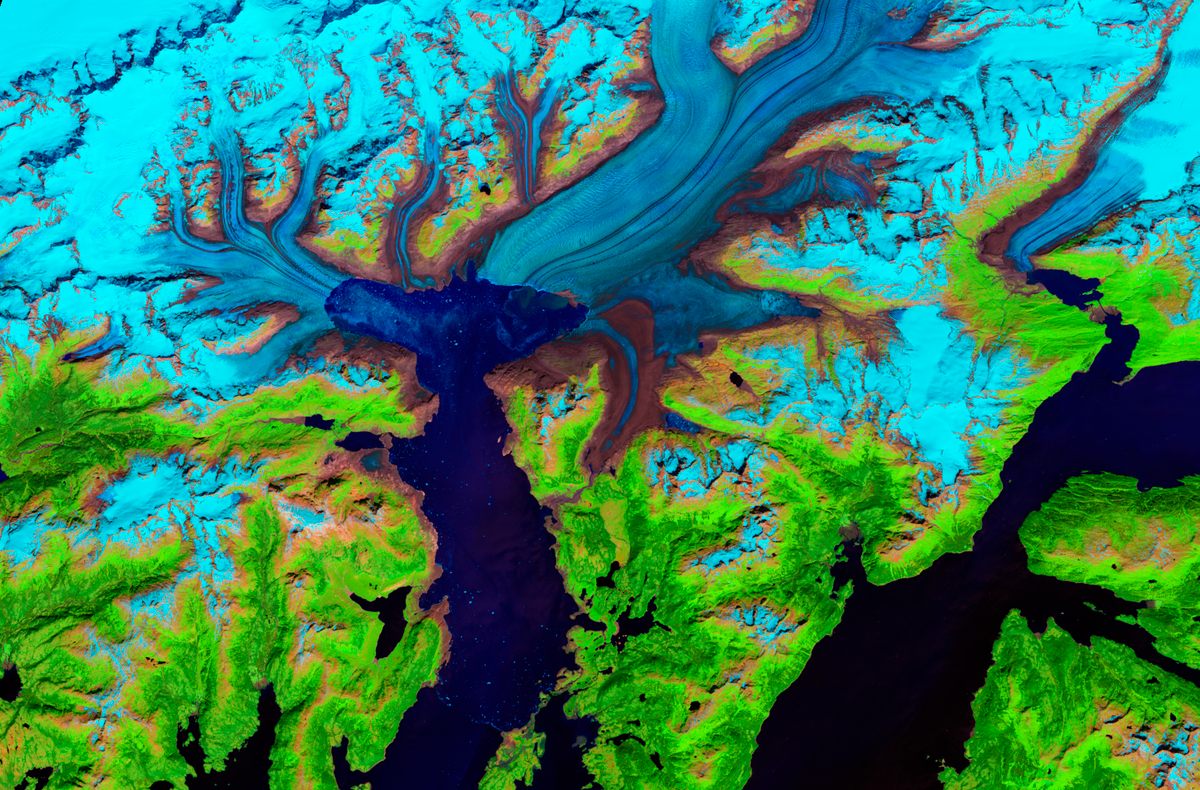 If you'd like to give your brain a vacation while your body stays indoors, dive into the "home planet" category and see the ribboning aurora australis (the northern lights' southern counterpart) as glimpsed by astronauts on the International Space Station in 2011, or catch Earth rising, floating like a faraway marble above the mottled surface of the Moon.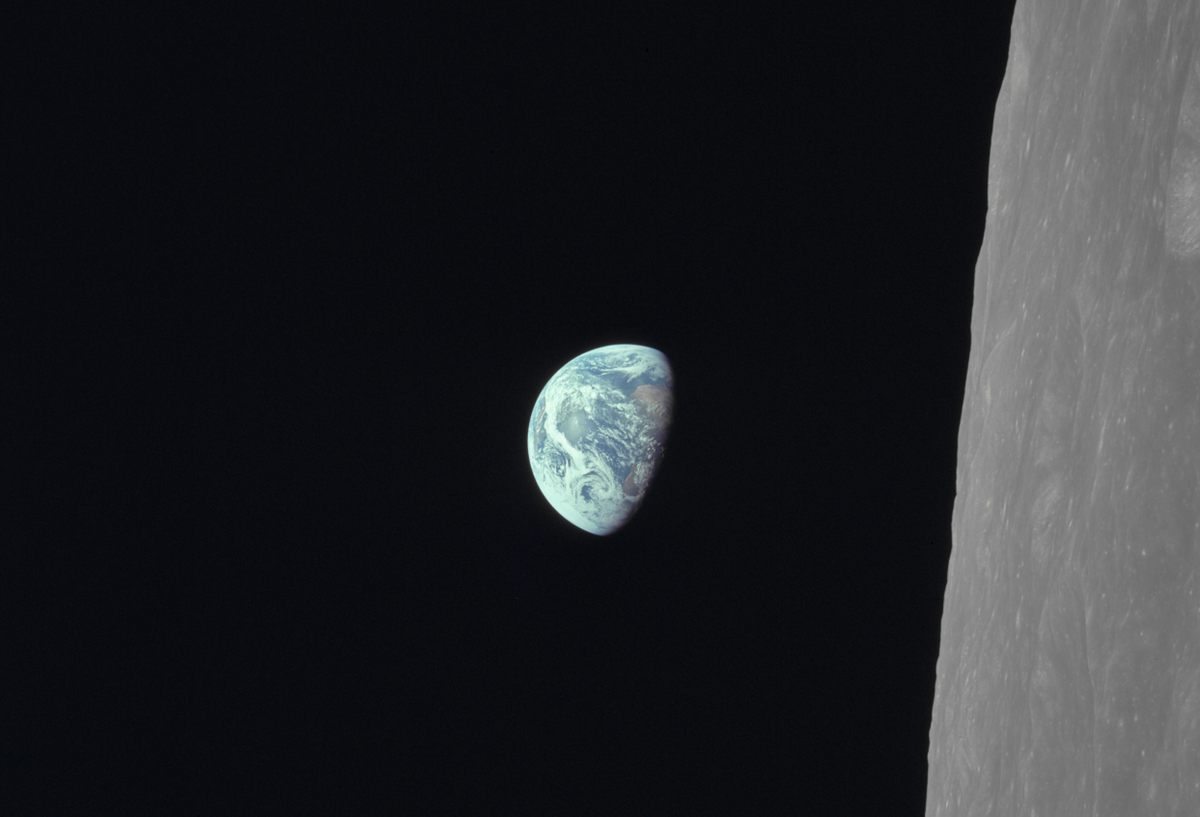 Voting for round two wraps on the morning of April 6, 2020. For people on Earth who are currently struggling, these images might be a welcome distraction. For the astronauts who captured some of the photographs, looking down at our planet often stirs memories of what they missed while they were in space. "The vast loneliness … of the Moon is awe-inspiring, and it makes you realize just what you have back there on Earth," Apollo 8 astronaut Jim Lovell told Earthlings during a Christmas Eve broadcast from orbit in 1968. "The Earth from here is a grand oasis to the big vastness of space." We hope that these images buoy your spirit and remind you of small ways to find wonder every day, even from this place we call home.
You can join the conversation about this and other stories in the Atlas Obscura Community Forums.