All
United States
Missouri
Weston
The Atlas Obscura Guide To
Weston
2 Cool, Hidden, and Unusual Things to Do in Weston, Missouri
Updated March 8, 2022
Unusual Attractions in Weston
In partnership with KAYAK
Plan Your Trip
In partnership with GetYourGuide
Unforgettable Experiences Nearby
Atlas Obscura Itineraries
6 Wondrous Places to Get Tipsy in Missouri
Celebration or desperation aside, these six spots in Missouri are proof that imbibing is only half the fun of bar culture. From a mountaintop drive-through golf-cart bar to the state's oldest waterhole hole—nestled more than 50 feet underground in a limestone cellar—the "Show-Me State" has no shortage of boozy fun to show you (as long as you're 21+, of course).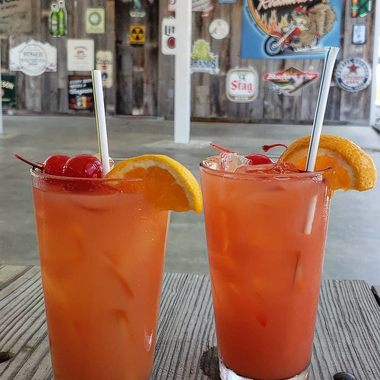 Explore Weston, Missouri
Weston Leaderboard
Places Added
Places Edited
Join the Ranks!
Improve the Atlas with edits and photos.
Places Visited
Join the Ranks!
Visit a place in Weston.
See Fewer Ads
Become an Atlas Obscura member and experience far fewer ads and no pop-ups.
Learn More