13 Beautiful Botanical Gardens Where It's Easy to Lose Yourself
Our readers shared some of their favorite collections of greenery in the world.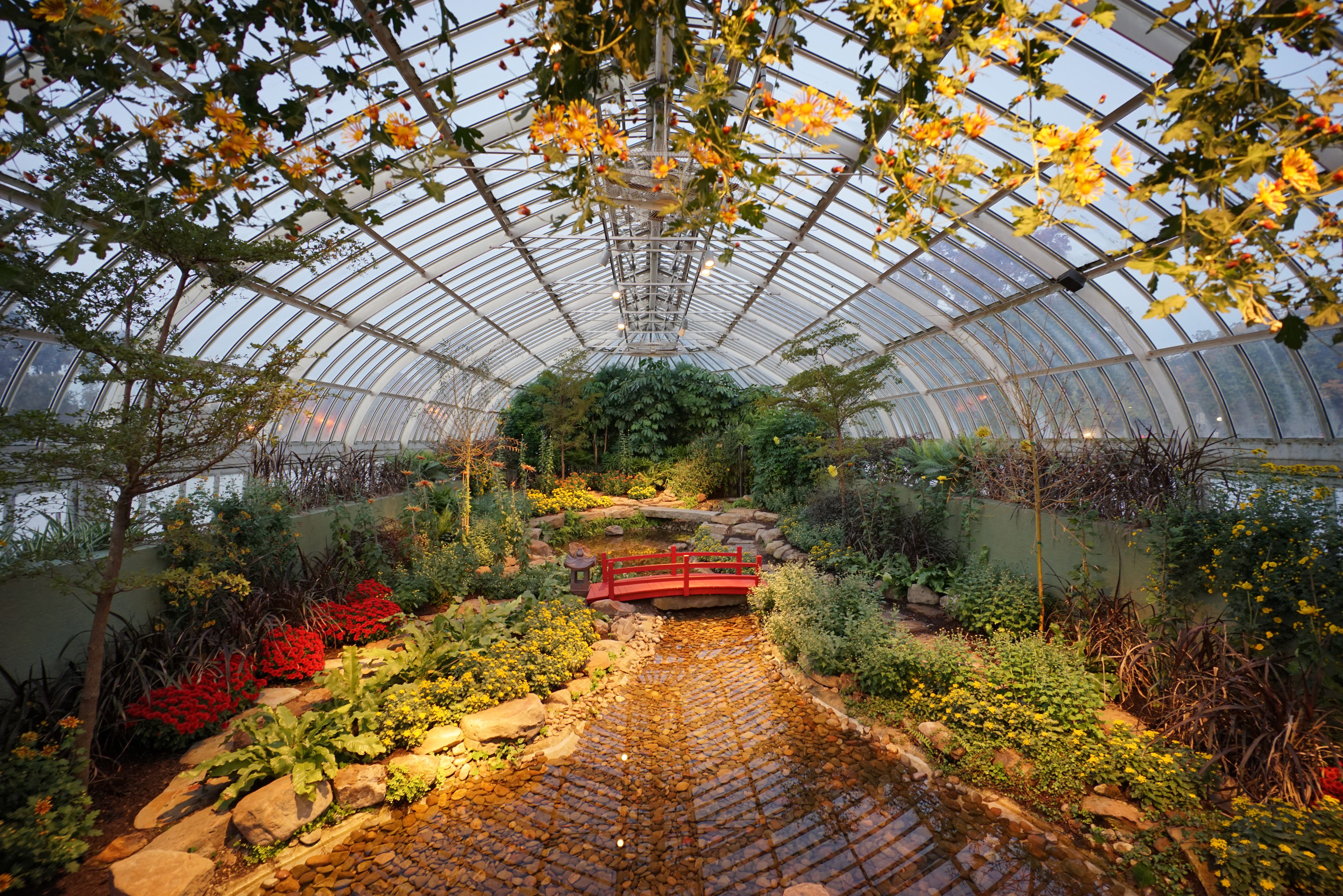 Botanical gardens are the kind of special green spaces that you might have in your own backyard, but rarely take the time to explore. They can be self-contained little wonderlands, home to all kinds of rare flowers and plants collected from around the world and cultivated with tender care, along winding paths or in steamy greenhouses. Over in Atlas Obscura's Community forums, one of our most active readers, Monsieur_Mictlan, recently asked people to post about their favorite botanical gardens from around the world, and the replies just burst into bloom.
From university gardens to green spaces at the top of the world, our users shared some amazing places, and we wish we could get to each and every one. Take a look at some of our favorite responses below, and head over to the forums to share your own finds, near home or around the world!
---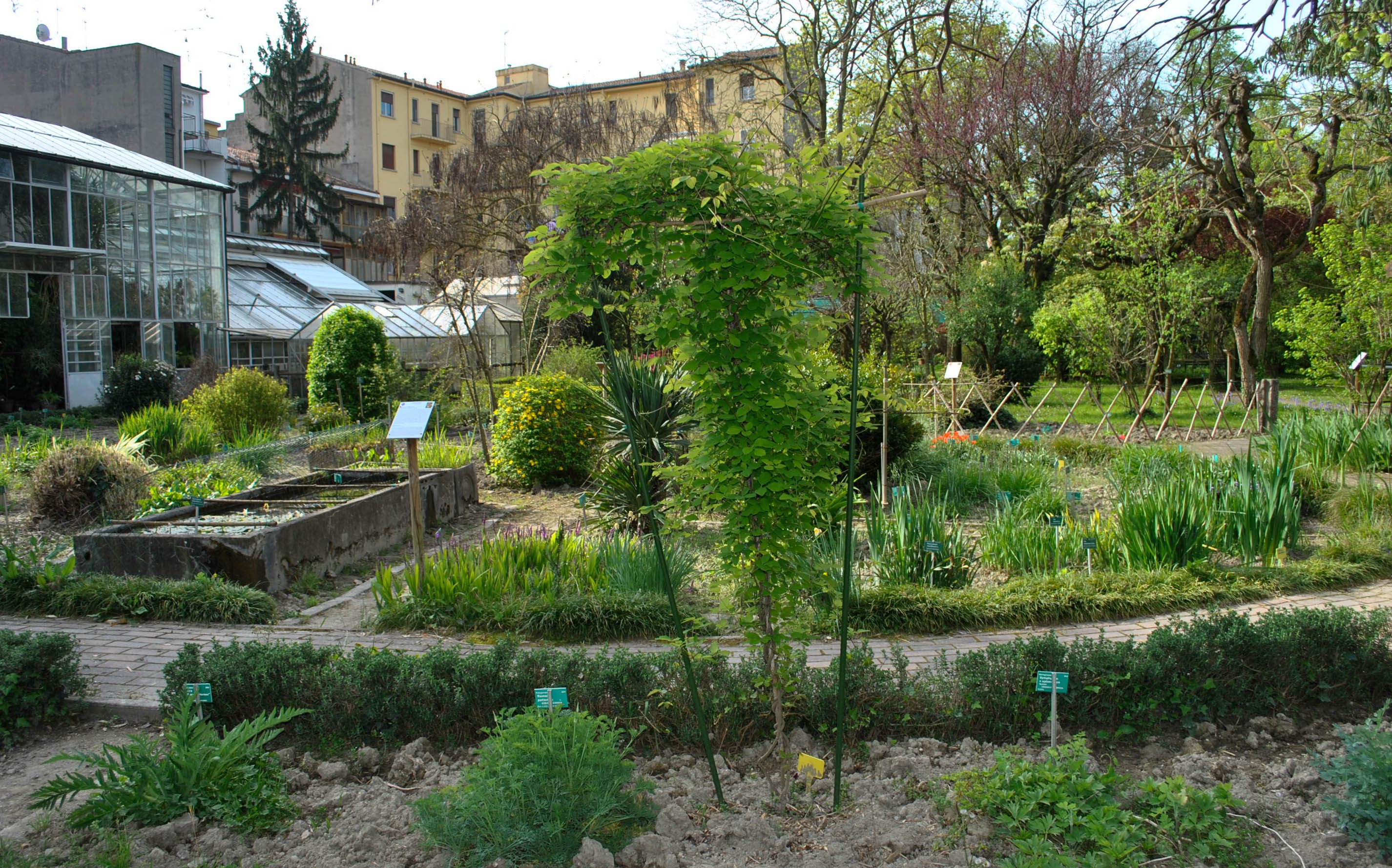 Ferrara, Italy
"One of my favorite-ever places that I've stumbled upon accidentally was Orto Botanico ed Erbario di Ferrara, the botanical gardens in Ferrara in the Emilia-Romagna region of Italy. By chance I passed by, saw that there were free gardens and thought, 'Yeah, why not?' I was surprised and delighted to find a small paradise of plants from all over the world and a pond of outstandingly cute turtles. I came to Ferrara for the castle, but I left having fallen in love with the the lush, diverse gardens, and its shell-backed denizens." — JamazingClayton
---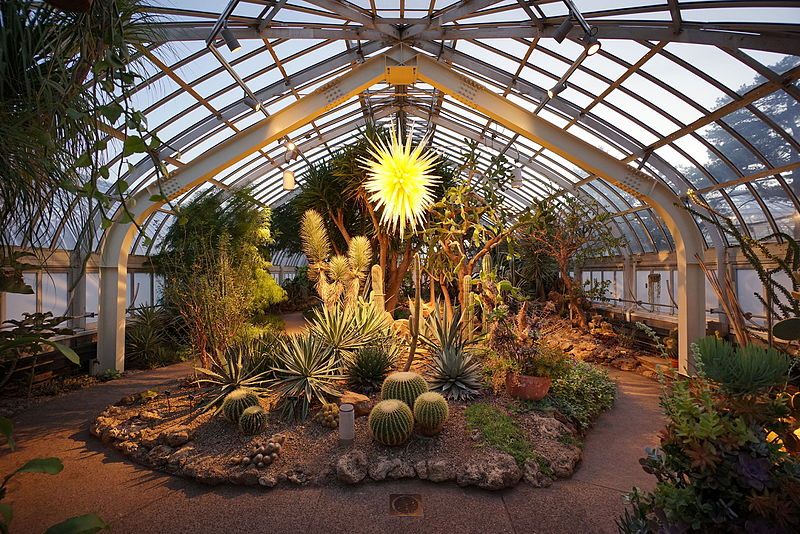 Pittsburgh, Pennsylvania
"They have rooms dedicated to several different climates. The rain forest is probably my favorite, including waterfalls, and the butterfly room is absolutely charming, too. They had an installation of Chihuly glass a few years ago and bought a few pieces." — anodyne33
---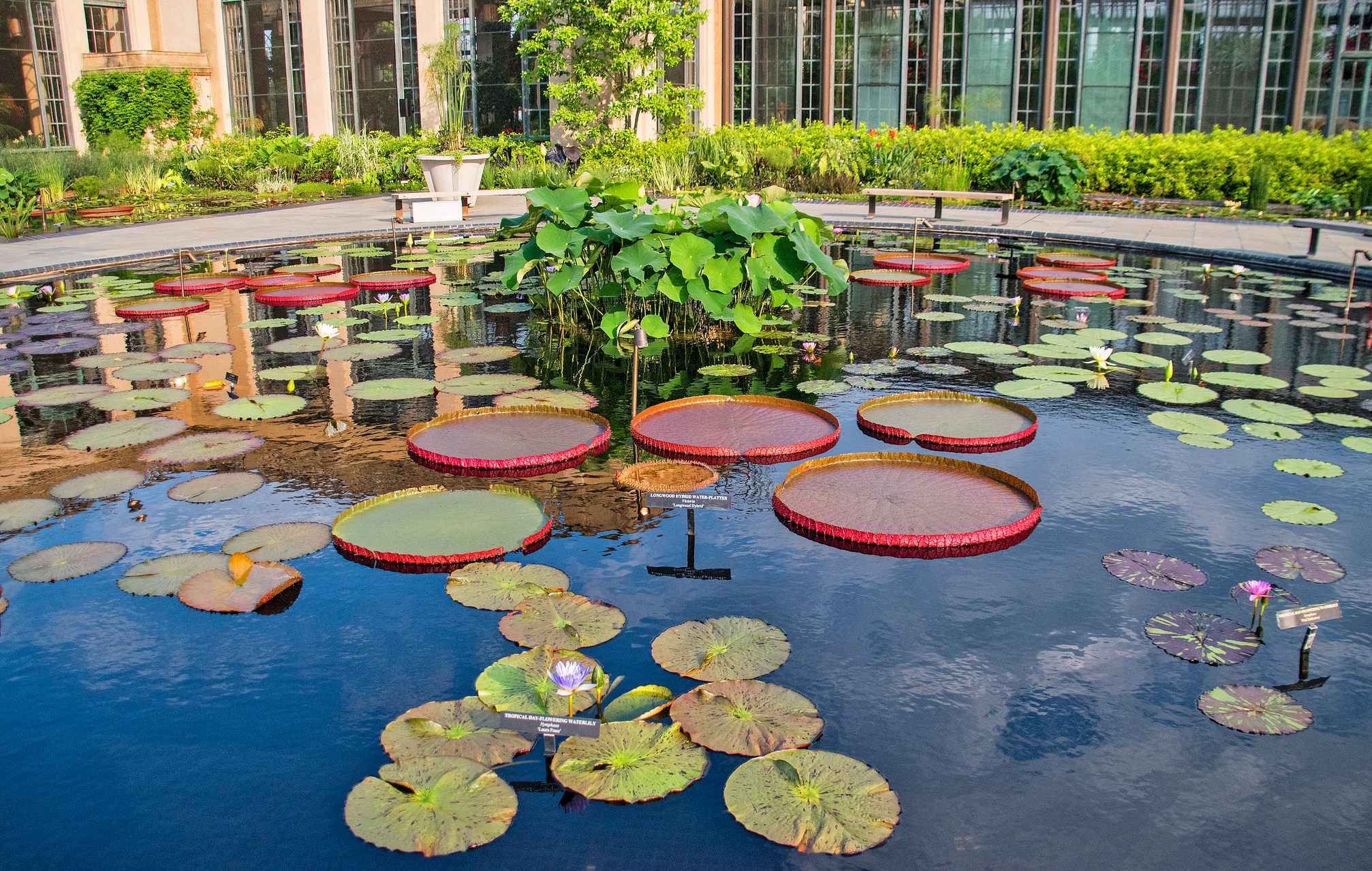 Kennett Square, Pennsylvania
"The grounds and indoor displays are immense. There are numerous programs and changing indoor exhibits, in addition to nighttime fountain displays and theater productions using some of the fountains as curtains." — tlubaroff
---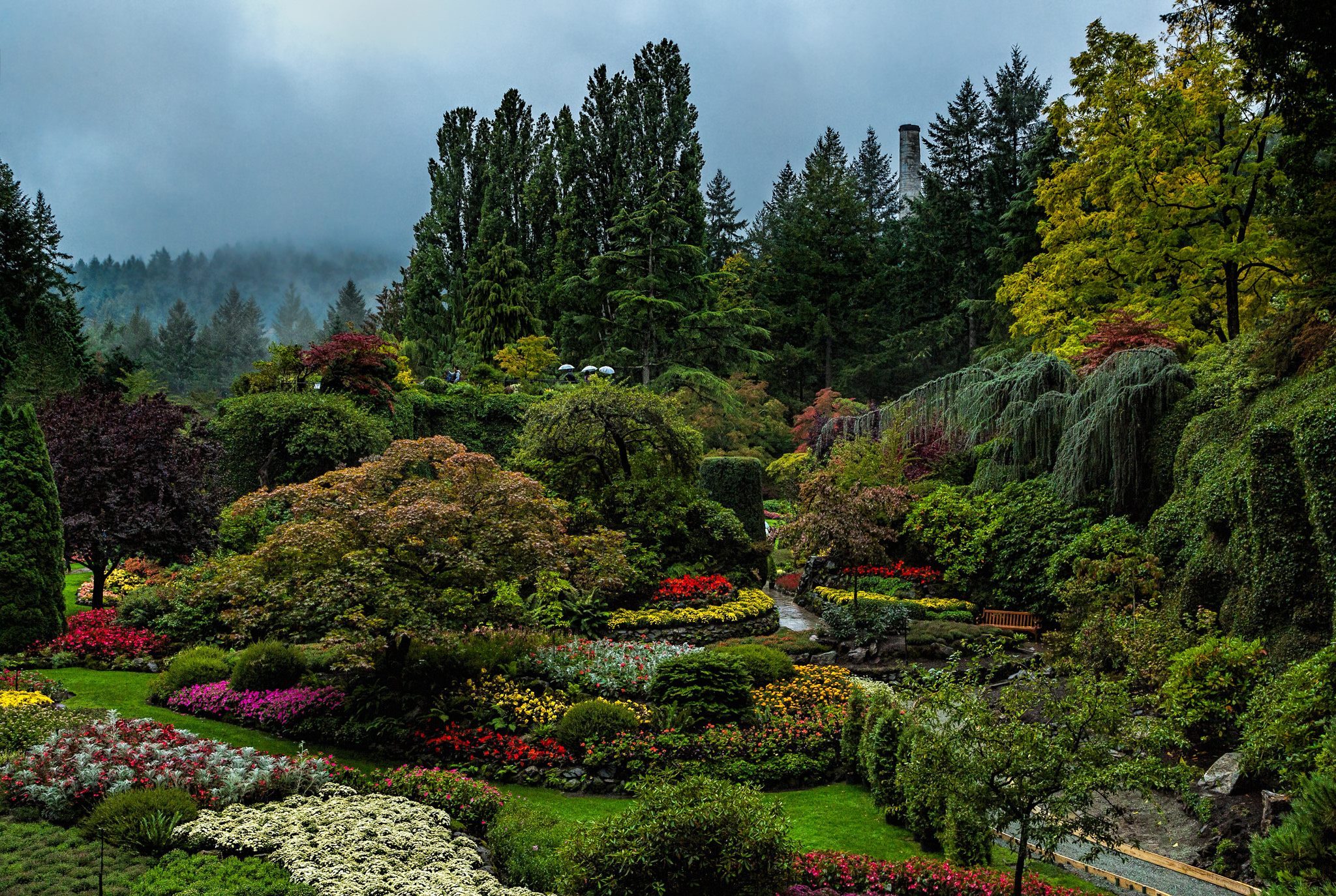 Victoria, British Columbia
"It is in an abandoned rock quarry outside of the city. Displays change seasonally, so any time of year is a great time to visit. The gardens can be visited at night as well to get a whole different perspective. My suggestion is to visit late in the afternoon, pause for a lovely dinner in the garden restaurant, and then walk around the garden to enjoy the way the lights affect the view. Sometimes fireworks shows are added in the evening." — mary_e8a60360
---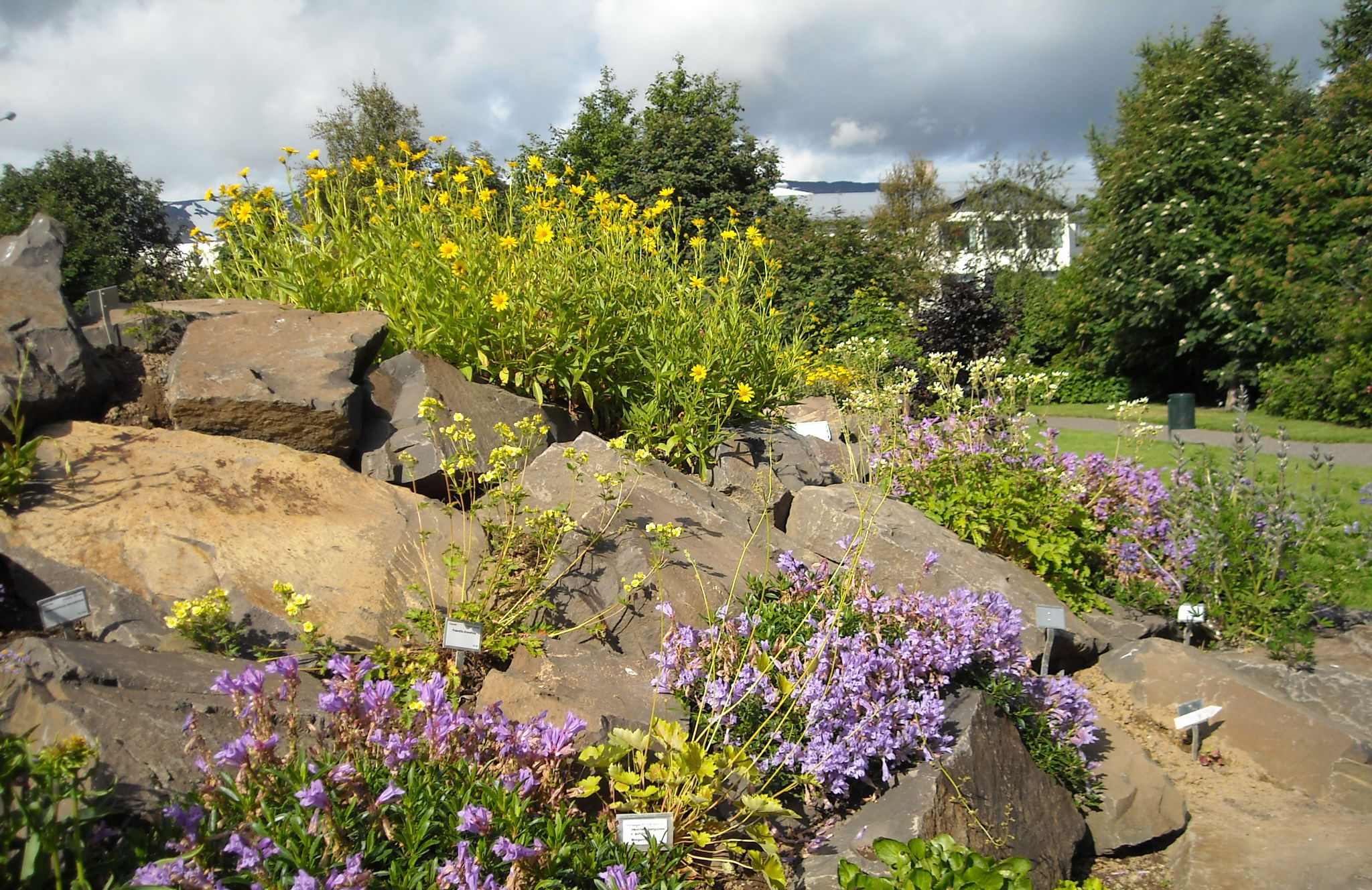 Akureyri, Iceland
"Located just 50 km [30 miles] from the Arctic Circle, it's one of the northernmost botanical gardens. We spent an afternoon walking through the lovely trails to see all of the different flowers and plants. There's also a nice 'hygge' cafe located near the entrance and close to the nursery, which you can also visit." — From_the_Backwoods
---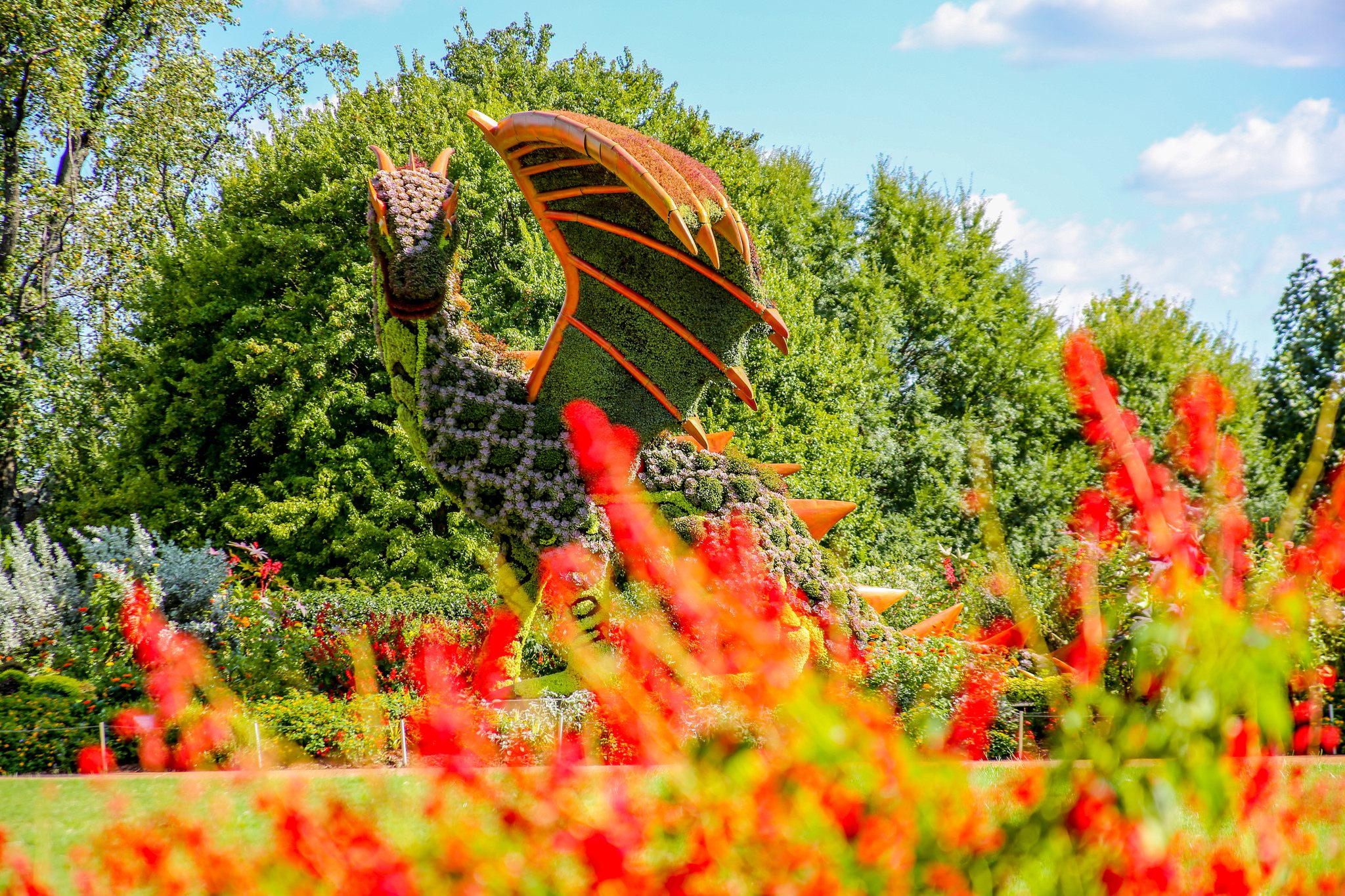 Atlanta, Georgia
"The Atlanta Botanical Garden here in town is great. Huge hothouse area, lots of outdoor space, an orangerie, concerts, art, and if you like orchids, that's their specialty." — DeepFriedDuck
---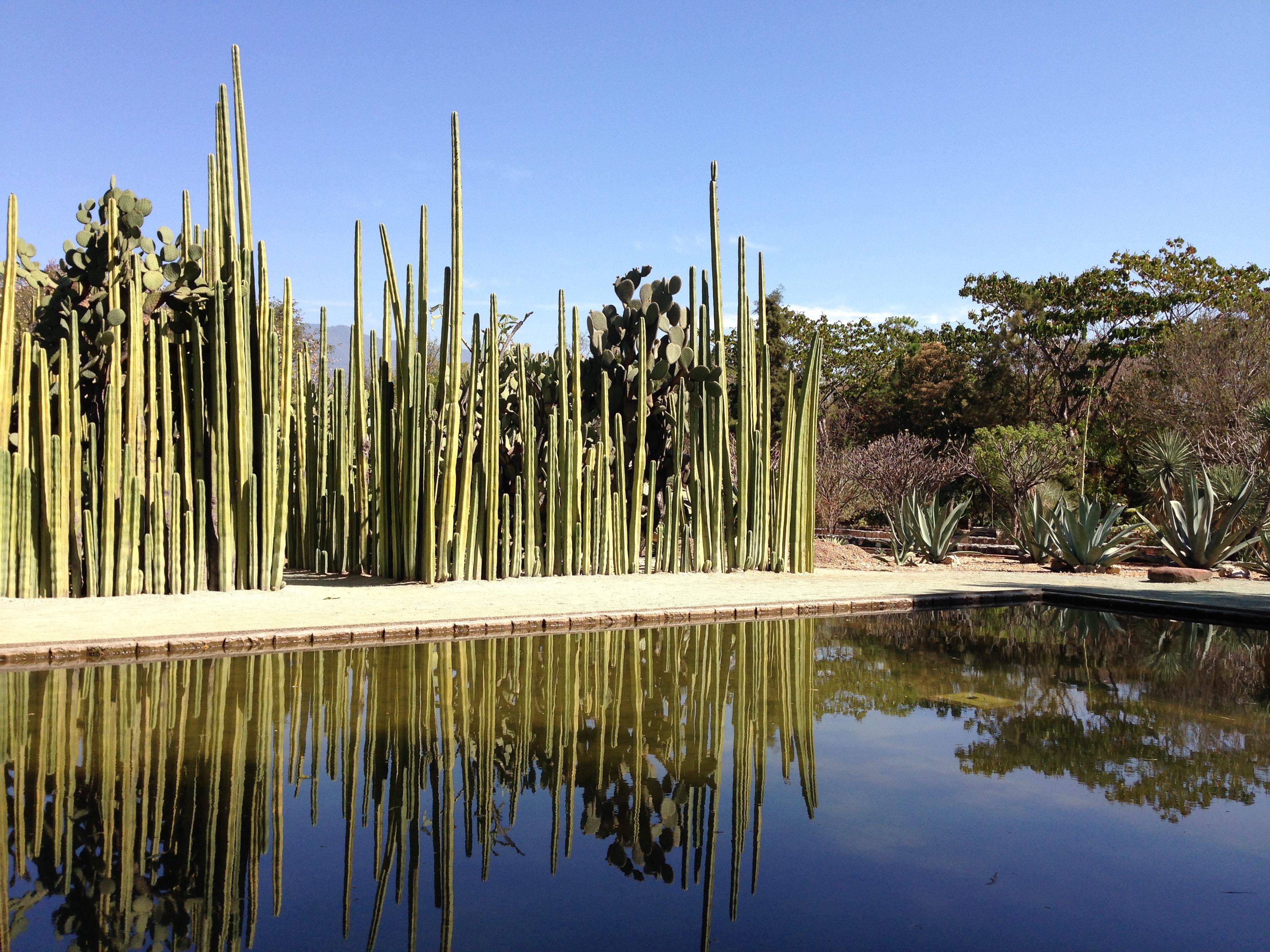 Oaxaca, Mexico
"An especially cool detail, 'During the excavation and building of the Jardín Etnobotánico, archaeologists uncovered 400-year-old structures, in some cases dating back to the construction of Santo Domingo.' They incorporated the structures into the plantings! 'A bathing-washing pit once used by Dominican novices is now shaded by soapberry, agave, and other plants used to make soap; near the monastery's library, along the western wall enclosing the garden, de Ávila planted a fig tree—the particular species was a source for the finest indigenous paper in pre-Columbian times.'" — natashafrost
---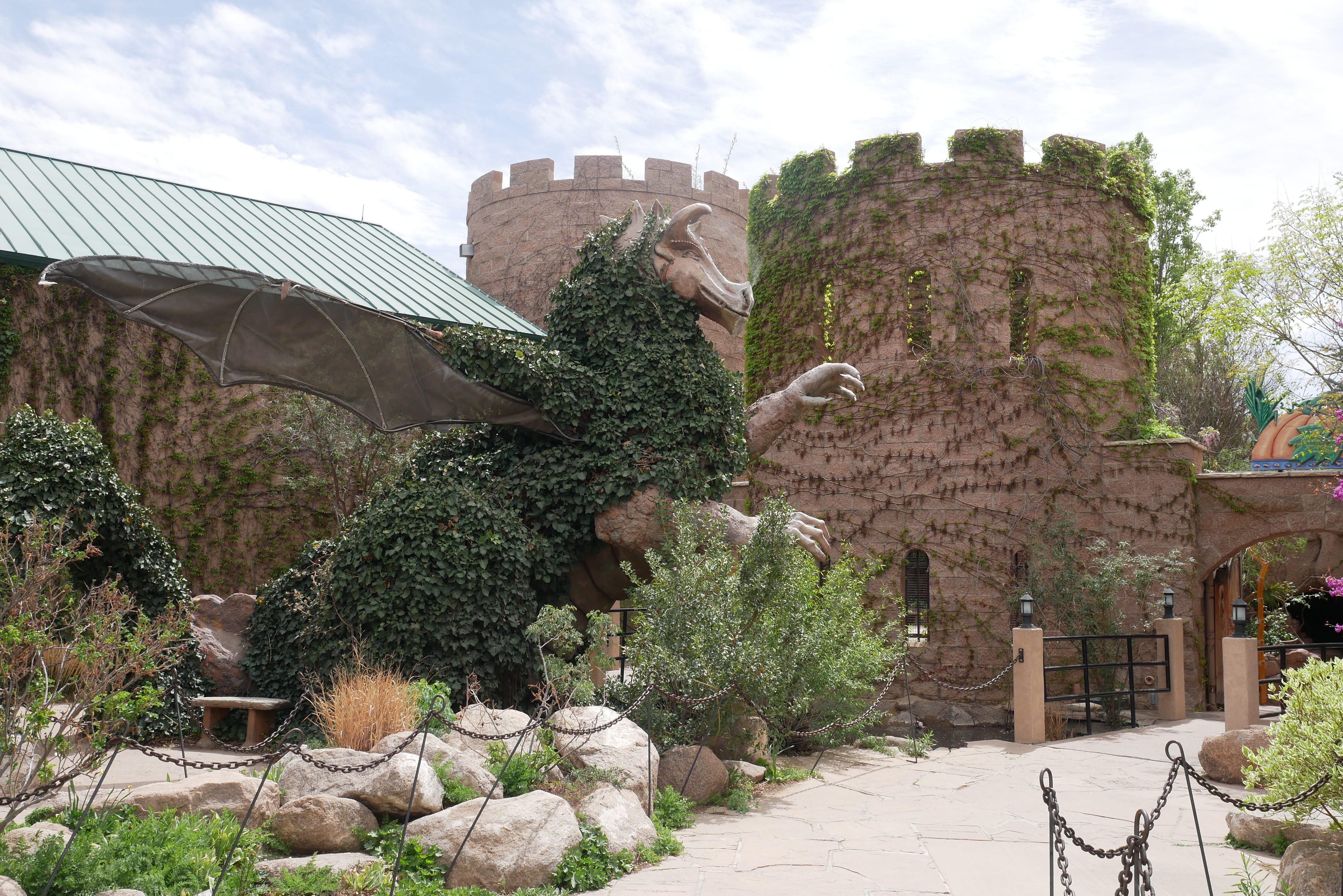 Albuquerque, New Mexico
"I loved the botanical gardens in Albuquerque, New Mexico, when I saw them 10 years ago. I can't find my old photos, and it was long enough ago that I only remember snippets, but I remember a dragon in the fairy-tale garden, long swaths of camellias, and some very sweet cows in the farming section. I think the aquarium was adjacent, too." — Ssshannon
---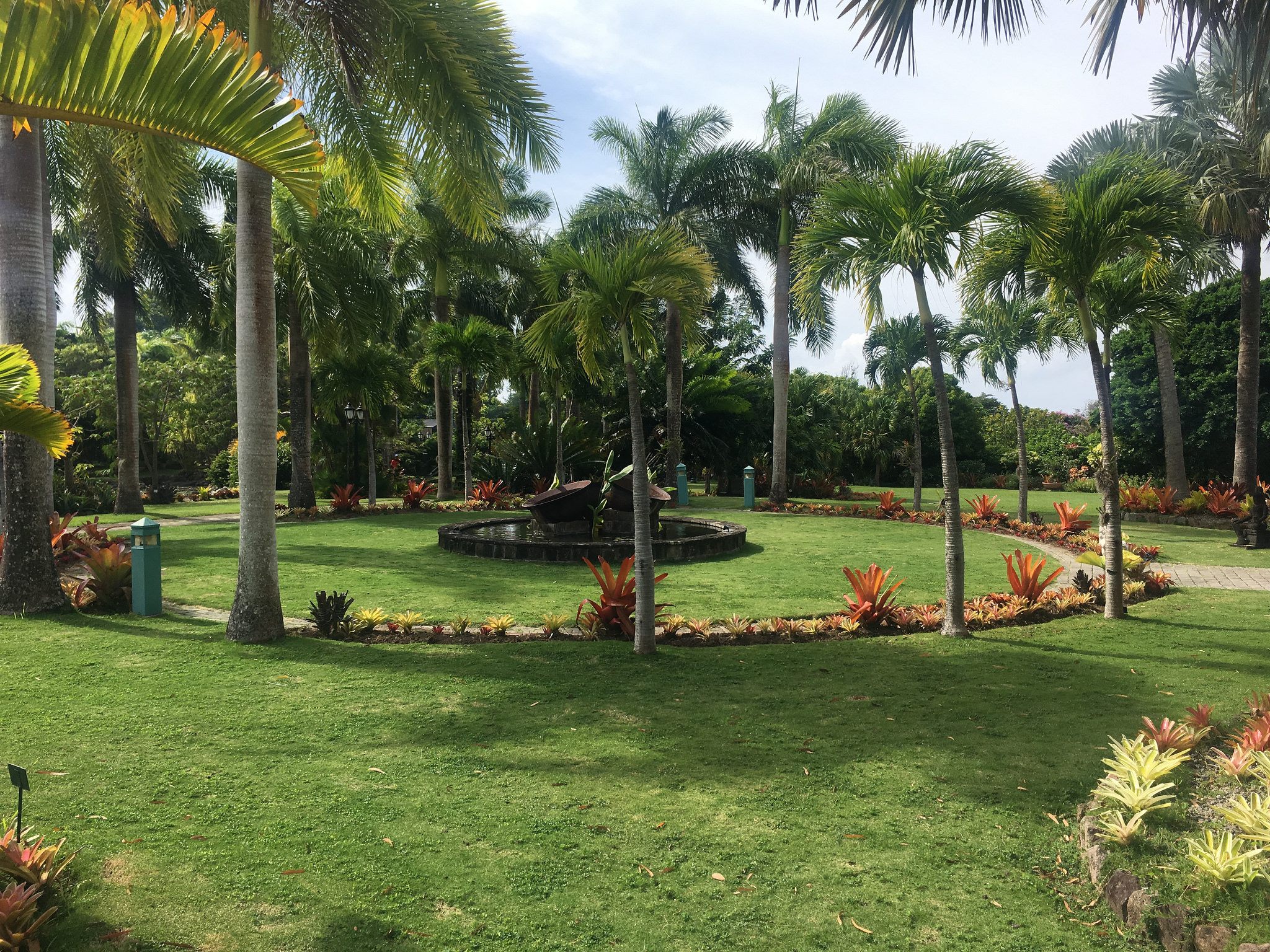 Montpelier Estate, Saint Kitts and Nevis
"Nevis Botanical Gardens will always hold a special place in my heart." — rachelmahmoud
---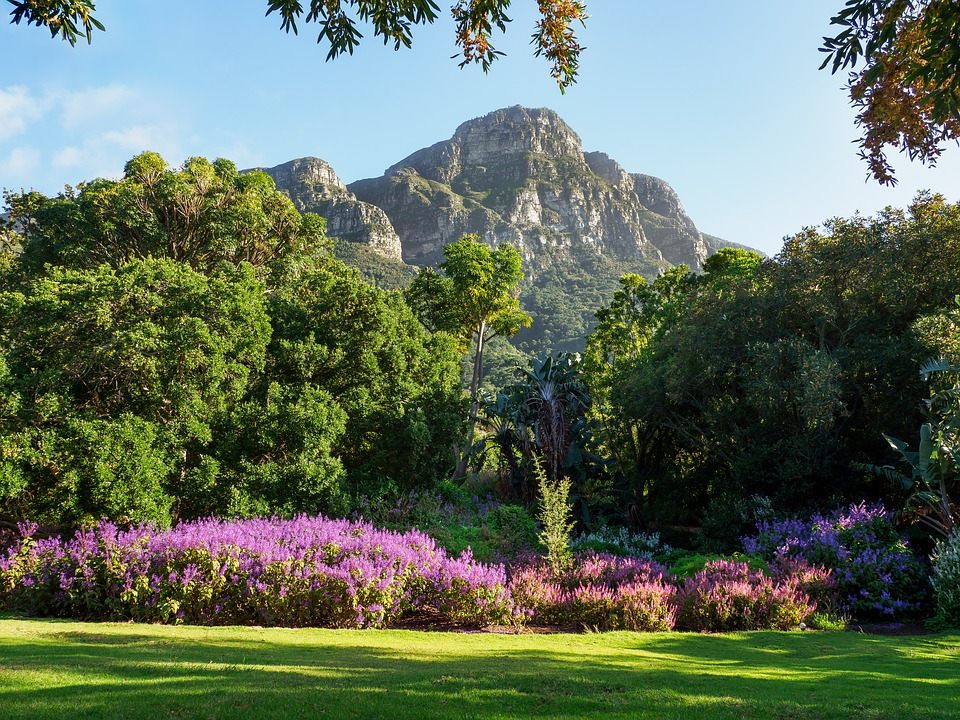 Cape Town, South Africa
"Kirstenbosch Garden in Cape Town is high on my list. I've been to Butchart Gardens in British Columbia, but even in winter that South African beauty took my breath away with the myriad protea species!" — kumalavula
---
West Columbia, South Carolina
"I just wanted to shout my hometown's botanical gardens, mainly because you wouldn't expect such a vast collection to be in little ol' Columbia, South Carolina. The photos on their website do not do it justice." — alexaharrison
---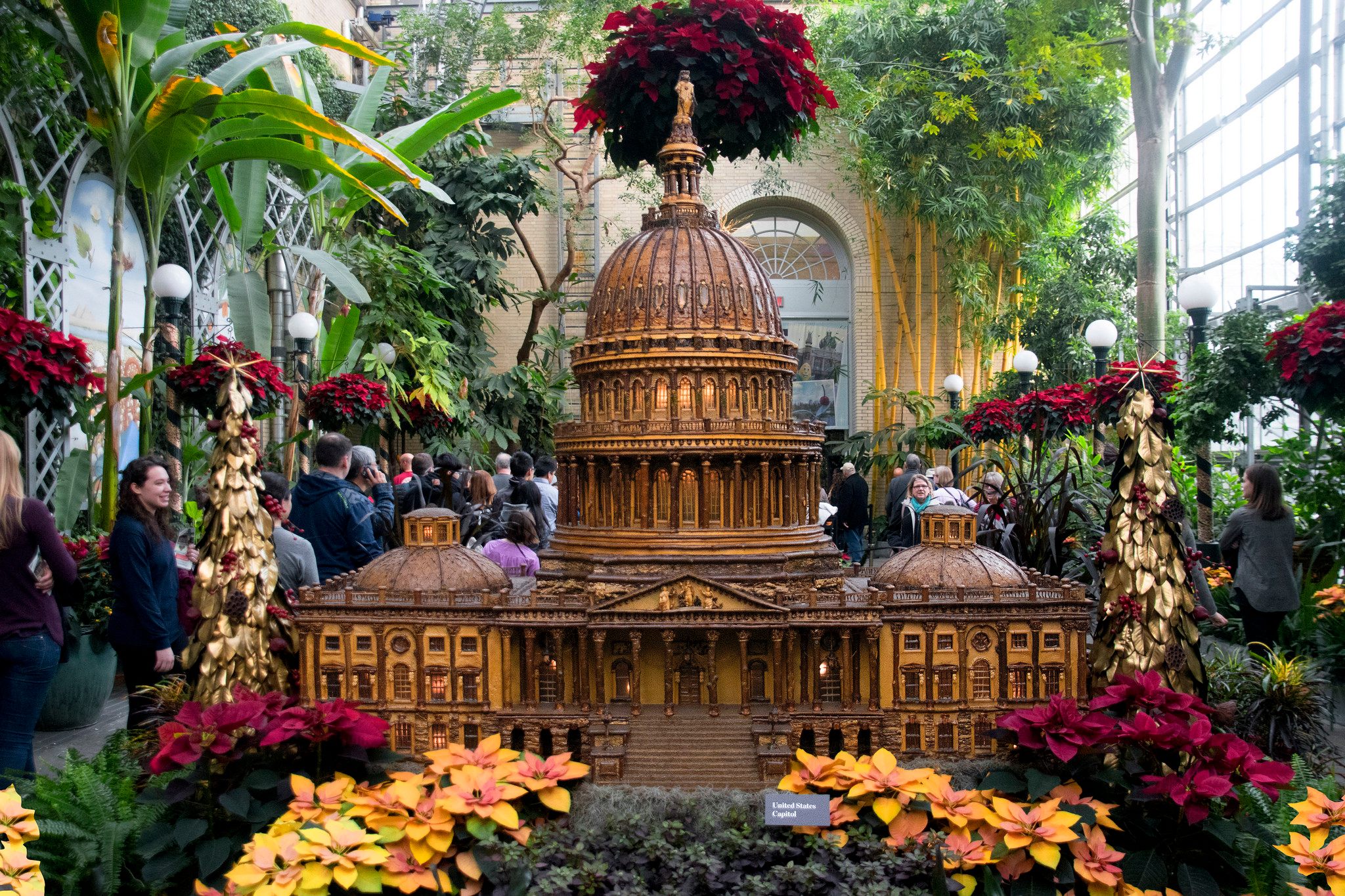 Washington, D.C.
"The U.S. Botanic Garden is a little oasis in the National Mall area in D.C. There's an annual holiday collection of D.C. landmarks made out of plant materials called 'Season's Greenings,' and a model train runs through a collection of buildings that are also made of plant materials." — AnyaPH
---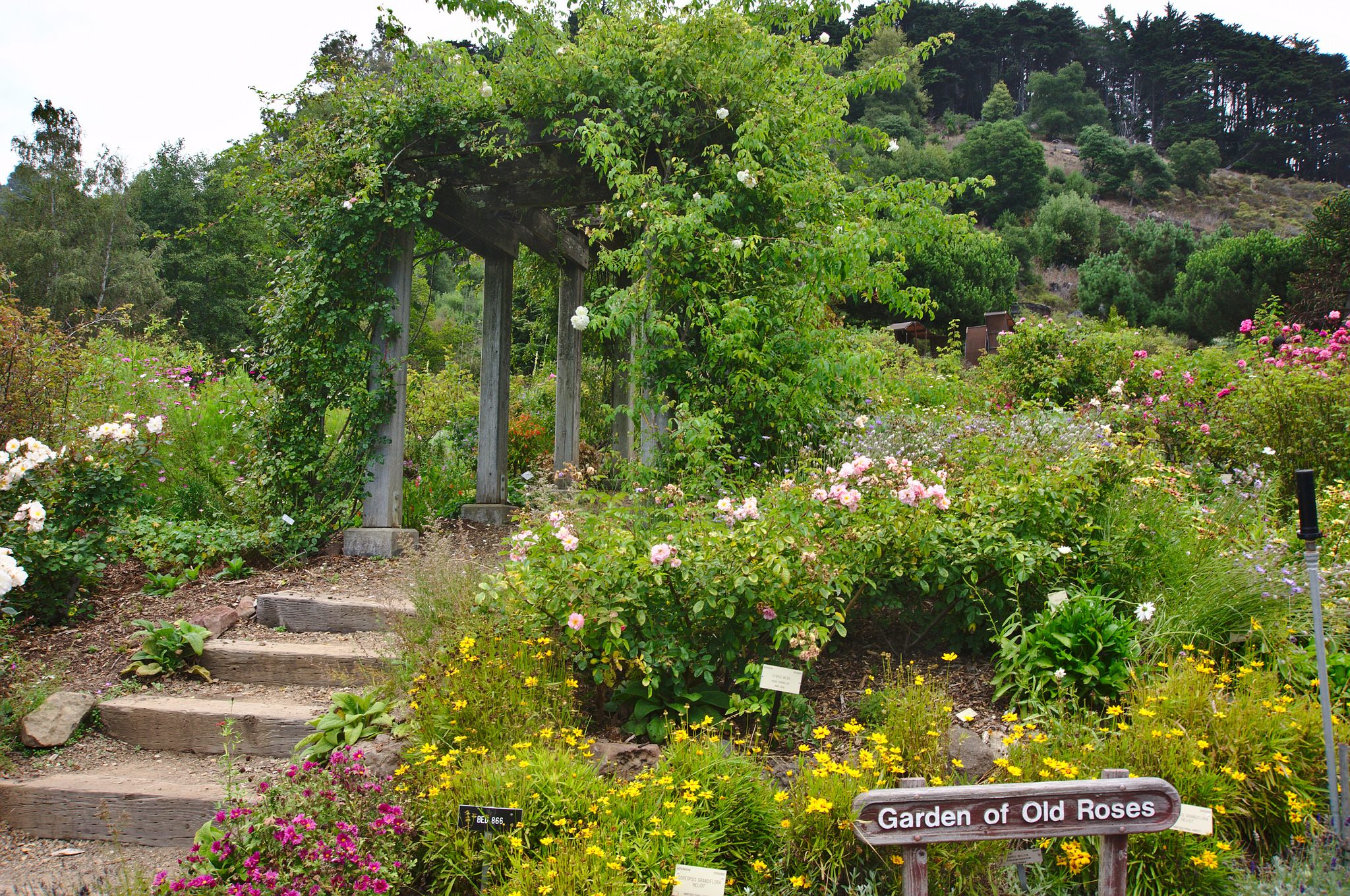 Berkeley, California
"I visit botanical gardens everywhere I go, but University of California, Berkeley's garden is my favorite. It's like a mini-botanical trip around the world, with great views of the San Francisco Bay at the same time, while providing more information about the plants than I usually see in gardens. If I were planning a wedding, I'd have it there… but not when the notoriously stinky corpse flower [titan arum] comes into its rare bloom." — onoma