Village Mayor Arrested for Stealing 111 Road Signs
It's a curious case.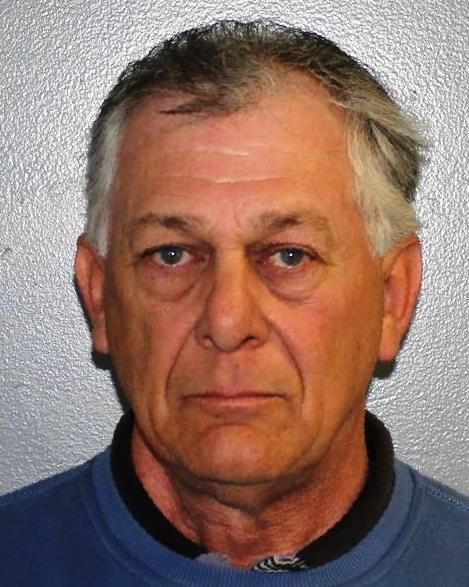 Frank Moracco. (Photo: New York State Police)
Frank Moracco has a LinkedIn page, like many working Americans. He has two jobs: mayor of Frankfort, New York, and sign shop supervisor at the state Department of Transportation. 
Those jobs collided in spectacular fashion Monday, when the New York State Police announced Moracco's arrest, accusing him of stealing 111 road signs from the state for the village. 
Maybe Moracco was just trying to do the right thing. State police say he gave the road signs to the village's street department, perhaps thinking that his two jobs were about one thing: synergy. 
But synergy can sometimes (often?) be illegal. Moracco was charged with official misconduct and petit larceny, and given a desk appearance ticket, the state police said. The arrest was a culmination of a probe that began in July 2015. 
Moracco, 60, will continue to serve as mayor, a village official told the Observer-Dispatch, though the village sign supply might be curiously diminished. 
Moracco is set to appear in court next week.