Found: The Earliest-Known Kids' Book Adapting a Classic of Japanese Literature
This 1766 picture book of the Tales of Ise was hiding in the British Library.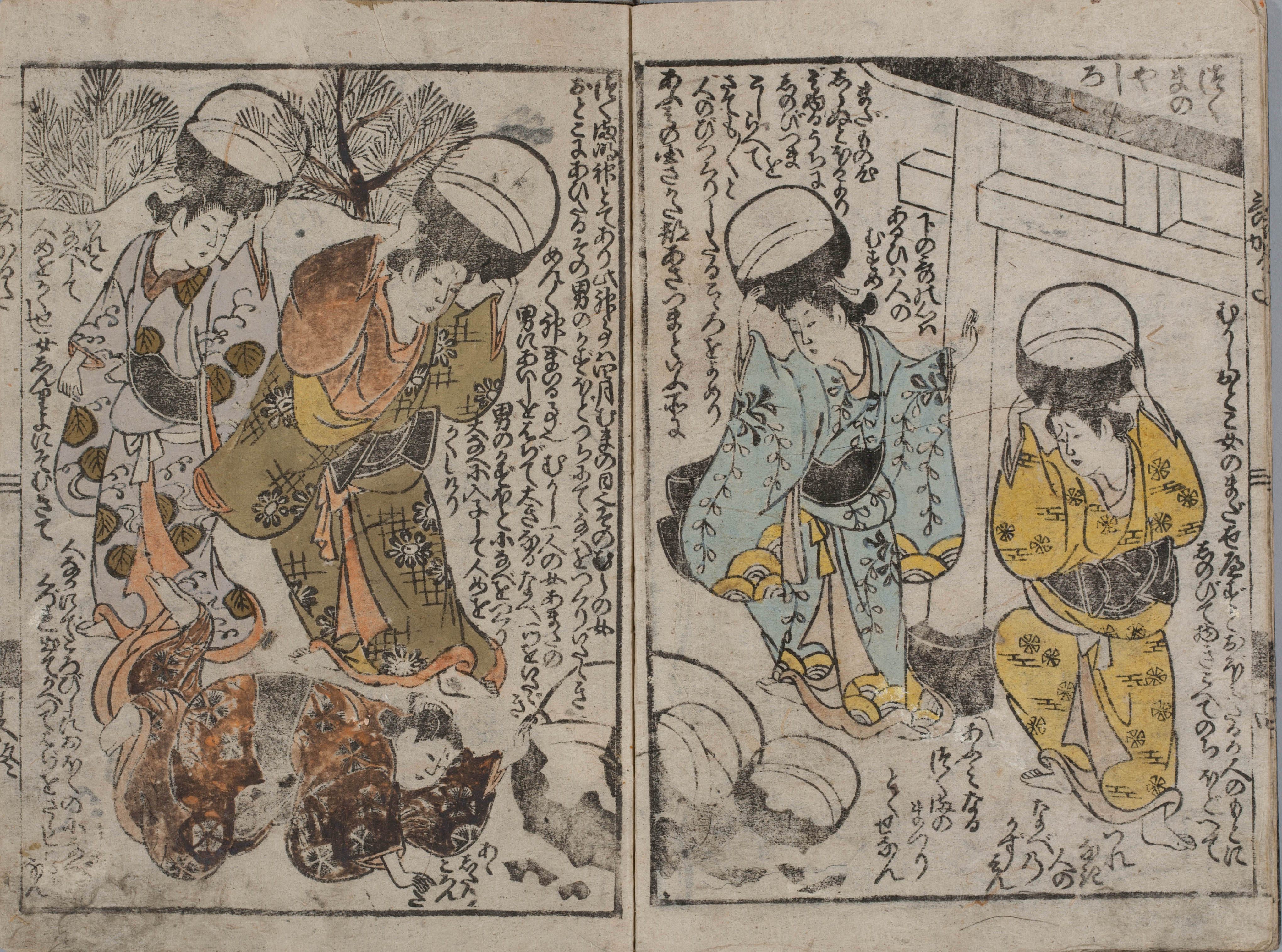 While on a research trip to the British Library with her students, Laura Moretti, a university lecturer at Cambridge, came across an unusual volume of familiar stories. Titled, The Fashionable Ise: The Origins of Utagaruta, the picture book contained adapted versions of the Tales of Ise, a canonical work of Japanese literature dating back centuries, most likely to the 800s.
The book Moretti had found turned out to be the earliest-known adaptation of the book for children. Created in 1766, the volume first shows the main character as a young boy, likely to encourage young readers to identify with him and uses simpler phonetic characters that readers with only two years of school could read, Cambridge explains.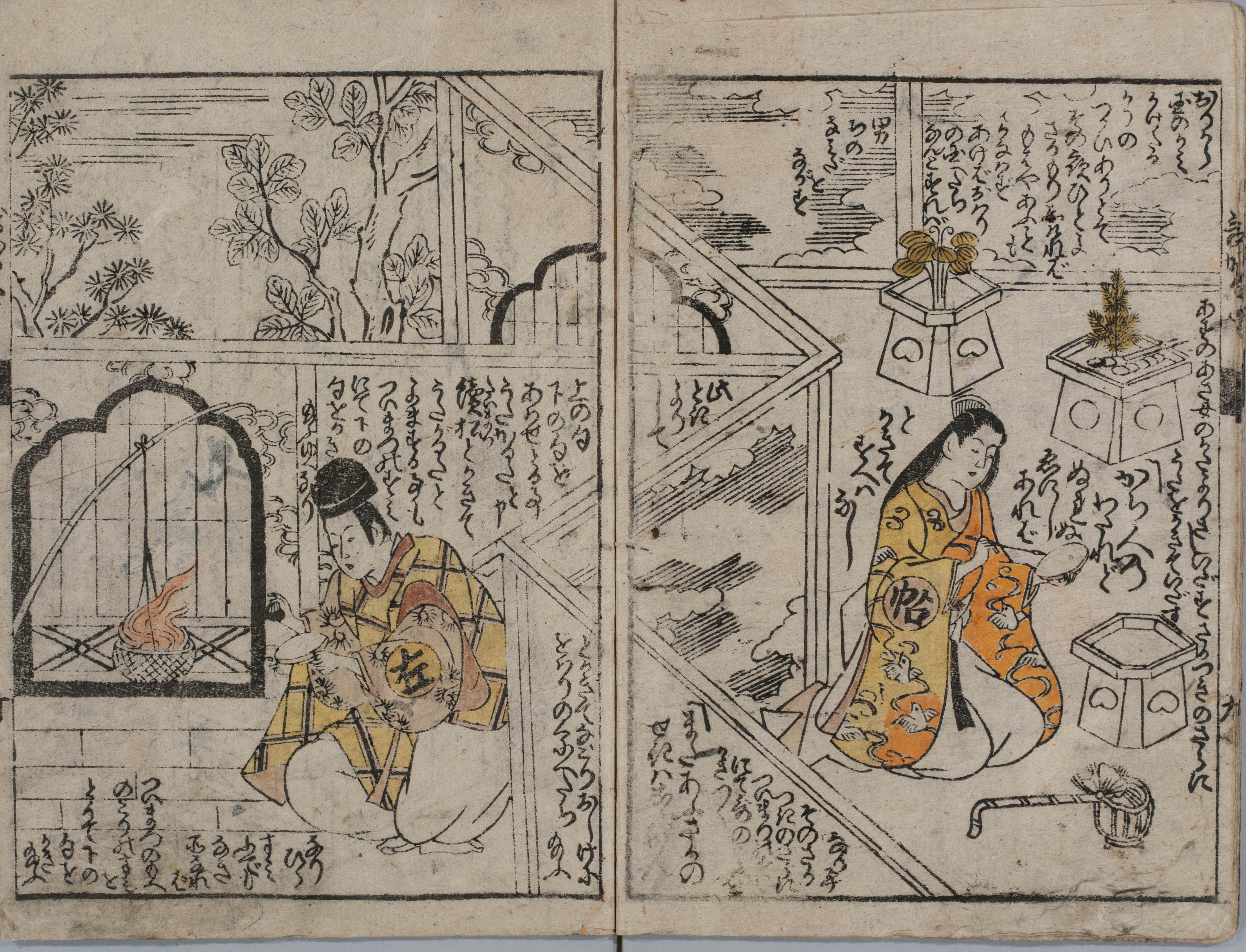 The book also contains only a selection of the 125 episodes in the full Tales of Ise, which contains scenes from the life of an unnamed man, from his youth, through his adult loves and troubles, to his old age.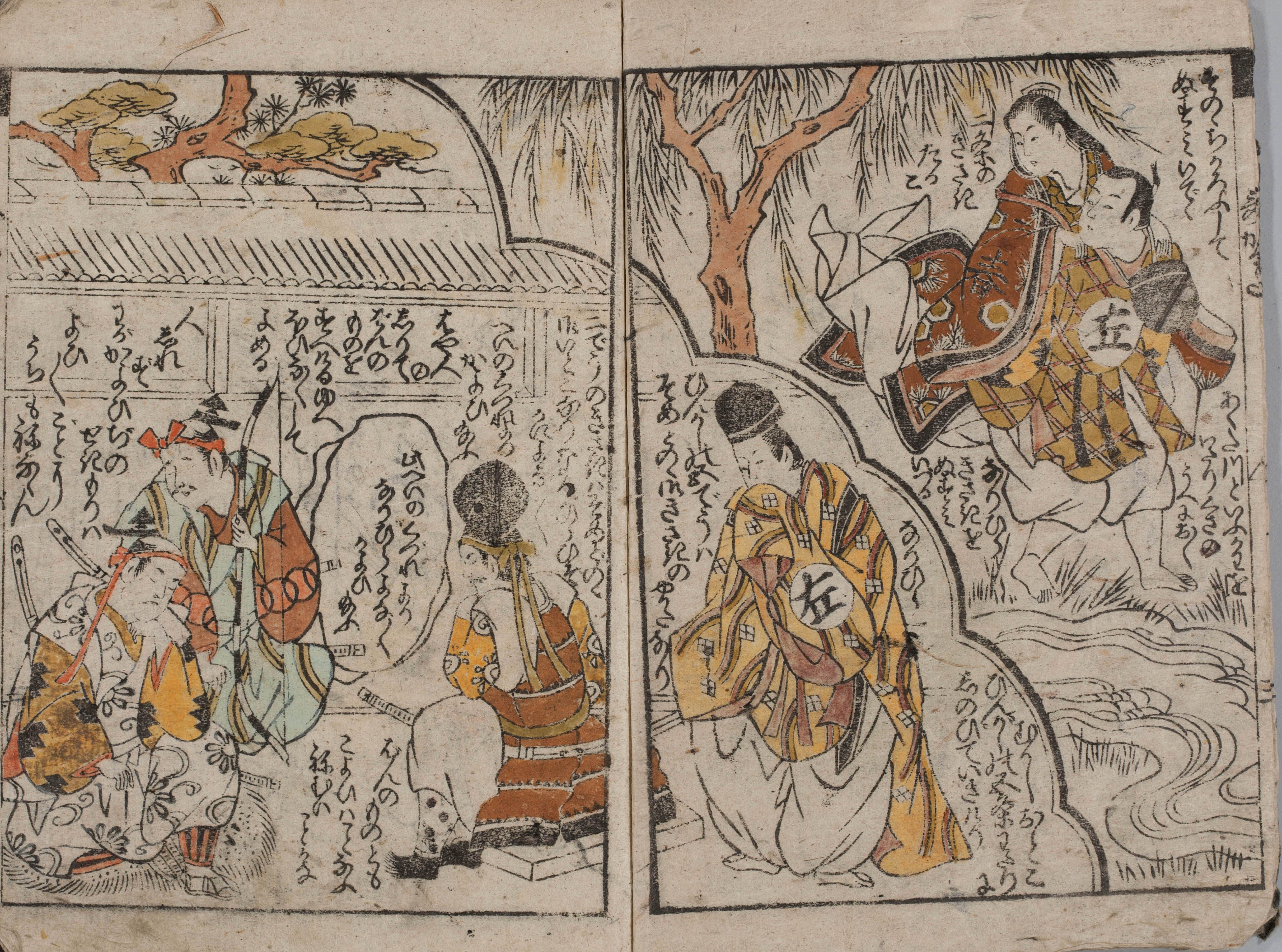 Though the book was held in the British Library, scholars of Japanese literature did not know of its existence. "I had never heard of or seen a children's adaptation before – no-one knew of this book," Moretti said in a press release. In a new book, Recasting the Past, she reproduces the full, illustrated text, along with a translation, for a new set of readers to enjoy.