Why So Many Public Libraries Are Now Giving Out Seeds
Seed-sharing programs aim to expand access to crops and educate the public, while also protecting scarce agricultural resources.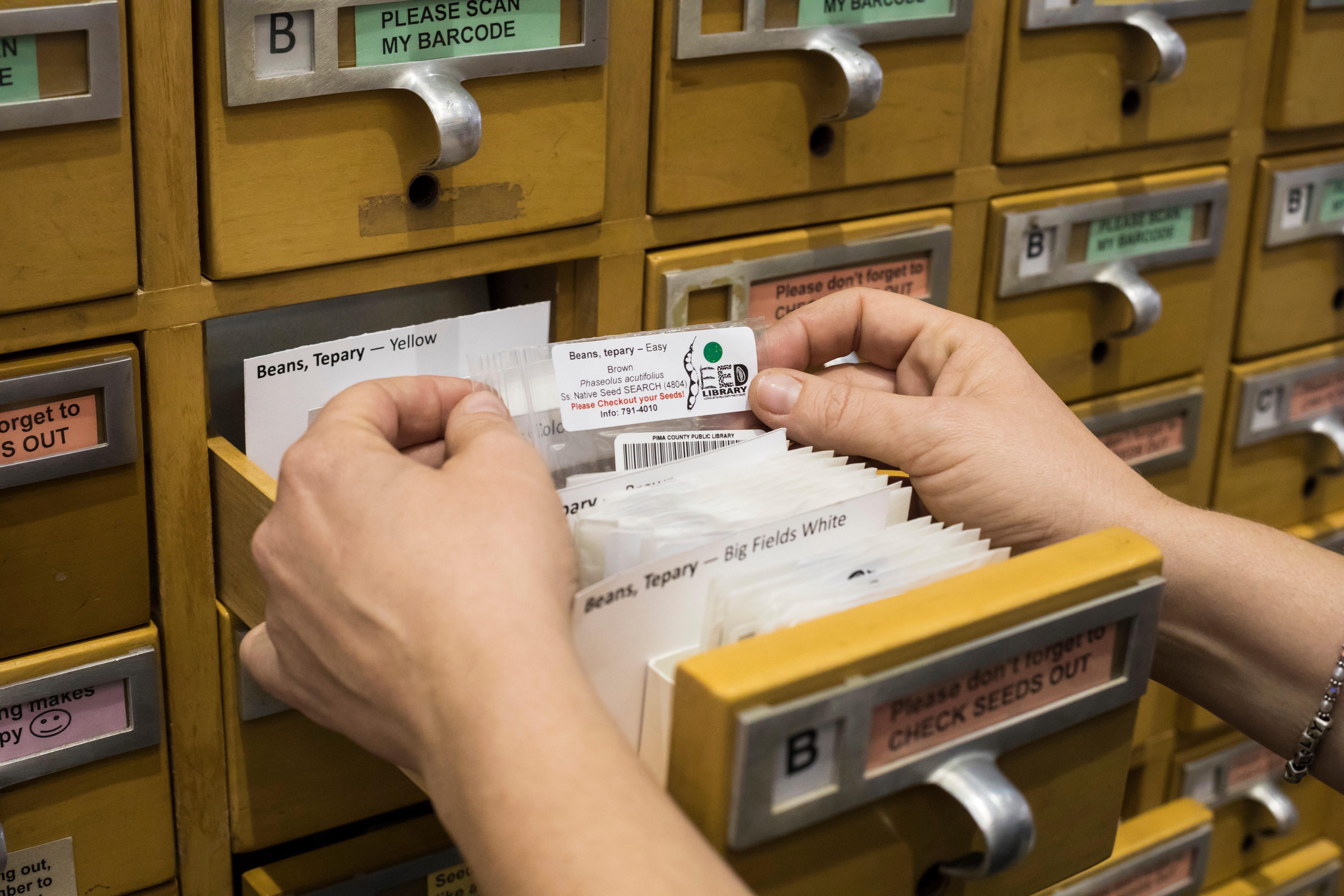 On a shelf just behind the reference desk at the Harmon branch of the Phoenix Public Library, are small pouches of seeds. Like the books and DVDs, they're available to check out. The library allows visitors to take a few packets of the vegetable and flower seeds home for free just by showing their library card.
"It's innovative, it's different, it's another way for people to interact with the library," says Lee Franklin, the library's spokesperson. "It's been really well received."
The Phoenix Public Library first put seeds on the shelves at one of its branches in 2014. Franklin says they were immediately in high demand. Now the library distributes an average of 1,000 seed packets per month across nine of its 17 branches. Franklin says the program has proven to be sustainable with minimal costs—around $300-$500 to bring a seed-sharing program to a new branch of the library. And, Franklin says, the organizational tasks of offering seeds fit seamlessly with the library's existing cataloguing system.
The Phoenix Public Library is not alone. Hundreds of public libraries around the U.S. have adopted similar initiatives to offer free seeds to library-goers. Seed-sharing programs aim to expand access to crops and educate the public, while also protecting scarce agricultural resources.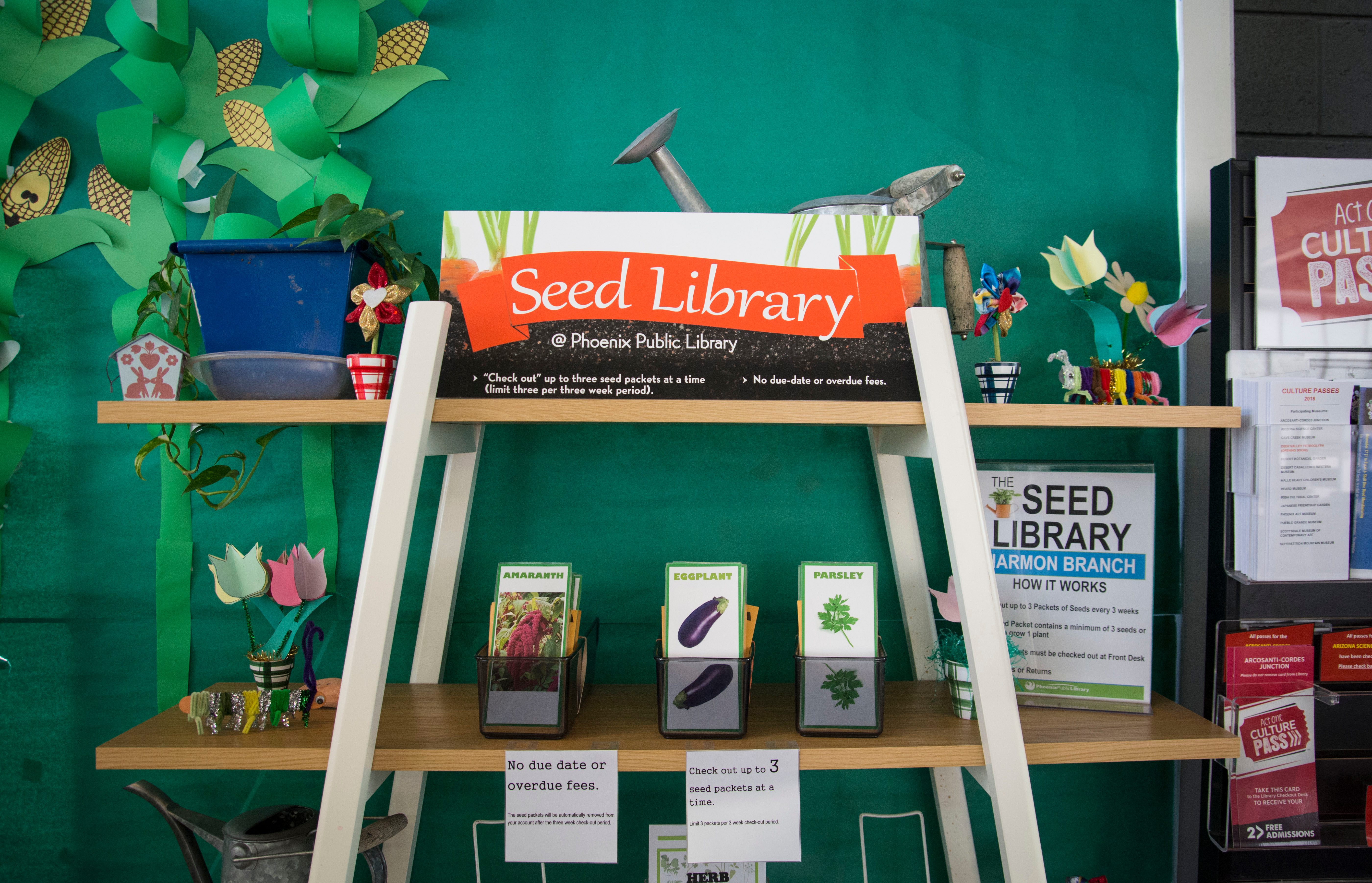 "It's great if we have all this sustainability, but unless we have access to seeds, all the other aspects of sustainable agriculture really don't mean anything," says Rebecca Newburn, co-founder of the Richmond Grows Seed Lending Library in Richmond, California.
Newburn says the common goal of seed libraries is to educate people on the unique plants and specific needs of the region, be it high-altitude, humid, urban, or rural. But each seed library is a little different.
"It's so sweet to see different communities come up with what works for them," Newburn says.
Some seed libraries just give seeds away, while others rely on participants to grow a plant to maturity, capture new seeds, and contribute back to the collection. Many seed libraries are run by nonprofits, clubs, or school groups, but Newburn says public libraries, with built-in resources for community outreach and educational programming, have become the most common place to find these programs.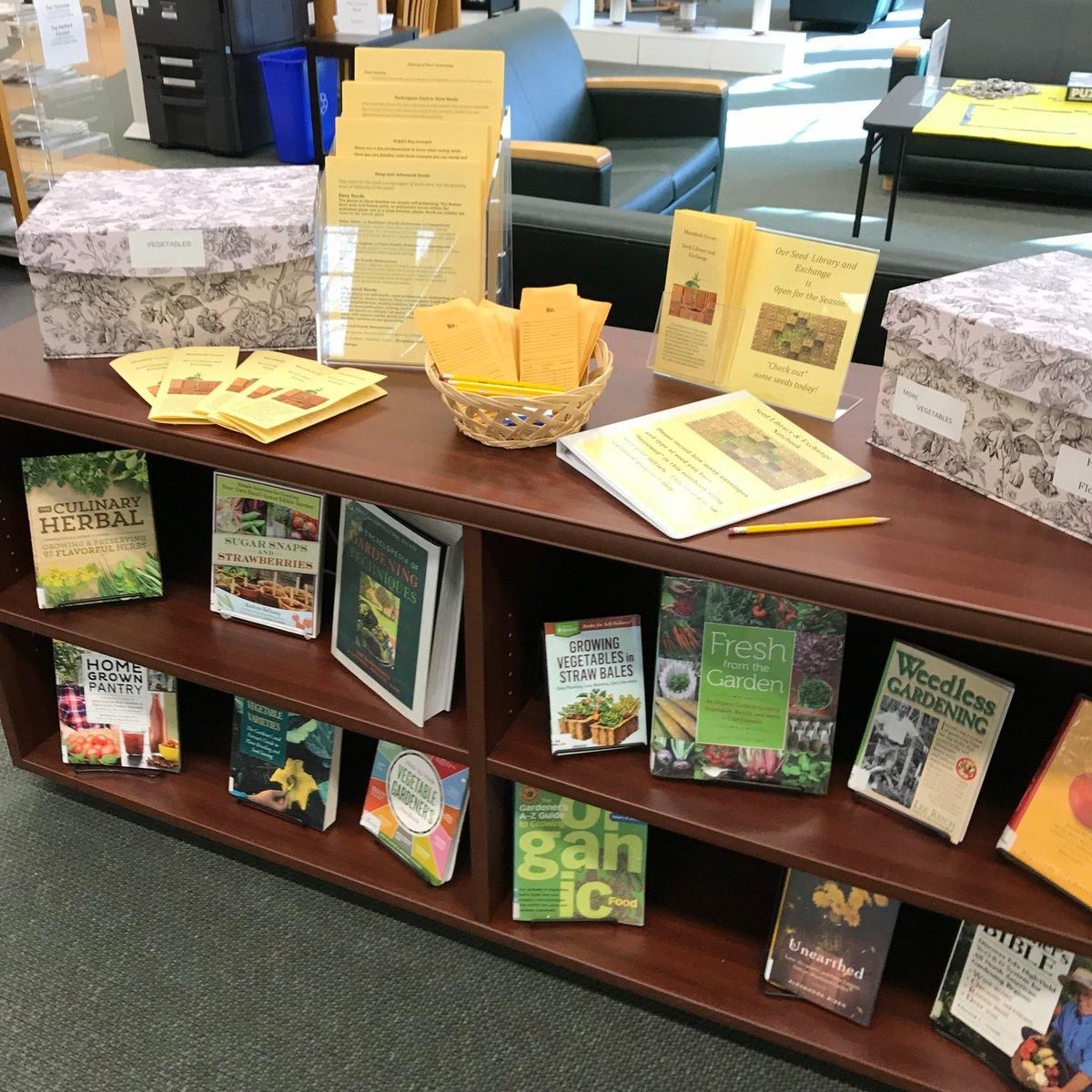 Just a handful of public library seed programs existed around the U.S. in 2010, when Newburn, a middle school science teacher, helped introduce the concept to her local library. Then, in 2011, Newburn and her collaborators posted the framework for their seed program online for others to replicate. She also joined with other seed enthusiasts to create a website called the Seed Library Social Network to connect similar programs and share tips with other seed savers.
"Then it just started growing like wildflowers all over the place," Newburn says—pun intended.
In less than a decade, Newburn's list of seed libraries has grown to include around 500 programs from Oakland to Dallas to Martha's Vineyard. Many more are in early development stages, Newburn says.
Newburn, and other organizers like her, hope that as numbers of seed libraries increase nationwide, so too will understanding of ecological issues.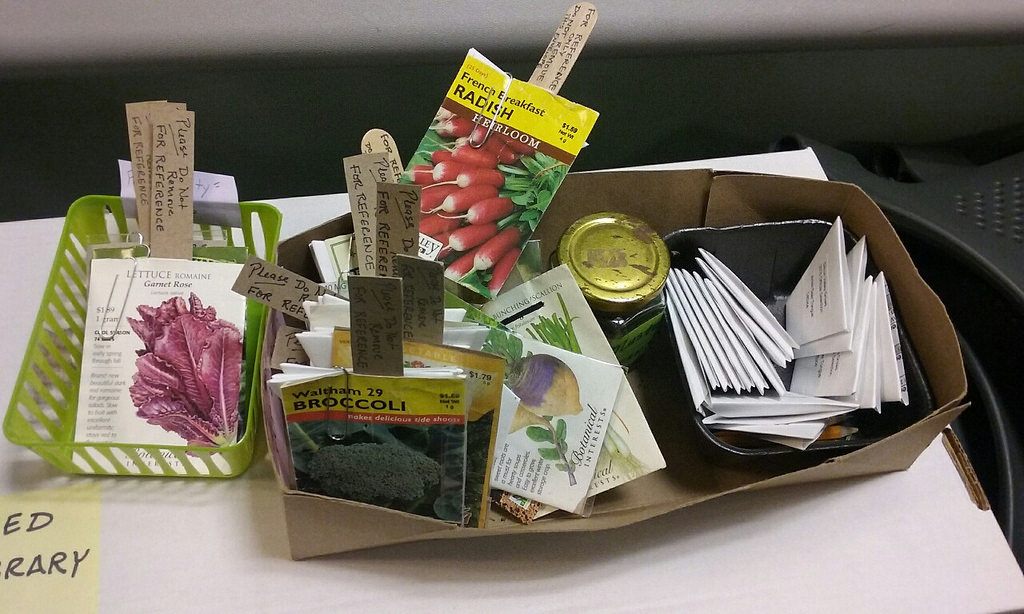 "This is really the first time in human history where every individual doesn't have to grow their own food," says Joy Hought, executive director of Tucson-based seed preservation nonprofit, Native Seeds/SEARCH. That makes an impact on biodiversity, she says.
As plant species reproduce, new generations develop unique adaptations to different environmental conditions, resulting in diverse heirloom varieties. But when large companies control most food production and seed distribution, and work to hybridize and streamline agriculture, those regional differences can disappear.
"I don't see us as competing against large industrial seed producers, we just want to make sure that biodiversity is still available to people," Hought says. She also notes that, as climate change alters the environment, she hopes access to more varieties of seeds will prepare food growers to cope with extreme conditions.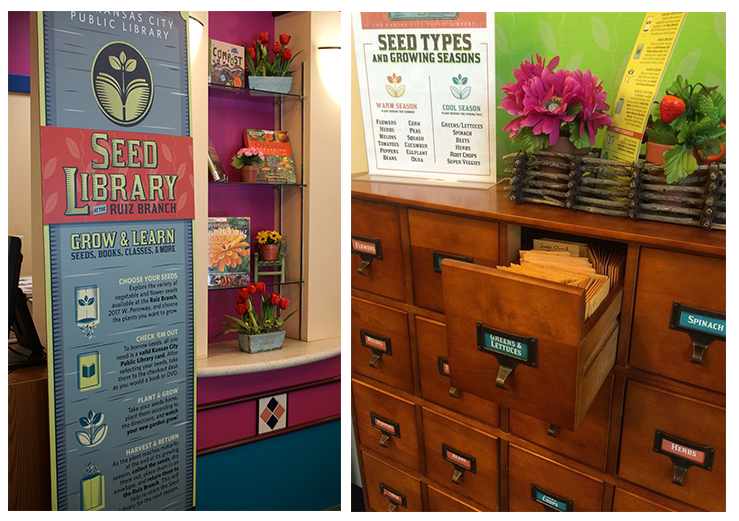 Hought's organization has provided seeds for several seed libraries, and she says launching these programs is not without challenges.
"In practical reality, questions start to come into play like, how do we make sure, if someone is bringing in carrot seeds, that it is what it says it is on the package?" Hought says.
Hought says not everyone has the organizational skills to manage a seed-sharing program, but if there's any profession well suited to the task, it's librarians.
"I can't think of a better structure that's already in place to handle it," she says.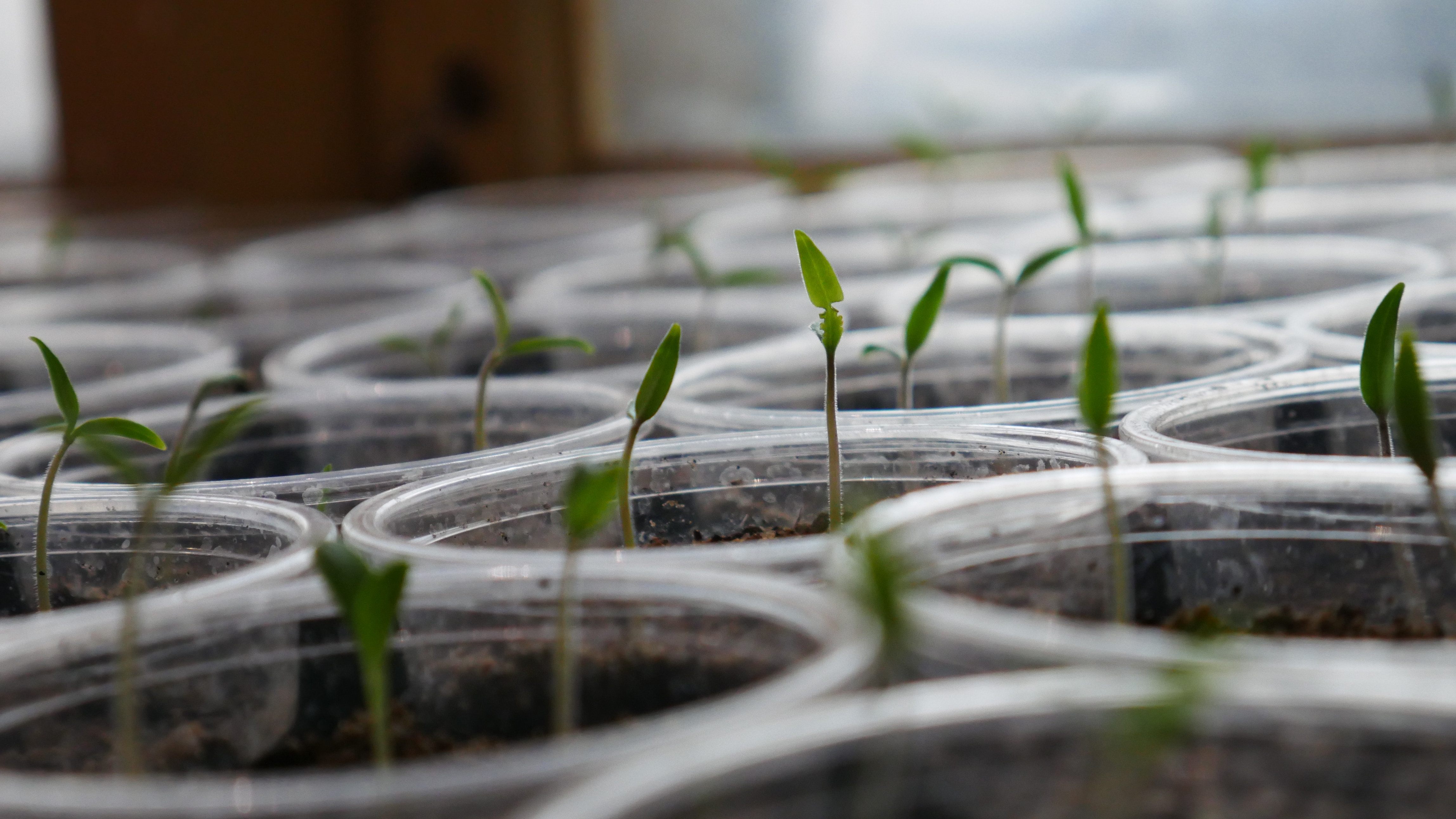 Phoenix Public Library spokesperson Lee Franklin says seed sharing makes sense from a library's perspective too. The opportunities to expand access to home-grown food and educate people about the region's history and ecology through educational programming and seed distribution fit squarely into the library's missions of community building and promoting lifelong learning, Franklin says.
"We can fold all that in and help people have knowledge that they can use to make their lives better," Franklin says, "Maybe it's a little idealistic, but we can see that ripple effect."
To Newburn, pairing community seed sharing with public libraries makes perfect sense. After all, she says, seeds are a lot like books.
"[Seeds are] cultural documents of what we have saved and found valuable in terms of taste and community," Newburn says. "When we take the seeds home and plant them and return them we're actually adding another chapter."