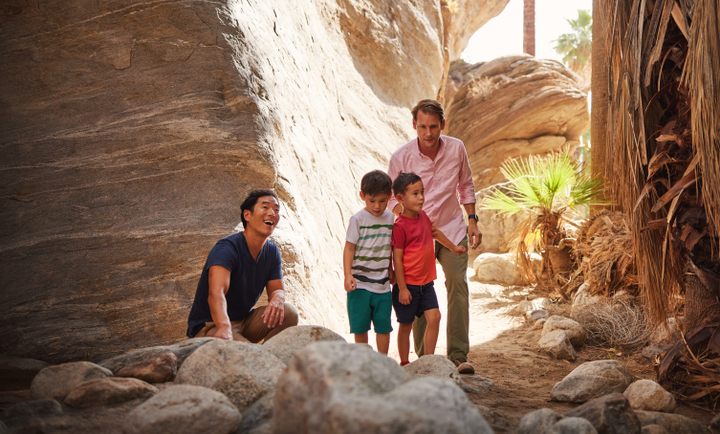 Leonardo Nam's California Drift Through Time
Buckle up and join Leonardo and his family as they set out from Los Angeles to explore the California desert.
---
Wonder and discovery are at the core of actor Leonardo Nam's being, thanks to his global upbringing. Celebrated for his starring roles in Westworld and The Fast and the Furious: Tokyo Drift, Leonardo is passionate about exploring the world with wide-eyed curiosity and an open heart. Join Leonardo and his family as they journey in a Land Rover Discovery through the California desert in search of awe-inspiring natural beauty and "awww"-inspiringly adorable roadside attractions.
---
Click here to explore more of Leonardo's adventure.