Students Are Getting Paid to Poop at a South Korean University
The project transforms human waste into biogas, and allows participants to buy everything from bananas to socks.
Flush an average toilet, and you'll hear a wet woosh, as if someone is dumping a pot of water on the ground. Flush one of three toilets in a science building at South Korea's Ulsan National Institute of Science and Technology, and it will sound a lot different—just a tiny trickle of water, nearly drowned out by whirring. "We use a vacuum," explained Jaeweon Cho, the mastermind of the toilets and an environmental engineer at the university, in a video describing his invention. Just before pressing the flush button, Cho prepared viewers for a sound that might startle them; imagine the suction of an airplane toilet, in a place you wouldn't expect to hear it. "Please don't be surprised," Cho said.
The sound isn't the only unusual thing about Cho's toilets. Called BeeVi, a portmanteau of "honeybee" and "vision," they use much less water than a typical throne—around a quarter of a gallon for feces and half that for urine, compared to as many as six gallons in old conventional toilets. Instead of rinsing waste into pipes that ferry it through a sewer and to a treatment plant, these transport poop elsewhere in the building, to digesters where microbes break it down into a usable product: biogas. Similar vacuum-based toilets and feces-to-biogas systems exist elsewhere, but unlike most sewage utilities, which eventually pass costs to consumers through bills, Cho's toilets pay people to poop.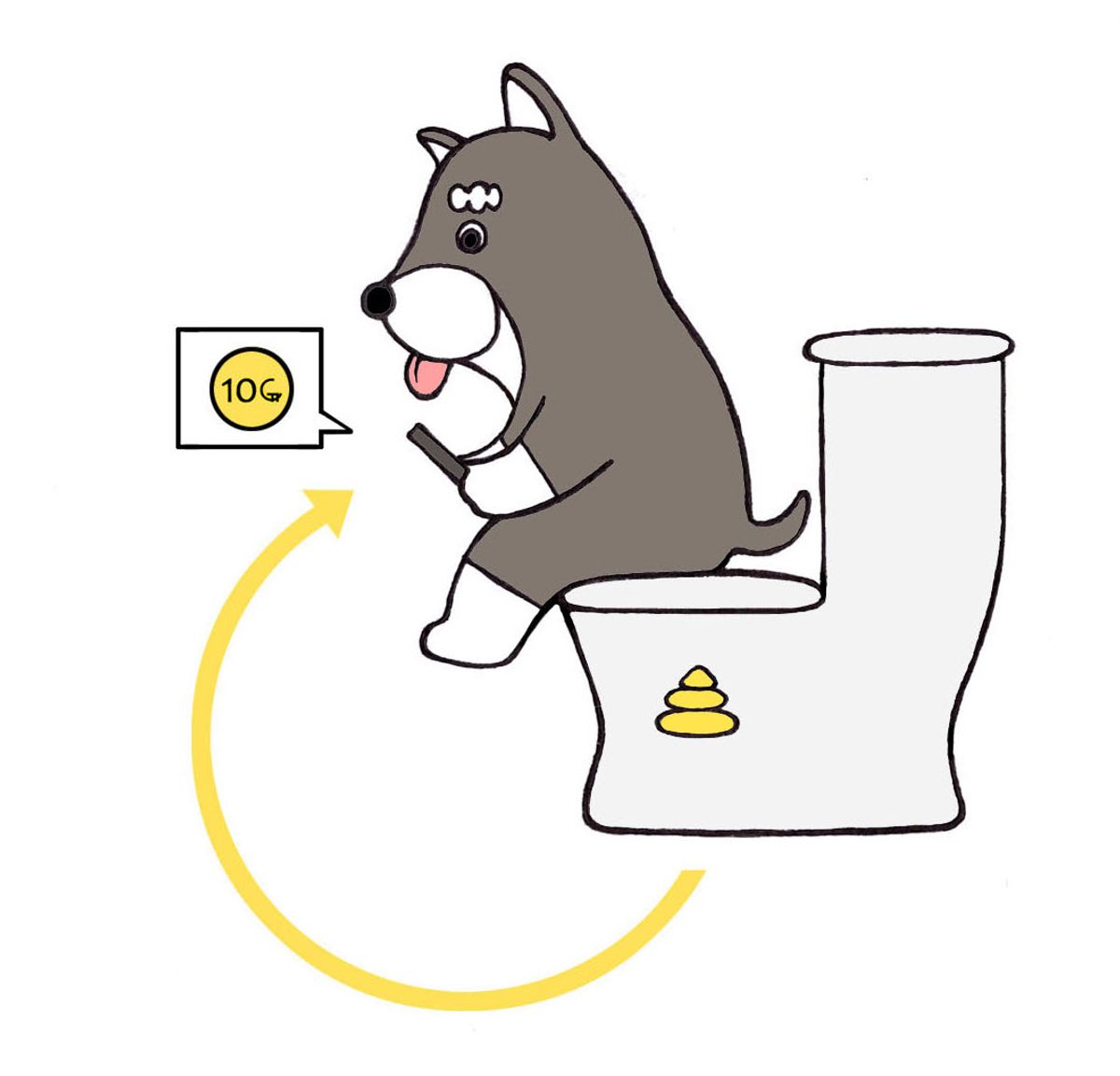 With each flush, pipes whisk feces, urine, and wastewater to the building's basement. From there, the poop travels to a shiny, silver digester, where anaerobic bacteria is waiting. The microbes devour the feces and generate methane gas. Up to one cubic meter of the gas is stored in a first-floor tank; from there, the methane wends around the building in pipes—picture buried sewers, but scrawnier and fastened to walls—ready to heat shower facilities or fire up the stove in an adjacent communal kitchen. The kitchen space overlooks the lab where anaerobic digestion is chugging along, allowing students and staff to tap into the stored gas and boil a kettle for tea while looking out at the equipment that made it possible.
Each pooper earns a few units of a currency Cho has dubbed Feces Standard Money, and can use the funds, in person or at an online marketplace, to buy everything from coffee and cabbage to lifejackets and hand sanitizer.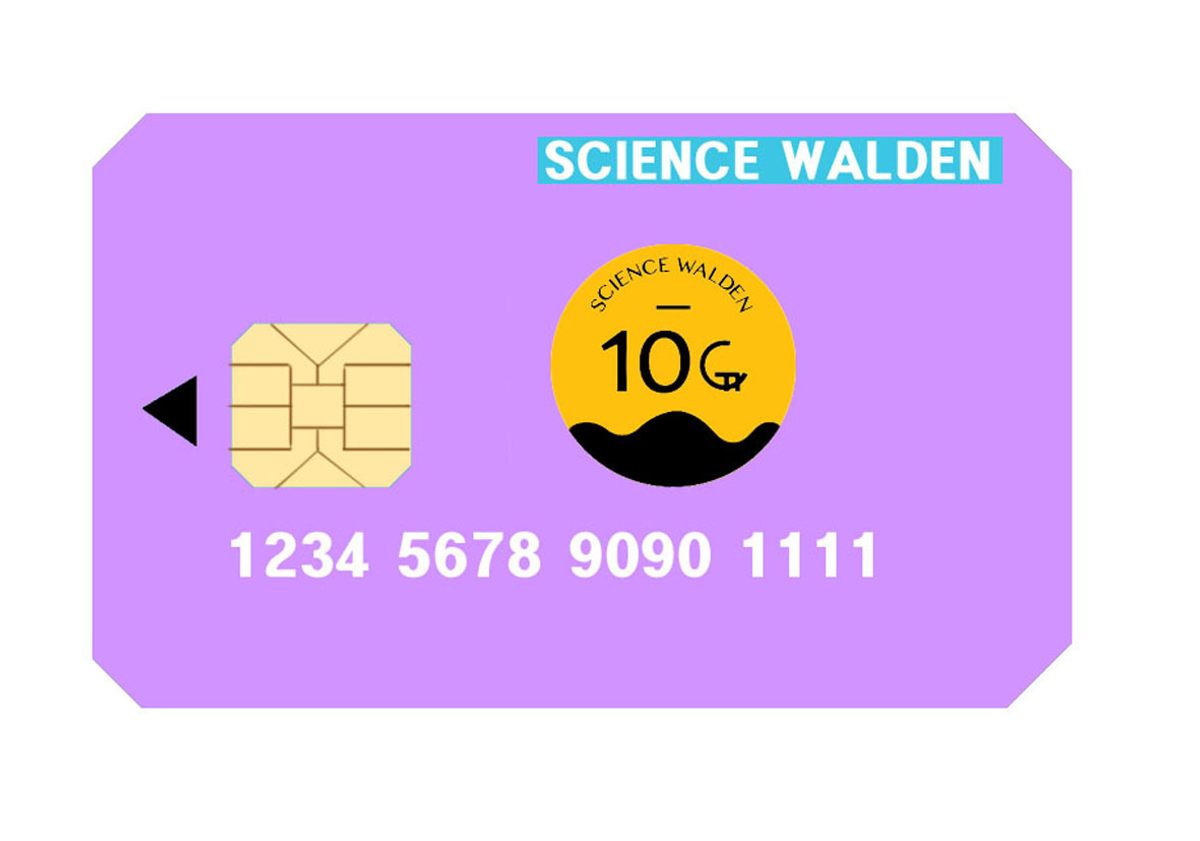 Reached by email, Cho says that while the transformation of feces to energy "seems strange to the public," he believes that the notion needn't gross people out. At room temperature, methane is odorless, and Cho's team filters out smellier sulfur early in the process of generating the gas, so it doesn't damage the equipment. "When using biogas, we rarely smell any" odors, according to Cho.
And it's a good time to tinker with ways to improve toilets and wastewater systems. Many current toilets are wildly wasteful—not just in terms of squandered water, but also because they discard urine and feces, potentially valuable energy and nutrient resources often treated as "something you want to get as far away from you as possible," says Chelsea Wald, a science journalist and author of Pipe Dreams: The Urgent Global Quest to Transform the Toilet.
Municipal wastewater systems, too, are old, overtaxed, and underperforming in many places around the world; in others, they barely exist at all. Many wastewater systems are called upon to punch way above their weight by serving larger populations than they were designed to support and intercepting more water than they can handle. This is especially true for combined sewers, where material from homes mingles with stormwater washed in off the street. It's not uncommon for wet weather to spur overflows, in which sewers disgorge their smelly contents into bodies of water. Plenty of sewers are designed to work this way, partly as an alternative to backing up into people's basements—but that means that some cities are seeing tens of billions of gallons of sewage spill into waterways each year. These untreated torrents introduce trash and bacteria that foul up local ecosystems.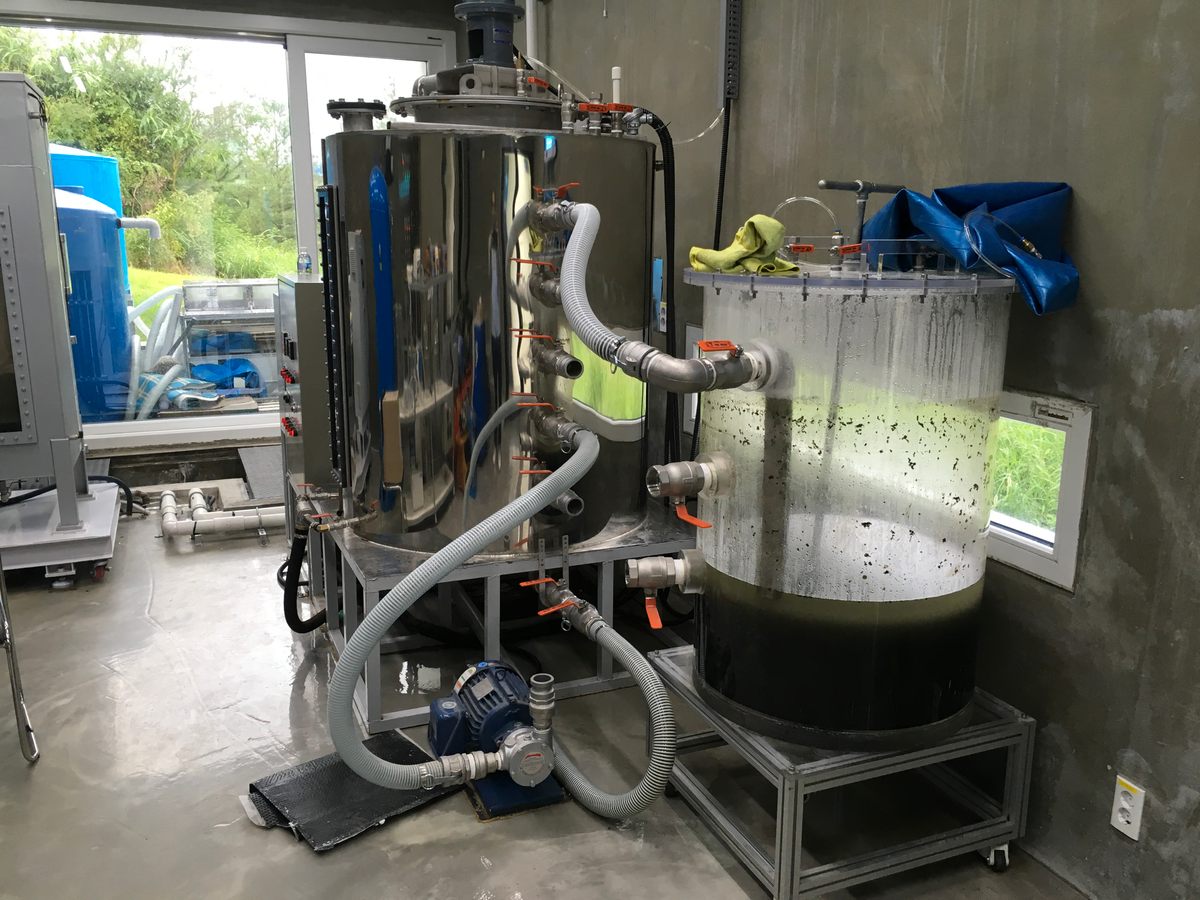 The BeeVi biogas-harvesting scheme is a small-scale operation, one of several closed-loop concepts around the world that use similar technology. Though some at-home biogas set-ups exist, toilets like those in the BeeVi project require expertise to build, and digesters aren't necessarily a great fit on a household scale. Wald thinks the merit of this particular project is really in education, shaking up people's ideas about sewage and—with the poop-for-pay element—what resources they value.
These toilets won't tackle the massive infrastructure problems in our larger wastewater systems. "As societies and communities, we need to be prepared to spend real money" on the big picture, rather than expect our toilets to pay us, Wald says. The American Society of Civil Engineers' annual infrastructure report card recently gave the country's wastewater operations a grade of D+, for example. A handful of reimagined toilets won't boost that score. But, if you're near Cho's toilet, you might as well take a seat—and then buy a book or banana for the road.