Found: Tiny 'Elfish Eyebrow Toad'
It is very small.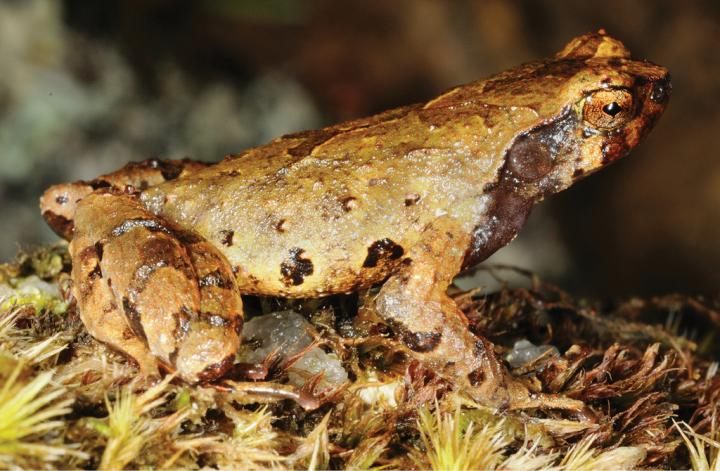 In the southern Annamite Mountains of Vietnam, there are forests full of dwarf trees and rocks covered in moss, often swept through with a misty fog. They're so evocative of a fantasy land that they're sometimes called "elfin" forests.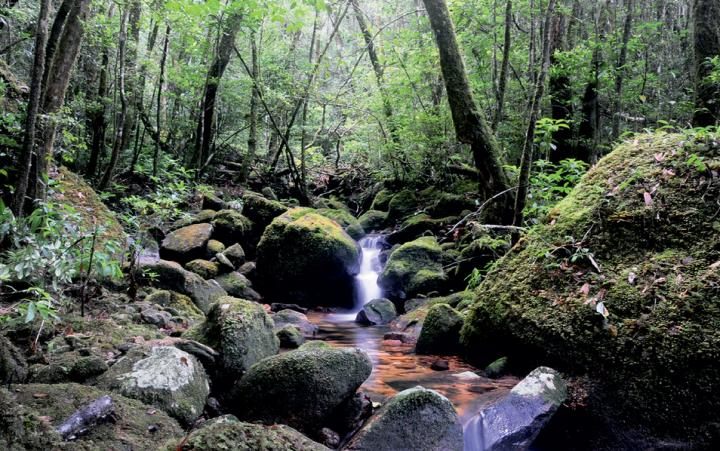 It is in one of these that a team of scientists recently found a new species of horned mountain toad, which they named Ophryophyrne elfina—roughly, "elfish eyebrow toad." Not only is the elf toad found in the elfin forests, it's also tiny—just a little bit longer than an inch. That makes it the smallest known species in its genus.
The newly discovered creature also has little horns above its eyes. Up close, they may not be the cutest animals ever to sing through the forest, but when one is that tiny, it's not hard to love.