A Garnished Glimpse Into an Unusual Night
Hendrick's Gin and Atlas Obscura joined forces to celebrate summer.
No matter the heat, no matter the distance, the Hendrick's Gin Grand Garnisher rambles on. The spectacular 38-foot-long, cucumber-slicing vehicle was recently spotted in the Fremont neighborhood of Seattle, where it charmed guests of Atlas Obscura with its "marvelously inefficient" garnishing antics.
Gin-sipping partygoers were also enchanted by circus performances from the highflying aerialist Tanya Brno and the twisting contortionist Meg Russel. The harpist and singer Monica Schley performed, shaded under an arbor of branches and fairy lights, while DJ Jeffery Taylor inspired guests to jitterbug in the summer night.
Inside, Lauren Iida constructed a delicate, ephemeral world from a double-story draped ream of paper. Scraps of paper fluttered around her as she cut fruit, leaves, eyeglasses, fish heads, vines, and magic wands into the sculpture.
See the Hendrick's Gin Grand Garnisher for yourself this summer as it makes its way across the country. Residents of Atlanta and Washington D.C. take special note: Atlas Obscura will be hosting garden soirees in your cities next.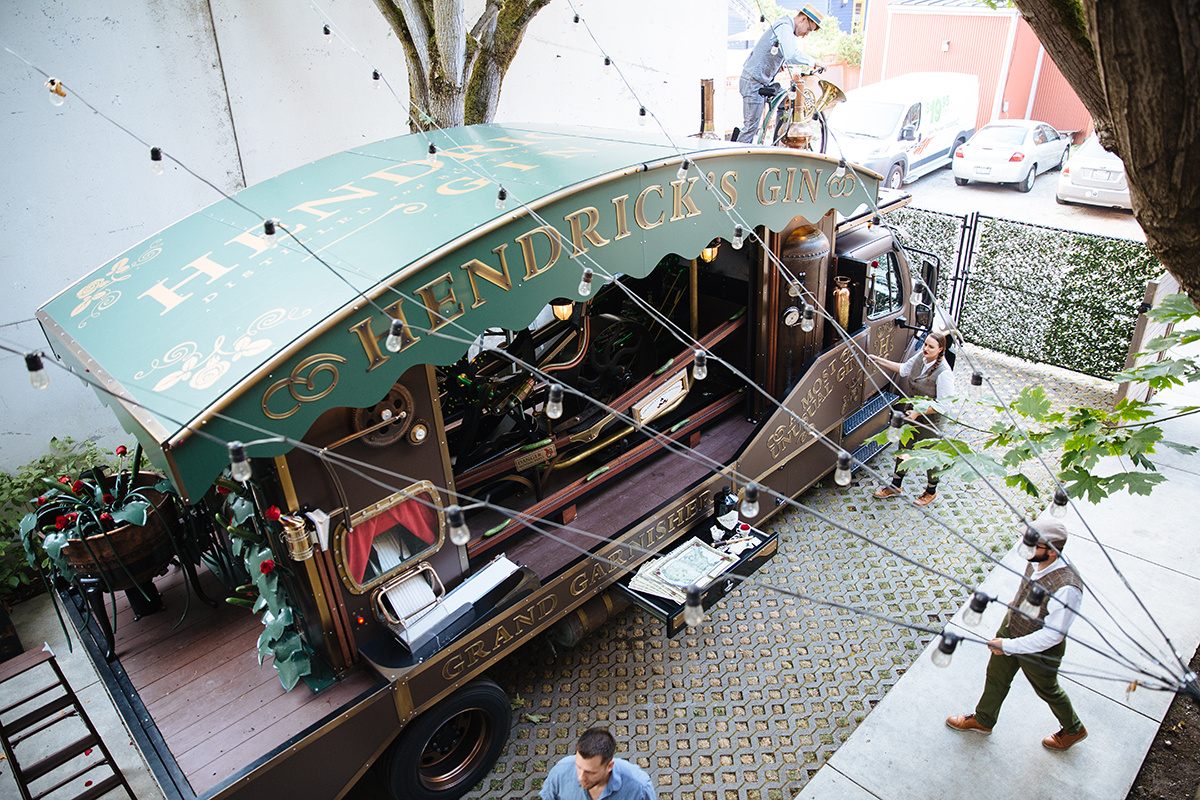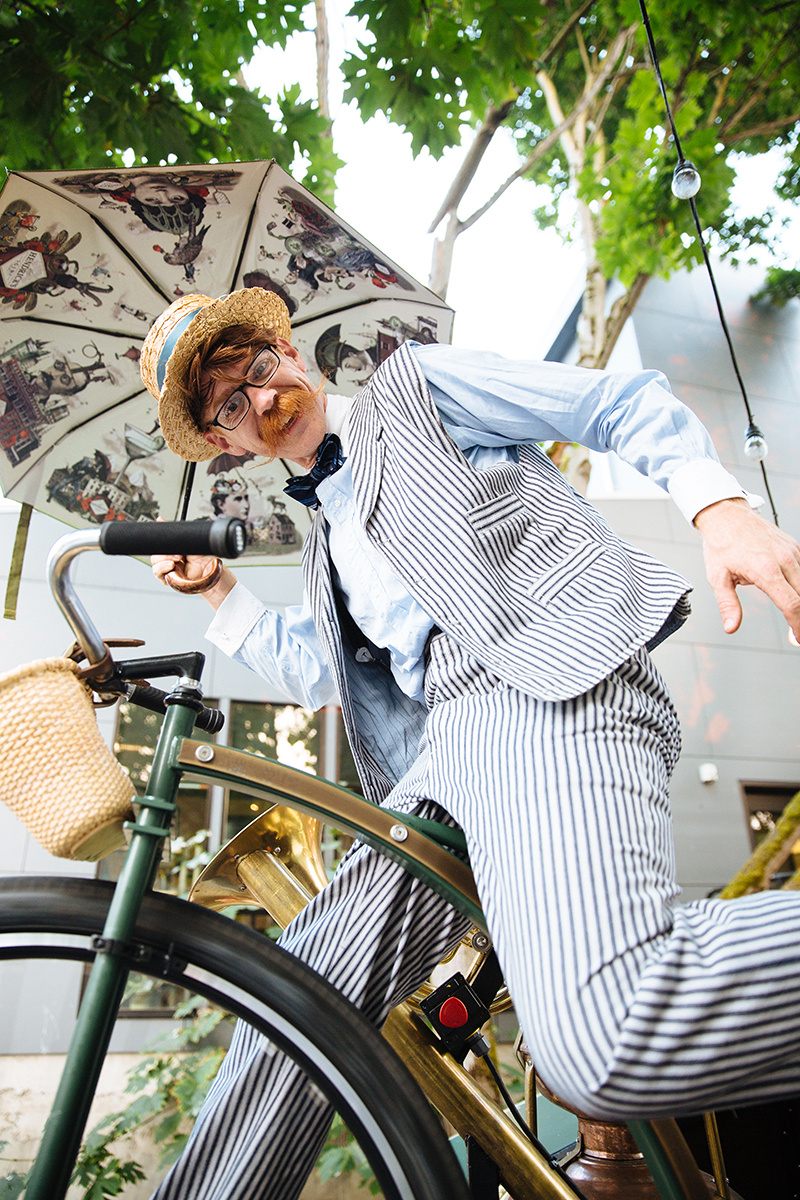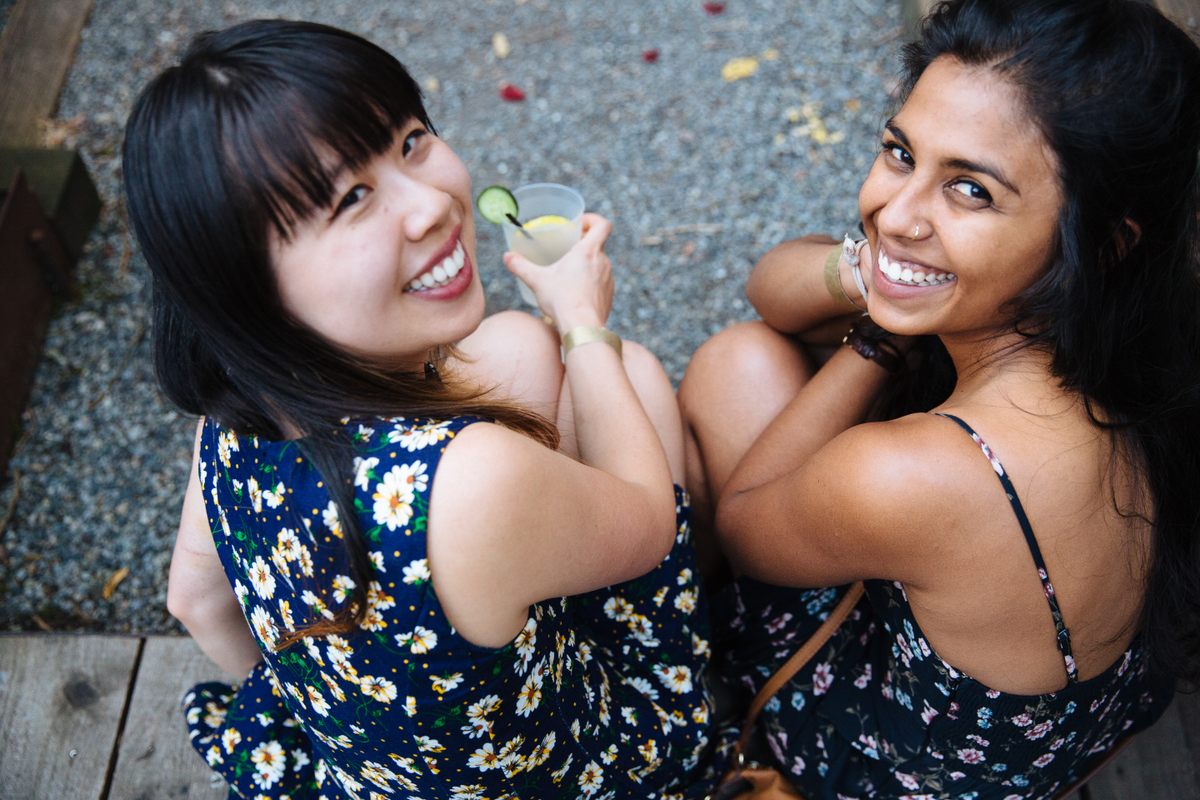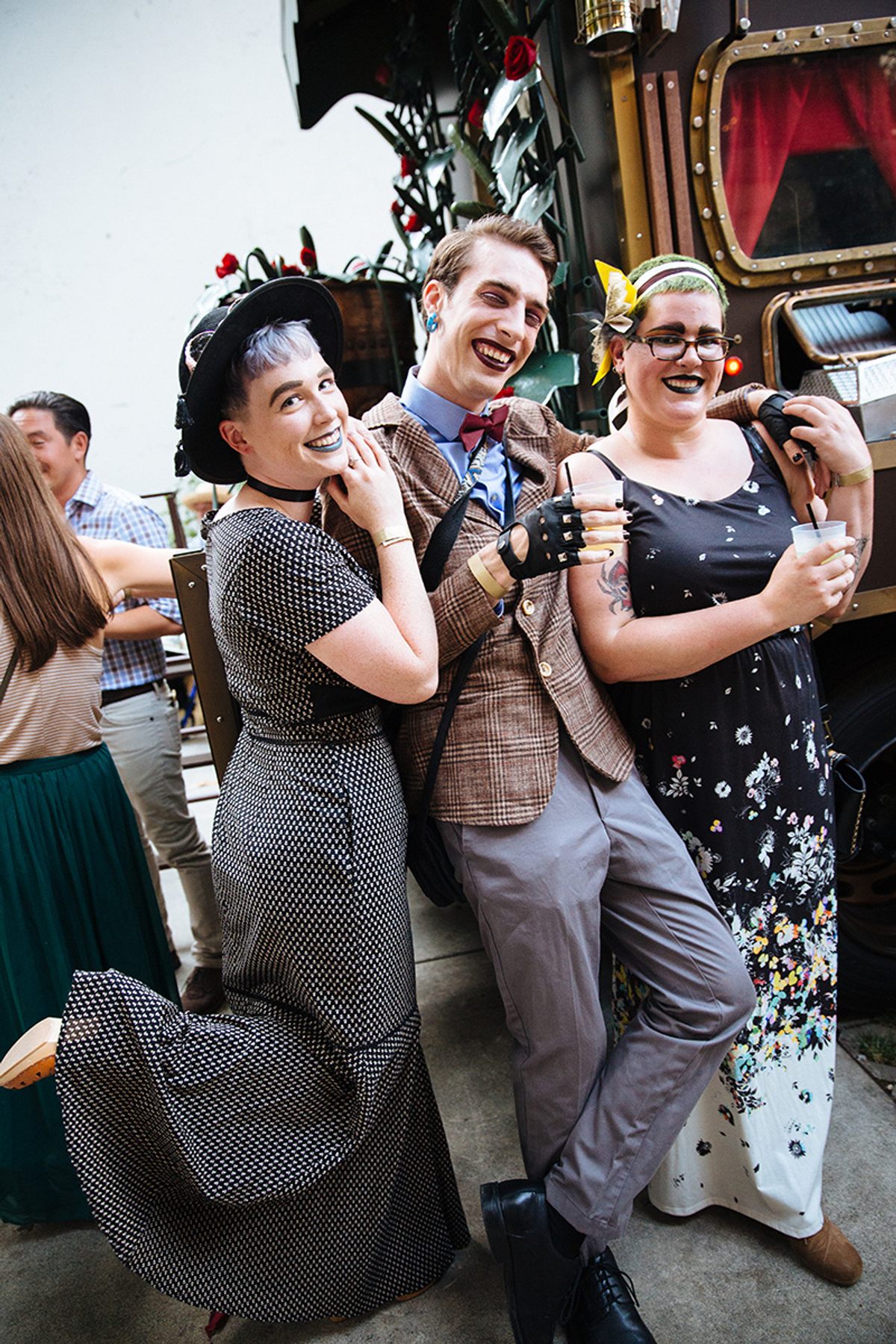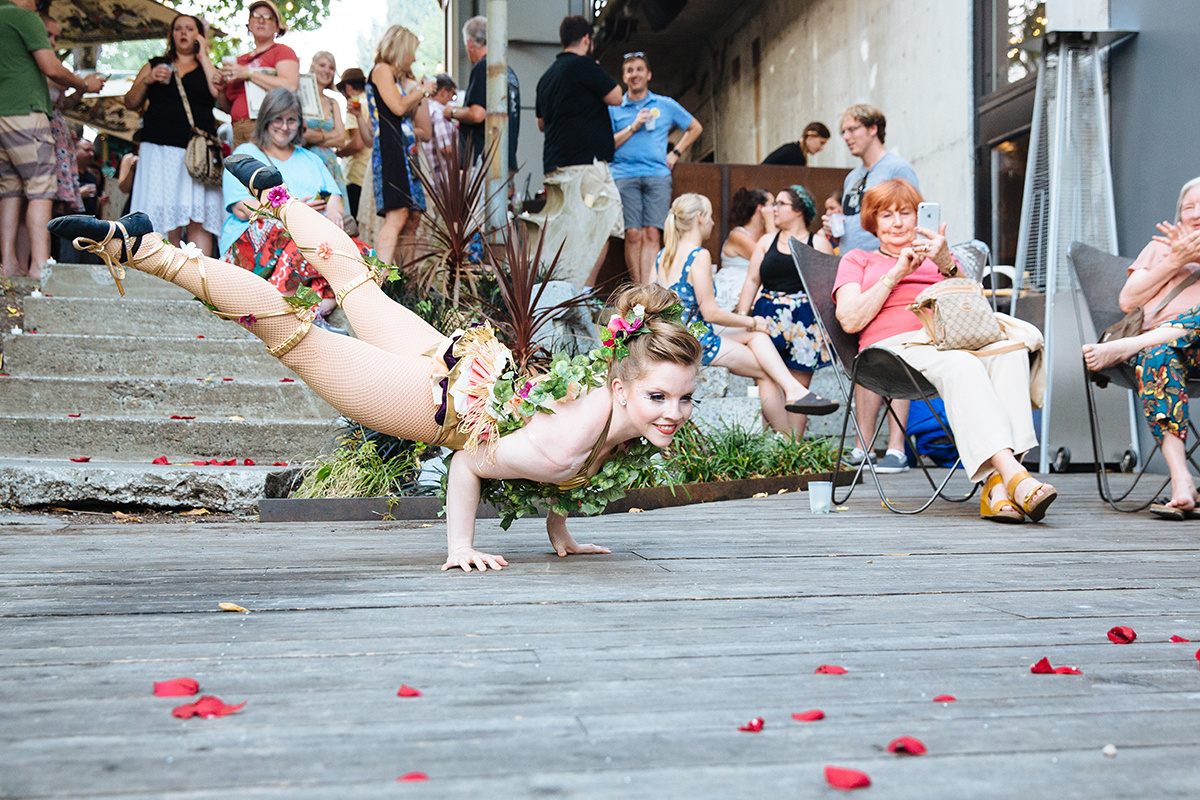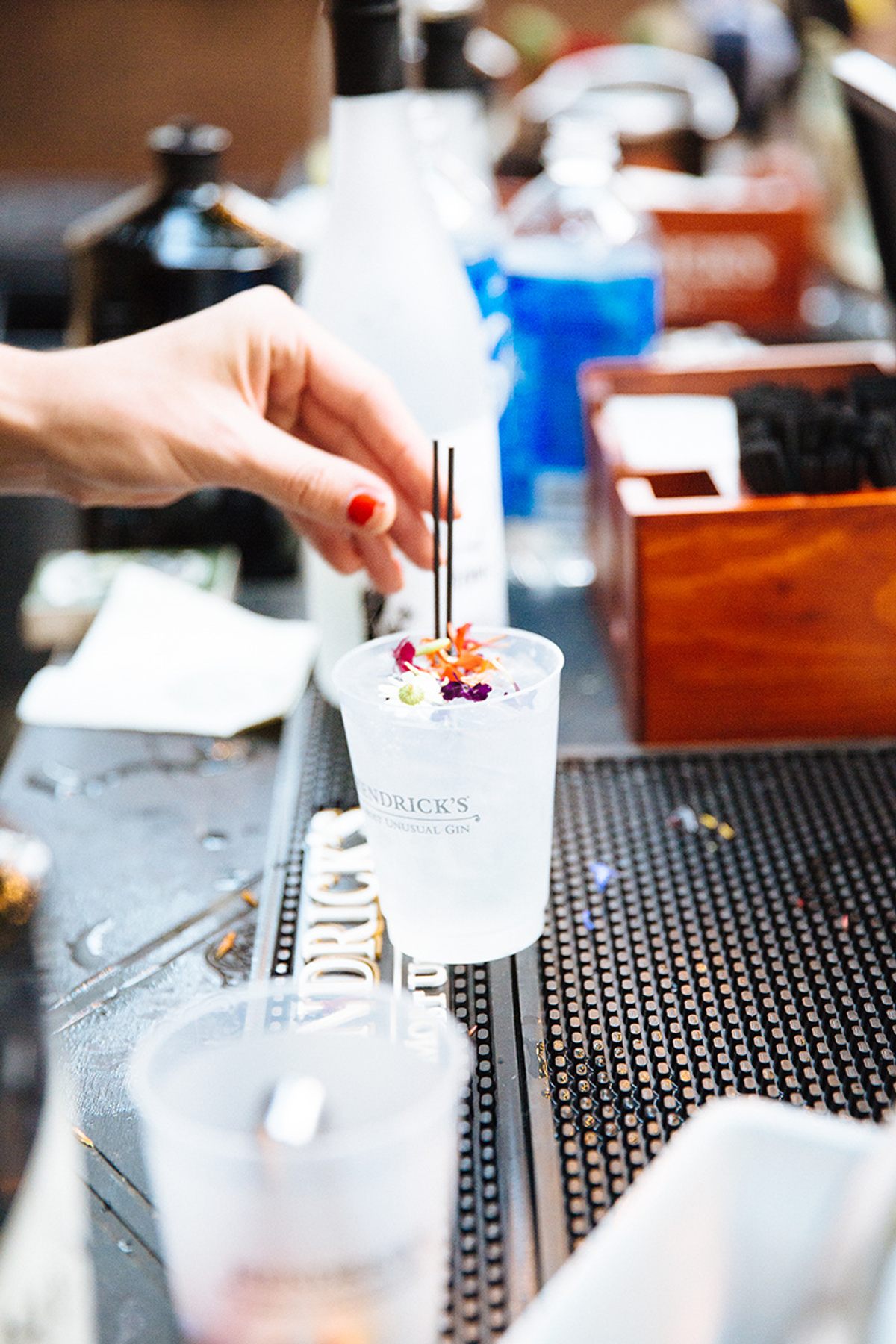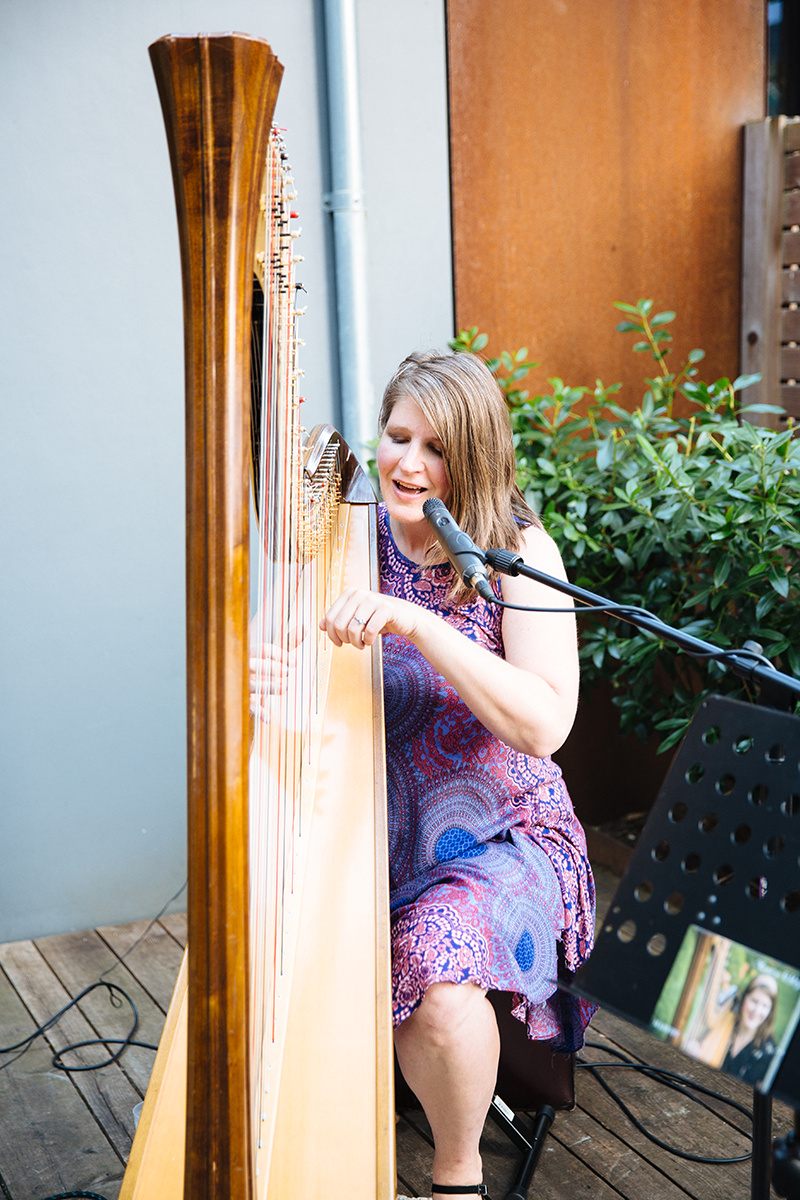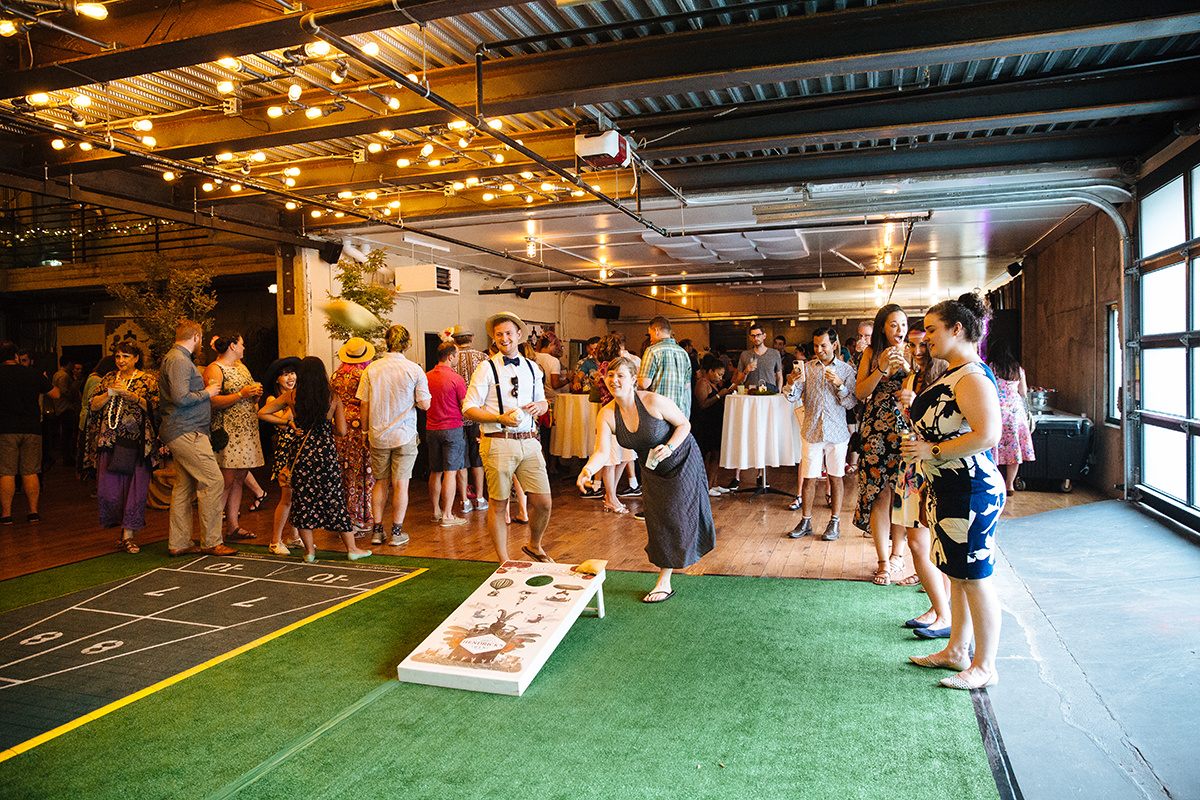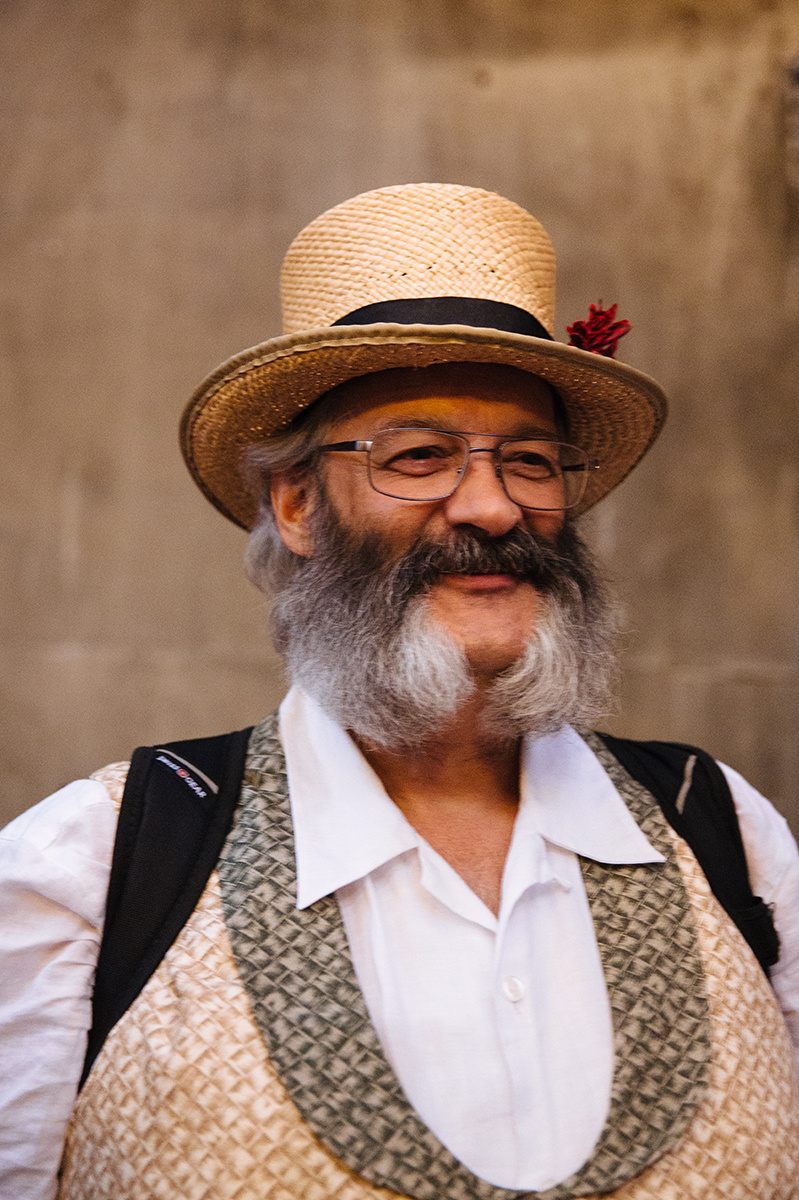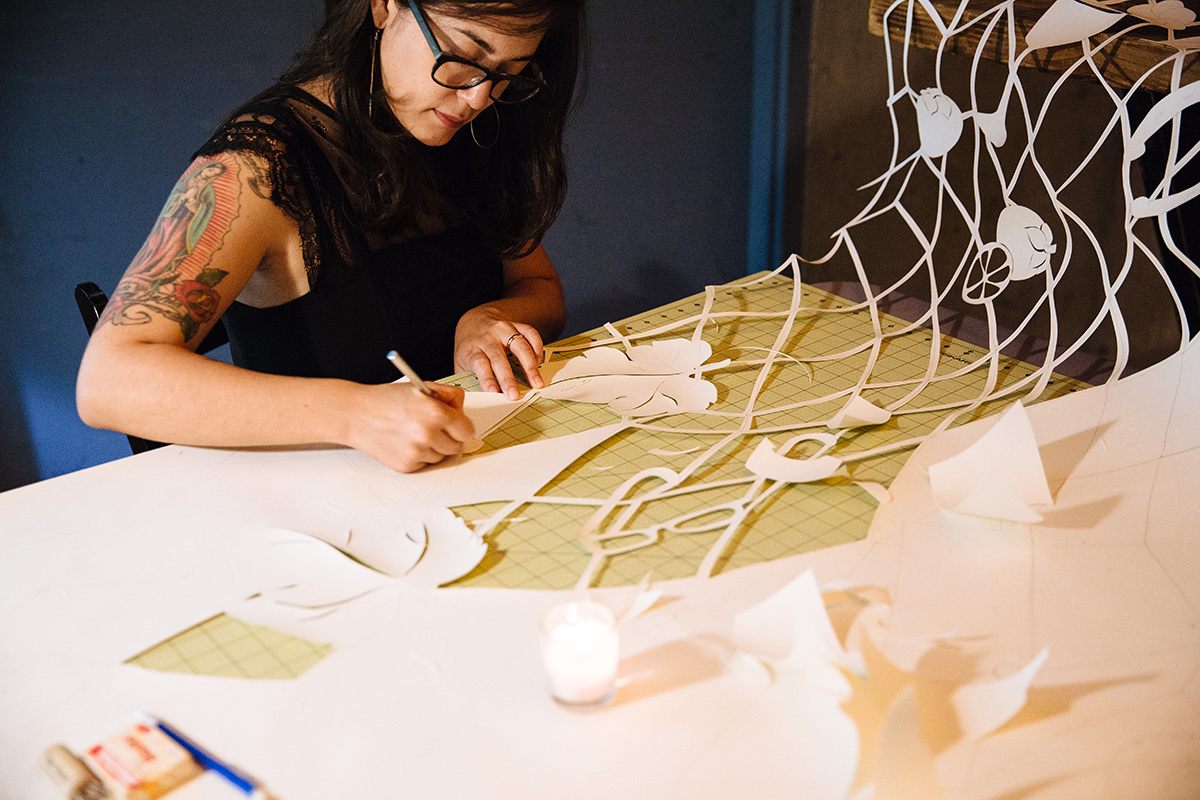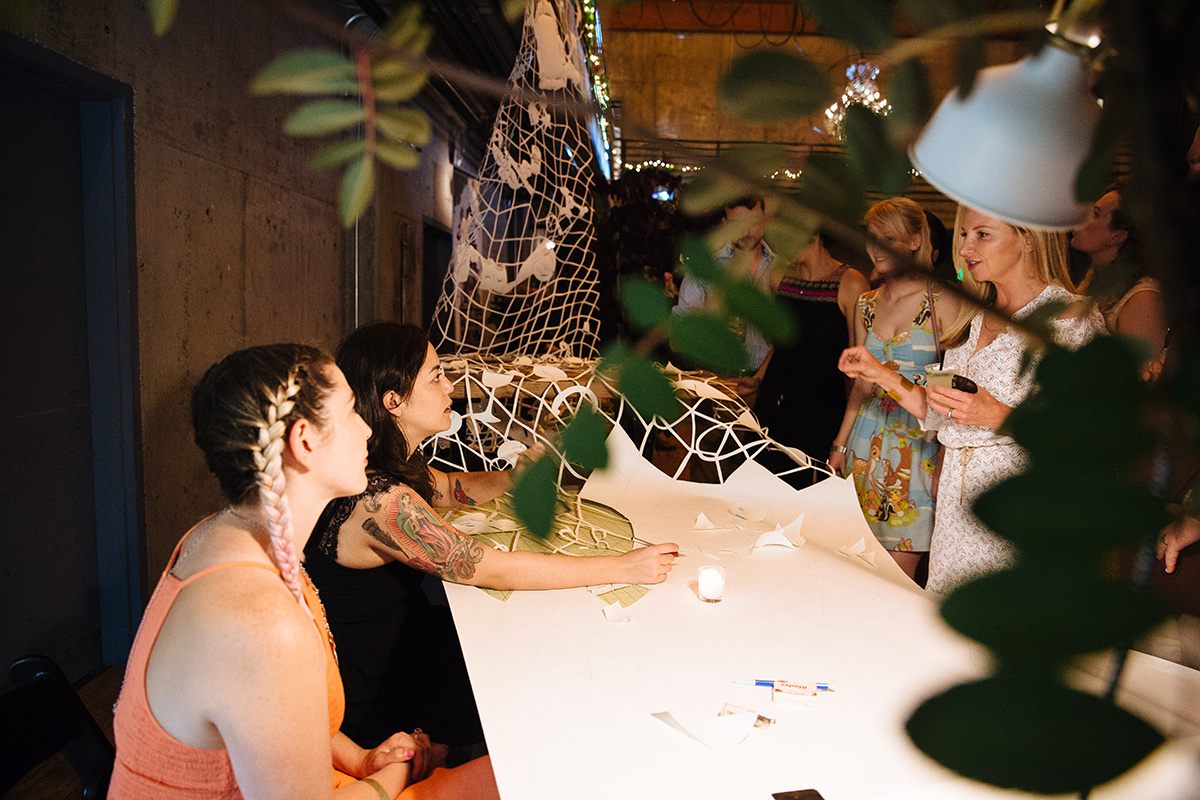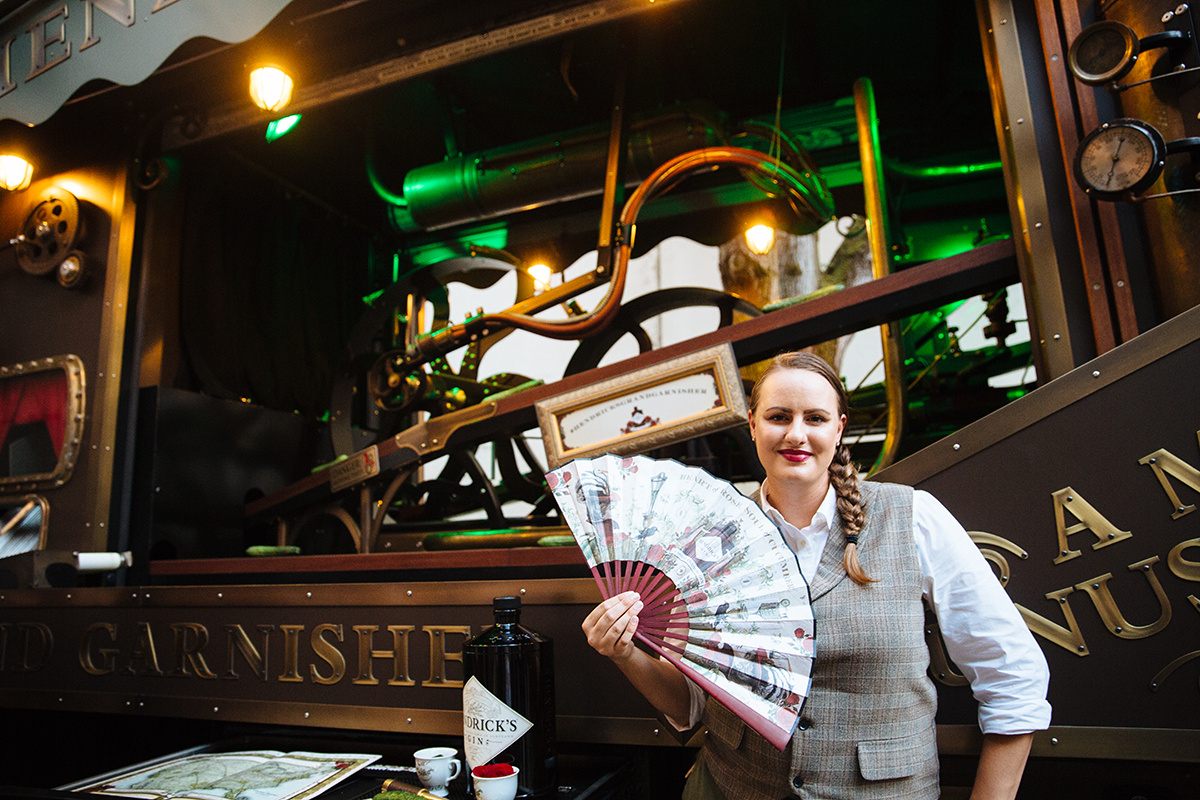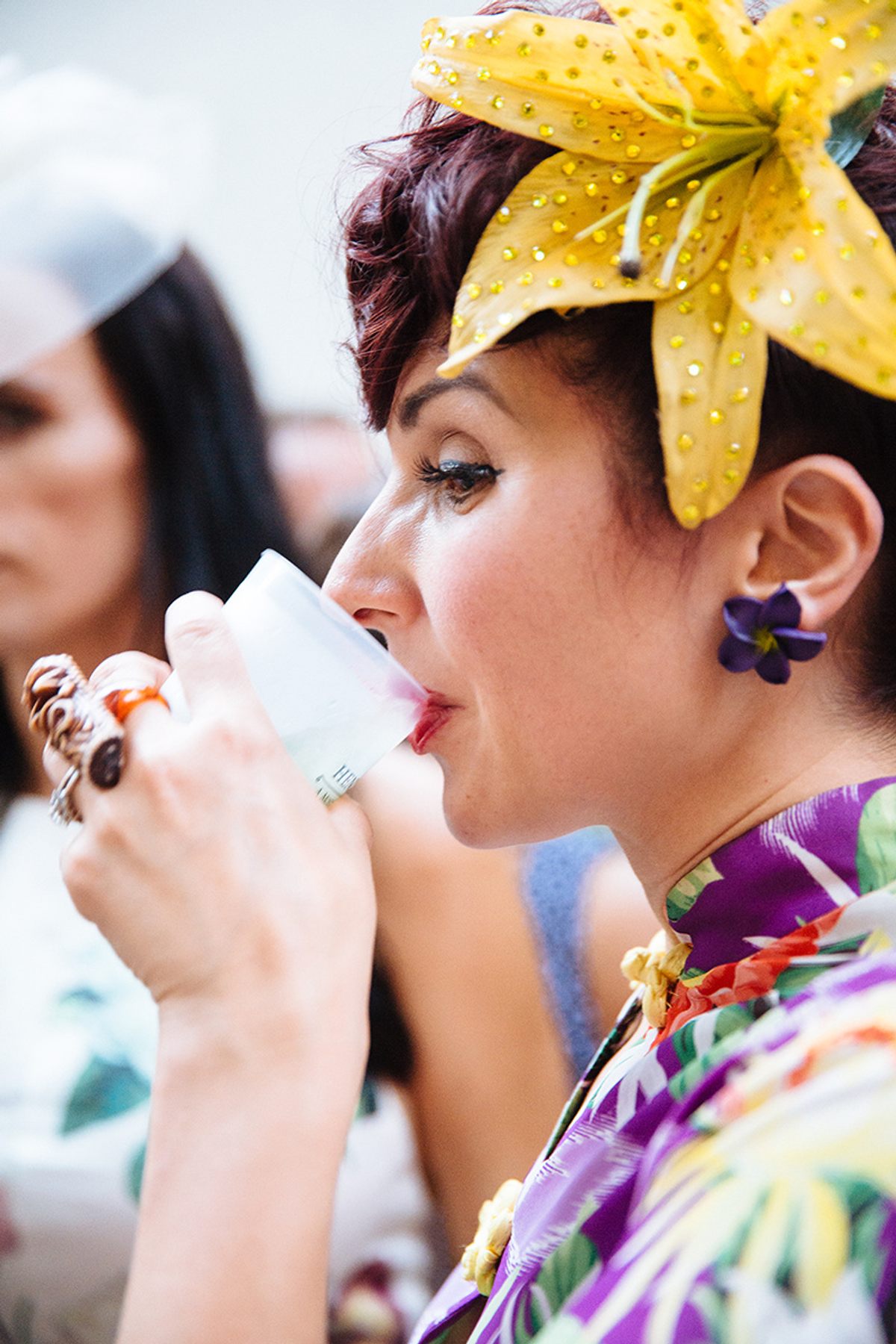 This post is promoted in partnership with Hendrick's Gin. Follow the Grand Garnisher's journey at Hendricks.com.