All
United States
New Mexico
Santa Fe
The Atlas Obscura Guide To
Santa Fe
21 Cool, Hidden, and Unusual Things to Do in Santa Fe, New Mexico
Updated October 1, 2021
Unusual Attractions in Santa Fe
In partnership with KAYAK
Plan Your Trip
In partnership with GetYourGuide
Unforgettable Experiences Nearby
Atlas Obscura Itineraries
11 Close Encounters With Aliens and Explosions in New Mexico
In the arid and remote expanses of New Mexico's landscape, booms and zooms abound. From the volatile effects of the Manhattan Project to the otherworldly possibilities of Roswell's UFO, the Land of Enchantment has never shied away from the controversial or far-reaching. Here are several places to encounter those legacies across this southwestern state. As the pandemic continues, we hope this virtual trip helps you explore America's wonders. If you do choose to venture out, please follow all guidelines, maintain social distance, and wear a mask.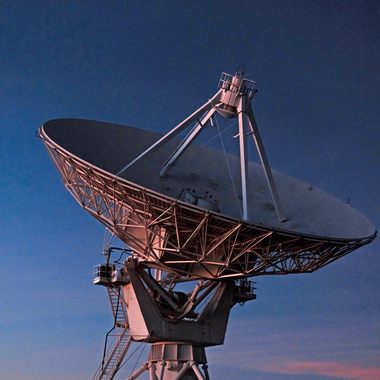 Explore Santa Fe, New Mexico
Santa Fe Leaderboard
Places Added
Places Visited
Join the Ranks!
Visit a place in Santa Fe.
See Fewer Ads
Become an Atlas Obscura member and experience far fewer ads and no pop-ups.
Learn More