All
United States
Nebraska
Ogallala
The Atlas Obscura Guide To
Ogallala
2 Cool, Hidden, and Unusual Things to Do in Ogallala, Nebraska
Updated May 11, 2023
Unusual Attractions in Ogallala
In partnership with KAYAK
Plan Your Trip
In partnership with GetYourGuide
Unforgettable Experiences Nearby
Atlas Obscura Itineraries
4 Out-There Exhibits Found Only in Nebraska
Nebraska is affectionately known as the Cornhusker State or the Wheat State, but this particular swath of Big Sky Country could also be called "The Land of Very Cool Collections." From monuments to powdered beverages to love letters to roller skates, here are four exhibits worth a visit.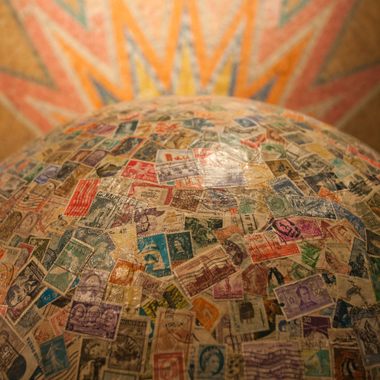 Explore Ogallala, Nebraska
Ogallala Leaderboard
Places Added
Places Edited
Join the Ranks!
Improve the Atlas with edits and photos.
Places Visited
Join the Ranks!
Visit a place in Ogallala.
See Fewer Ads
Become an Atlas Obscura member and experience far fewer ads and no pop-ups.
Learn More