/
All
United States
Delaware
Lewes
The Atlas Obscura Guide To
Lewes
4 Cool, Hidden, and Unusual Things to Do in Lewes, Delaware
Updated November 21, 2022
Unusual Attractions in Lewes
In partnership with KAYAK
Plan Your Trip
In partnership with GetYourGuide
Guided Tours of Lewes
Atlas Obscura Itineraries
6 Spots Where the World Comes to Delaware
Students of American history will know that Delaware is noteworthy for being the first state to ratify the Constitution of the United States, earning it the nickname "The First State." But look beyond Delaware's American roots, and you'll find other cultural influences, tucked away where only the most enterprising of explorers will find them. From a Versailles-inspired palace to an English poet casually lounging in a garden, here are six places to help you travel the world without ever leaving the state. As the pandemic continues, we hope this virtual trip helps you explore America's wonders. If you do choose to venture out, please follow all guidelines, maintain social distance, and wear a mask.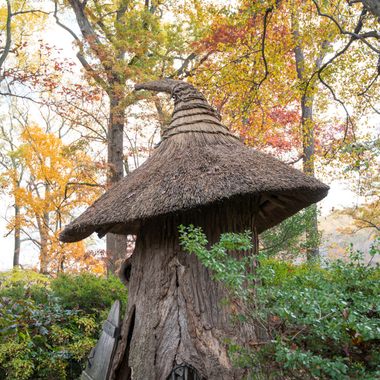 Explore Lewes, Delaware
Lewes Leaderboard
Places Added
Places Edited
Join the Ranks!
Improve the Atlas with edits and photos.
Places Visited
Join the Ranks!
Visit a place in Lewes.
See Fewer Ads
Become an Atlas Obscura member and experience far fewer ads and no pop-ups.
Learn More