Brick Bending: An "Illegal" Lego Workshop
Members Only
Tue, Jul 12, 2022
Free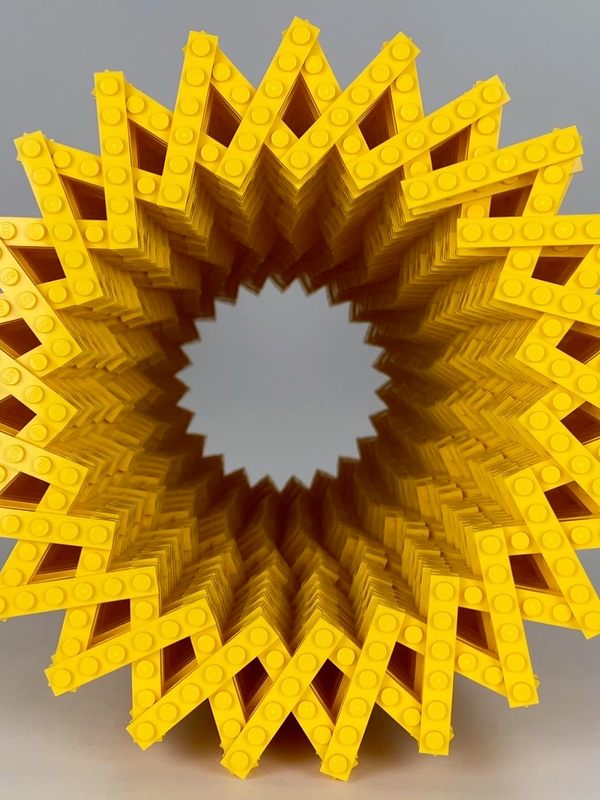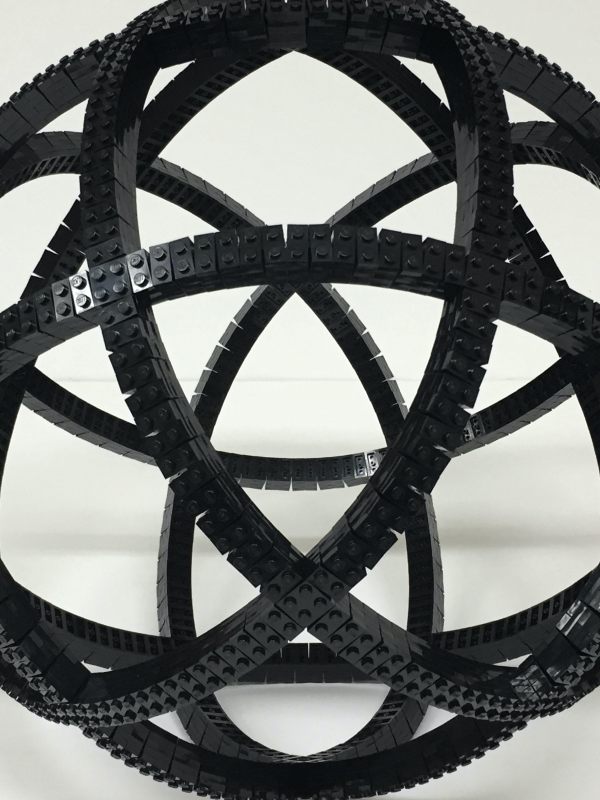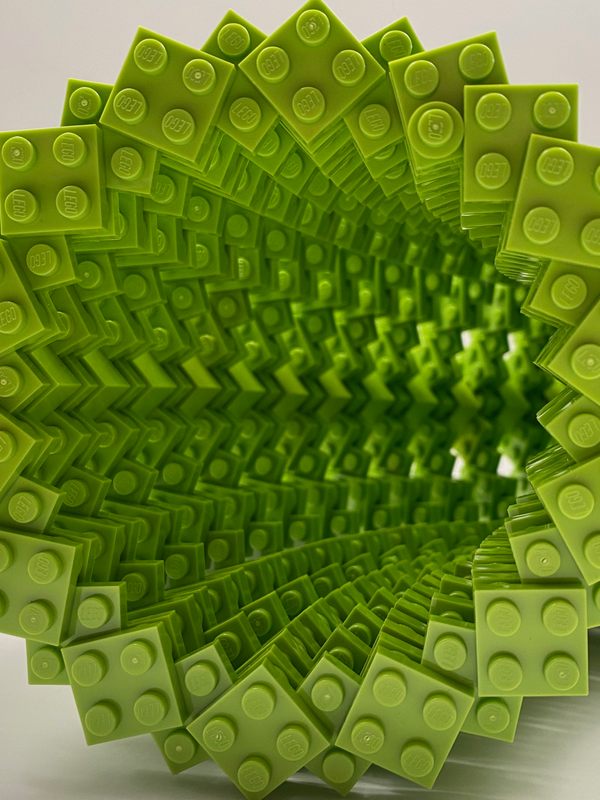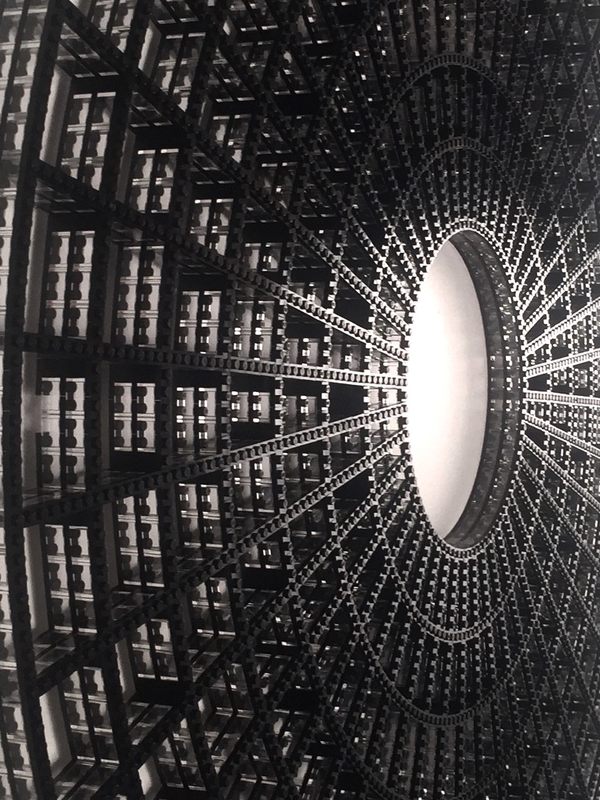 What We'll Do
Freeze and drop that instruction manual! We're going off-book with a master Lego brick bender to learn some "illegal" moves.
"Illegal" Lego moves are risky building techniques that push those tiny plastic building blocks to the limits by adding stress to the bricks and connecting them in unconventional ways. In this live virtual workshop, Lego artist Jeff Sanders will reveal and demonstrate five "illegal" Lego moves that helped him unlock a whole new world of shapes and patterns, and allowed him to create his own set of rules.
In this experience, we'll learn about classic brick bending, incomplete connections, hinging, staggering, and noodling. We'll also see examples of how Jeff has applied these techniques to create mesmerizing geometric-inspired sculptures that shatter the mold of conventional Lego brick construction.
Come bend the rules with us!
About Your Host
Jeff Sanders
Jeff Sanders
Artist Jeff Sanders' shocking and beautiful Lego sculptures have been viewed more than 150 million times across online platforms in every corner of the world. Jeff's work sits at the nexus of art, engineering, mathematics, and popular culture, exploring the patterns inherent in Lego bricks, and dramatically pushing the limits of what can be created with the ubiquitous construction toy. There's no heat, glue, or magic tricks used in Jeff's work—it's just experimentation, imagination, and a lot of patience. Jeff has shipped original artworks internationally, has been exhibited around the Pacific Northwest, and was commissioned to create the 10-square-meter mega-build 'Ten Point Geometry in Brick' for the 2019 Sharjah Islamic Arts Festival in the United Arab Emirates. You can check out his work on Instagram @brickbending!
What Else You Should Know
Access to this online experience is free for Atlas Obscura Members. Unlock more wonder by becoming a member today!

Once registered, you can access the Zoom room for this experience through your confirmation email or Eventbrite account. Atlas Obscura online experiences are recommended for attendees age 13+.

This online experience will be recorded. A temporary link to the recording will be provided in a follow-up email to all ticket holders within 72 hours after the event. Access to this recording will be available for seven days.

We provide closed captioning for all of our online Member Experiences, as well as transcripts upon request.

Please reach out to us at membership@atlasobscura.com if you have any questions, requests, or access needs.

This event is one of Atlas Obscura's Membership Experiences. At Atlas Obscura, our mission has always been to inspire wonder and curiosity about the incredible world we all share. Now, more than ever, there's a need to stay connected—not only to our sense of wonder, but to each other.

We encourage you to follow and share the hashtag #AOExperiences for more incredible online experiences and courses with Atlas Obscura and our friends. And check out AtlasObscura.com, the definitive guide to the world's hidden wonders, to keep virtually exploring the world through the website's atlas of amazing places, unique stories, and videos.
Dates and Availability
Atlas Obscura Members get free access to this and other exciting online experiences!
Become a Member