The Wichita Frog Wave of 1906
You wouldn't want to miss it!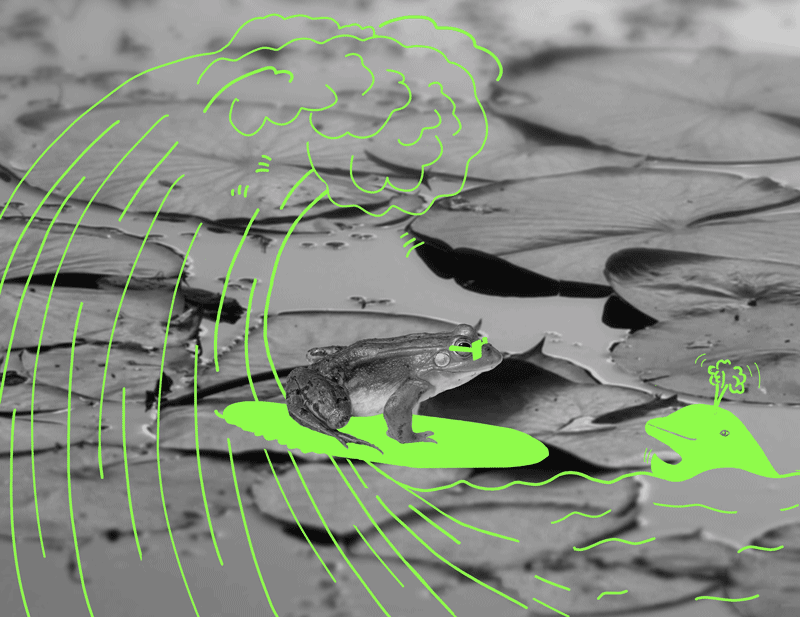 On a spring morning in 1906, those readers of the Wichita Daily Eagle who made it all the way to page 5 found themselves faced with a breathless news item. "HUGE WAVE COMING IN ARKANSAS RIVER," the headline promised. The article went on to explain that a massive wall of water, the result of snowmelt from up in the mountains, was on its way to the Kansas city.
Although it was destroying some crops, it was mostly harmless: "It is said that the huge wave is a most beautiful sight as it roll[s] down the river," the item promised. It would reach the Douglas Avenue Bridge, in the center of Wichita, at 10 a.m.
A can't-miss sight already. But wait—what was this? Further reading revealed that as the wave was heading down the river, something else was coming the other way: a frog parade. "Myriads of frogs are migrating northward," explained the article.
Thanks to the very same snowmelt, thousands of amphibians had recently hatched and metamorphosed, and were now moving up the river. It was a veritable "army of 'hoppers,'" the article promised, "a moving mass of green as far as the eye can reach." And what's more, the frogs were scheduled to reach the Douglas Avenue Bridge precisely at—that's right!—10 o'clock sharp.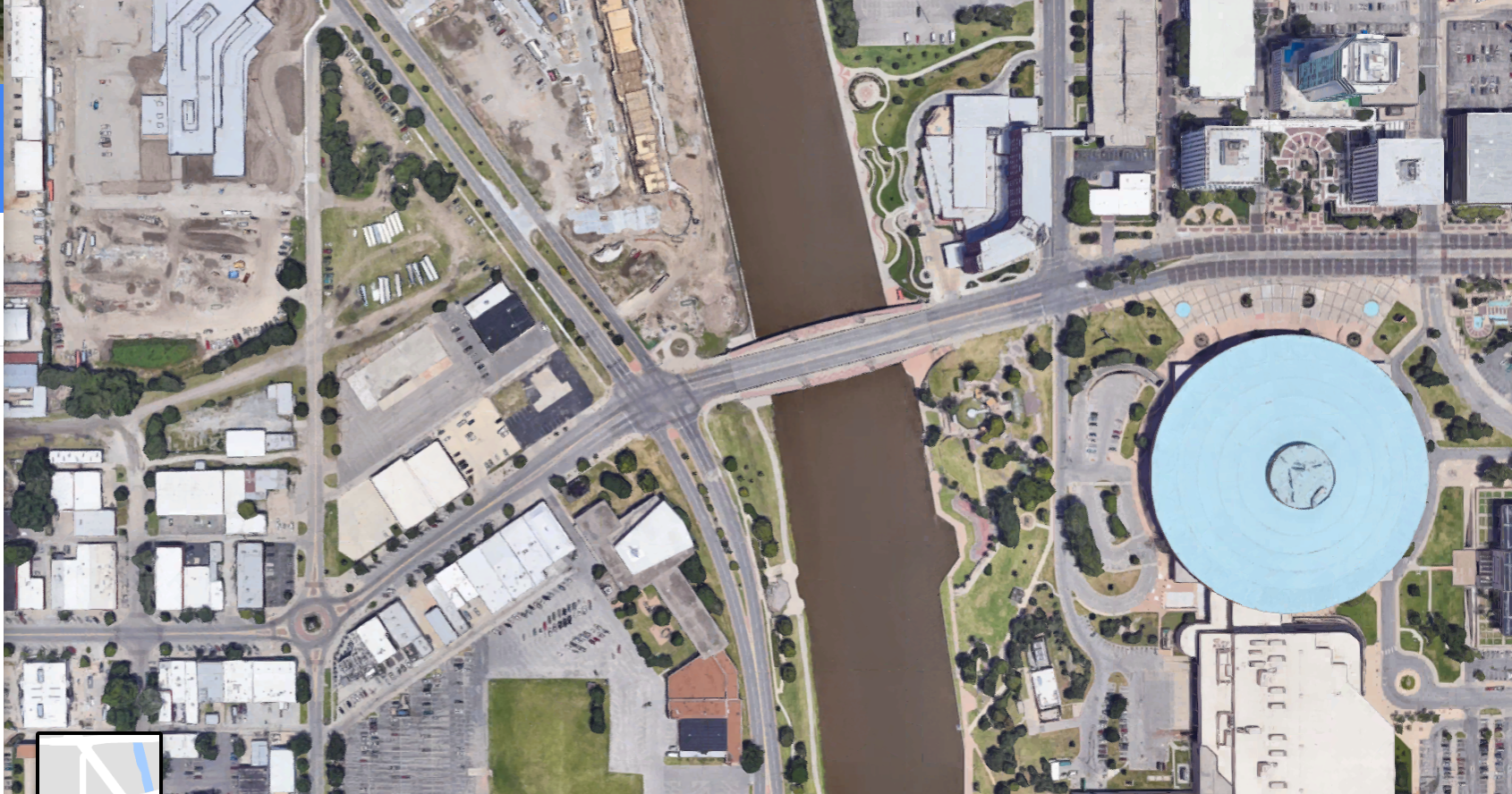 Napkins flew and cereal spoons clattered as families left the breakfast table and rushed down to the river. You can forgive them for missing the date line stretching across the top of the page: "Sunday Morning, April 1st." The whole thing was a dastardly prank.
Luckily for us modern-day gawkers, a rival paper was on the scene to capture the aftermath of this 1906 example of fake news. "April Fool Joke Perpetrated by Wichita Eagle," the Topeka Daily Capital reported, responsibly, three days later. Further subheads explained what went down:
"Said Wave 11 Feet High Would Sweep River.

BIG CROWDS TURNED OUT

To See the Sunday Phenomenon.

Didn't Catch on To April 1st Fun."
According to the Daily Capital, "Thousands of people were taken in by the April fool's joke and gathered at the river to see the flood, which of course, did not appear." There's only one way they could know that, of course: a hopeful Capital employee must have showed up, too. After all, a Wichita Frog Wave is a once in a lifetime experience, if that. What reporter could resist?