The Summit Scaling Subculture of Highpointing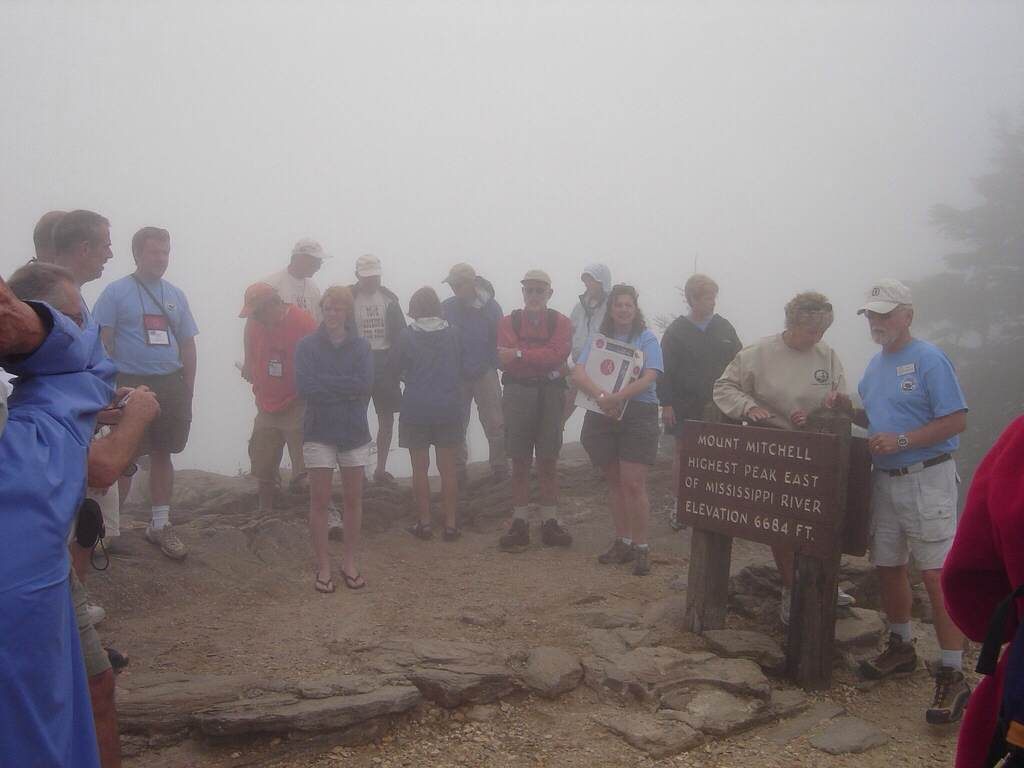 We aspire to climb to the summit of Mount Rainier in Washington, as well as Charles Mound, at the top of a family's driveway in northwest Illinois. We wish to ascend to the highest peak in the Rocky Mountains — Colorado's Mount Elbert — as well as Panorama Point, a low rise on a bison ranch in Nebraska. We want to climb the very pinnacle of the continent — Denali in Alaska at over 20,000 feet above sea level — as well as Britton Hill, at 345 feet above sea level in a park in the Florida Panhandle. We are highpointers.
As a kid, I would read my father's Rand McNally Road Atlas. Mountaintops were designated by a hollow triangle with the name and elevation. One mountaintop, however, was filled in and had some extra text to it, saying it was the highest point in the state.
Some time later, I needed to hit the road, and bought a road atlas. Looking for a destination, I found Pennsylvania's highest point, Mount Davis, and then found directions. It was an easy drive up, with a tall observation tower, a surrounding forest, and unique geology. Then, I was hooked. I discovered there were guidebooks for the highest points of the 50 American states, and a club for those interested in this quest.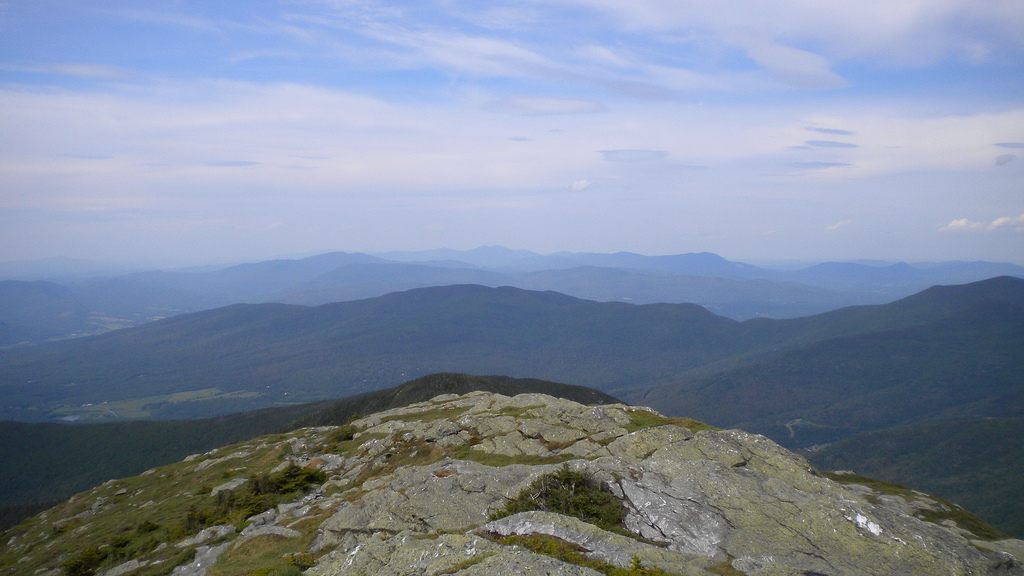 The Highpointers Club
In October 1986, climber Jakk Longacre wrote to Outside magazine to see if anyone else was as interested in climbing the state highpoints as he was, after seeing familiar names in summit registers. Thirty climbers wrote back, and the Highpointers Club was born. The club now has grown to over 2,000 members, holds a yearly convention in a city near a selected state highpoint, and sponsors a foundation to make improvements to highpoints. 
The Journey Through, and Up, the United States
With most highpoints away from well-known tourist destinations, the journey brings travelers to parts of the country few tend to visit. Not many people I know would put southwest North Dakota or the Oklahoma Panhandle on their itineraries. Through going to the highpoints, one sees the whole variety of landscapes the country offers: the desert and salt flats of west Texas; forests and hilltops in the South and East; the suburbia of Wilmington, Delaware; Midwestern prairie and badlands; and remote mountains of New England and the West.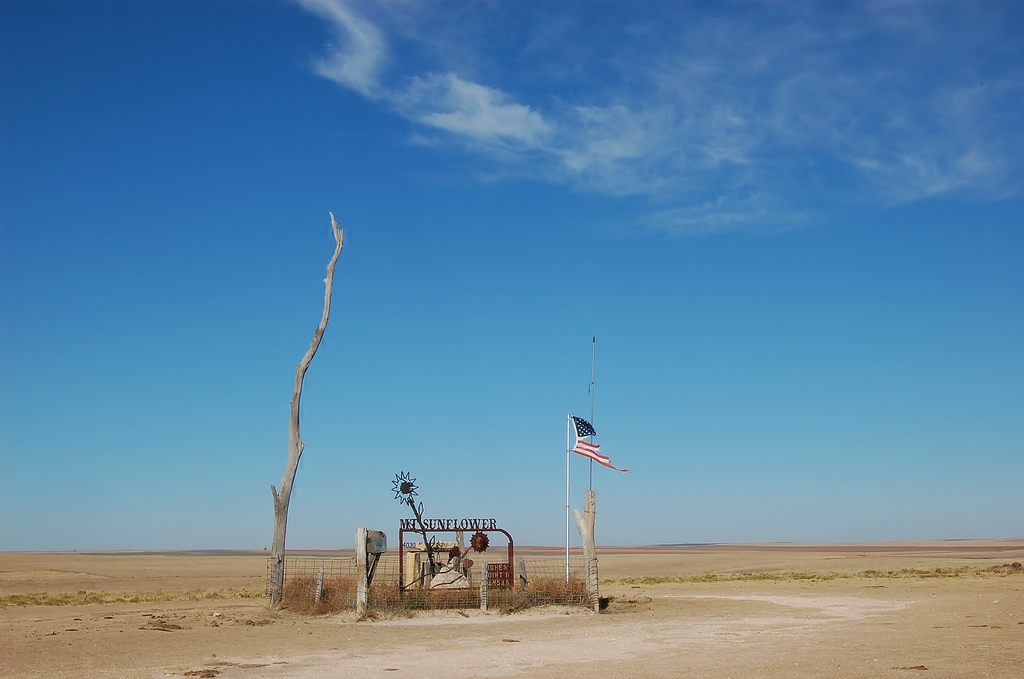 To take part in the journey, one does not have to be an expert mountain climber or outdoorsman. Of the 50 state highpoints, 30 are simple drive-ups and/or require a hike of less than two miles. However, since most of the points are "off the beaten path," a guidebook or article and a good sense of direction are necessary.
Reaching the loftier and more remote highpoints, though, requires longer hikes. However, most of them can be done in one day by someone in good shape. For people getting fit, these hikes make great goals to measure one's progress. While climbing Mount Marcy in New York's Adirondacks, I nearly gave up at mile 6 of the 7.2 mile hike, but I saw the summit just one mile away and 500 feet up. I did say to myself, "You should have eaten more vegetables." Now 30 pounds lighter from that day, I wish to conquer even more challenging peaks.
The hikes clamber through badlands, wilderness, and alpine terrain, allowing for great photography of pristine landscapes and maybe even wildlife. Moss-covered trees surround the summit of Mount Rogers, Virginia. A tree grows on a rock on the Van Hoevenberg Trail up Mount Marcy, New York. Lucky hikers might see mountain goats on Mount Elbert, Colorado. Incredible sunsets are de rigueur on Mauna Kea, Hawaii. Views from the top over the surrounding land give a personal sense to how vast the country really is.
Here is a selection of some of the intriguing and beautiful highpoints of the United States, and you can find even more on the map at the end of the article: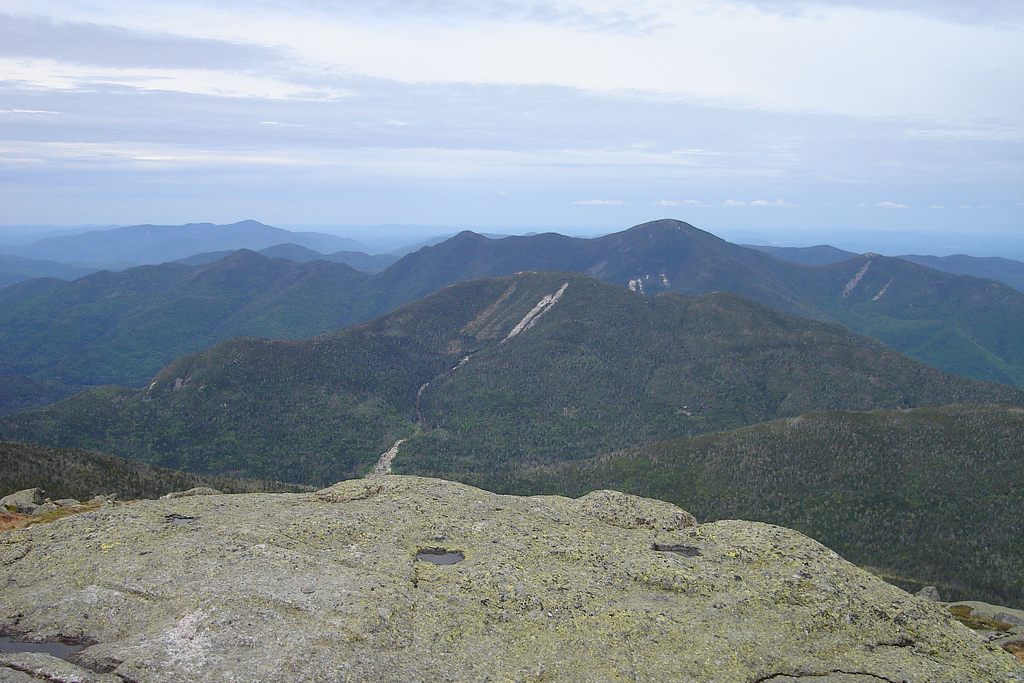 5,343 feet above sea level; Keene Valley, New York
Climbed by then-Vice President Theodore Roosevelt just before he found out President McKinley wasn't likely to survive his assassination attempt.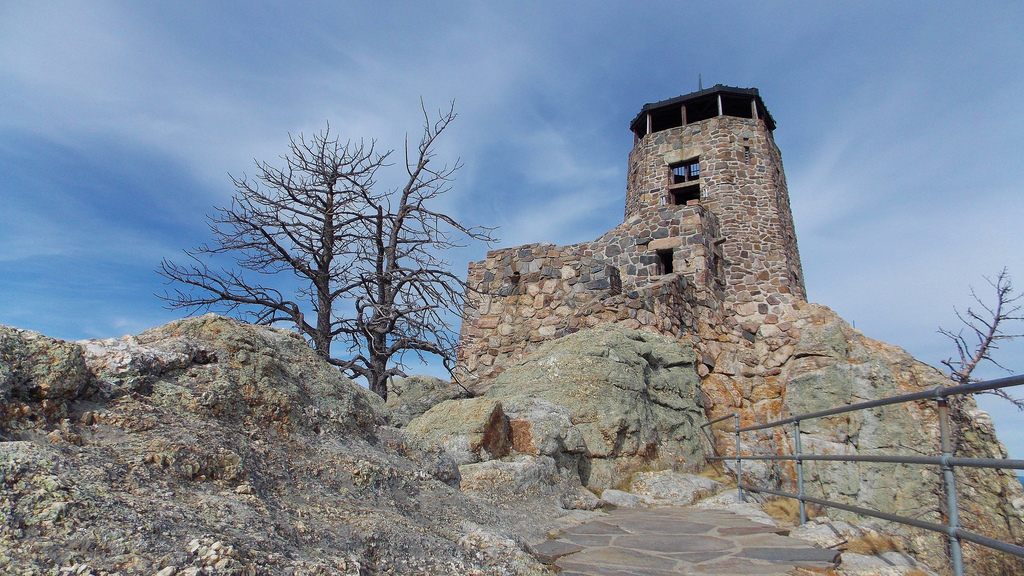 7,242 feet above sea level; Black Hills National Forest, South Dakota
The ashes of the "Holy White Man" are interred here, the first white man to climb the summit.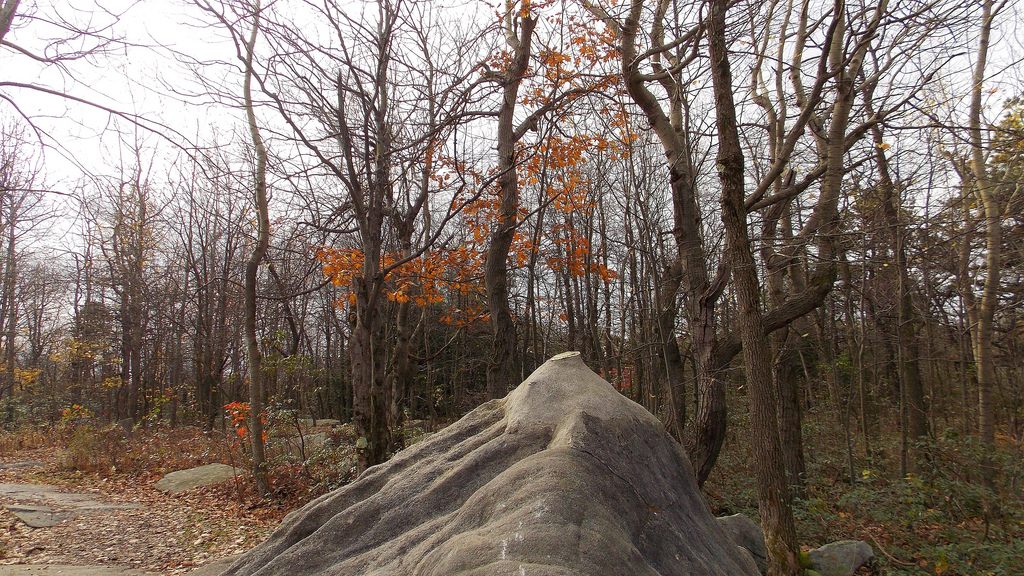 3,213 feet above sea level; Allegheny Mountains, Pennsylvania
The boulders at this highpoint traveled to the surface due to nothing but cold.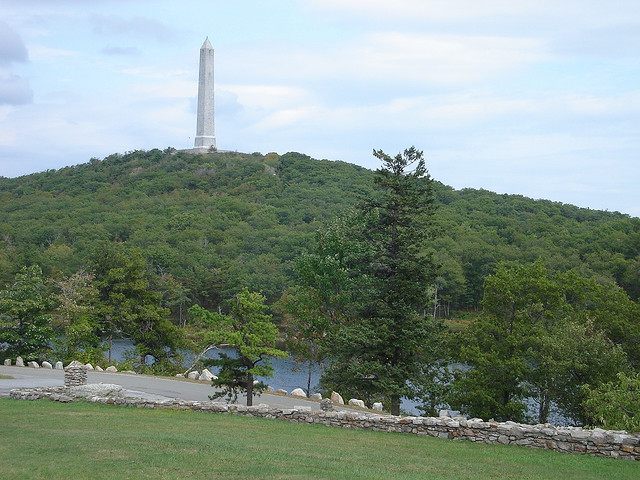 1,803 feet above sea level; Sussex, New Jersey
New Jersey's highpoint is stretched 220 feet taller by an obelisk, which you can enter for sweeping vistas.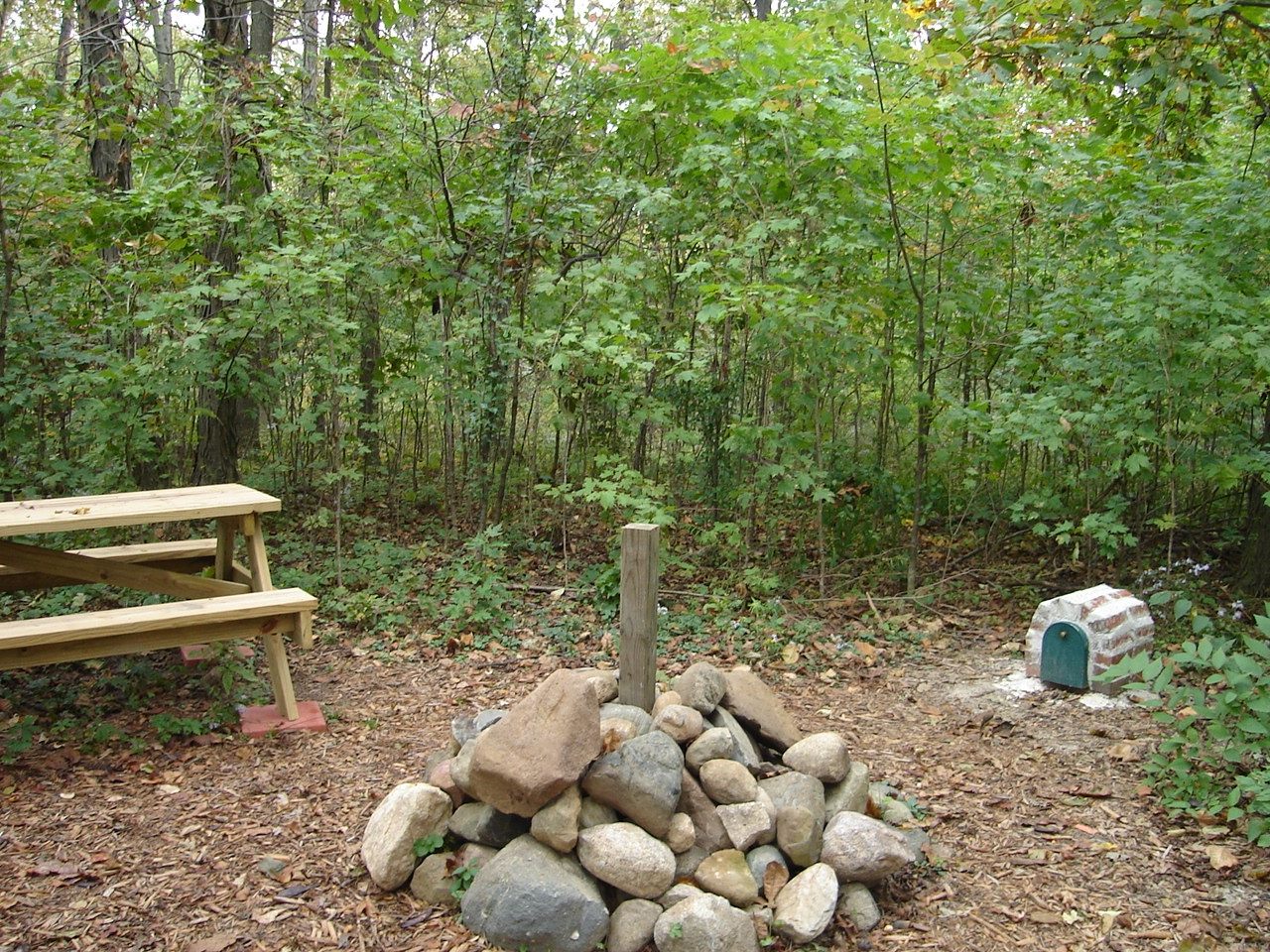 1,257 feet above sea level; Lynn, Indiana
This highpoint is in danger of losing its title to a garbage heap.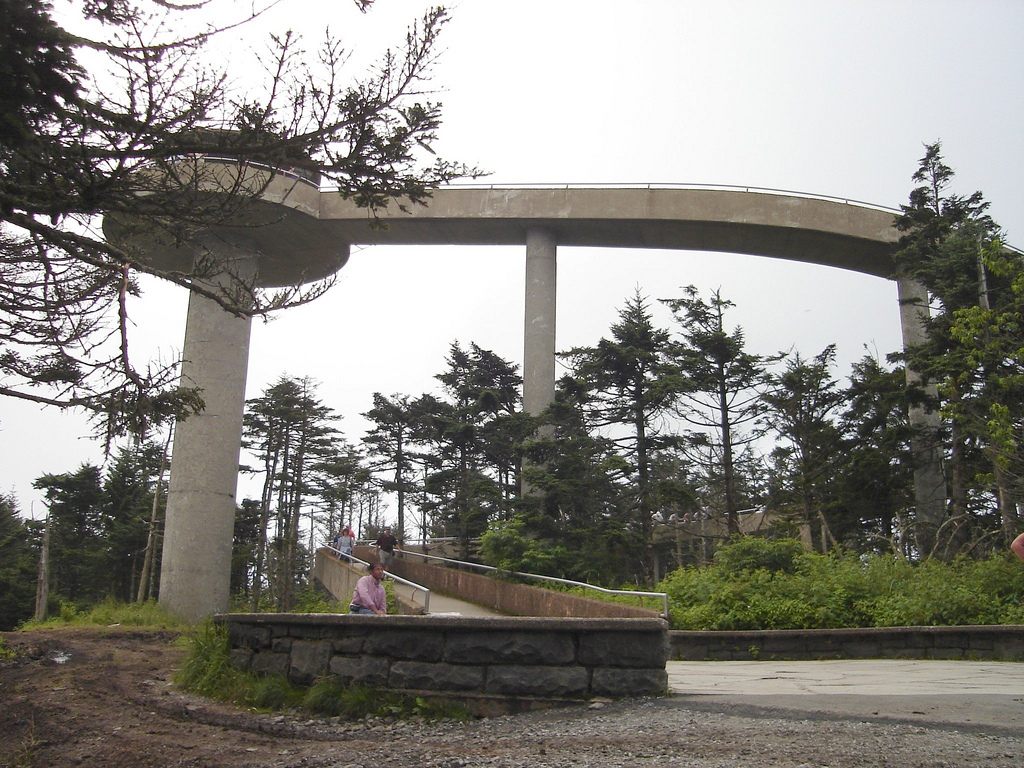 6,643 feet above sea level; Bryson City, North Carolina
A concrete tower is surrounded by ghost trees devastated by invasive insects.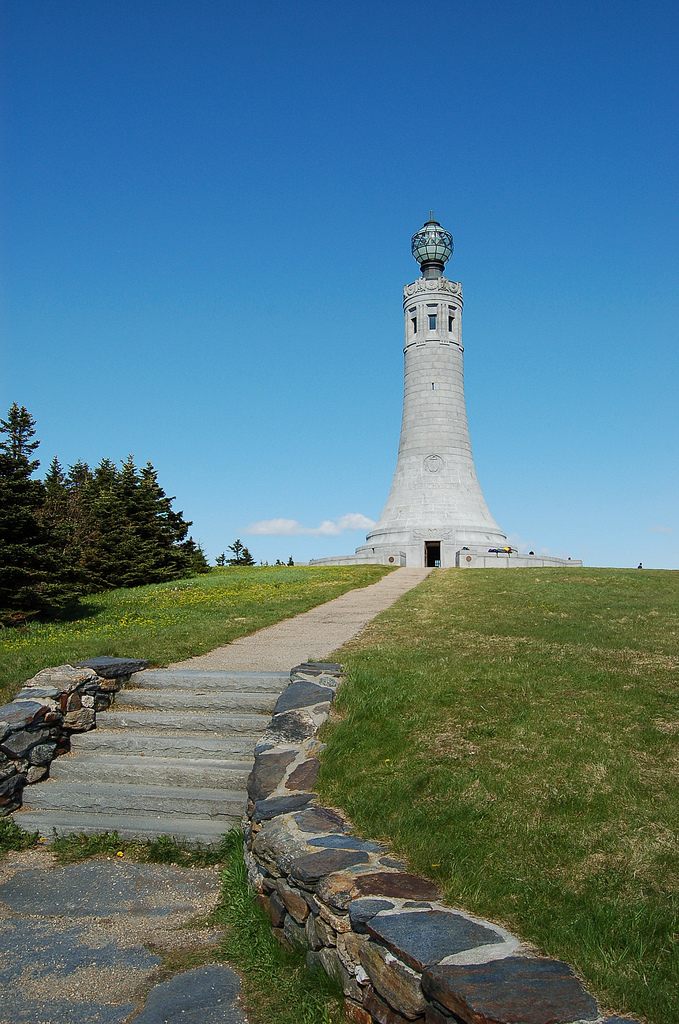 3,491 feet above sea level; Adams, Massachusetts
The 93-foot-tall war memorial at the top offers views to five surrounding states.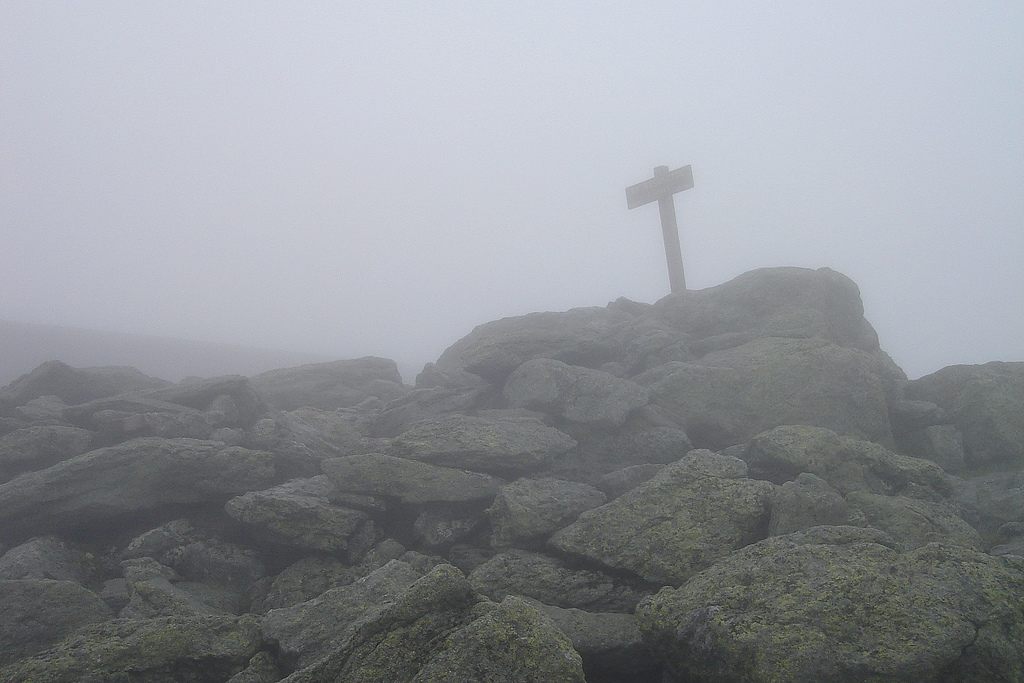 6,288 feet above sea level; Jackson, New Hampshire
Claimed by some to also be home to the "worst weather in the world."


13,803 feet above sea level; Hawaii
If you measured from its base on the Pacific Ocean floor, this volcano is the highest mountain in the world.